England Coast Path
Contours Walking Holidays
England Coast Path
https://www.contours.co.uk/england-coast-path-trails
England Coast Path
The England Coast Path is a new National Trail that seeks to cover the full coastline of England, linking together all the best coastal walks in the UK. Much like the Wales Coast Path, this long-distance route will allow walkers to circumnavigate the entire country along brilliant seaside trails.
Although it's still a work in progress, the trail is expanding all the time, with significant government investment to see it through. Once complete, the England Coast Path will encompass 3,000 miles of walking. That will make it one of the longest coastal paths on the planet. It's even more pivotal in access rights to the countryside because it guarantees access from the trail down to the waterfront on the vast majority of the walk. As the England Coast Path expands, a whole host of new beaches and heritage seafronts opens up for the enjoyment of us all.
How much of the England Coast Path can I walk?
We offer self-guided walking holidays over several legs of the England Coast Path — you can find the complete list below — but the full route is not yet available.
As the trail becomes better established, we'll be sure to get out there, get each section tested, and offer them on our website. You can keep an eye on this page or subscribe to our newsletter for the latest updates.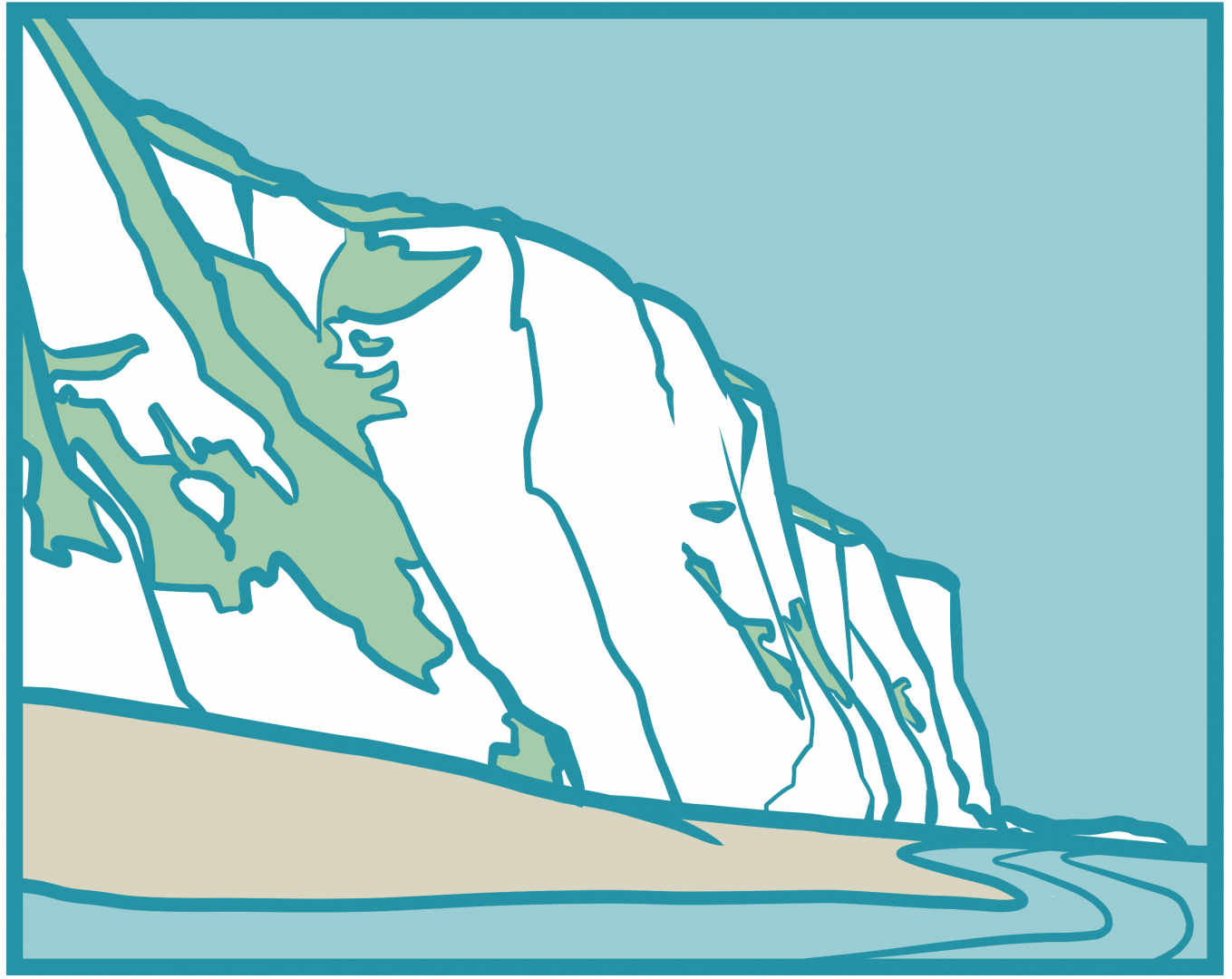 Self-guided walking holidays with Contours
Our holidays along the England Coast Path come complete with nightly accommodation, daily breakfast and luggage transfers, and all the maps and guidebooks you'll need to find your way along the trail at your own pace.