Late Season Walking Holidays in 2022
It's not too late to book a late season walking holiday for 2022. Check out our favourite trails for autumn walks.
Late Season Walking Holidays in 2022
https://www.contours.co.uk/late-season-walking-holidays-in-2022
Late-Season Walking Holidays for 2022
Summer might be winding down, but there's no reason to hang up those hiking boots just yet. Why not tack on another walking holiday as we slip into the milder months? Autumn promises long cool walks beneath vibrant turning leaves. Even early winter can be well worth considering on certain trails, where short daily mileages and a good set of warm layers can open up access to a starkly beautiful take on the UK countryside we love.
As we slip into the off-season, we're reducing our minimum notice requirements. We now only require a fortnight's notice between the day you book and the day your walk begins. Perfect for spontaneous late season adventures.
Hoping to walk sooner than that? We're happy to help! Get in touch with our friendly team and we'll check availability for your specific holiday.
Why walk in the off-season?
Autumn reveals a real shift in character across each trail as the leaves colour and fall, revealing open views that were hidden by greenery in spring and summer. There's something special about extending your outdoorsy season beyond the obvious months, and in arriving at a warm and welcoming inn at the end of each brisk day's walk.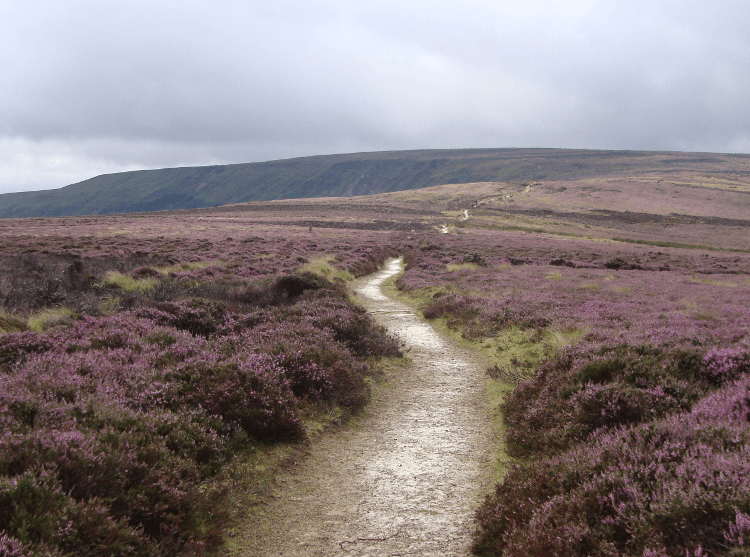 Quieter trails
Even our busiest routes mellow in the off-season. You can expect less-crowded pathways and extra kinship with other walkers out and about in the months less travelled.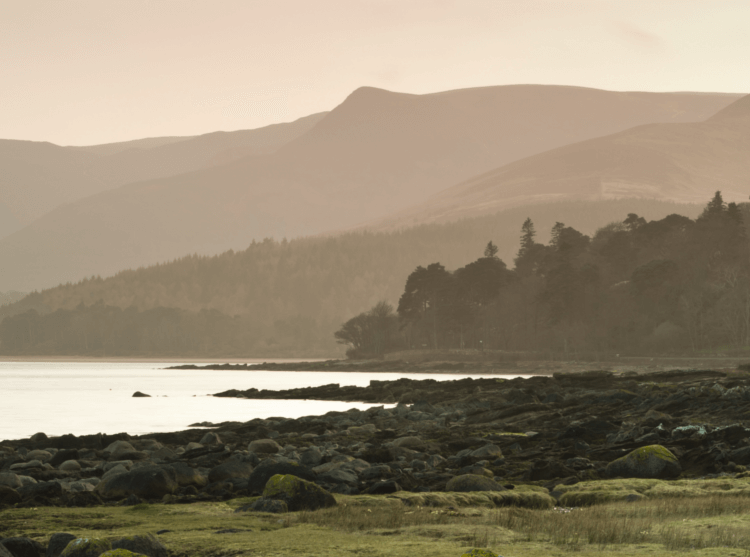 Cooler temperatures
After the heatwave of this summer, we're quite looking forward to the cooler months! The UK's mild climate yields cool-not-cold days through late autumn, perfect for an active holiday.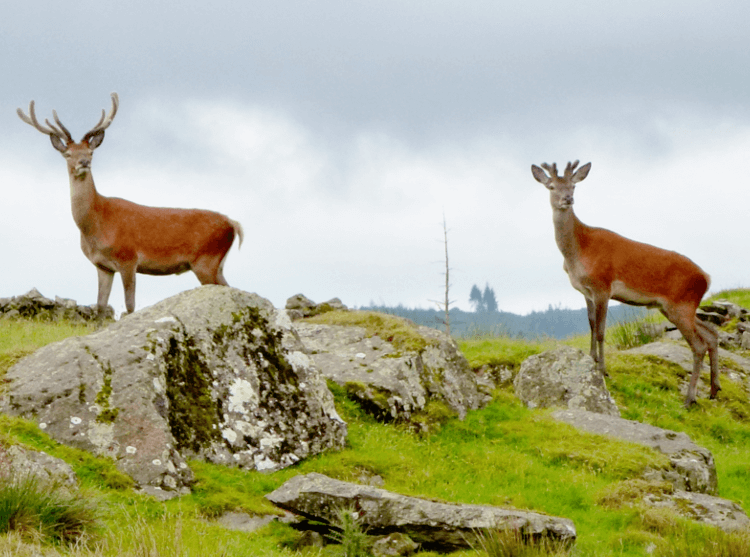 Busy wildlife
There's no better time to spot our wonderful wildlife than when they're all hard at work ferreting away food for winter or gathering in great migratory flocks.
The best late-season walking trails
These walking holidays are ideal all the way through autumn, and sometimes into winter too. Try cosy single-centre holidays and hikes with short daily mileages, trails boasting firm footpaths underfoot and others full of little-known off-season views. There's plenty to discover.
Further late-season inspiration
If you're still not sure if the late season is for you, or if you want a few more trails to consider, check out our Top Ten lists for autumn and winter.
Practicalities of off-season holidays
While we highly recommend the late and low seasons, there are important things to plan for on these holidays. Fortunately, here at Contours we have plenty of great advice for all the steps you need to take to get the most out of the trails off-season.
Shorter days
Dwindling daylight hours make a great excuse to arrive at each overnight stop early and spend long evenings rambling in the pub — but make sure you pick an itinerary with daily mileages achievable in the reduced timeframe. If you're at all unsure about what's achievable, get in touch with our friendly customer service team, who are perfectly placed to advise.
Short days might be a great incentive to try a faster way of exploring the countryside, too. Why not take a look at our cycling holidays?
Inclement weather
Changes in weather can happen quickly in the UK, and you should expect some rain in even the driest autumn month. Bring along the right waterproof kit, however, and you can ramble along without issue. Check out Cotswold Outdoors' brilliant advice about how to pack for all weathers, and don't forget to reference our complete kit list when you're preparing for your walk.
Supplements for certain trails
In the true off-season, usually from November to March, several of our service providers out in the field take much-deserved breaks. For some holidays, that means a supplementary payment is required to secure alternative services. Don't worry: if a supplement is required, our booking team will be in touch as soon as possible to discuss it with you.
Unavailable trails
Some tours are not ordinarily available in the true off-season at all. To find out if a trail is limited by season, check the Tour Facts tab for your chosen itinerary. Determined to walk a trail that's out of season? Get in touch to see if we can arrange a bespoke holiday just for you.
All late-season tours
Below you'll find every trail you can walk in the autumn. This list is subject to change as our late-season holidays are booked up. Please note that if you do choose to holiday in the off-season, additional supplements may be required. Beside trails where a supplement is most likely you'll see a + on this list.
+ an off-season supplement will be required
Interested in a trail on this list but still have questions? Get in touch to discuss your future walking break.