Contours Walking Holidays
Book your self-guided walking holiday on the Rob Roy Way and explore the remote, historic landscape of the southern Scottish Highlands.
Contours Walking Holidays
https://www.contours.co.uk/rob-roy-way-trail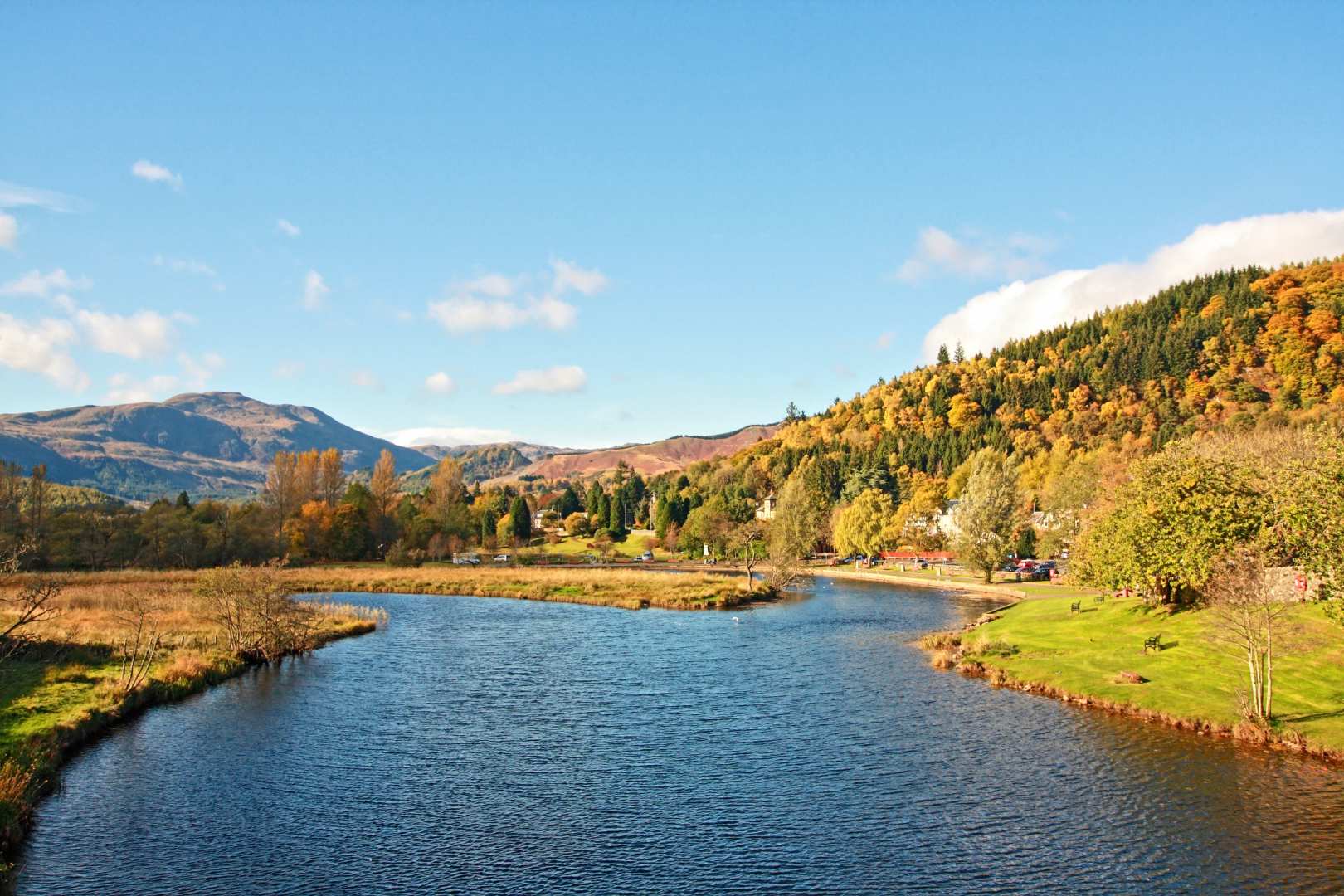 Rob Roy Way
A walk from Loch Lomond, through the Trossachs National Park and the Highlands of Perthshire.
4 to 9 nights
33-78 miles
Moderate to Demanding
From £430 per person
About the trail
Named after Rob Roy MacGregor, Scotland's most famous outlaw, the Rob Roy Way meanders across the southern Highlands of Scotland from Drymen to Pitlochry through many places where the outlaw and his clansmen were active. The trail follows old tracks besides rivers and lochs, through a series of charming glens and over passes which provide wonderful views of the surrounding mountains.
As well as the tales of Rob Roy's adventures to uncover, there is a wide range of other historic sites to discover along the route, including prehistoric stone circles, military roads and the ruins of multiple crofts, shielings and mort-safes, all adding to the intrigue of this scenic walk. Book your Rob Roy Way walking holiday today, with full-route and short break itineraries to suit your pace.
We offer multiple holiday options along this trail. If you wish to experience the entire trail, simply select the first option from the list below.
Routes on this trail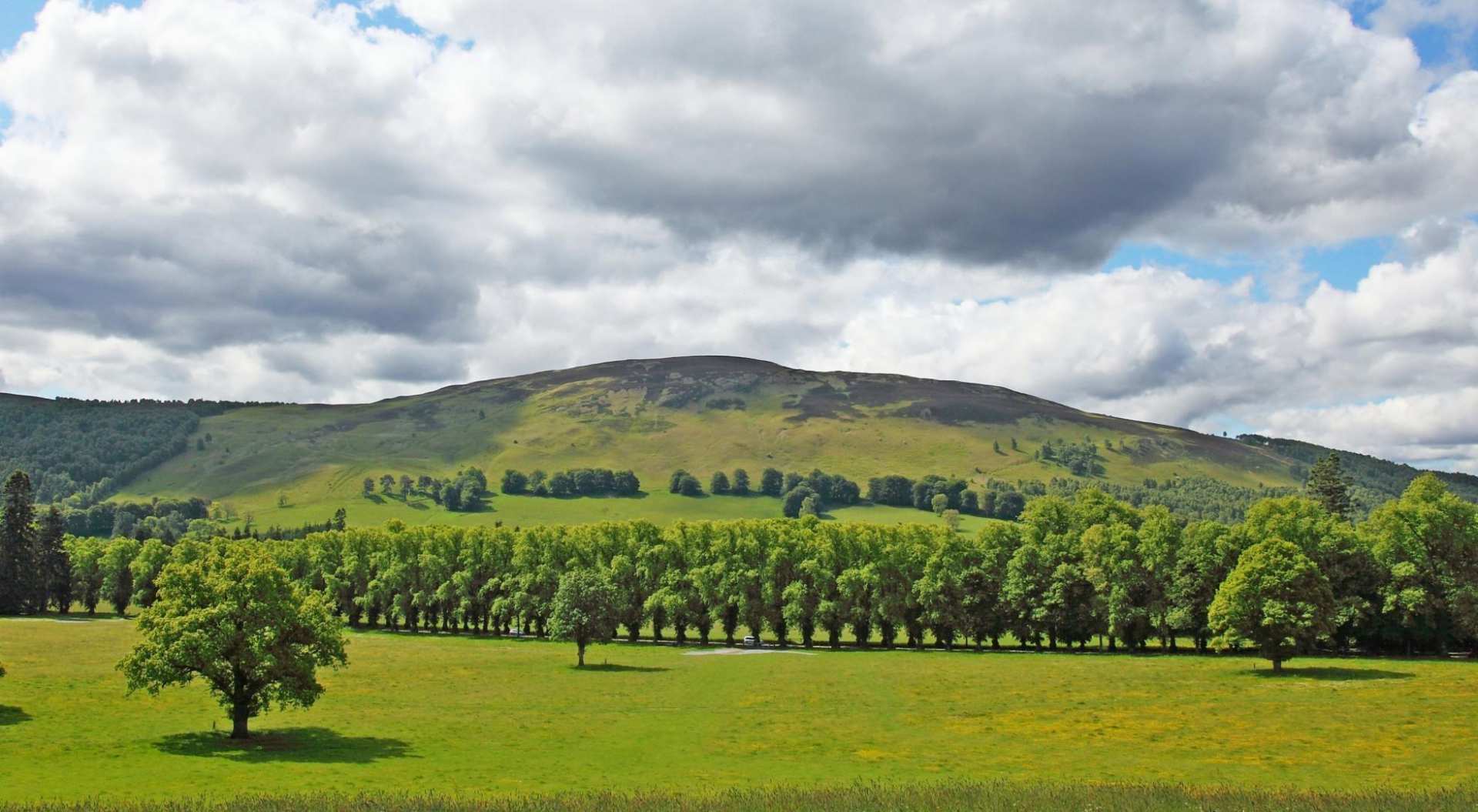 A self-guided walking holiday through Rob Roy country from Drymen to Pitlochry.
Find Out More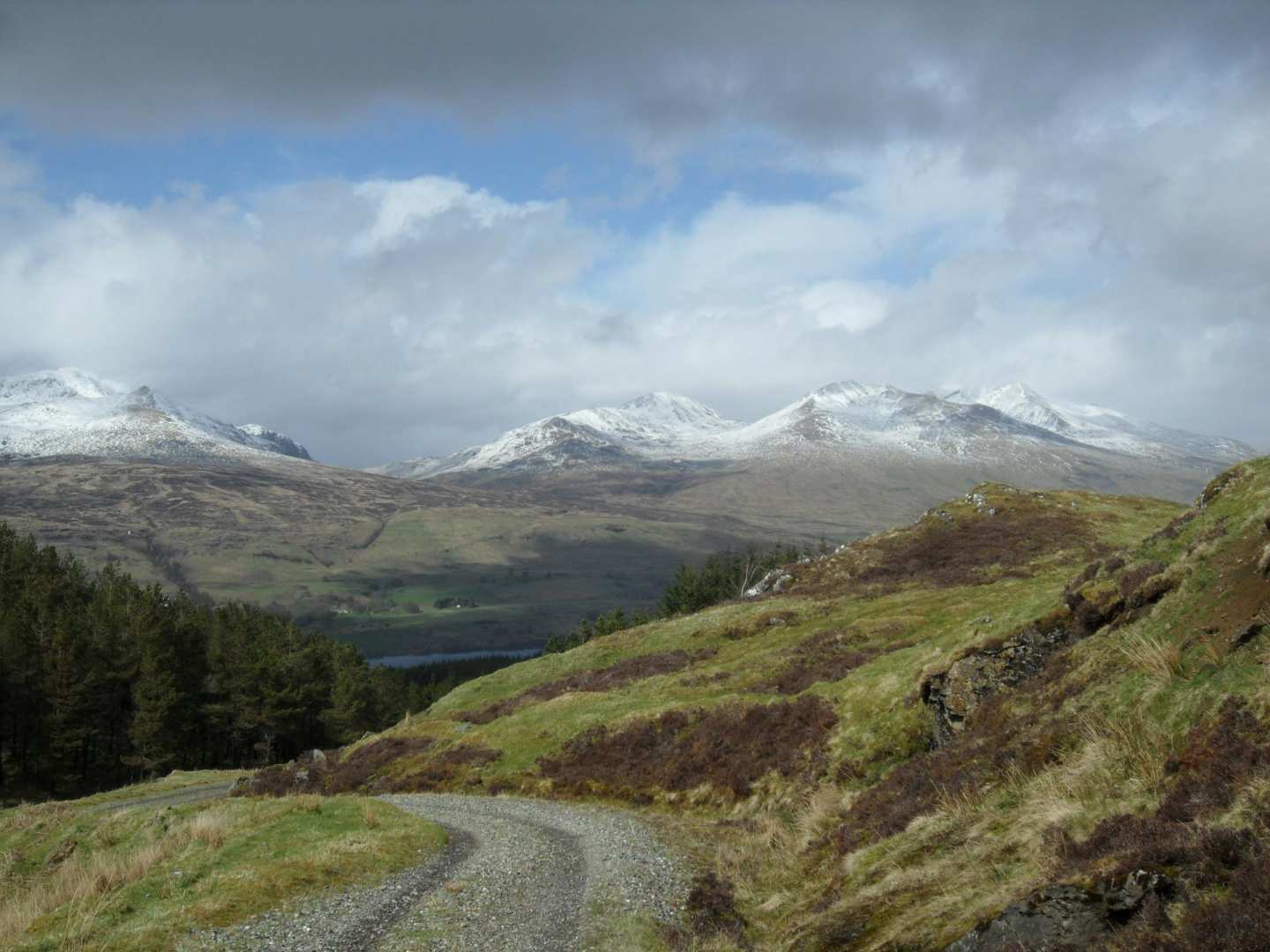 A short circular walk from Callander exploring the fantastic scenery of Rob Roy Country.
Find Out More
Customer reviews from the Rob Roy Way
"Thank you Contours for another brilliant walking holiday."

Mr Gregory, UK
"We highly appreciated that you managed to organize our tour on very short notice!"

Mr Pliakas, Switzerland
"Another successful and enjoyable walking week with Contours Holidays. Thank you for all your work in setting this up."

Mr Dumbleton, UK
"Yet another fabulous walk in Scotland. Probably the most varied of all the Scottish walks I've done, as it combines a mix of river bank, rolling hills, and farmland, railway track beds, moorland and sandy beaches – all within a week. And it has red squirrels – hurray!"

Mr Julyan, UK
"Fabulous trail, lovely weather, great hospitality!"

Ms Siemensma, The Netherlands
"We have just completed the Rob Roy Way, courtesy of your good selves. By my reckoning it was our fifth trail booked by you and as good as ever. We'll be doing some research and put our deposits down in the autumn for next year's walk."

Mrs Lawrie, UK
"A fabulous holiday, thank you. Made extra special with the exceptional weather that I enjoyed. No rain until the day I travelled home! All accommodation easily found and luggage always arrived."

Ms Hoffman, USA
"Perfectly booked, great walking maps (esp the professional fold-out map saved us twice!), beautiful B&BS. We walked several times in Scotland over the last years, all self booked but unfortunately as the job gets more demanding time was to scarce to do this time to do it all myself – what can I say"

Mr Maier, Germany
"Thank you so much for setting up our walking holiday on the Rob Roy Country Short Break. The Bed and Breakfasts worked out really well for us, with comfortable rooms, especially appreciated before and after hiking, and the breakfasts were plentiful and delicious. Our hosts were friendly and welcoming. The taxi service for picking us and returning us to our hike locations worked out very well, often ready and waiting for us and helping us figure out the time frames for completing the day of walking to meet them. Our luggage was always waiting for us or dropped off when we were dropped off at the Bed and Breakfast… The maps and written descriptions of our walking routes worked out really well. The Moorlands were the most challenging part, but also some of the most beautiful areas to explore. The accommodations worked out very well and so did the driver pick-ups and returns to the trails when needed. The hike booklet descriptions were very helpful for finding our way and the downloadable map for our phone worked well to check ourselves… We would definitely recommend your services for those wanting a bit of support/luxury when enjoying a walking holiday."

Mrs Schulzrinne, USA