Contours Walking Holidays
Walking Holidays along the Cumbria Way. Enjoy the Lake District's mountainous vistas from low-level paths over 2-8 days.
Contours Walking Holidays
https://www.contours.co.uk/cumbria-way-trail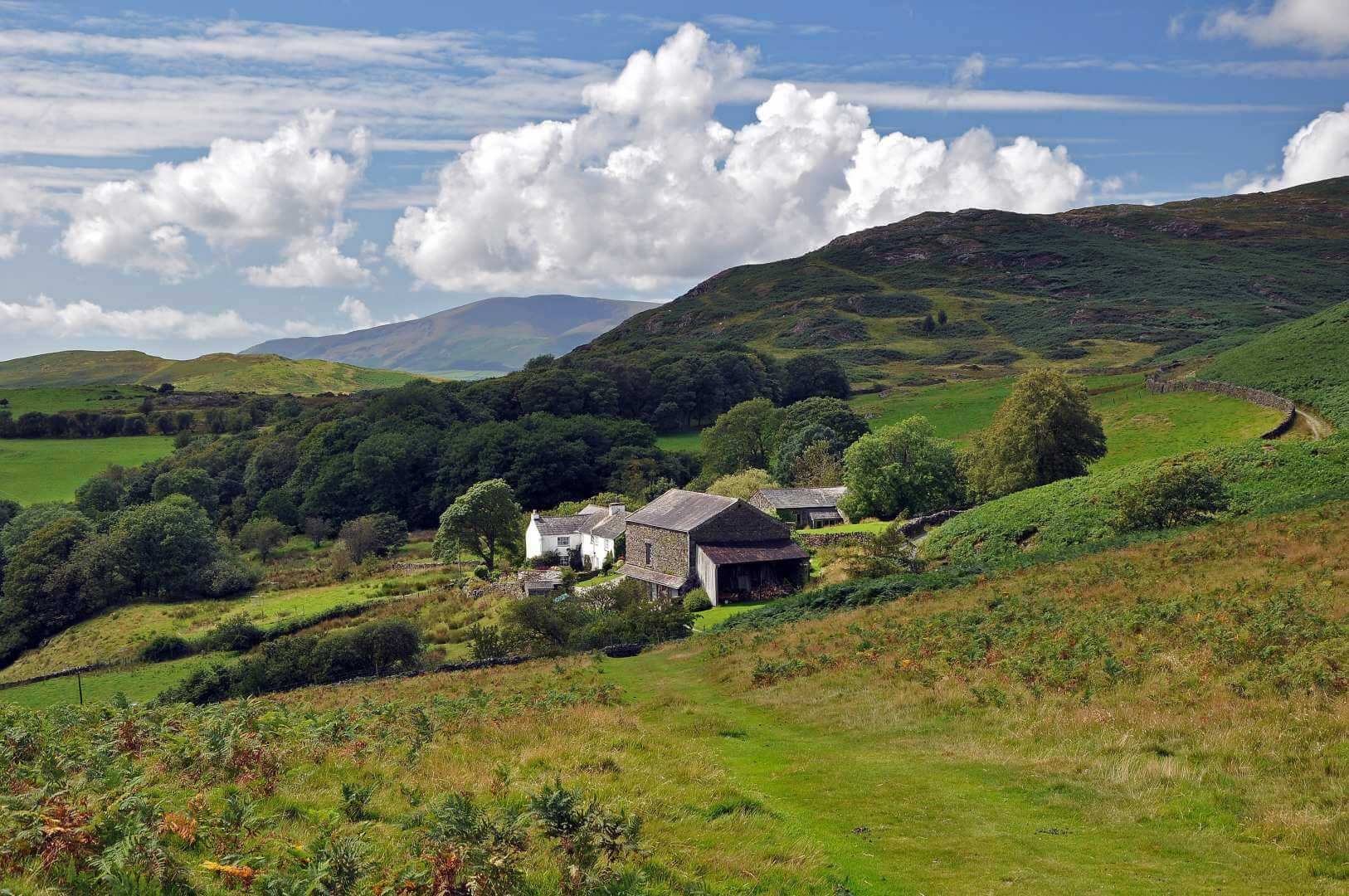 Cumbria Way
A walk from the shores of Morecambe Bay to the Scottish Border through the Lake District.
3 to 9 nights
16-78 miles
Easy / Moderate to Demanding
From £340 per person
About the trail
The Cumbria Way enjoys the Lake District's mountain vistas with none of its strenuous mountain climbs. This low-level walk follows old packhorse tracks along valleys and over passes to provide breath-taking views without ascending to the summits.
Beneath towering peaks and thundering cascades, the route follows the shores of glittering tarns. It visits charming Lake District villages, and enjoys a finale of remote, rolling hills that descend through rich farmland to the historic border town of Carlisle.
We offer multiple holiday options along this trail. If you wish to experience the entire trail, simply select the first option from the list below.
Customer reviews from the Cumbria Way
"The Cumbria Way offers a stunning variety of scenery to hold ones interest over a week of walking. We greatly appreciated the time and effort Contours staff put into planning our customized itinerary for the Cumbria Way to accommodate our 4-month-old baby. The personal attention made us feel so much more comfortable with undertaking a walking holiday with an infant."

Ms Ristau, USA
"Guidebook was great, suitcases arrived on time. Route was beautful, especially langdale pikes. Great way to walk through gorgeous countryside. Well organized and all logistics taken cade of. This was our third and we are about to start our fourth."

Mr Litsky, USA
"Magical scenery and wondrously peaceful, except round Constion and Derwentwater of course and near car parks! Compensation - coffee and ice cream!! Thanks!"

Mrs Douglas, UK
"Wonderful area, Contour-package without failures and good support from our initial planning days, lots of nice and friendly people."

Mr Hove, Denmark
"We found the scenery stunning and enjoyed the river and valley walking."

Ms Wood, UK
"The walk itself was magnificent."

Mr Bovee, USA
"Some of the views of the Lake District were stunning. Great experience. Started my planning for next years walking holiday."

Mr Weigh, UK
"A superb walk. We all wondered why we had done so my trips without the Lake District featuring before! The Lang Strat Valley was absolutely stunning, and worth the climb up Stake Pass to see it."

Mr Ogden, UK
"Challenging, nice walk with views of lakes and mountains and lucky with weather."

Mrs McDougall, UK