Buy a Contours Gift Voucher
Contours Walking Holidays
Buy a Contours Gift Voucher
https://www.contours.co.uk/gift-vouchers
Gift Vouchers
Treat a keen walker, runner or cyclist with a Contours Gift Voucher, redeemable against any of our holidays throughout the UK and Ireland, including short breaks and dog friendly holidays. Our gift vouchers can be purchased for any amount over £10 and can be applied to walking, running and cycling holidays alike.
To purchase a Contours Gift Voucher, fill out the form below. Or, simply give us a call on 01629 821900 and our team will be glad to assist you.
Once your order has been processed, you will receive an email confirmation. This will contain the serial number of your gift voucher for online redemption. We will also mail your gift voucher to the address of your choice. All of our Terms and Conditions can be found below.
If you have any further queries regarding gift vouchers, please feel free to contact us.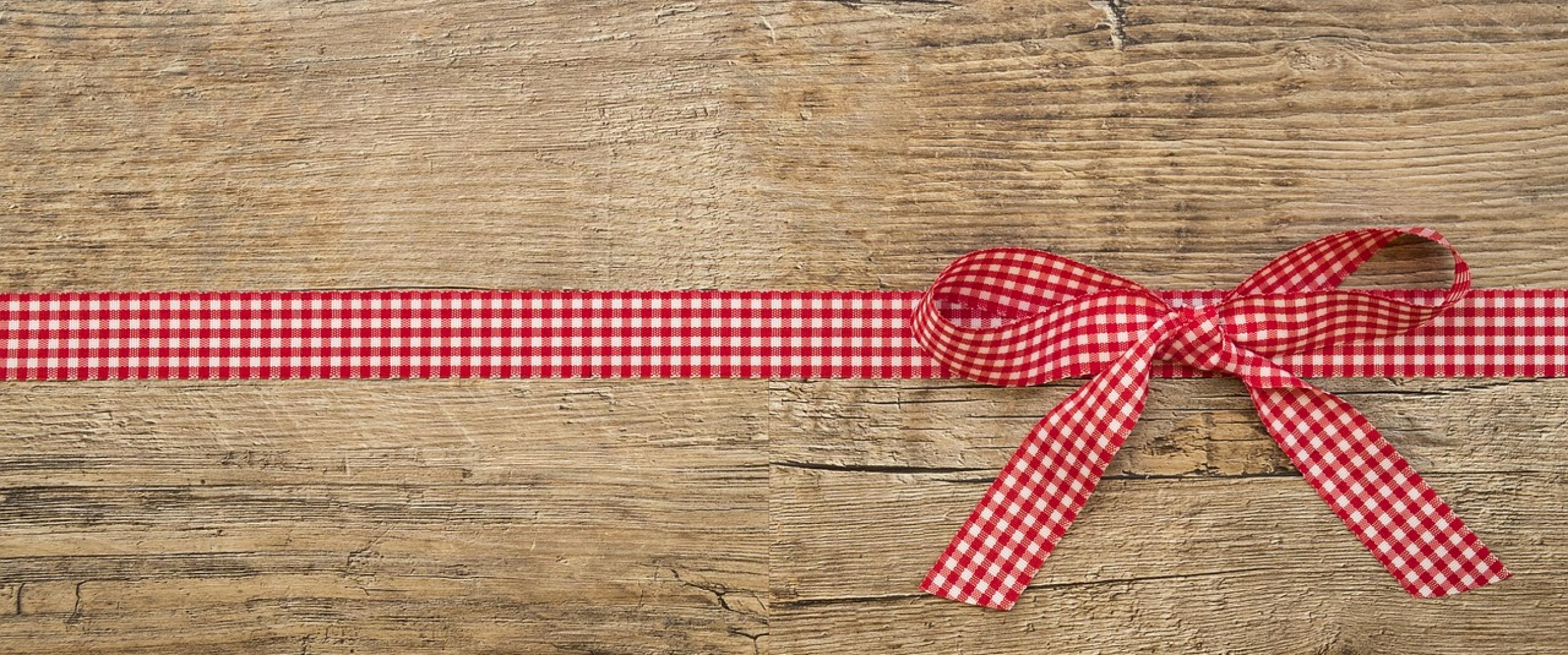 Terms and Conditions
Contours gift vouchers can be used as full or part payment against any Contours Walking, Trail Running or Cycling Holiday. To redeem a Contours gift voucher, enter the voucher's unique code during the online booking process, or alternatively declare the voucher when booking over the phone. Any credit leftover after a purchase will remain on the same gift voucher code until it is used up or the voucher expires. Please note that if gift vouchers are used against payment of the deposit, this value will not be refunded in the case of a cancellation, in line with our usual cancellation terms and conditions.

Physical gift vouchers purchased through the website or over the phone will be delivered to the listed delivery address by post, and an email confirmation will be sent to the email address specified at the time of ordering. Please ensure that all information entered when ordering the gift voucher is correct; we cannot accept responsibility for any inaccuracies that lead to vouchers being lost, stolen, destroyed or used without permission.
Each gift voucher is assigned a unique code which is registered on our secure database. Should the voucher be lost or you require information regarding a voucher's balance or expiry etc., only the purchaser may contact us to request this information. For this reason, it is important that the recipient of the voucher keep it safe until all of the balance is used.
Once purchased, gift vouchers are non-refundable, non-transferrable and hold no cash value. A gift voucher cannot be used to purchase another gift voucher or vouchers. Should a holiday purchased with a gift voucher be refunded, any monies owed will be returned on a gift voucher up to the value of the original voucher – any additional balance will be refunded via the original payment method. Any holiday purchased using a gift voucher is subject to our standard terms and conditions.
Contours gift vouchers are valid for two years from the date of purchase. The expiry date will be written on the voucher and included in the email confirmation.
Should you have any queries regarding our gift vouchers, please feel free to contact us.