Contours Walking Holidays
Self-guided walking holidays along the Downs Link Path from Guildford and Shoreham-by-Sea
Contours Walking Holidays
https://www.contours.co.uk/downs-link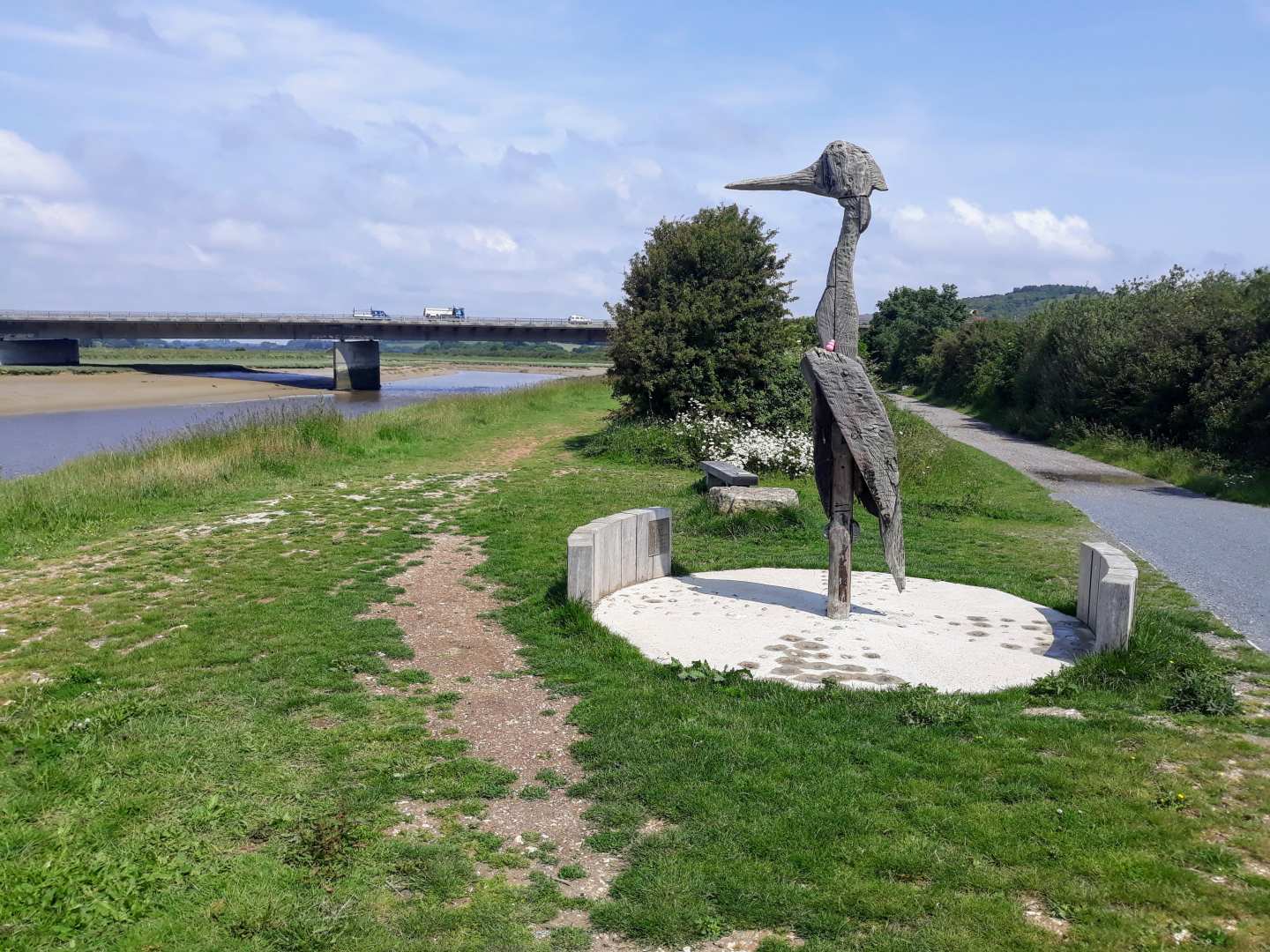 Downs Link
A low-level walk between Guildford and Shoreham-by-Sea via the charming countryside of Surrey and West Sussex.
4 to 8 nights
36-41 miles
Easy / Moderate to Moderate
From £485 per person
About the trail
The Downs Link is named because of the way it joins the North Downs Way and South Downs Way National Trails. This well-connected walking trail is easy to navigate and mostly level throughout. Setting off from Guildford, the path leads through the wildlife-filled woodlands of Surrey and West Sussex. The route then gives way to coastal plains frequented by birds, before arriving at the seaside port of Shoreham-by-Sea.
There are two route options for the first leg of this walk between Guildford and Bramley. The main option (DLM) follows the North Downs Way over St Martha's Hill, where the Downs Link Trail officially begins. Alternatively, the more accessible option (DLA) bypasses this in favour of a more relaxed walk, free from obstacles and sharp climbs.
Routes on this trail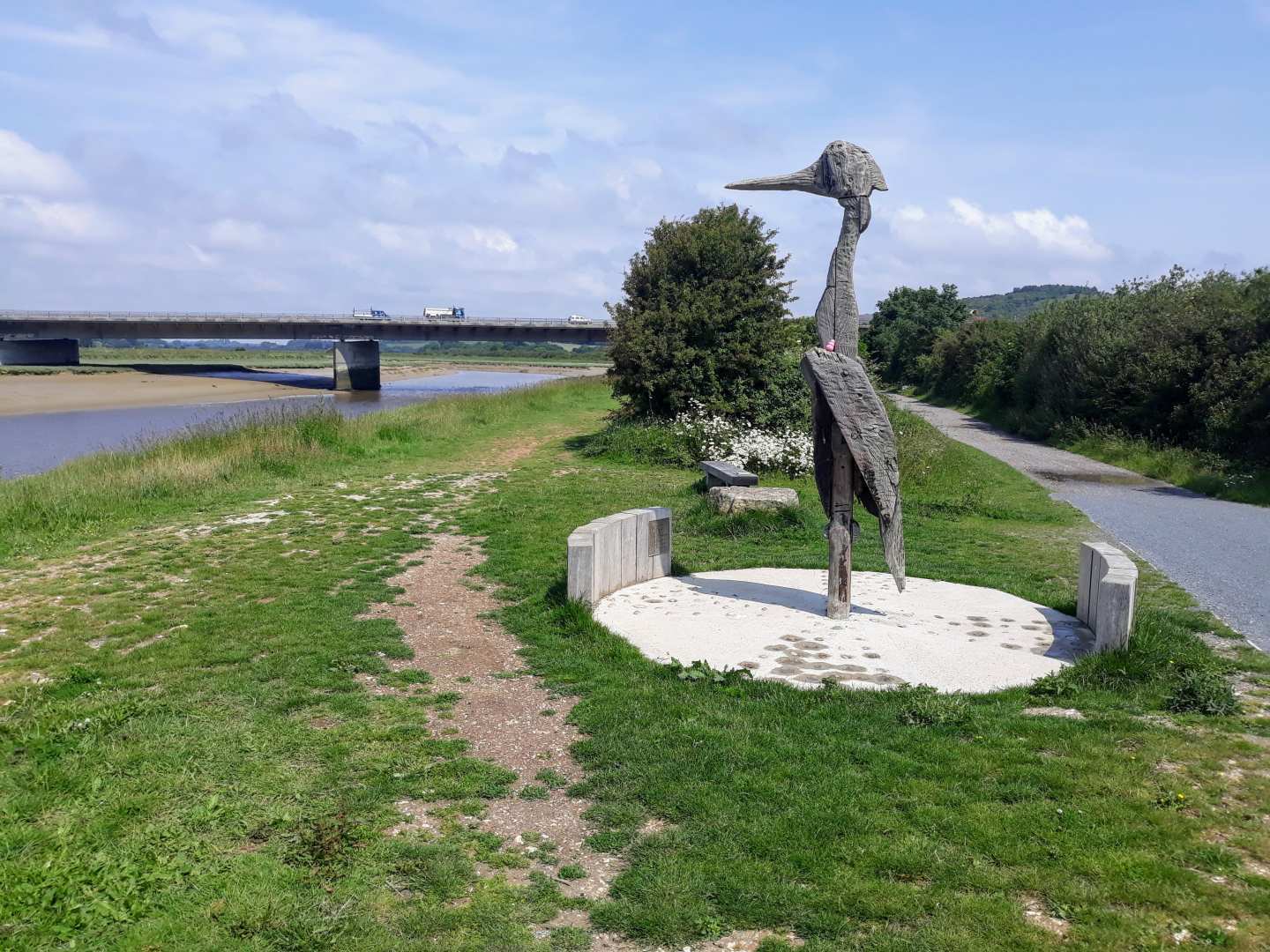 The official route of the Downs Link trail, visiting the viewpoints of St Martha's Hill and Blackheath.
Find Out More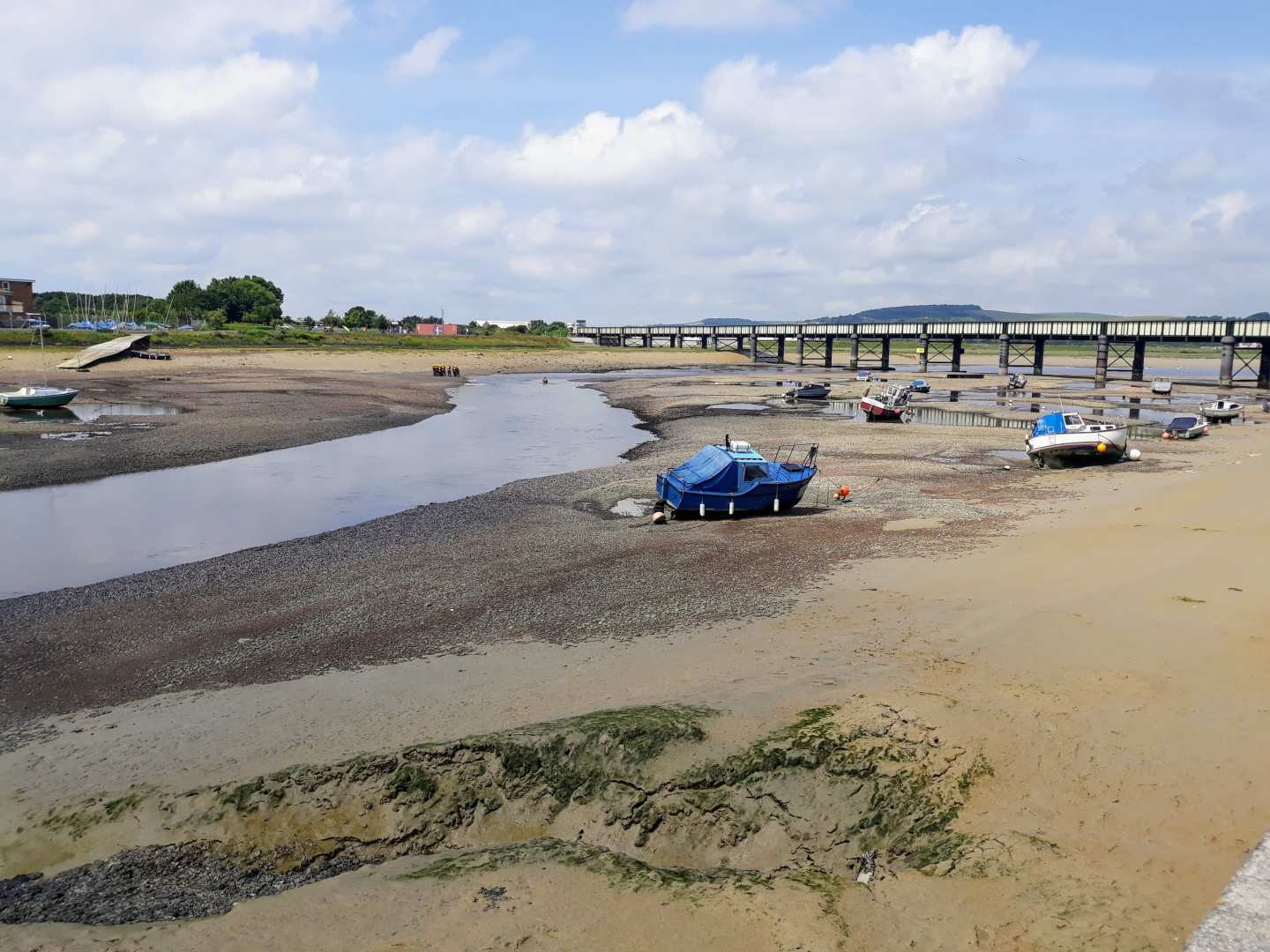 A shorter, easier alternative walk along the Downs Link, bypassing the ascent onto St Martha's Hill.
Find Out More