Contours Walking Holidays
Enjoy beachside walking and historic ruins as you hike Fife's coastline. Self-guided with maps, guidebooks, accommodation and daily luggage transfers included.
Contours Walking Holidays
https://www.contours.co.uk/fife-coastal-path-trail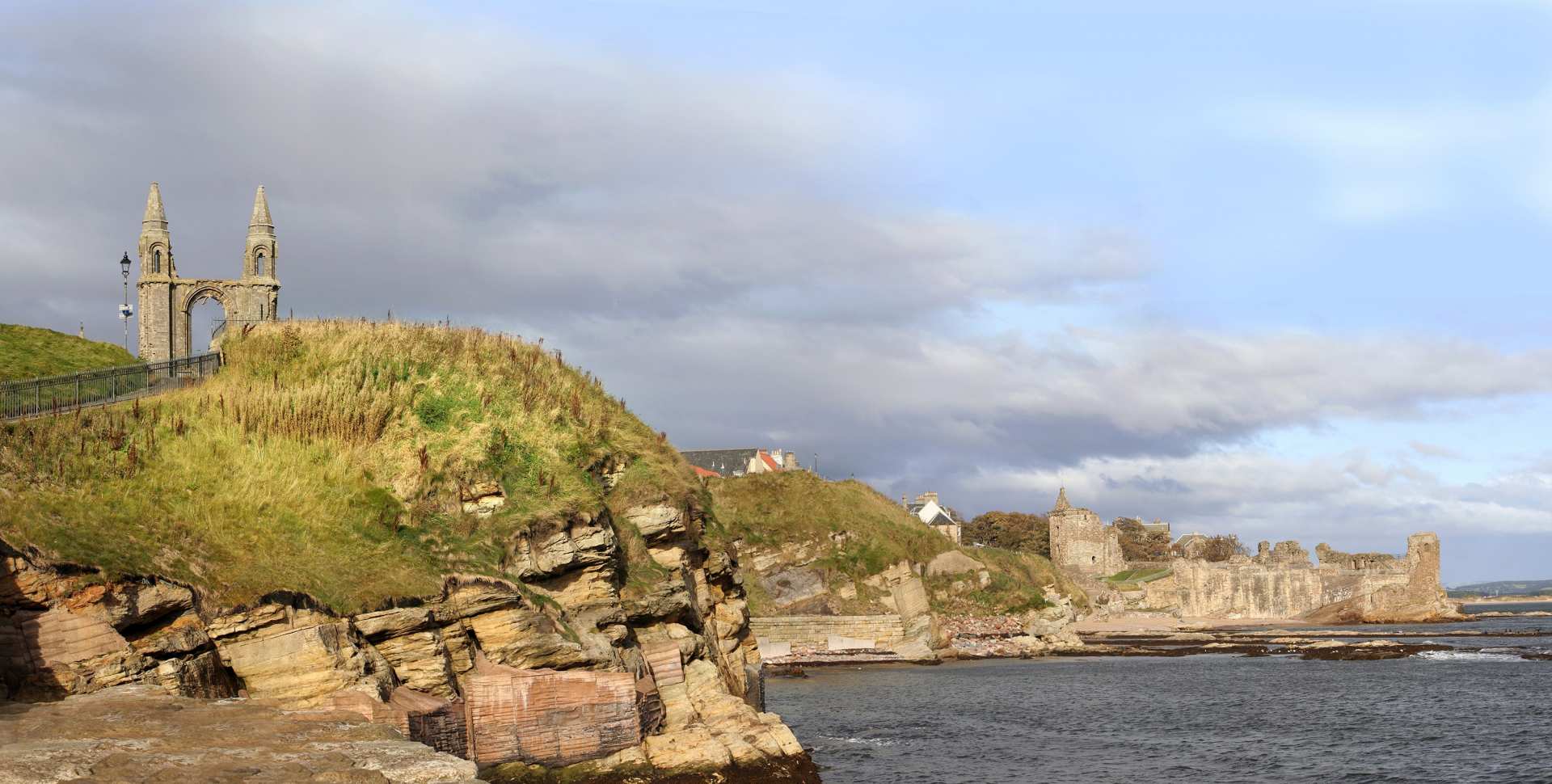 Fife Coastal Path
A walk from North Queensferry to Newport-on-Tay along the golden coastline of Fife.
4 to 10 nights
35-83 miles
Easy / Moderate to Demanding / Strenuous
From £445 per person
About the trail
Enjoy an engaging hike through changing landscapes from Fife's industrial south to the rural north. The Fife Coast Path explores an area of low cliffs and rocky bays, grass-tufted dunes and picturesque fishing villages. Glimpse grey seals basking on the rocks just off the shore, and count the abundant reminders of Scotland's rich history, including the caves with prehistoric paintings, the castles and the old watch houses, to name but a few.
Between the many thriving little ports along the trail, the path explores a large part of Fife's coastline, with plenty of beachside walking and scenic views over historic ruins to enjoy.
We offer multiple holiday options along this trail. If you wish to experience the entire trail, simply select the first option from the list below.
Routes on this trail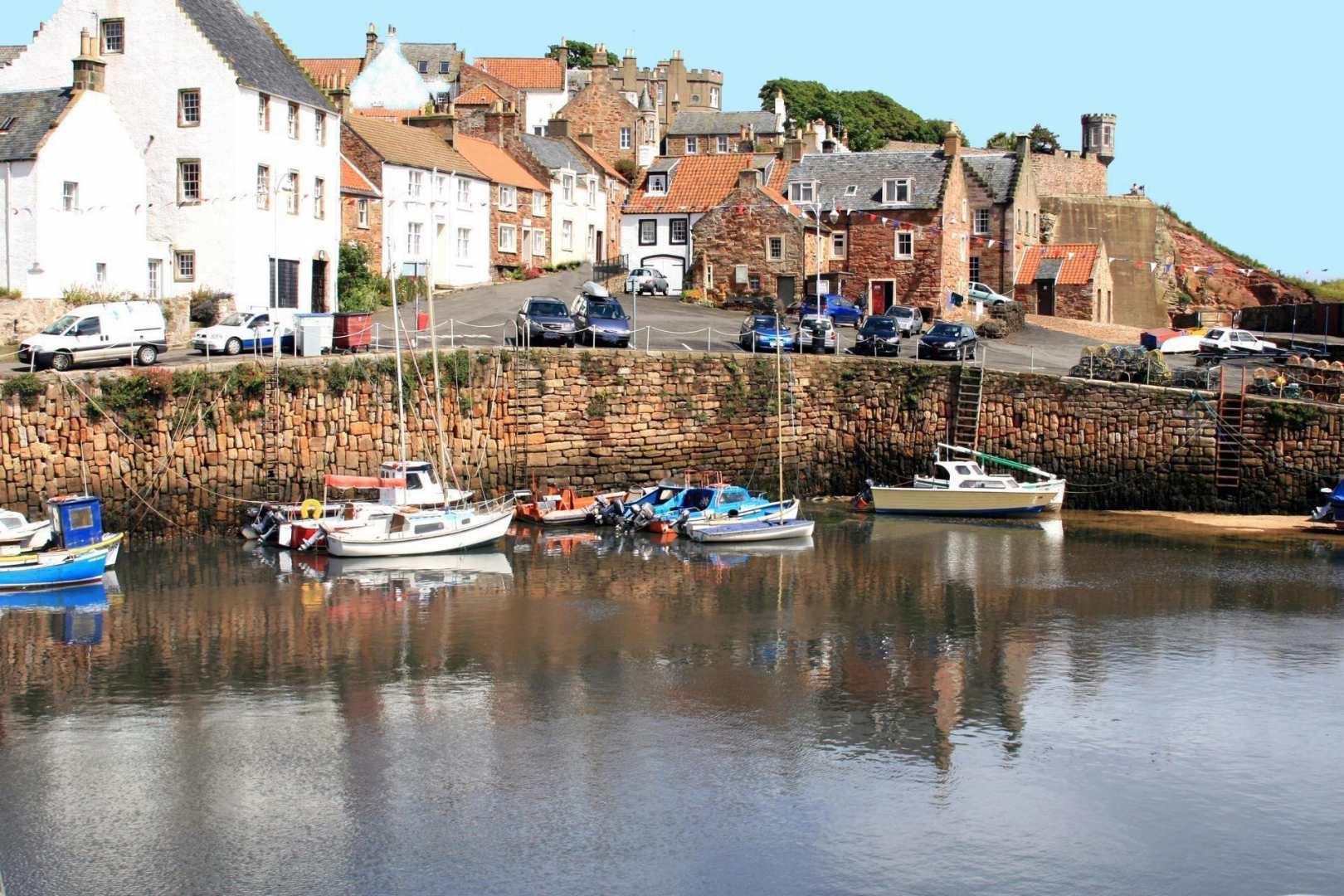 A fantastic walking holiday along Fife's coastline from North Queensferry to Newport-on-Tay.
Find Out More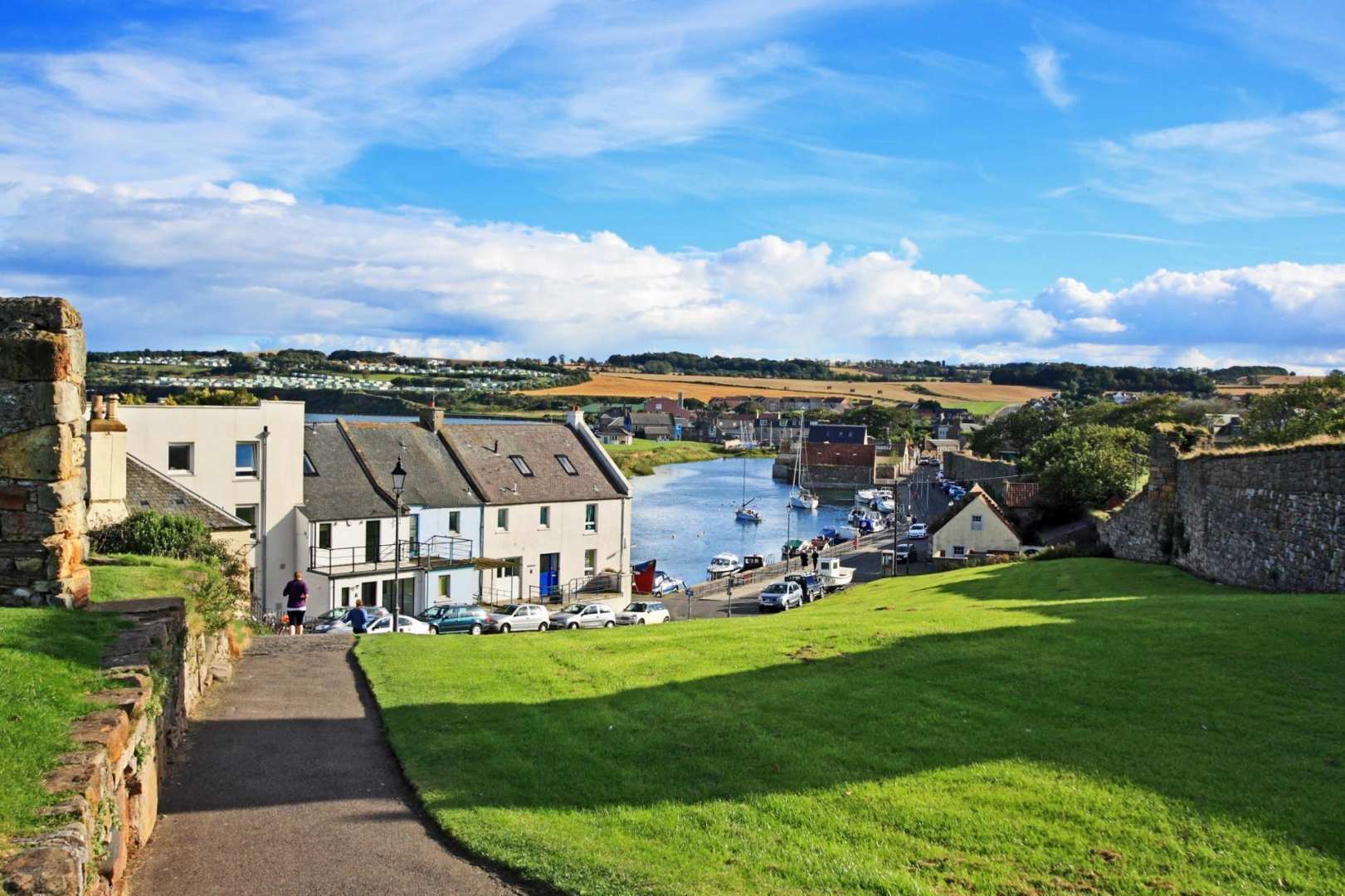 A scenic walk along the central section of the Fife Coast Path from Leven to St Andrews.
Find Out More
Customer reviews from the Fife Coastal Path
"The Fife Coastal Path was beautiful. Lots of little villages to stop at. Weather for the week was fantastic."

Mrs Dekort, UK
"A superb walk; the arrangements all went well. The B&Bs were excellent, amongst the best that I have ever used. I had a query with accommodation for the Saturday night, but only noticed at mid-day on that day. It was gratifying that a member of staff was still available by phone on a Saturday and the query was clarified quickly and efficiently."

Mr Hadfield, UK
"I'd just like to say thank you for all your work in booking this travel. Thanks again, gorgeous walk. Accommodations mostly exceed expectations thank you."

Ms Geach, Australia
"We arrived home full of enthusiasm for future walking holidays. Excellent signage and excellent accommodation."

Mr Martin, New Zealand
"Would like to emphasise that EVERYONE I met at the B&BS were extremely friendly and helpful. Love listening to their stories!"

Mrs Douglas, UK
"Another fabulous Scotland walk. Beautiful coastal vistas, pretty villages, and lots of wildlife."

Mr Julyan, UK
"We appreciated the fact that someone else was sorting out our accommodation and organising moving our luggage. Everything worked very smoothly."

Ms Hurst, UK
"Very nice walk, good accommodations."

Mr Nagy, USA
"Overall - a FABULOUS holiday. We will return & thank you."

Mrs Cameron, UK