Contours Walking Holidays
Flexible self-guided walking holidays along famous Hadrian's Wall Path, with maps, guidebook, accommodation and luggage transfers.
Contours Walking Holidays
https://www.contours.co.uk/hadrians-wall-path-trail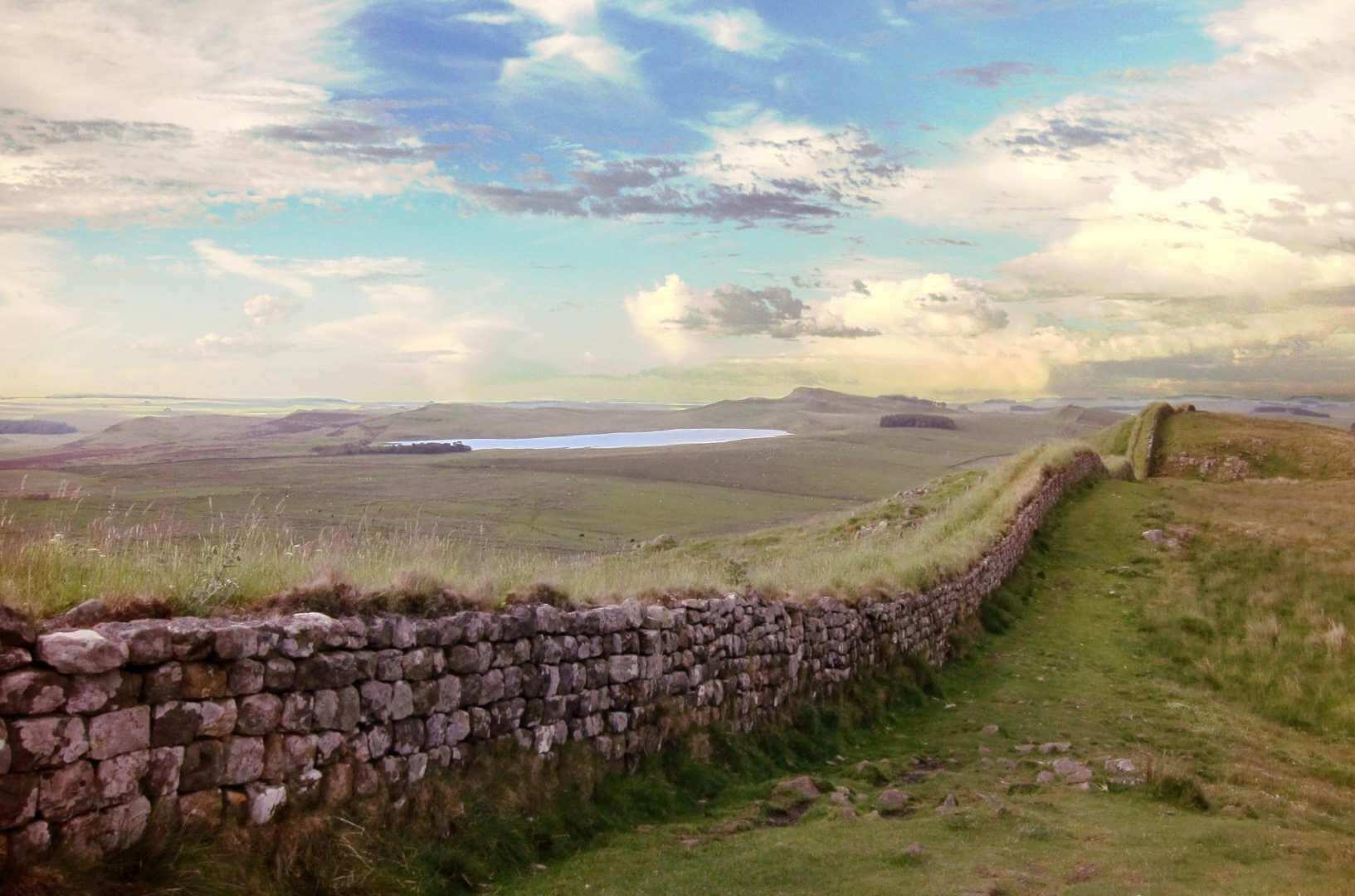 Hadrian's Wall Path
A walk between Wallsend and Bowness-on-Solway, following the impressive remains of Hadrian's Wall.
3 to 11 nights
27-84 miles
Easy / Moderate to Strenuous
From £285 per person
About the trail
Hadrian's Wall Path is iconic. Through a rolling, castle-marked landscape shaped by the Roman occupation of Britain, this popular walking holiday strikes across the breadth of the country along the shoulder of Emperor Hadrian's ancient wall.
Well-waymarked and featuring plenty of friendly villages eager to welcome walkers, Hadrian's Wall Path is the ideal trail for your first walking holiday. Yet it has plenty to offer veteran walkers, too, whether your interest is in the abundant wildlife, the varied remains of Roman milecastles, or the rolling Northumbrian hills themselves.
We offer multiple holiday options along this trail. If you wish to experience the entire trail, simply select the first option from the list below.
Customer reviews from the Hadrian's Wall Path
"Overall everything was exceptionally well put together and organised. The baggage transfer and transfers to/from off-route accommodation made the whole holiday hassle free."

Miss Hossain, UK
"We had a great time and absolutely loved the walk. Thank you so much for organising our holiday for us. Many thanks for all your assistance, and I will certainly be recommending you to any friends that want to follow our footsteps."

Mrs Horwood, UK
"Great experience even with the rain, wind and flooded countryside! Great concept and very enjoyable."

Mrs Burroughs, UK
"This is the third time we have booked a trip with Contours. Previously we have done two trails in Scotland and a trip in Wales. Contours is thorough and professional."

Dr Rudolph, USA
"The whole process worked like clockwork."

Mr Packman, UK
"The organisation, accommodation and information were excellent."

Mr Katwala, UK
"Felt well prepared with the information pack and maps provided. Good weather, beautiful countryside, interesting things to see on the way and high quality accommodation."

Mrs Pearson, UK
"This vacation exceeded our expectations! We hadn't done a tour like this before, but will definitely be doing another in the future."

Ms Beck, Germany
"Well organised, great accommodation, everything went smoothly and good value for money."

Mr Anderson, USA