Contours Walking Holidays
Book your self-guided walking holiday along St Cuthbert's Way, a 4-7 day walk from Melrose to Holy Island, full of spectacular historic sites.
Contours Walking Holidays
https://www.contours.co.uk/st-cuthberts-way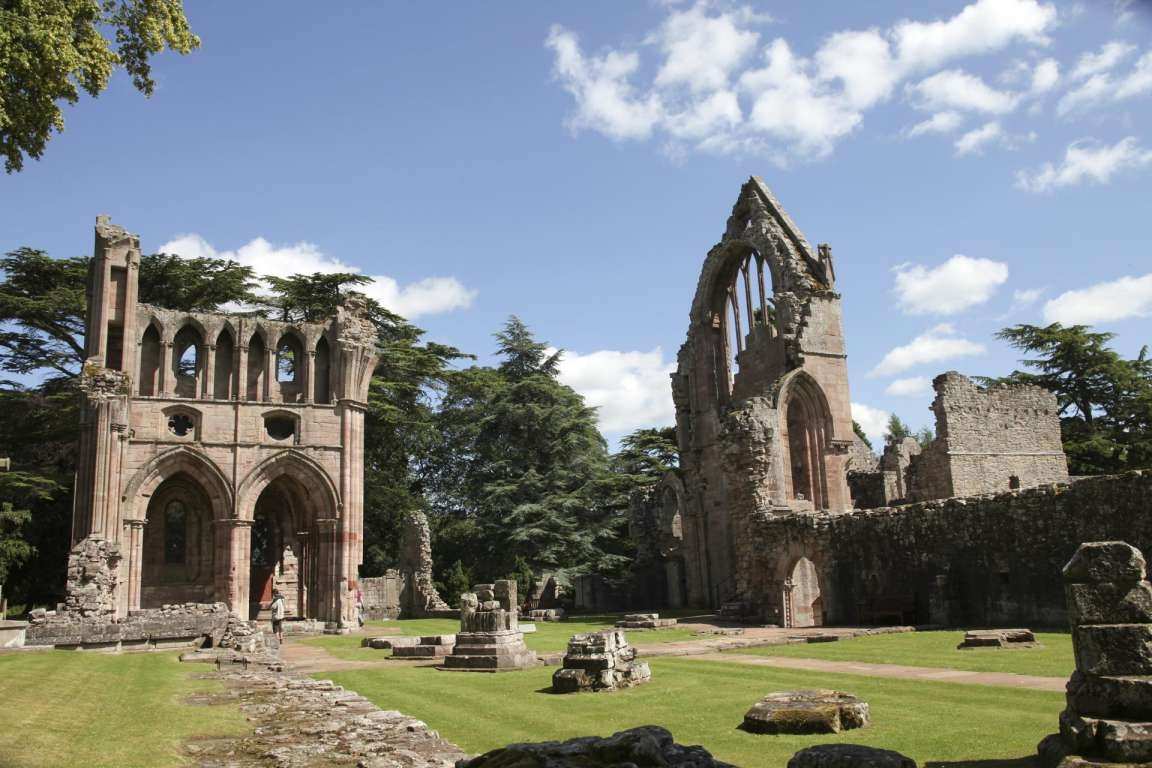 St Cuthbert's Way
A self-guided walking holiday celebrating the many historic sites associated with St Cuthbert.
5 to 8 nights
64-69 miles
Moderate to Demanding
From £515 per person
About the trail
St Cuthbert's Way follows the story of a 7th century saint who travelled through Scotland and northern England, spreading the Gospel and performing healing miracles. Beginning at Melrose, where the saint started his ministry, and ending at Holy Island where he ended his days, the trail passes through scenery of great variety and beauty.
The walk takes in heather-clad hills, tranquil riverbanks and old Roman roads, visiting attractive villages and border towns along the way. Particular sites of interest include the ruin of Dryburgh Abbey, Cessford Castle, St Cuthbert's Cave and the Holy Island of Lindisfarne, complete with its ruined abbey and spectacular castle.
We offer multiple holiday options along this trail. If you wish to experience the entire trail, simply select the first option from the list below.
Routes on this trail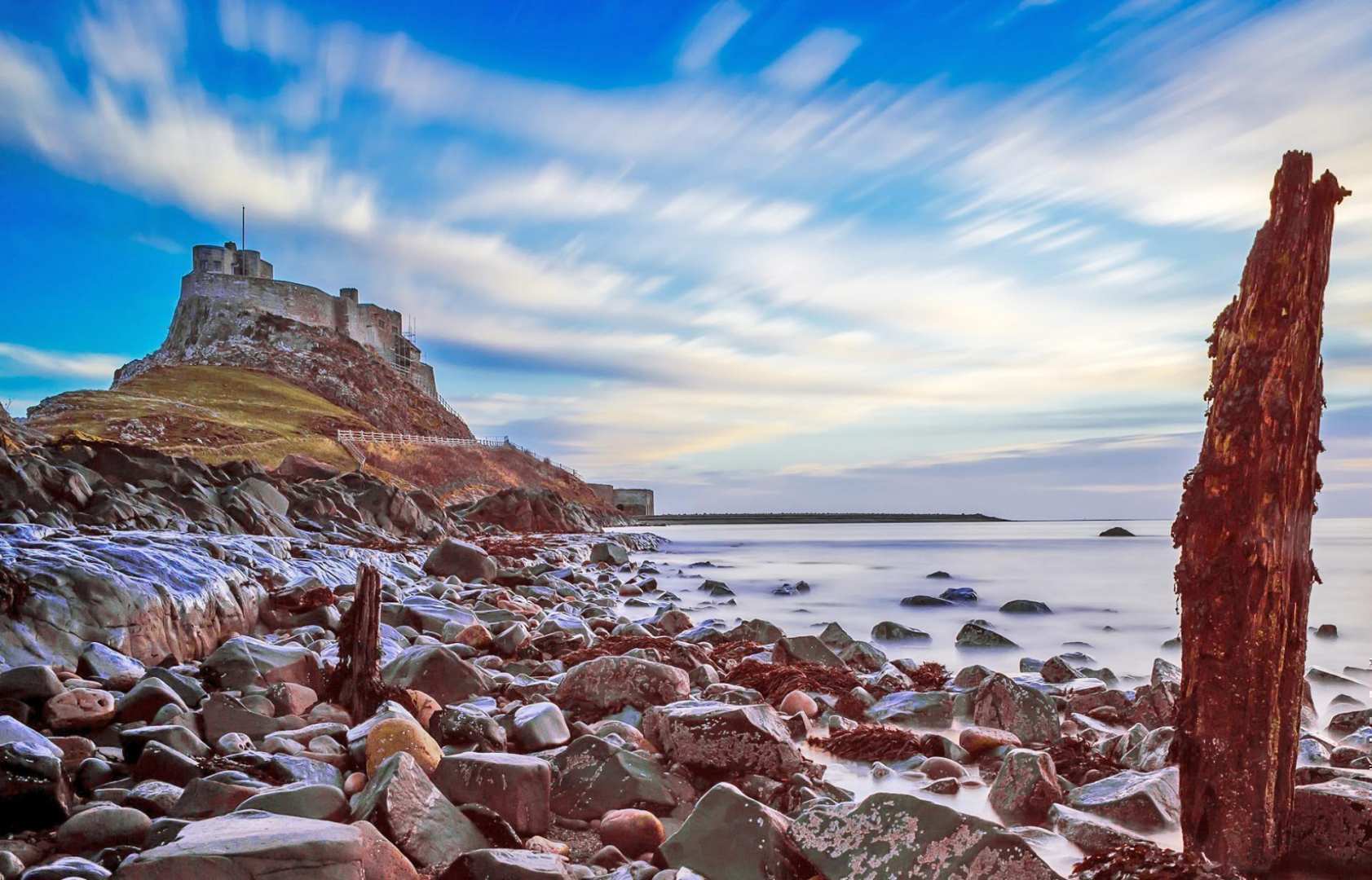 5 to 8 nights
64 miles
Dog friendly
A fantastic walk through the border towns of Scotland before reaching the Holy Island of Lindisfarne.
Find Out More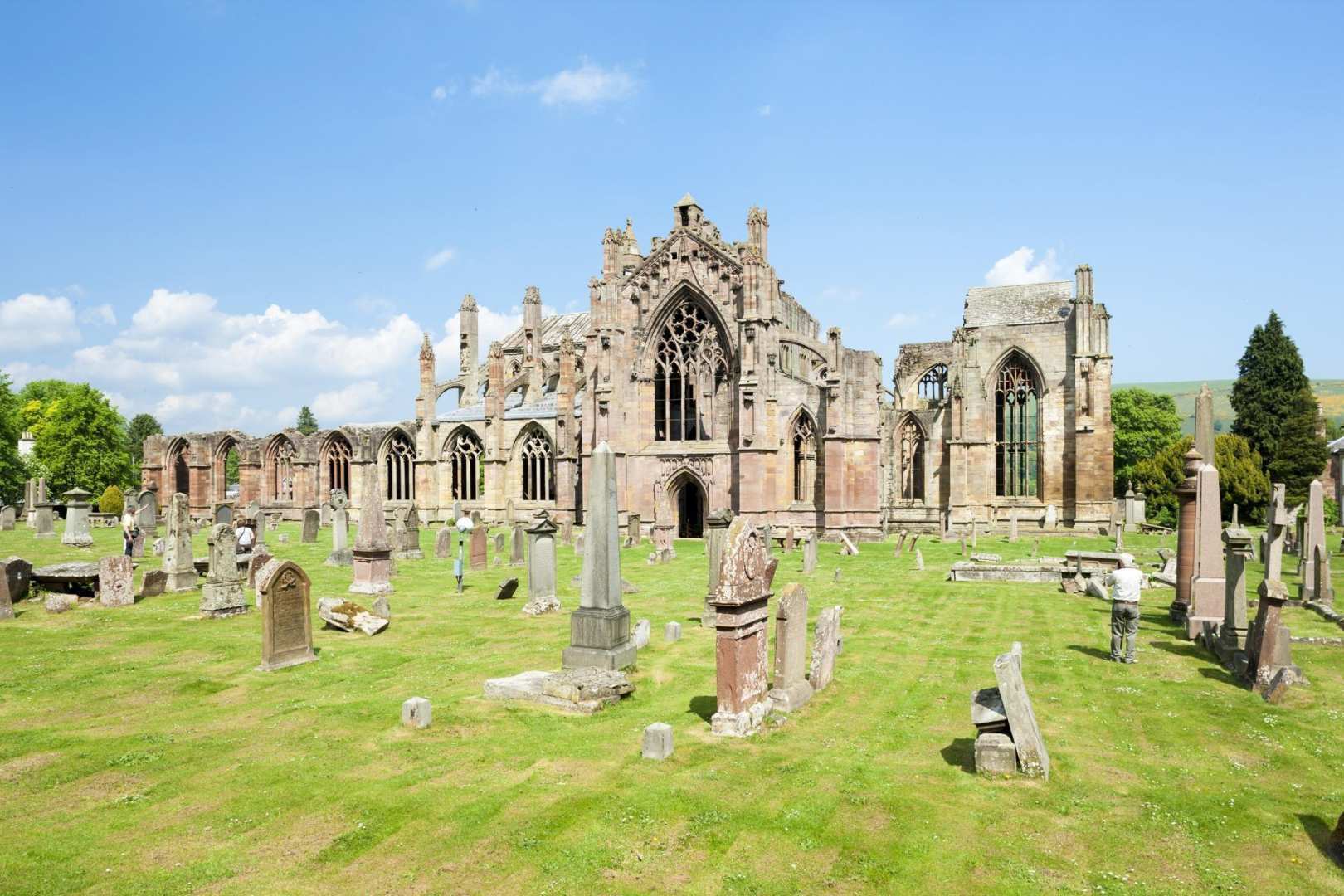 5 to 8 nights
69 miles
Dog friendly
A deeply historic walk from Melrose to Beal, with a brief visit to the Holy Island of Lindisfarne.
Find Out More
Customer reviews from the St Cuthbert's Way
"Very good walk – good spacing of overnight stops with sufficient time to see some of the historic sites along the way."

Mr Waite, Canada
"Stunning scenery, wonderful accommodation, magnificent breakfasts, kind and generous hosts and best of all, the weather - rain, hail, snow, wind and perfect sunshine! Everything was above and beyond our expectation."

Mr Trembath, Australia
"Great holiday. Lovely country side, different each day."

Ms Murphy, Ireland
"We asked our B&B hosts about the companies they work with and without exception they all said that they liked dealing/working with Contours the best! I think this is a good testament to Contours."

Mrs Swindell, UK
"Our luck with the weather made this a fantastic holiday. Views from the hilltops on the route were spectacular. Hosts at our various stops were very helpful and friendly."

Mr Narbrough, UK
"Logistics, administration and quality of accommodation are outstanding."

Mr Bancroft, UK
"We had an incredible time. The places we stayed were great. People were helpful and very welcoming. Our luggage pick-up and drop off went smoothly. You make it so easy for us and we so appreciate the effort. And we plan to take another group in a few years! Again, you make it easy for us and we have not had any serious issues so we would be happy to continue using your services."

Mrs Raynor, USA
"The walk included an interesting variety of landscapes. It was well laid out and the distances walked each day were good."

Dr Matthews, UK
"It was absolutely wonderful - a beautiful walk, very peaceful with a wonderful range of scenery, not too difficult and great accommodation, all of a high standard."

Ms Huffington, UK