Test Collection
Contours Walking Holidays
Test Collection
https://www.contours.co.uk/test-collection
Wales Coast Path Walking Holidays
Explore the stunning coastline of Wales with a self-guided walking holiday along the Wales Coast Path. Between Chester in the north and Swansea in the south, this varied trail winds around jutting headlands and along sandy beaches, with overnight stops at vibrant seaside towns and villages.
Find Your Holiday
The Wales Coast Path spans over 760 miles — that's the welsh coastline in its entirety!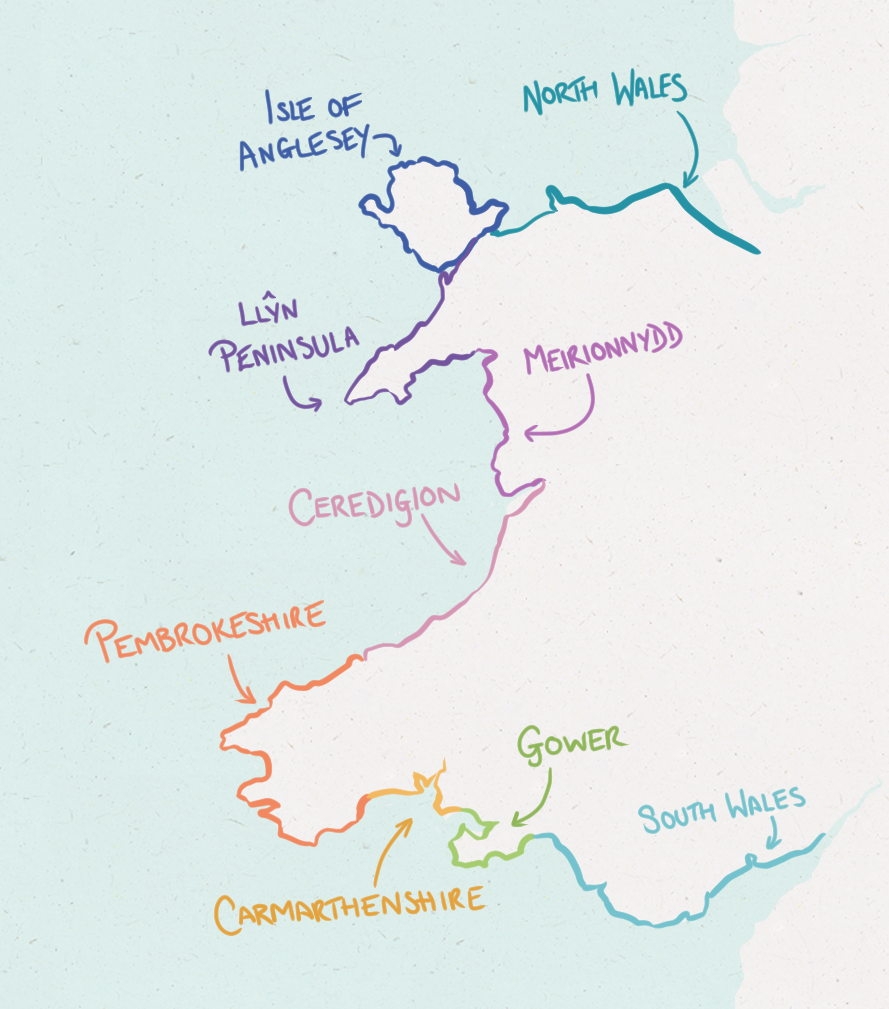 We've divided the trail into sections to create a range of brilliant coastal walking holidays, each with their own distinct character. Book one or several to create your ideal seaside hike.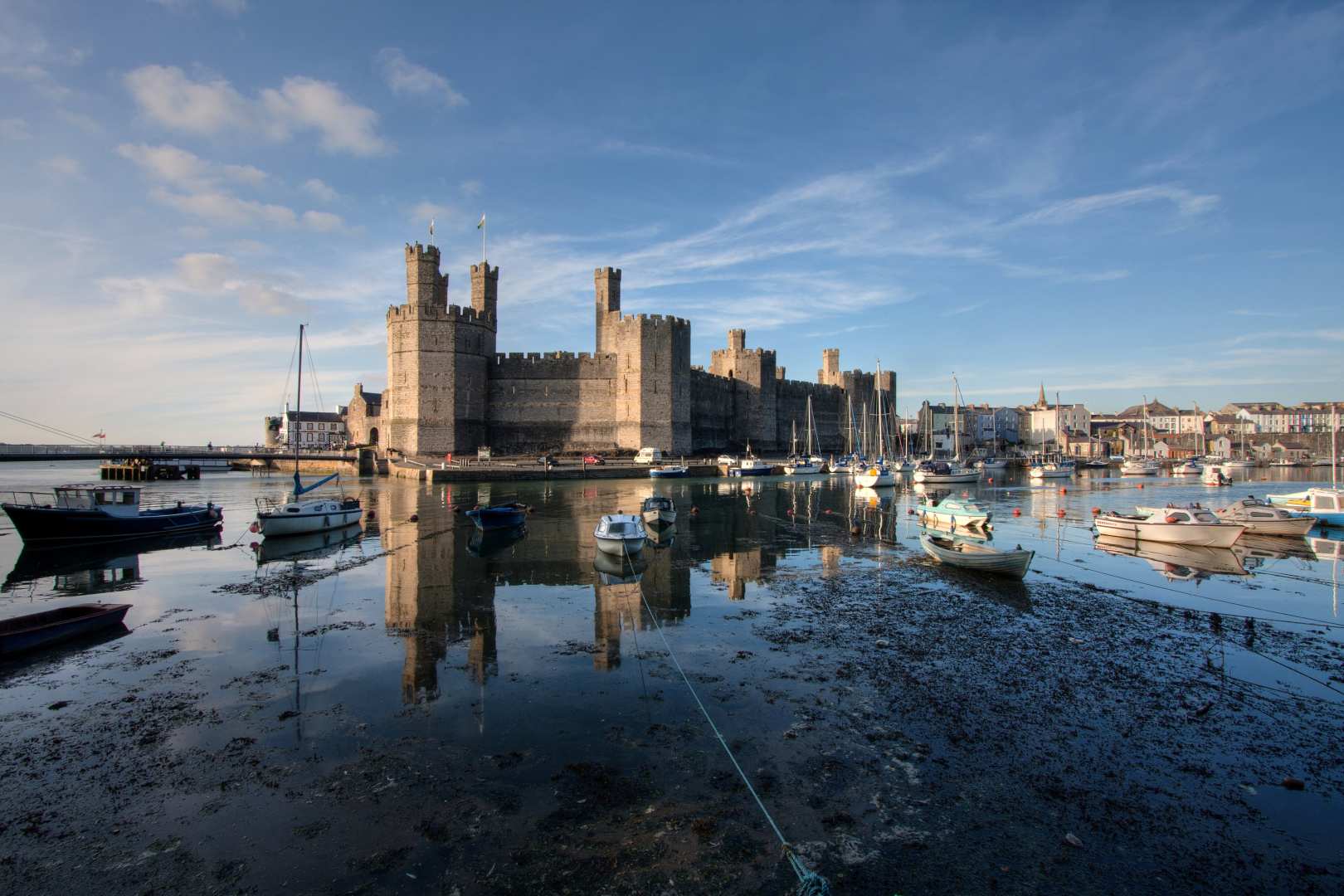 3 to 9 nights
31-80 miles
A self-guided walking holiday along the beautiful Wales Coast Path, from Chester to Bangor.
Find Out More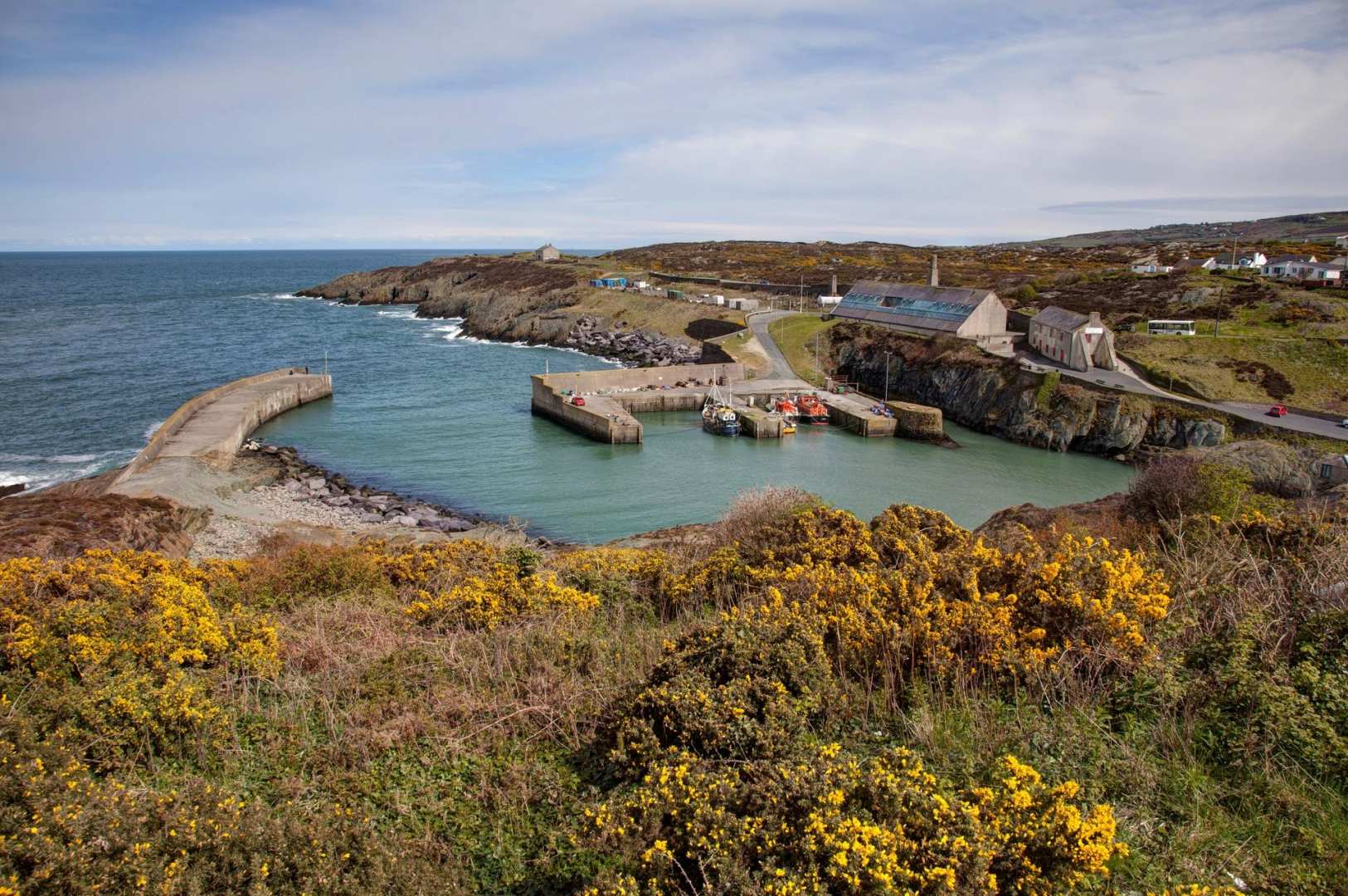 4 to 16 nights
28-140 miles
A walk through a landscape of farmland, dunes and cliffs on the Isle of Anglesey, off the mainland of Wales.
Find Out More