There are oodles of walk-recording apps out there focused on fitness and keeping a log of your activity.
But if you're more interested in augmenting your walks or enticing a reluctant friend or family member onto their first rambles, tech has even more interesting solutions.
Plenty of these options do all the work from the safety of your pocket, so you won't need to keep your face buried in your phone while out in the countryside. These apps are perfect to check in on when you get home instead.
Uncover history and folklore: Secret Stories
Secret Stories, produced by Ordnance Survey, promises to be your guide on a selection of short walking tours. With audio clips, puzzles, pictures, challenges and straightforward directions, this app expounds on the history or local stories of a place as you wander along your chosen route. The walking community is encouraged to add personal favourites, too, so it's a great platform to share your knowledge.

Most of Secret Stories' routes are down in the south of England, but they're rapidly adding options across the rest of the country.
We rate it:
For its engaging, informative walks — perfect for an afternoon with family.
As a platform for sharing your own knowledge with others.
Find Secret Stories for Android and iPhone.
Plant trees with your steps: Treekly
Turn your walking mileages into trees with this step-tracking app. All you have to do is install the app, pop your phone in your pocket and get hiking.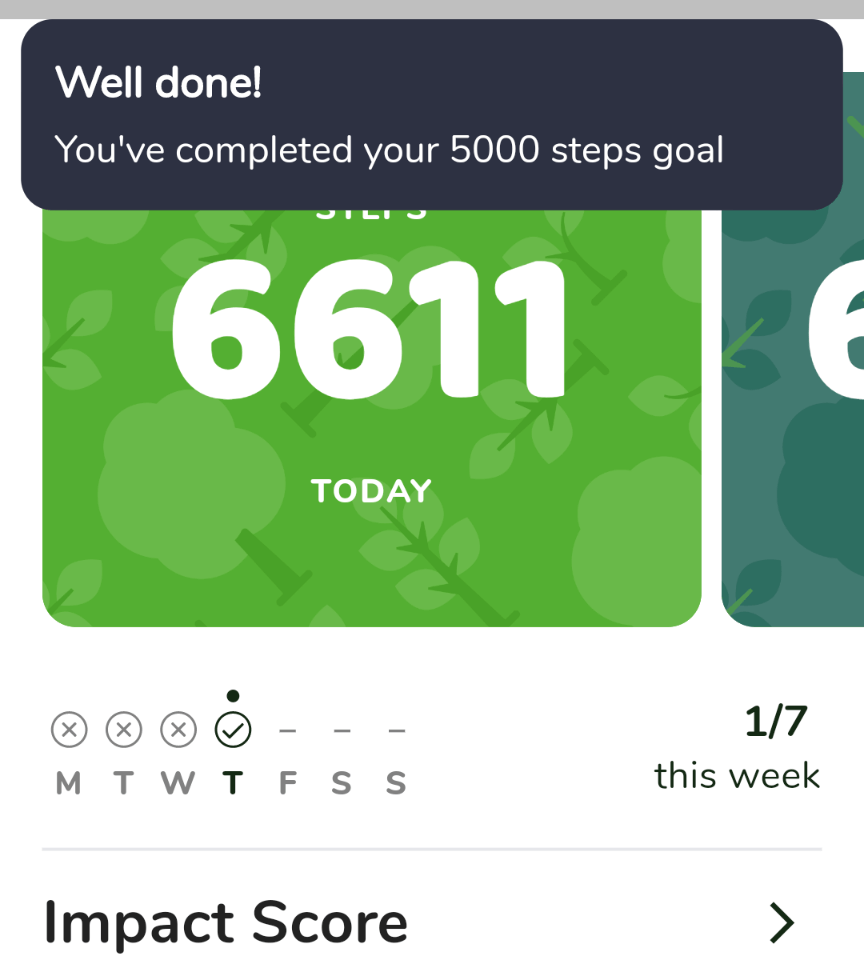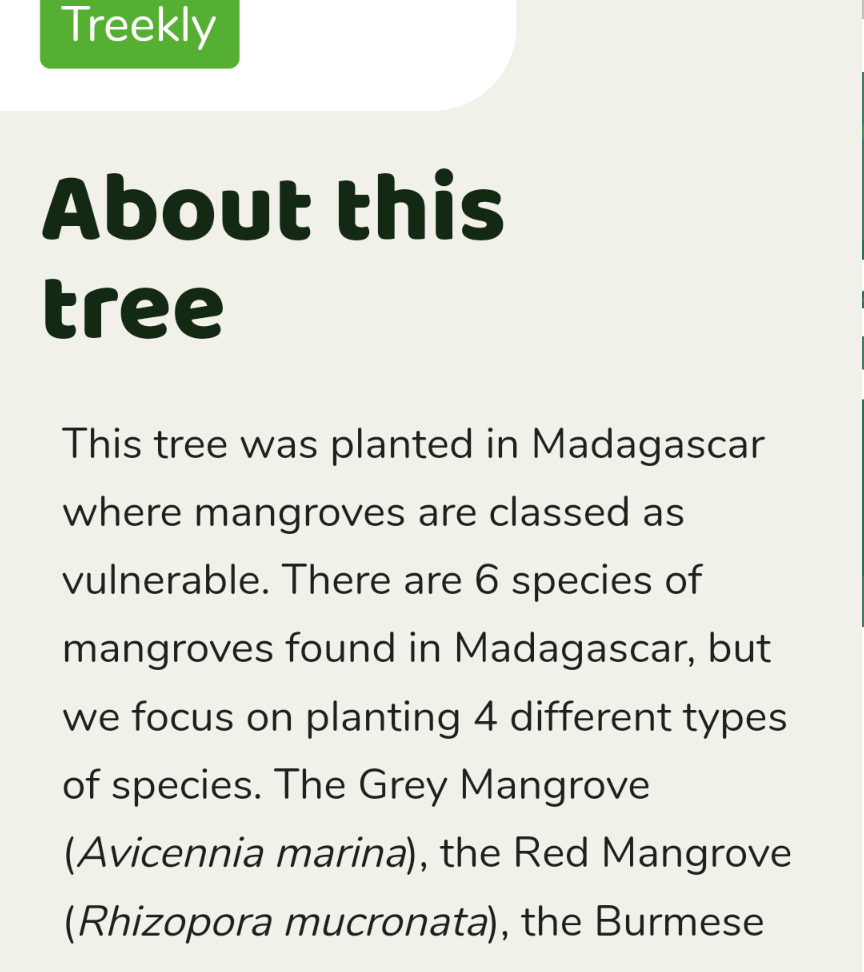 Treekly promises to plant a tree each time you surpass 5,000 steps a day for five days a week. Imagine the woodland you might plant on a long-distance walking holiday! You can even team up with the rest of your walking group to hit those tree-planting targets together.
We rate it:
For walkers who'd rather leave their phone stowed away while they walk.
As a green way to track your successes on the trails.
Download Treekly for Android and iPhone.
If you're looking for a challenge: Hill Hunter GPS
Log your hill-bagging endeavours with this simple hill climbing app. Hill Hunter GPS marks each peak on the map, so you can pan around to find new challenges.
To record a successful summit, just tap the app to verify you're at the top, and your username will be logged on the leaderboard.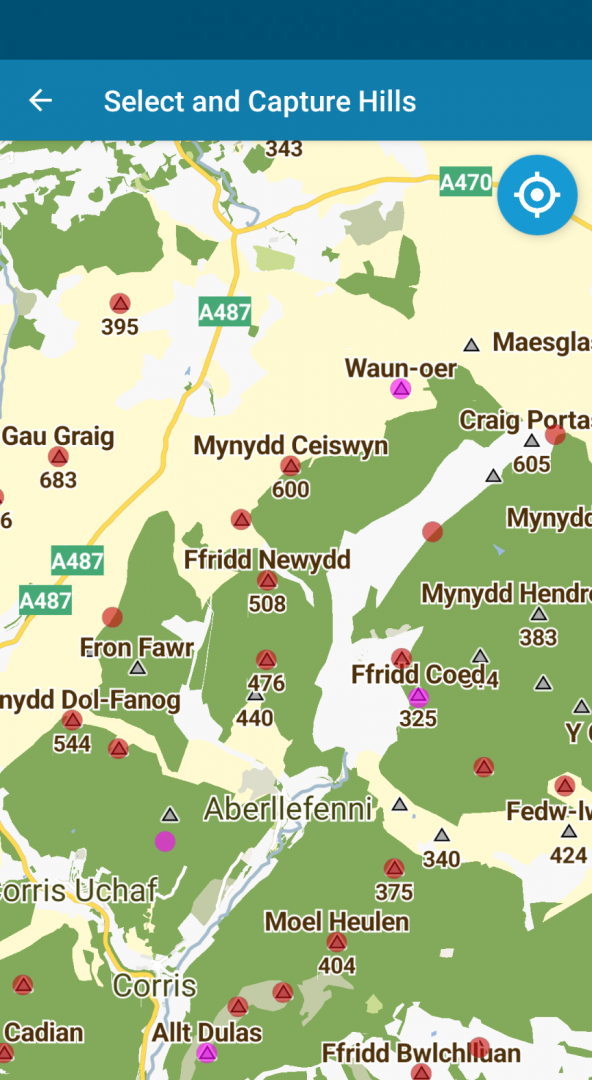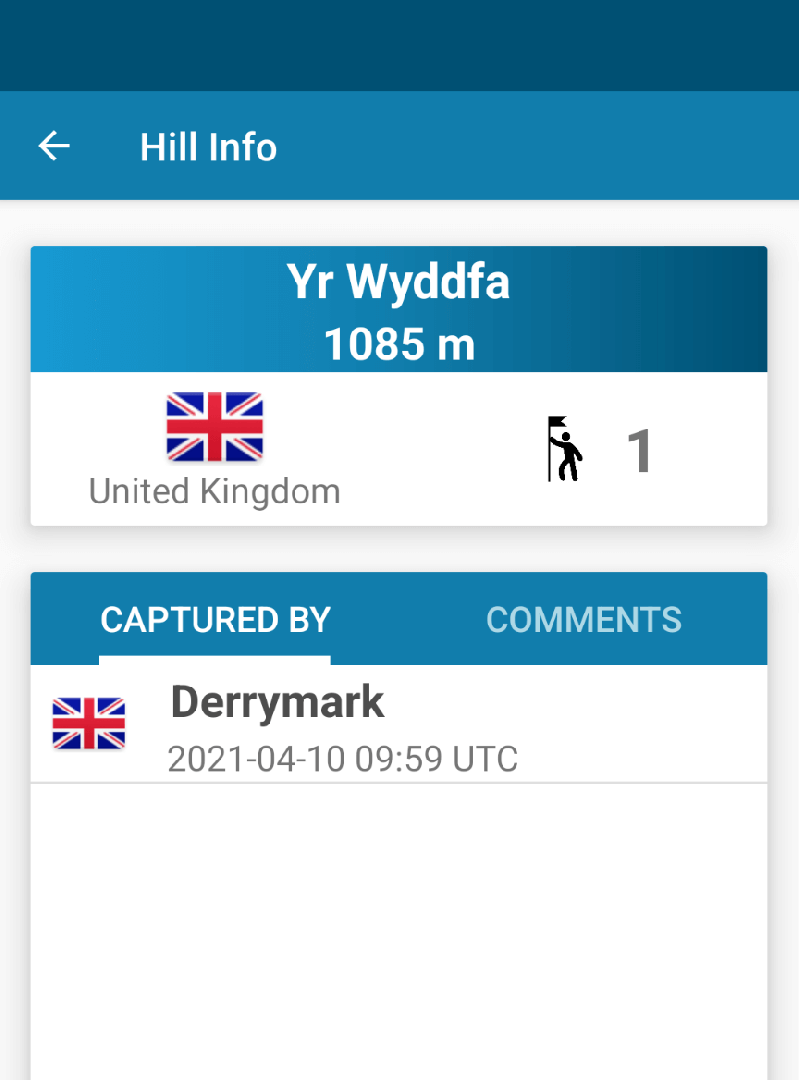 We found the app has yet to be widely discovered in the UK, so there's plenty of opportunity to be a hill-bagging trailblazer by the app's reckoning.
We rate it:
As an inspirational tool to create new, more challenging day walks.
For recording your successes on your long-distance walks and comparing with friends and family.
Download Hill Hunter GPS for Android.
Join a real-world treasure hunt: Geocaching
You may have read our first-hand account of the joys of Geocaching. The Geocaching app introduces you to a worldwide treasure hunt, with hidden caches to be found all over the place. You'll probably be surprised how many are near you right now, placed by Geocaching enthusiasts. Just open the app's map, select a target, read the clues and set off to see what you can find.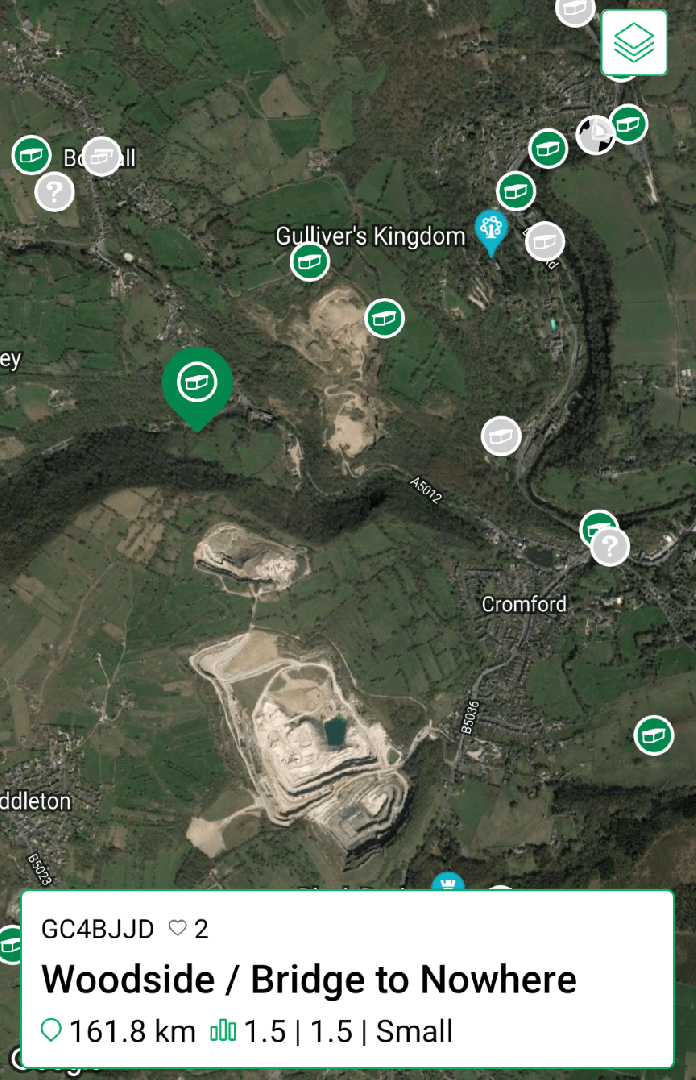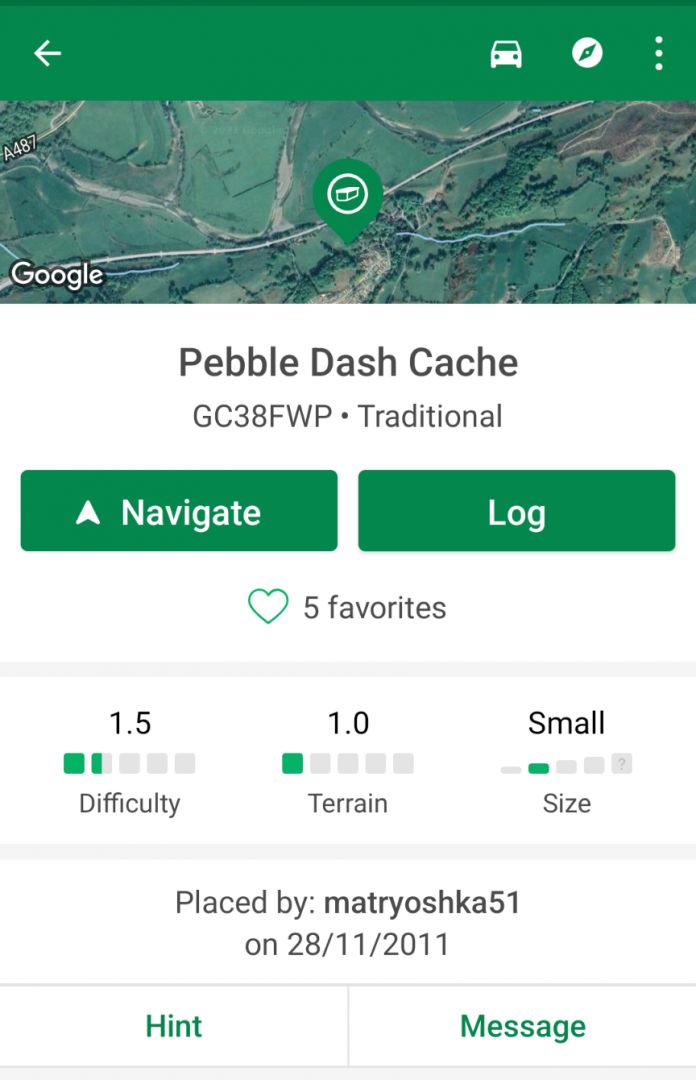 Geocaching can be a great way to get the less outdoorsy in your household excited for a walk, or it can add an extra layer of fun and intrigue to your own rambles. Don't forget to take something with you to leave behind for the next explorer!
We rate it:
For the brilliant community element, placing and restocking these real-world finds
For the excitement of getting out there, decoding the clues and finding something hidden
Download Geocaching for Android and iPhone.
Turn your walks into a building game: Run An Empire
Run An Empire transforms the world around you into a series of hexagons you capture by visiting. Seize more of the map with every new walk, and build settlements, shops and castles on that space to grow your empire.
While walking, you only need to reference the app once at the start and once at the end of your route to record it, so this game should suit anyone who'd rather keep their eyes on the world around them as they go.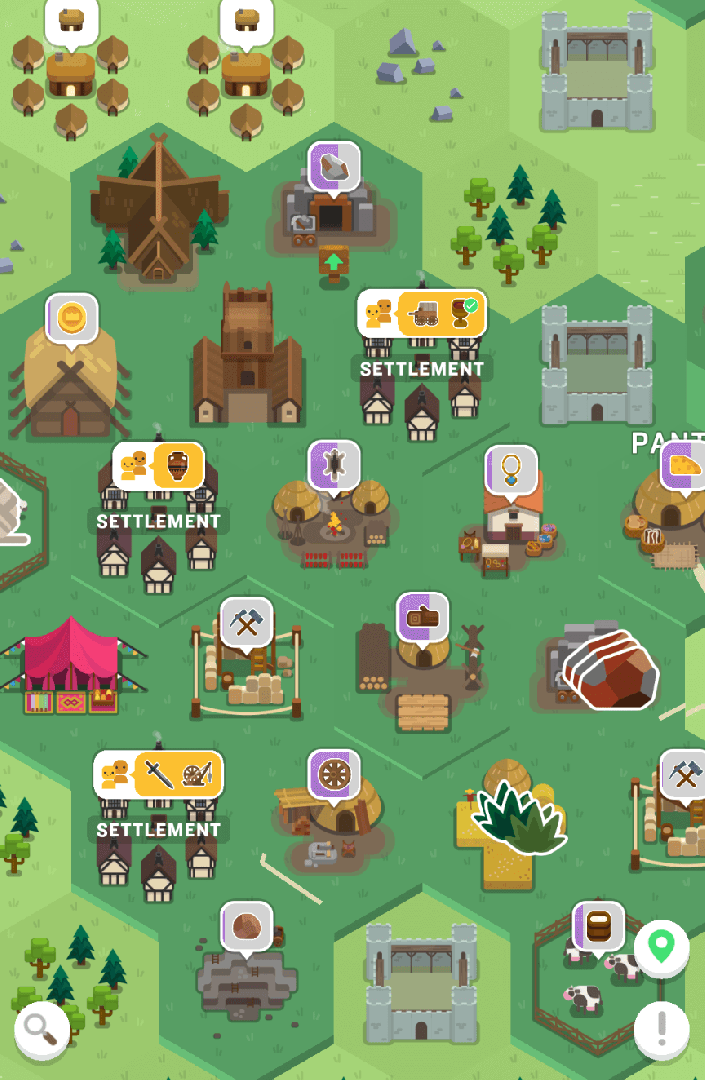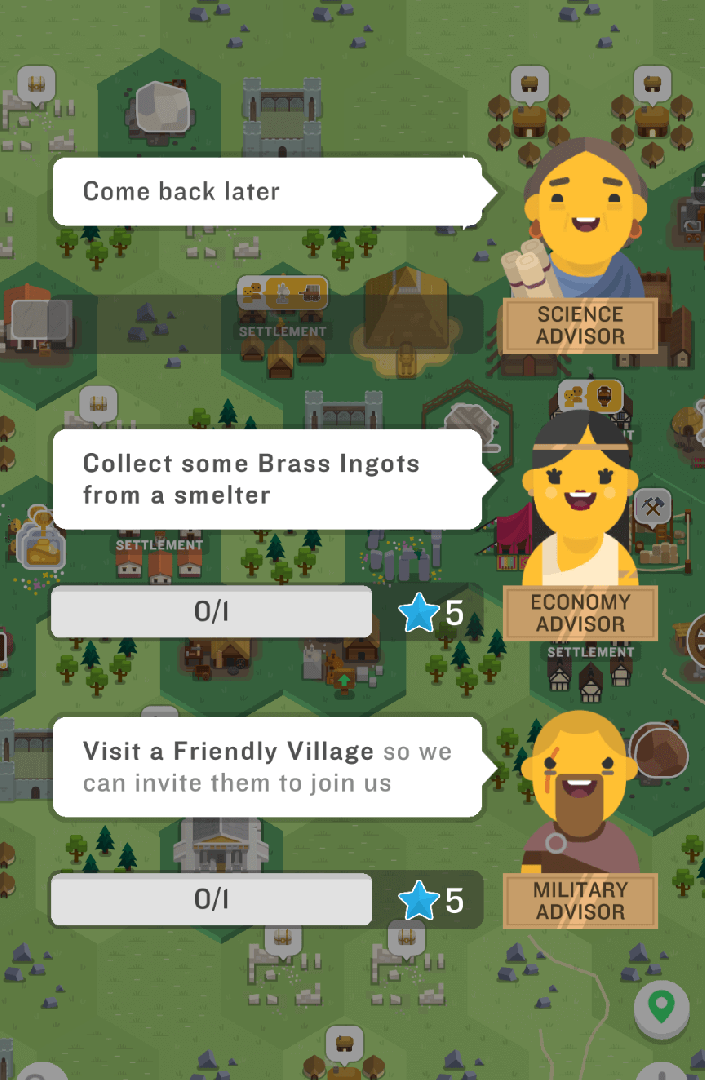 The game rewards walking new routes with new stretches of captured land, so it's a great incentive to branch out from your well-worn local favourites and see what else you can find. Retracing your steps, meanwhile, allows you to supercharge construction speed and lay siege to local castles.
Run An Empire's at-home playability helps sustain the interest of younger family members, too. Discover new spaces and resources on your walks so as to start construction when you're back home after your latest adventure.
Run An Empire is great for runners and cyclists, too.
We rate it:
As an unusual way to incentivise walking (and running — and cycling).
For its intuitive playstyle and adorable graphics.
Download Run An Empire for Android and iPhone.
Improve urban walks with augmented reality: Pokémon Go
Capture wild creatures wherever you go by downloading Pokémon Go. It's one of several apps, including Ingress, Jurassic World and Wizards Unite, that lets you see the world differently if you view it through your phone's camera.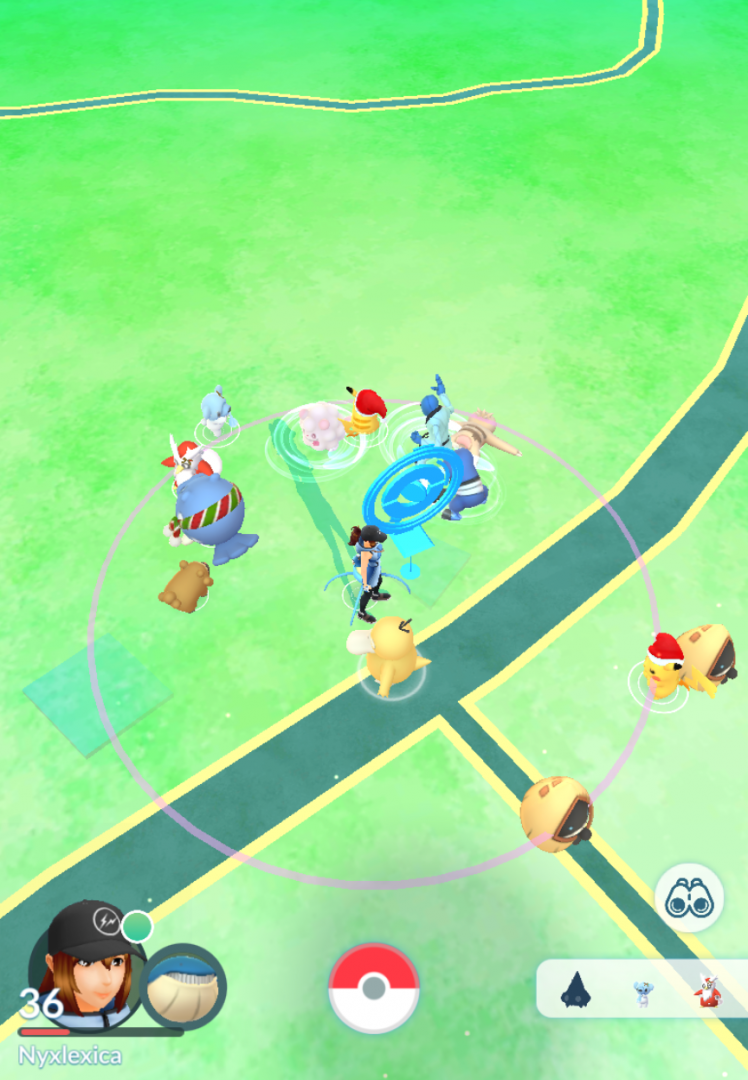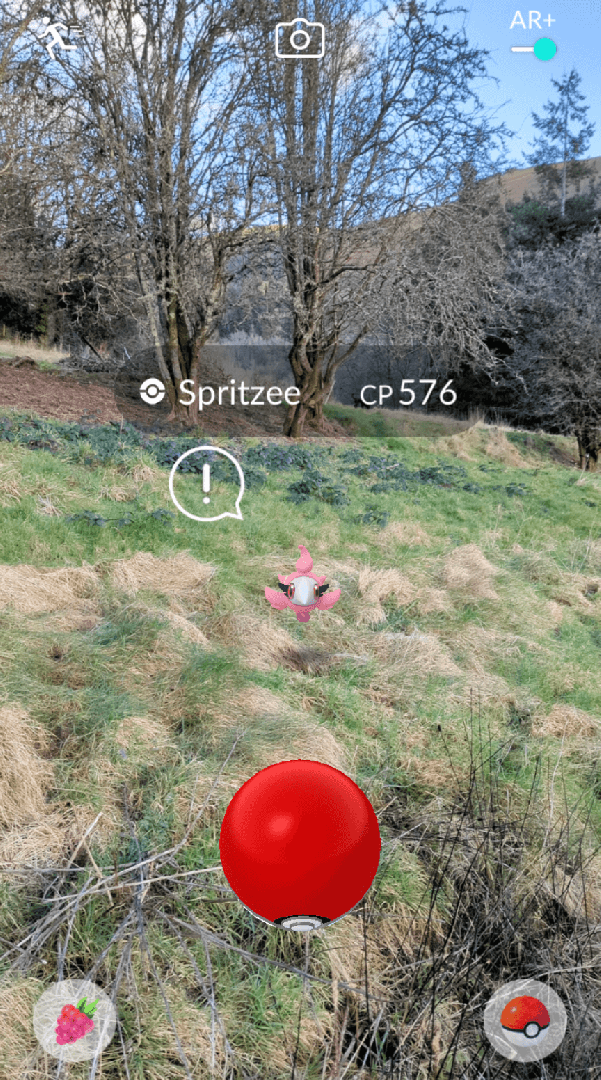 Every step you take counts toward levelling up and befriending your pocket monsters or hatching them from eggs, but the game really comes alive in urban areas, where every hidden plaque or interesting architectural detail, local fountain or famous shop, is pointed out for you to visit. Pokémon Go's map is at times a cheat sheet of local curiosities to go and see, and they're absolutely everywhere in built up areas.
The app falls down a bit in rural spaces, where the PoGo world can seem very empty, but it's a fun game to spruce up walks through populated places.
We rate it:
As a great walking motivator for anyone looking to improve their long distance stamina.
For the depth of the game, which includes hundreds of Pokémon to collect and battle with. It's the ideal way to entice your beloved gamer outside.