Contours Walking Holidays
Walking holidays on the Arran Coastal Way, exploring harbour villages and coastal scenery alive with wildlife. Accommodation and luggage transfer included
Contours Walking Holidays
https://www.contours.co.uk/arran-coastal-way-trail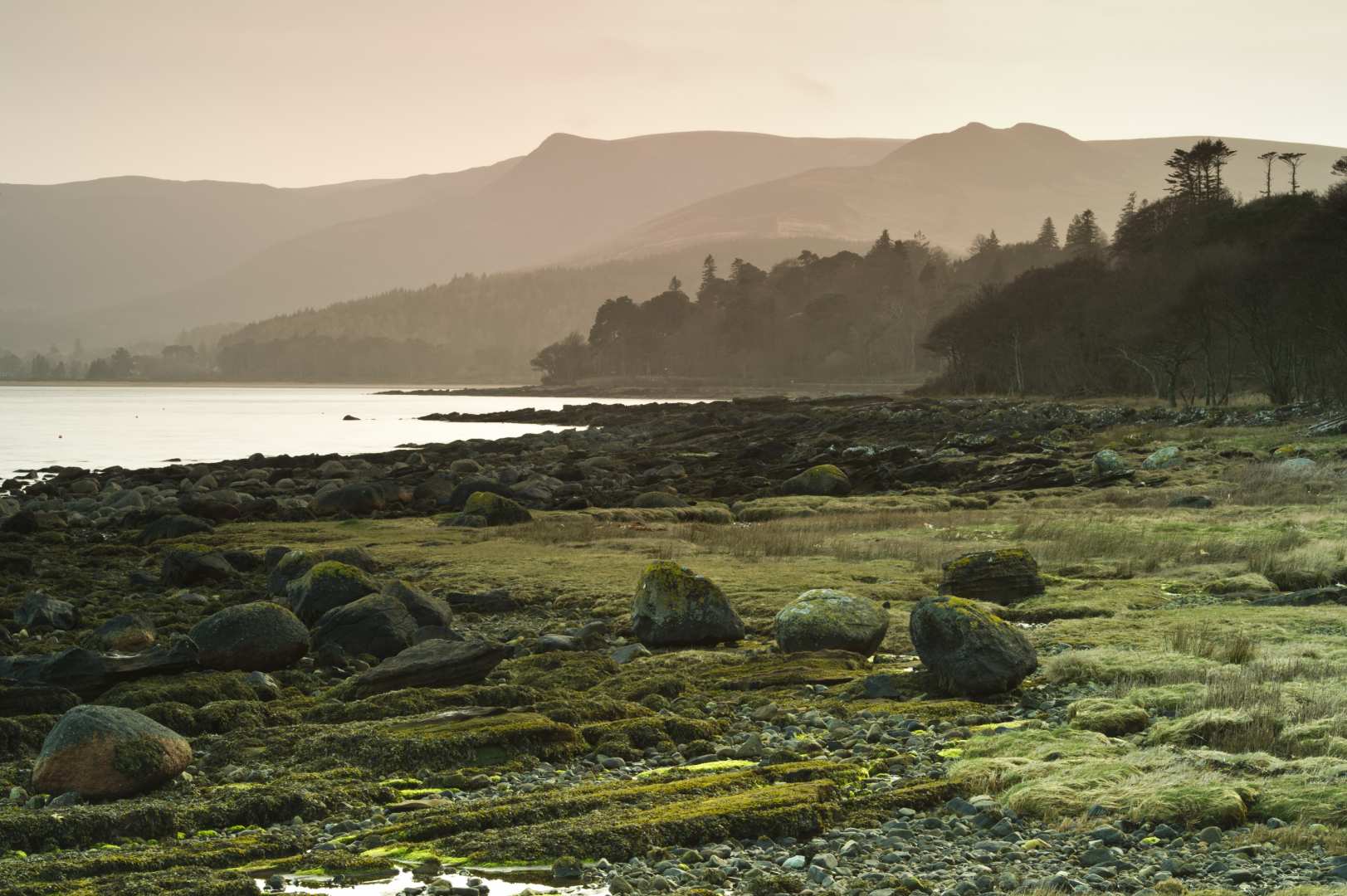 Arran Coastal Way
A coastal walking holiday circumnavigating the Isle of Arran, affectionately known as Scotland in Miniature.
4 to 9 nights
32-66 miles
Easy / Moderate to Demanding
From £440 per person
About the trail
Take a seaside hike along a rugged coastline with a self-guided walking holiday on the Arran Coastal Way. The Isle of Arran is the most southerly of all the Scottish islands. It is often described as 'Scotland in Miniature', thanks to its rugged highland terrain in the north and greener, rolling lowland landscapes in the south. The Arran Coastal Way circles the island, taking in attractive harbour villages, Bronze Age stone circles, impressive castles and many more fascinating landmarks.
Arran's diverse wildlife is another special feature of the trail. Seals bask on the shores of the island, while red squirrels and red deer thrive in the forests and mountains. The hills are dominated by birds of prey, while the coastline supports flocks of gannets, cormorants, oystercatchers and many others. A walking holiday on the Arran Coastal Way is sure to delight any intrepid hiker with a love of nature and warm Scottish welcomes.
We offer multiple holiday options along this trail. If you wish to experience the entire trail, simply select the first option from the list below.
Routes on this trail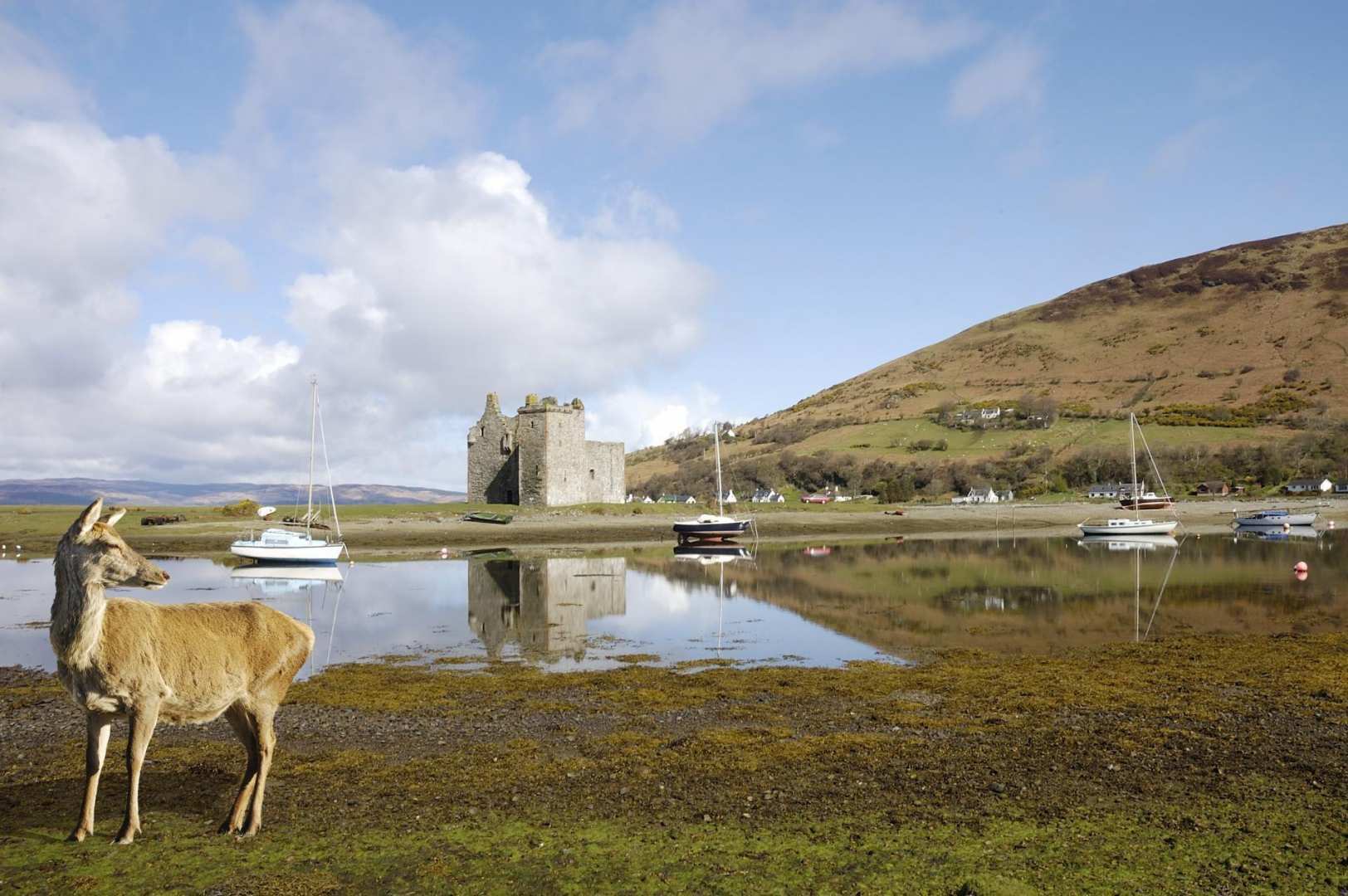 5 to 9 nights
66 miles
Dog friendly
A circular route exploring the full range of scenery found on the Isle of Arran.
Find Out More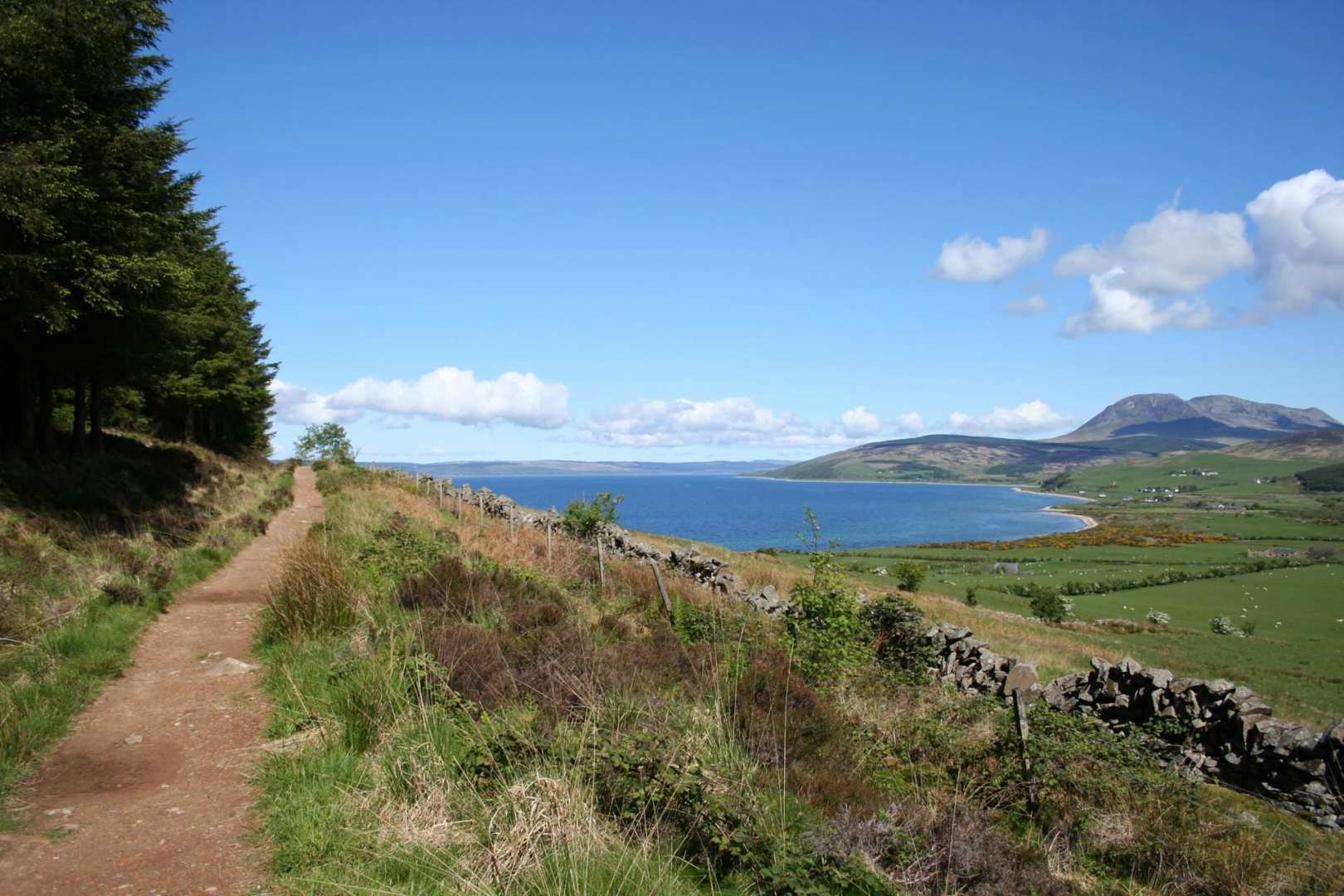 4 nights
32 miles
Moderate
Dog friendly
A pleasant three-day walk around the northern half of the Isle of Arran's beautiful coastline.
Find Out More
Customer reviews from the Arran Coastal Way
"Arran Coastal Way is a beautiful walk. It was good to be there in early May when the weather was dry and sunny almost the whole time."

Mr Patey, UK
"It was nice to know that at the end of the day we would have a comfy place to rest. All accommodation was close to the trails as well. Our bags were always there when we arrived. It is so nice that we can rely on your company to provide decent B&B's and instructions on how to find them. This is a major reason why those of us coming from a different country and not knowing what to expect are grateful for your service."

Mrs Simard, Canada
"This is a great walk with wonderful scenery and wildlife. We had perfect weather and visibility for most of the walk, as you will see when we manage to select some of our almost 2000 pictures to send in! Outstanding!"

Dr Maltby, UK
"The Contour arrangements were good, the baggage was always there to meet us, and in general the accommodation was easy to find. We have found that the accommodation provided on the Contour Walking holidays is generally of a high standard."

Mr Humphrey, UK
"Overall a very enjoyable experience."

Mr Andrews, UK
"The Island is beautiful with lots of wildlife."

Mr Rogers, UK
"We were happy with the punctuality, organization and courtesy of all the players involved."

Mrs Allio, Switzerland
"We loved every minute of our walk, and hope to return to Arran again sometime. Too bad it is so far from Canada!"

Ms Lashuk, Canada
"The good weather really helped but Arran is a lovely place. A good choice for beginners of dog friendly long-distance walking."

Mr Twigg, UK