Contours Walking Holidays
A self-guided walking holiday along the clifftop tracks and sweeping beaches of Britain's finest panoramic coastline. With accommodation and luggage transfer.
Contours Walking Holidays
https://www.contours.co.uk/ayrshire-coastal-path-trail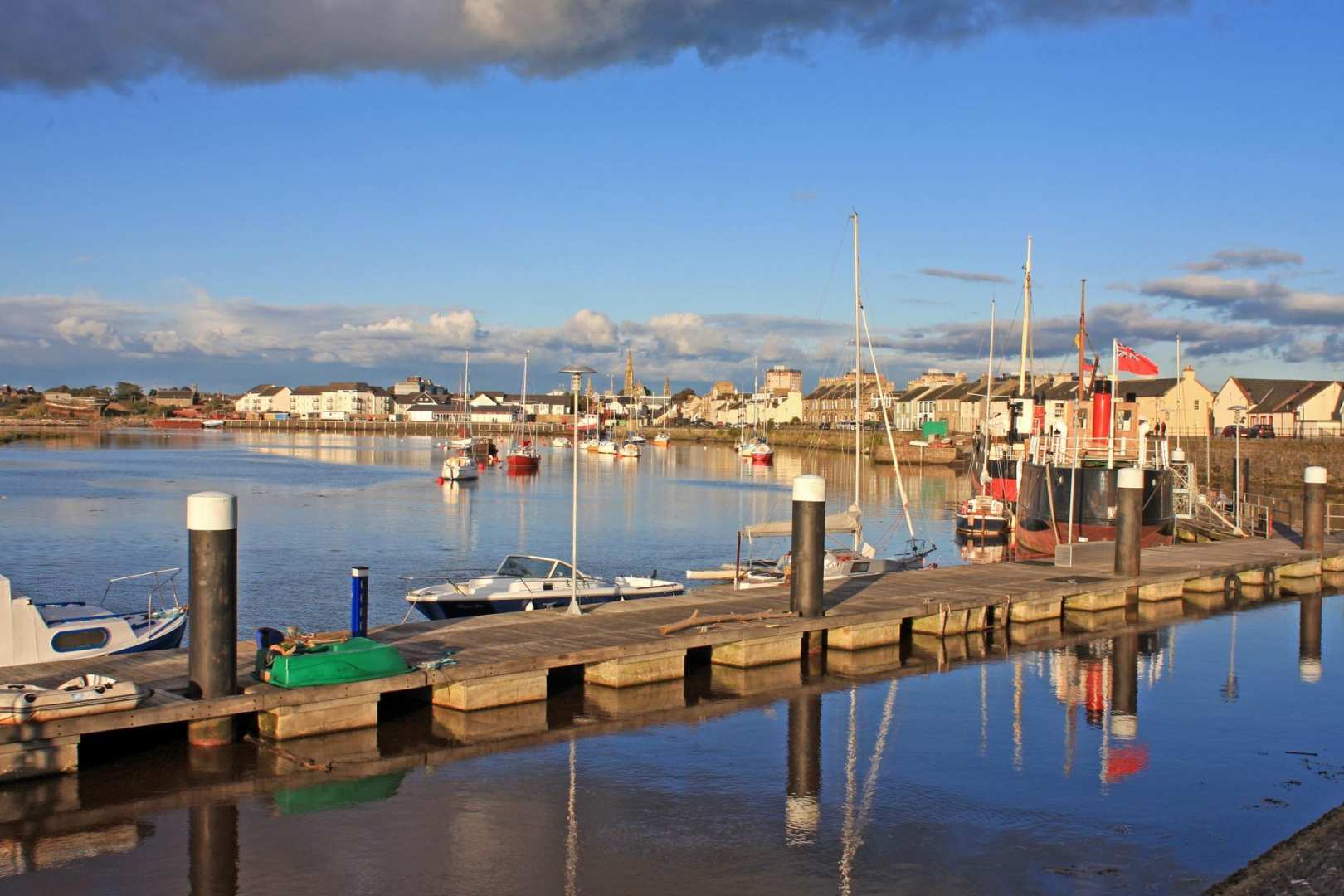 Ayrshire Coastal Path
A self-guided walking holiday along the beautiful coastline of Ayrshire in Scotland.
3 to 9 nights
24-62 miles
Easy / Moderate to Demanding
From £290 per person
About the trail
Steeped in history and teeming with wildlife, the Ayrshire Coastal Path follows one of the finest panoramic coastlines in the British Isles. The trail commands stunning views out over the islands of Arran, Cambrae and Bute across the Firth of Clyde. Although there are several rough yet spectacular sections over rocky shores and clifftop tracks, the walking is gentle for the majority of the route, wandering along beaches and through the low-lying hinterland around Ayr and Irvine bays. On your walking holiday, you'll have plenty of opportunity to spot seals, porpoise pods and otters, not to mention the rather more taciturn prehistoric cairns, standing stones, and medieval castles.
The Ayrshire Coastal Path was created by the Rotary Club of Ayr to mark the Centenary of Rotary International in 2005. The mission of the Rotary Foundation is to advance world understanding, goodwill, and peace through the improvement of health, the support of education, and the alleviation of poverty. For every person booking this tour, Contours Walking Holidays will make a £5.00 donation to The Rotary Foundation as part of our regular charity efforts.
We offer multiple holiday options along this trail. If you wish to experience the entire trail, simply select the first option from the list below.