Contours Walking Holidays
Walk the Borders Abbeys Way between four ruined monasteries on a self-guided walking holiday, with accommodation and luggage transfer.
Contours Walking Holidays
https://www.contours.co.uk/borders-abbeys-way-trail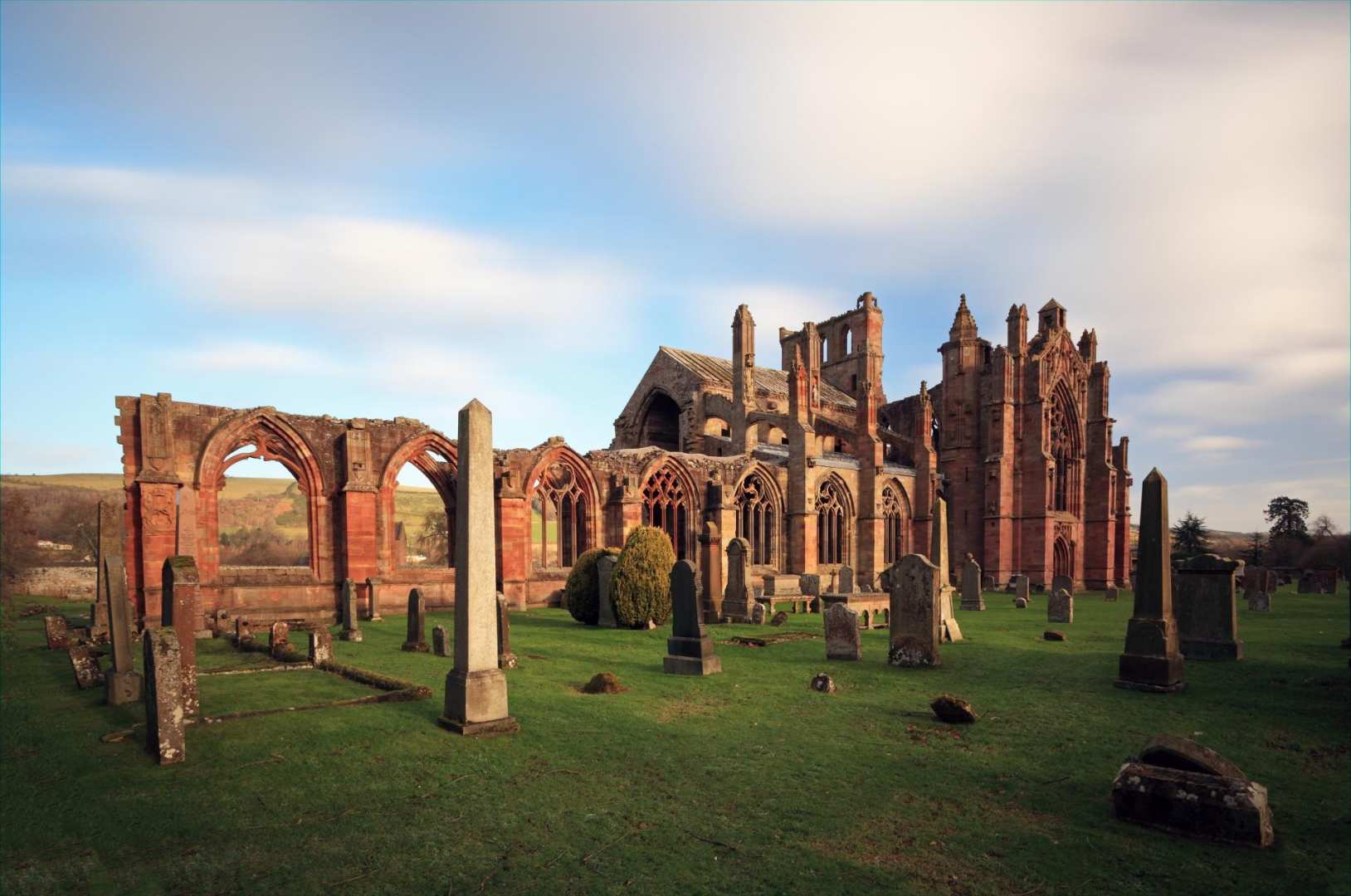 Borders Abbeys Way
A circular walking holiday through the heart of Scotland's border towns, visiting the ruins of four great abbeys.
3 to 8 nights
31-68 miles
Moderate to Demanding
From £340 per person
About the trail
The Borders Abbeys Way is a brilliant self-guided walking holiday through the rounded green hills, wooded riverbanks, pine forests and rich farmland of the Scottish Borders, touring between four great ruined monasteries. Each has its own distinct character waiting to be discovered: the vast abbey church at Jedburgh, the outstanding detail of every carving at Melrose, the domestic architecture of Dryburgh and the Romanesque style of the remaining tower of the formidable Kelso Abbey.
As well as the four iconic abbeys, the Borders Abbeys Way has much to offer. Explore a wide range of castles and outstanding viewpoints over the surrounding hills and the glittering Tweed. This is the perfect circular walking holiday through a beautiful area studded with historic gems.
We offer multiple holiday options along this trail. If you wish to experience the entire trail, simply select the first option from the list below.
Routes on this trail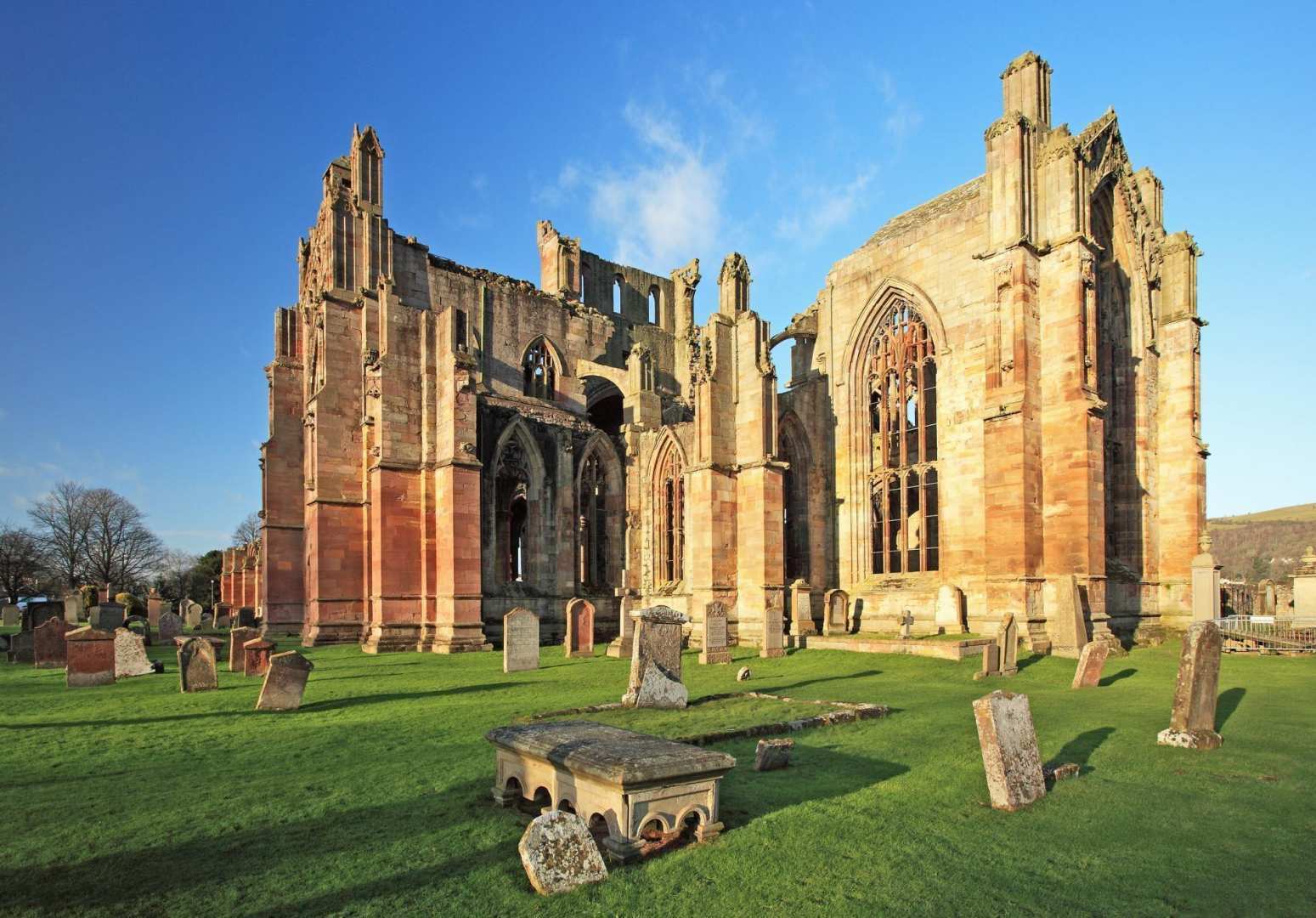 6 to 8 nights
68 miles
Dog friendly
A circular walking holiday exploring the historic ruins of four Scottish border abbeys.
Find Out More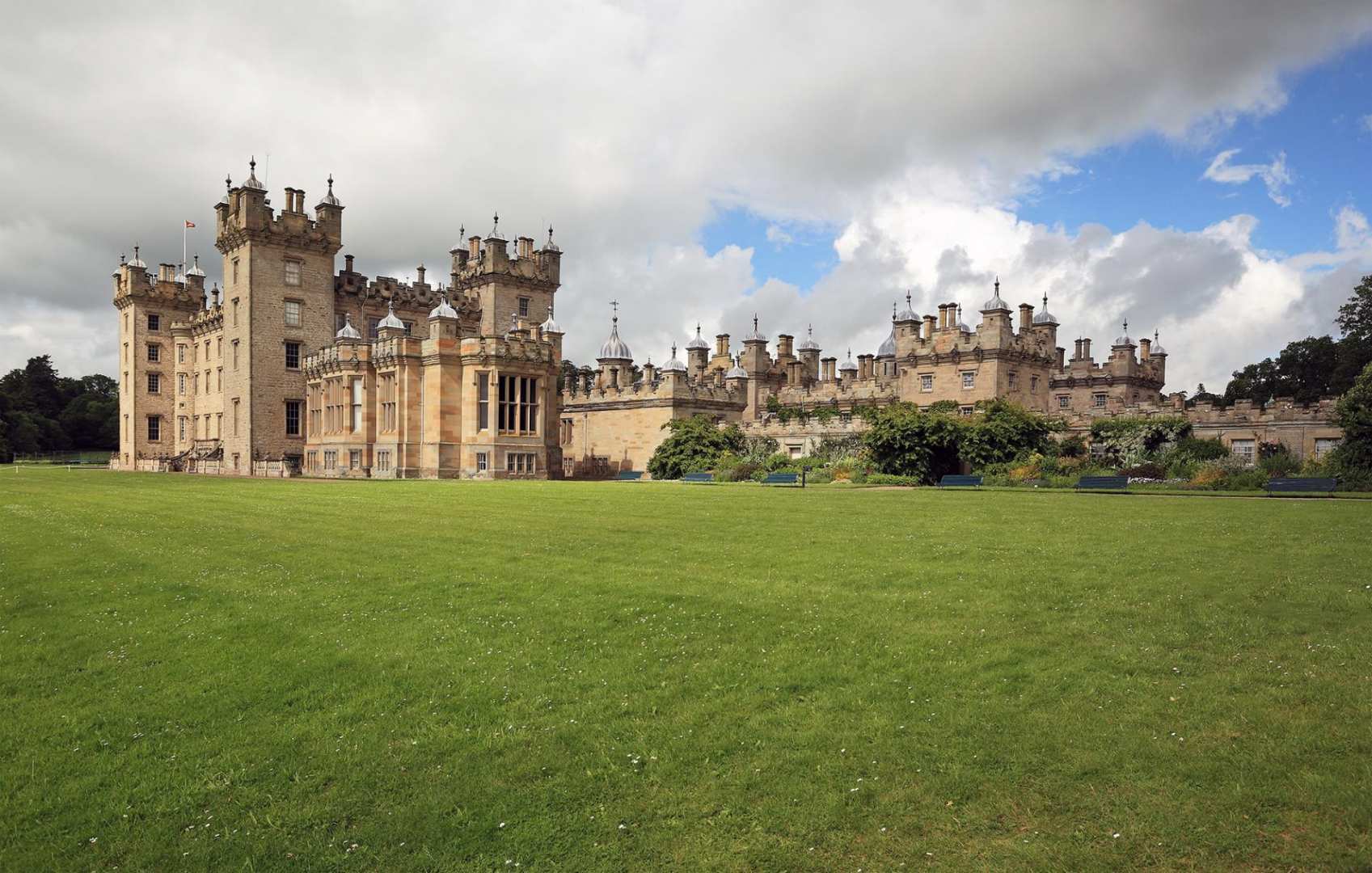 3 to 4 nights
31 miles
Dog friendly
A walking holiday visiting the very best of the Borders Abbeys Way, from Melrose to Jedburgh.
Find Out More
Customer reviews from the Borders Abbeys Way
"We had a wonderful time... thoroughly enjoyed the three days walking."

Mrs Kasper, Switzerland
"Everything was great. We had an awesome time in sunny Scotland."

Mr Hayes, USA
"All the accommodation was excellent - the standard seems to improve year by year - and we had an excellent walk."

Mr Howell, UK
"Impressively well organised!"

Ms Hackett, UK
"An extremely well organised trip RE"

Mr Mcghie, UK
"Everything worked perfectly and we had a fantastic time."

Mr Robinson, UK