By Damian Hall
The perfect Yuletide pressies for the hiker in your life (or *ahem* a page to strategically leave open on a shared computer.)
SmartWool Phd socks
From £10, www.smartwool.com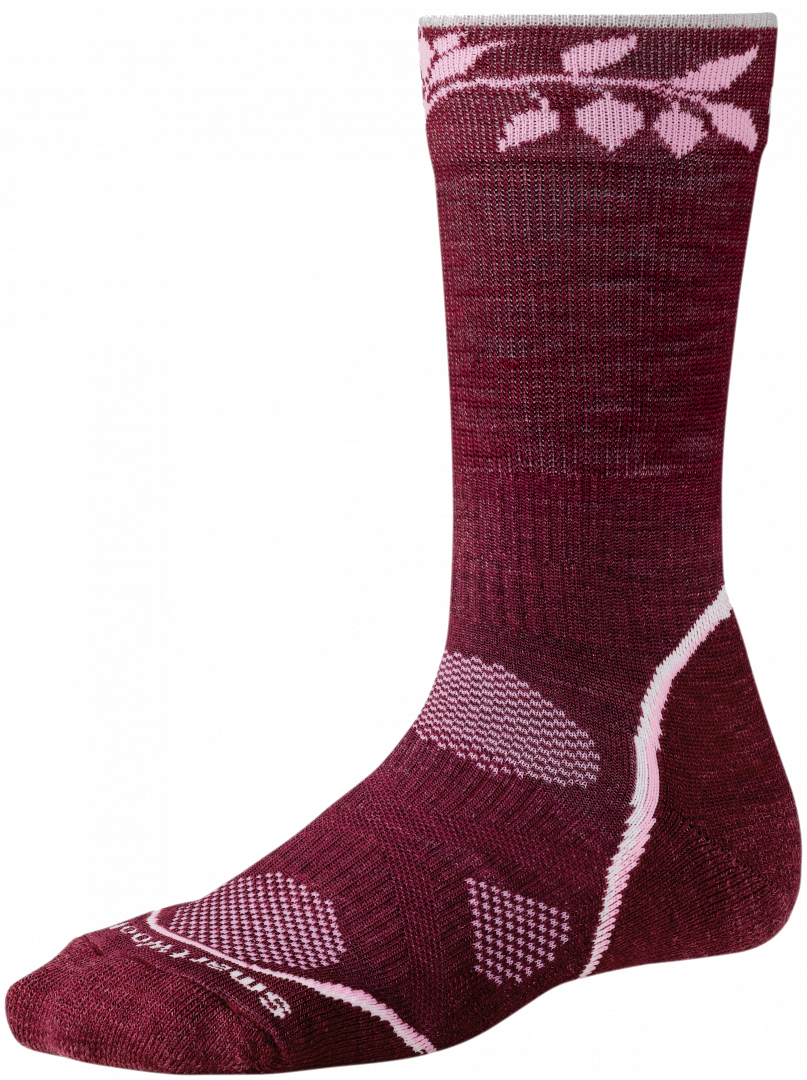 They may have become something of Christmas cliché, but socks are brill. We all know the thrill of sliding a snug, super-comfy new pair into boots on a frosty morning, or just lazing about the house with lovely warm toes. SmartWool use merino wool, which is mega comfy and stays warm when wet, and their new Indestructawool range promises improved endurance, which was impressive anyway. Having worn SmartWool for years for both hiking and running I can certainly attest to their durability, comfort and wicking abilities. Go sock it to the man.


---
PackTowl Luxe towel
From £12, www.cascadedesigns.com/packtowl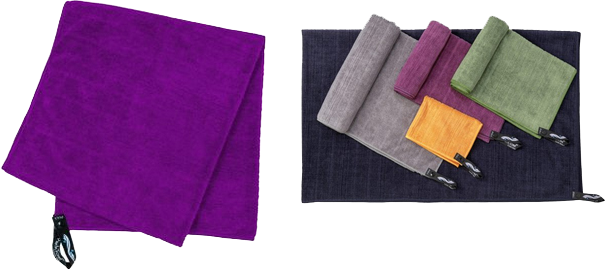 To wipe that bench dry, rub down after a quick wild swim, or even an improvised cushion for that boulder-top picnic, these soft, absorbent, light and quick-drying – over 70% faster than cotton, the manufacturer claims – towels can come in very handy. They benefit from odour-control treatment, come in a range of sizes from face towel to body towel, in proper spangly colours, and each with a nifty little bag. Rubb-a-dub-dub.
---
HydroFlask Coffee Mug
From £18.95, www.hydroflask.com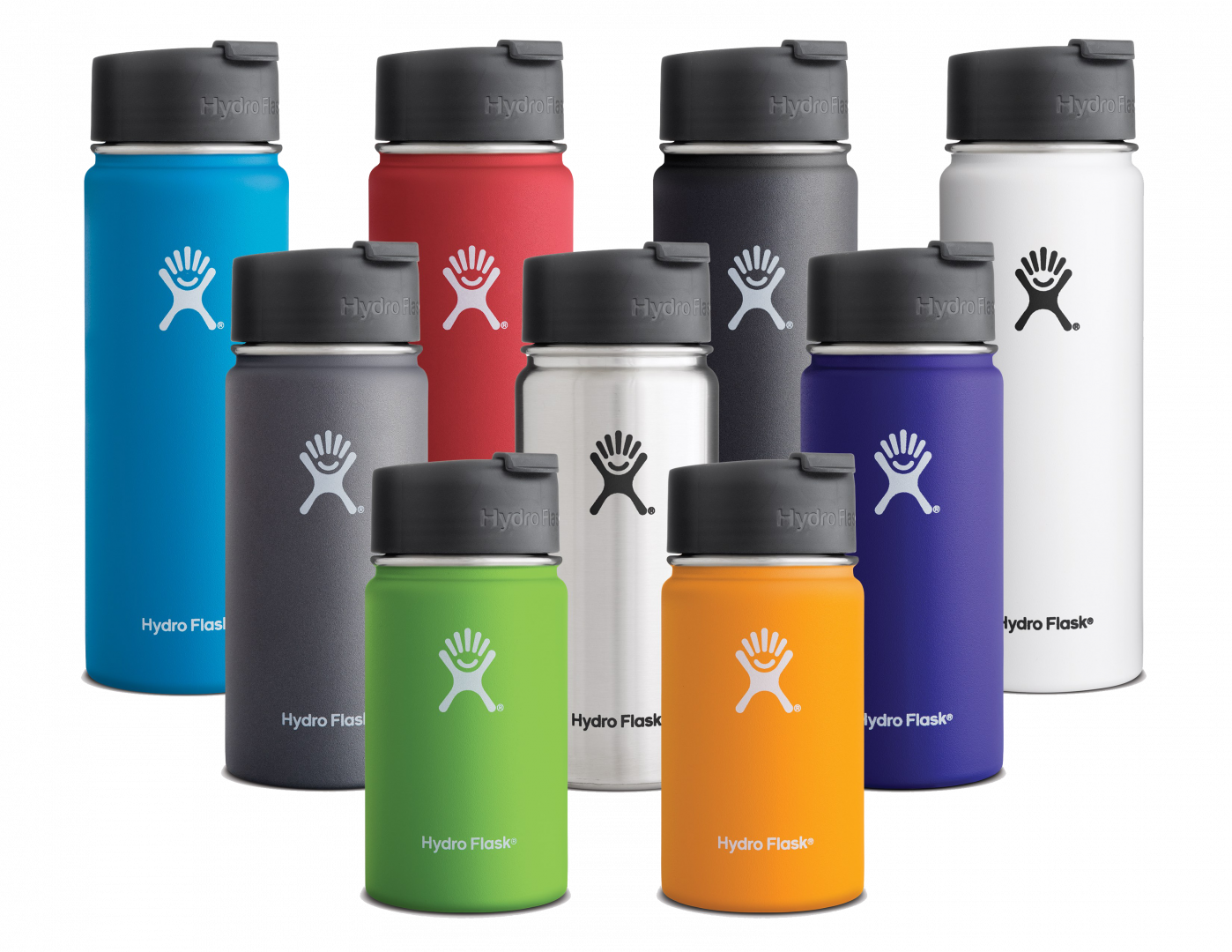 HydroFlask's stainless-steel Coffee Mug is a lighter option than your standard flask. They come in a range of stylishly vibrant colours and sizes, while the Flip Lid means easy drinking as you walk or drive (a Wide Mouth Straw Lid option is also available). It's a convenient size for fitting under coffee machines and claims to keep liquid hot for six hours or cold for 24. A life-time warranty, too, is reassuring. This is getting plenty of use at the moment, especially on car journeys.
---
Therm-A-Rest Trail Seat
£25, www.thermarest.com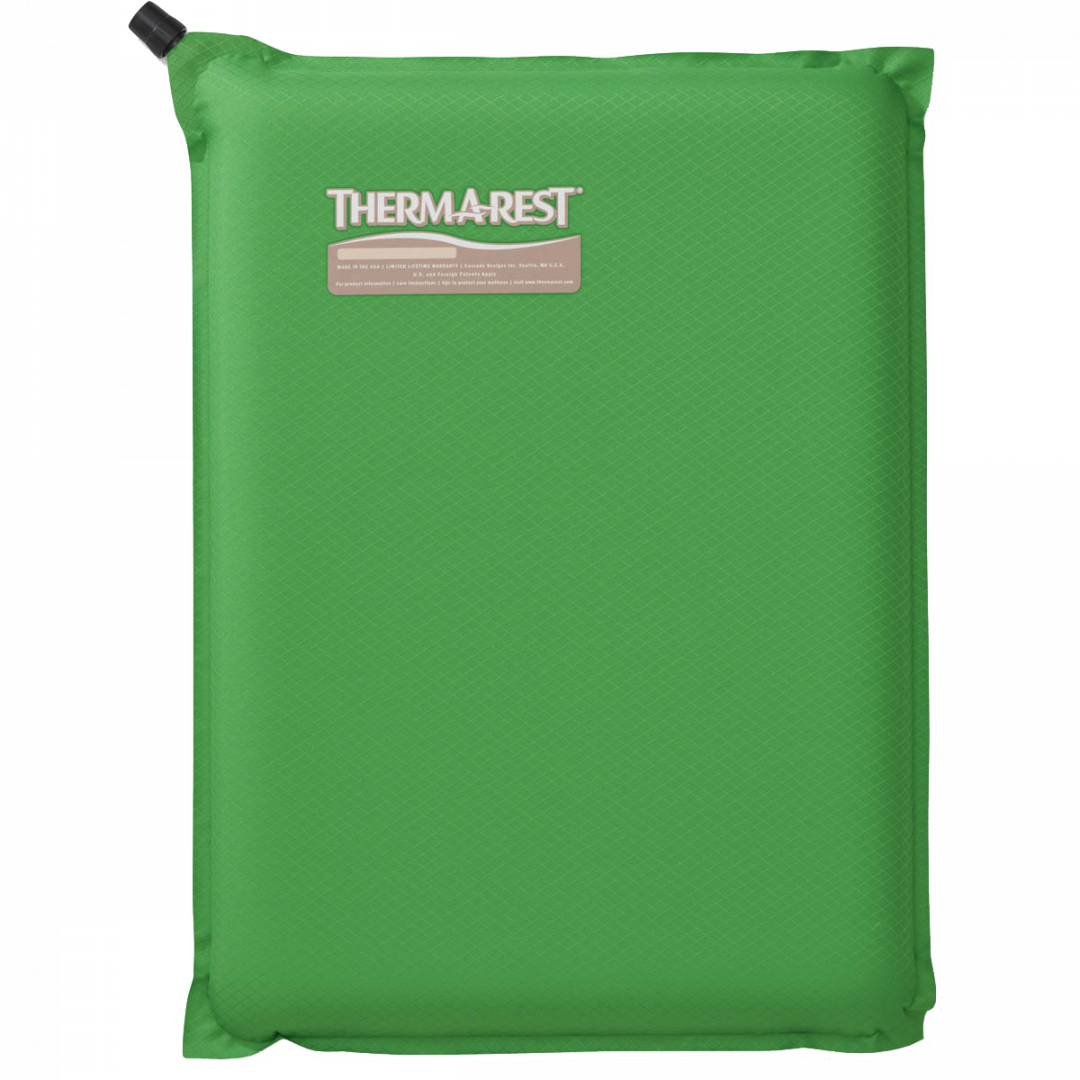 To make that coffee, picnic or photography stop that bit more comfy, consider this versatile, inflatable cushion – which would be great for camping too. At 140g it's barely noticeable in a pack and provides excellent comfort for posteriors big and small, after just a short puff or two (it's a rare self-inflating product that really does what it claims.)


---
Primus TrailBreak EX Vacuum Bottle
From £35, www.primus.eu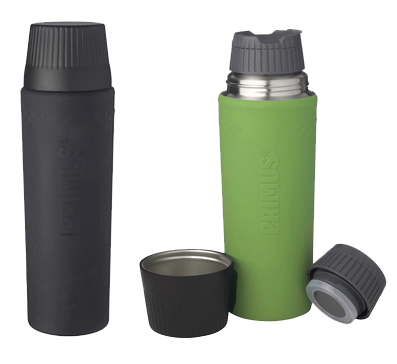 If your B&B is kind enough to fill up a flask for you (or, erm, don't seem to mind you overindulging at the hot drinks table), this rugged stainless-steel receptacle is a good choice. The Swedish brand's flask holds one litre, while a removable silicone sleeve allows excellent grip. It comes with two different styles of stoppers (one for pouring and one for drinking) while a tapered shape makes it slide easily into a pack. It's claimed to keep liquid hot for a whopping 20 hours (cold for 24) and while it's heavy at 694g, you get all the protection and performance that suggests.
---
Aquapac TrailProof Waist Pack
£35, www.aquapac.net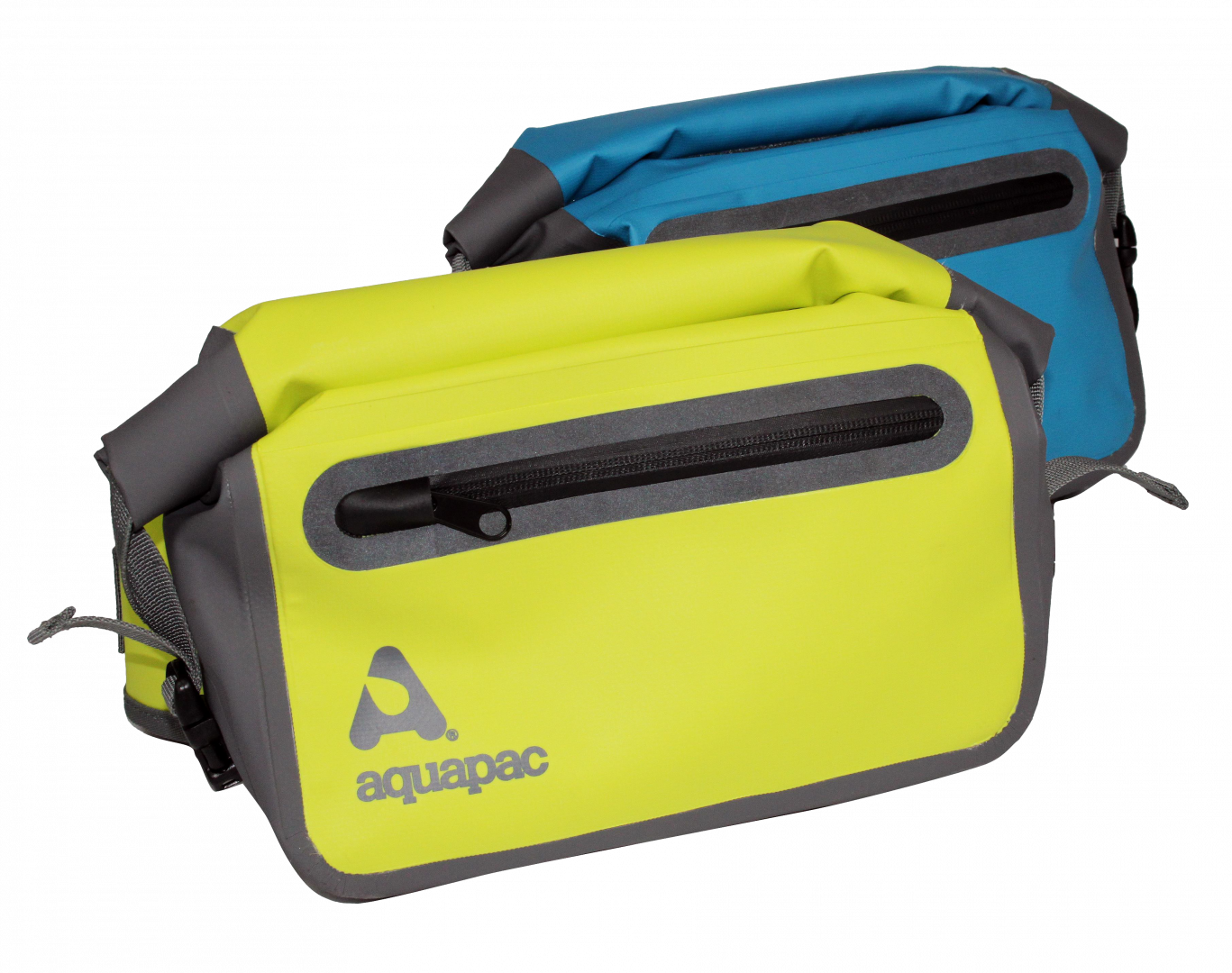 This waterproof waist pack is an excellent alternative to a conventional pack. With a 3L capacity, this rugged option still easily fits spare layers, egg sandwiches, a dram of whiskey and more. Made from vinyl, it's much more waterproof than almost any backpack. A quick-access pocket is designed for keys, cash, phones and the like, while the belt is really well cushioned. The hipster's choice.
---
LifeStraw Steel
£46.95, www.lifestraw.com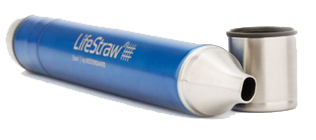 This amazing little water filter could save a hiker from carrying loads of H20 or catching a vomiting bug. It's chemical- and battery-free, wand-size and light at 160g, (lighter than carrying almost any amount of water), while the two-stage filtration system claims to remove 99.99 per cent of bacteria. You just put the straw to lip and water, wait 15 seconds, sip, blow back, and then sup away. Each purchase provides a year's safe drinking water for an African child.
---
Eskimo Wacaco Minipresso
£48, www.wacaco.com (available from www.thefowndry.com)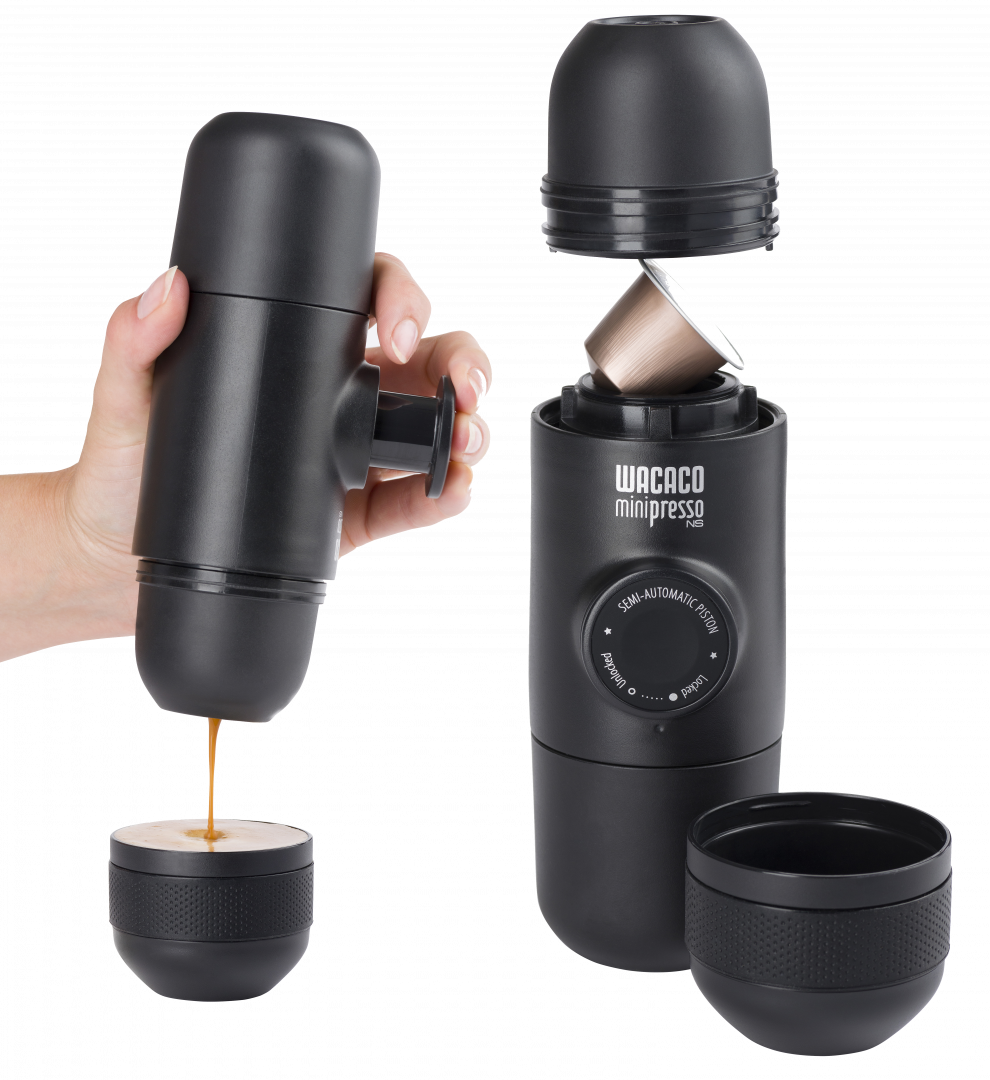 If the walker in your life is a coffee addict, consider a portable coffee maker. Wacaco make two models, the Minipresso GR (compatible with ground coffee) and the new Minipresso NS (compatible with Nespresso capsules). With the help of the semi-automatic piston, small quantities of water are injected into the coffee adapter. A few pushes later, a rich and bold espresso is extracted. Weighing 350g and just 175mm, the Minipresso NS is super compact. These pocket-sized coffee makers allow the caffeine dependent to imbue quality hot liquid - rather than making do with instant coffees from snack vans (though they certainly have their time and place). Slurp. Burp. Yum.
---
MSR WindBurner Stove System
£125, www.windburnerstove.com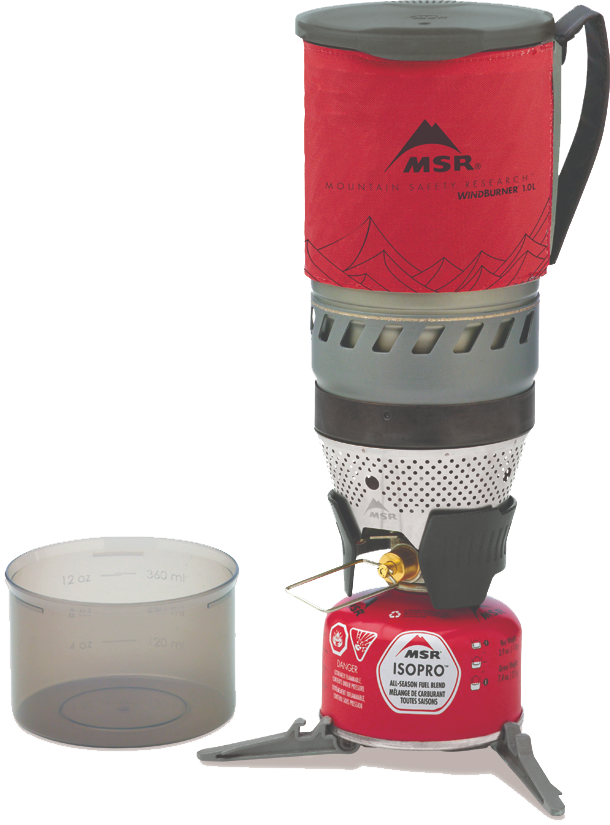 Ideal at the colder end of the year for making a quick hot chocolate – or if you want to snaz up a picnic with a hot soup or coffee – this compact, super-efficient and easy-to-use stove is just the job. The pot doubles as an insulated cup (meaning it doesn't burn your hands to pick up, and you get an extra bowl too), it boils really quickly and, due to a radiant burner and other impressive-sounding techno-babble, functions very well in windy conditions, claiming to boil a litre of water in two minutes and 30 seconds in 8mph winds. It's oddly satisfying to use. I basically use this to entice my kids out on walks at the moment, promising them we'll brew up a hot chocolate if we get to the top of a hill.
---
Sprayway Mylas
£140, www.sprayway.com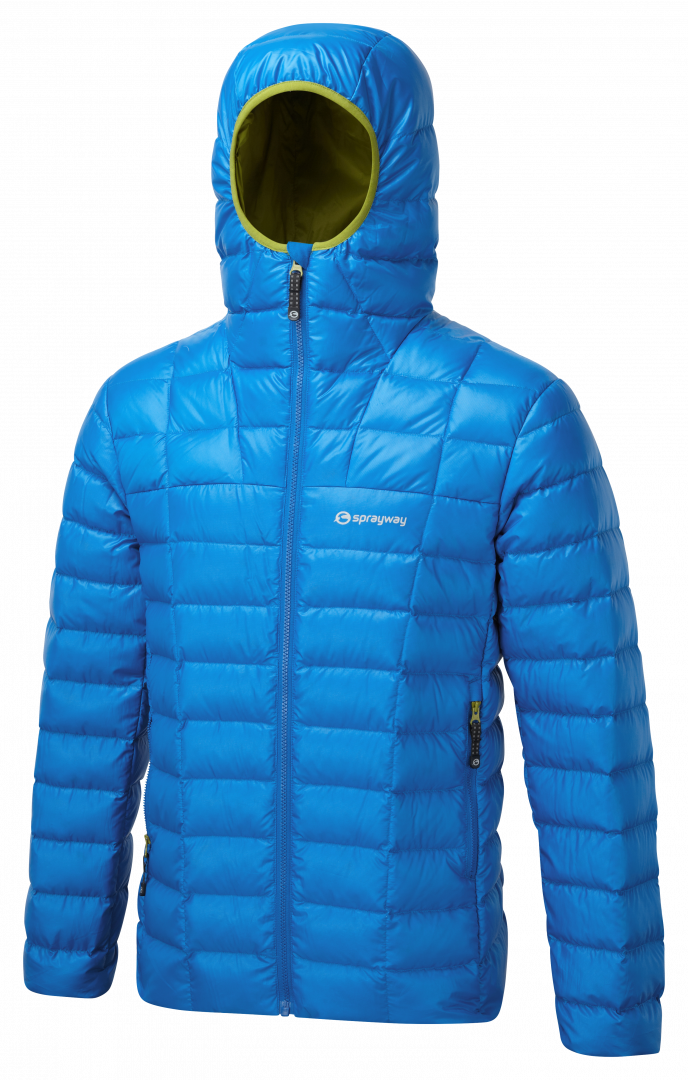 If you want to spoil that hiker in your life, consider splashing out on this down jacket. Down is the warmest, lightest and most compressible insulation available, but its traditional weakness is that it fails to retain warmth when wet. However on this model, a water-repellent Teflon treatment allows down filaments to resist moisture and dry faster. It's very light, very compressible and micro-baffle down-filled (140g of 700+ fill 90/10 water-resistant duck down). The jacket is available in a range of colours and comes with a stuff sack, Lycra-bound cuffs and hood, two zipped outer pockets, an inner zipped security pocket and a fully adjustable hem drawcord. Get down with it.