Contours Walking Holidays
Explore the timeless Cotswolds on a circular walking holiday, accomodation and luggage transfer included. Visit honey-coloured villages and ancient woodland.
Contours Walking Holidays
https://www.contours.co.uk/circular-walks-in-the-cotswolds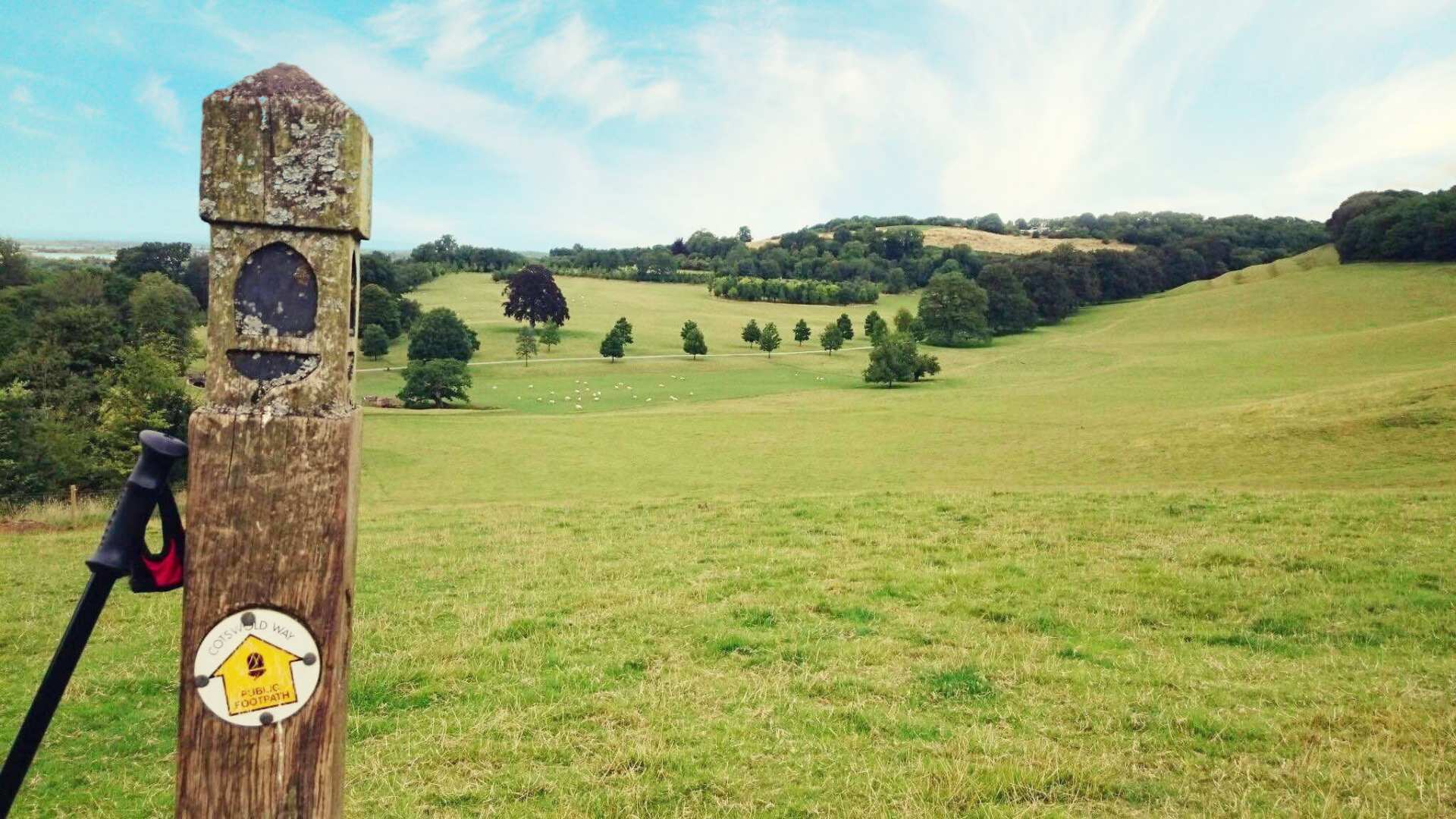 Circular Walks in the Cotswolds
A selection of circular walks through the beautiful countryside of the Cotswolds.
3 to 9 nights
27-60 miles
Easy to Demanding
From £325 per person
About the trail
Strewn with countless pretty villages built by medieval merchants, the Cotswolds fulfils most people's idea of an idyllic English landscape. While walking in the Cotswolds, you will find neat fields, rolling green hills, ancient woodland and clear streams, combined with simple stone cottages and historical landmarks to create a truly unique picture of timeless beauty. Our selection of circular trails explores the scenery, settlements and stories that make the Cotswolds such a wonderfully special place to discover on foot.
Looking for the full Cotswold Way National Trail? Click here.
Customer reviews from the Circular Walks in the Cotswolds
"Overall a wonderful walk."

Ms Lundquist, USA
"We had a wonderful time and perfect cloudy weather."

Ms Monahan, USA
"It was all that I expected and more. Each day was different in terms of scenery and villages."

Mrs Edamura, Canada
"We thoroughly enjoyed the walk and the range of accommodation. We received excellent support from Contours. Thank you. We enjoyed it all."

Mrs Davis, UK
"Very organized, easy to follow directions, great accommodations, and beautiful walks."

Mr Litsky, USA
"Accommodations were charming, the walk was exactly what we expected, and the folks at Contours who helped us with all our requirements and changes were unfailingly courteous and prompt."

Mr Zimmerman, USA
"I want to thank you for the excellent job in arranging all 3 of my hiking trips. I had such a great time and met some wonderful hosts along the way and I look forward to future Contours trips!"

Ms Hawkins, USA
"It was very helpful to have the accommodation near the track at all the places we stayed in now. We will recommend to others. Everything went well. We will definitely recommend your company and tours to others. If we come back to England, we would like another walking holiday. We were very pleasantly surprised by the quality of food on our route."

Mr Hanson, USA
"I loved this holiday and would recommend this to anyone. I have already recommended this as far as anyone would listen!"

Ms Kleynhans, South Africa