Contours Completes Annual Emergency Training
Dedicated to keeping our customers safe on the trails, Contours complete our annual emergency training.
Contours Completes Annual Emergency Training
https://www.contours.co.uk/contours-annual-emergency-training
Contours Completes Annual Emergency Training



Here at Contours, we like to make sure that every member of the team is capable of handling any issues that might arise while you are out on your walking holiday. In doing this, you can relax and enjoy your holiday, safe in the knowledge that if an emergency does occur, Contours will be able to help. This is why all of our staff undergo emergency training every year; to get an understanding of what potential problems could arise and how to deal with them effectively.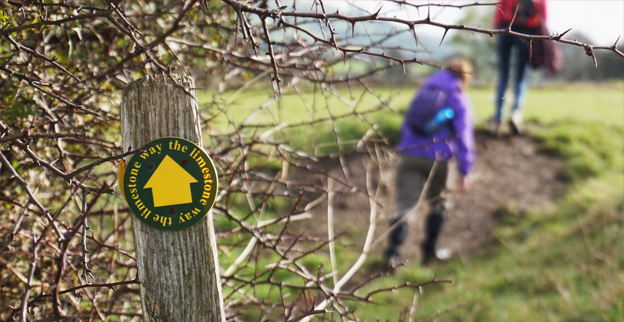 Each day during training, a small group of our staff takes to the trail and phones the office throughout the day, posing various problematic scenarios for the rest of the team to practice solving (such as becoming lost, falling suddenly ill or getting injured etc.) Not only that, the walking group also has to use their map reading, compass reading and orienteering skills to answer various questions about the route as a team-building exercise, which also gives us a chance to learn more about our holidays from a walker's perspective. This year, we had the pleasure of walking a small section of the Limestone Way, which passes close to our Bonsall office and offers a pleasant and varied hike.





We were luckily blessed with glorious weather during our training walks, with warm sunshine and clear skies offering great views across Derbyshire. There were plenty of opportunities to try our hands at herding cattle away from the gates so we could continue along the trail, while others made friends with overly curious sheep that proceeded to follow them across the field! The route was well-waymarked and featured plenty of sights to keep us entertained and on the right track.

Overall, everyone had great fun during training and had lots of great stories to tell when they arrived in the office. There were rare highland cows to meet (whom some of us had never seen in person before) and a variety of stiles to clamber over, squeeze through and occasionally get stuck in! The wonderful scenery acted as constant motivation to keep walking, as we were all keen to find out what else we would discover along the way!

With each team's return to the office, we were all able to compliment each other on our ability to handle the 'emergency calls' clearly and calmly (particularly as some of them were deliberately tricky!) and the team-building exercises were fantastic for ensuring our team remained fully functional and worked together seamlessy. In conclusion, Contours is ready to deal with any emergency that you may have on your walking holiday; we hope this gives you peace of mind to enjoy your walk to it's fullest potential!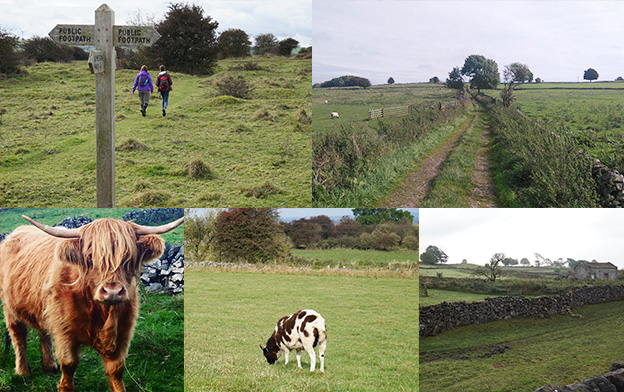 Top posts