Contours Walking Holidays
Visit castles, historic towns and panoramic viewpoints on a self-guided walking holiday on the Cotswold Way. Luggage transfer and accommodation included.
Contours Walking Holidays
https://www.contours.co.uk/cotswold-way-trail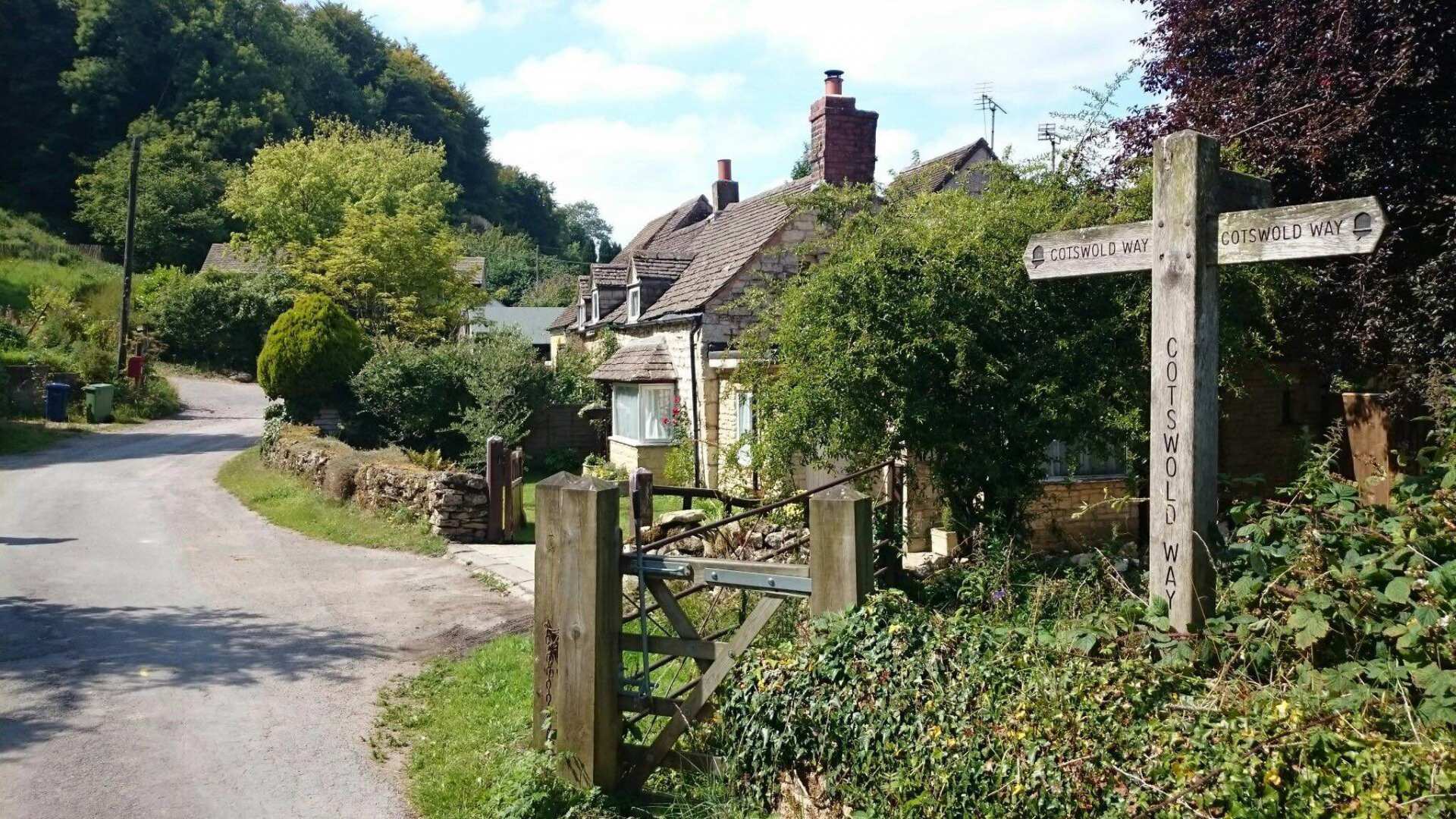 Cotswold Way
A magnificent trail showcasing the world-famous Cotswolds Area of Outstanding Natural Beauty.
4 to 14 nights
26-102 miles
Easy / Moderate to Demanding / Strenuous
From £435 per person
About the trail
The Cotswold Way walk runs along the western edge of the Cotswold Hills from the old wool town of Chipping Campden to the historic city of Bath, showcasing varied terrain and unforgettable views. Along the way, the walking holiday encounters tranquil woodlands and sheltered valleys dotted with welcoming towns, villages and hamlets.
Each settlement boasts intriguing insights into the region's fascinating past, while the surrounding landscapes also feature a wealth of historical landmarks such as hill forts, castles and ancient battle sites. The Cotswold Way is an iconic trail filled with everything a walker could wish for from this magical realm.
We offer multiple holiday options along this trail. If you wish to experience the entire trail, simply select the first option from the list below.
Customer reviews from the Cotswold Way
"Everything was very well organized. All we had to do was enjoy our walk! We certainly will book another holiday with Contour Walking Holidays!"

Mrs Wiesemann-Visser, Netherlands
"Excellent holiday, beautiful scenery, spectacular views. The accommodation was varied but always good quality with a good breakfast."

Ms Way, UK
"Communications and arrangements were flawless, as also previously found. Thank you! Very happy with all my Contours walking holidays and am now deciding on one for 2022. Thank you!"

Ms Sheetz, USA
"This was the first time that I have been on holiday with my dog. The experience has been wonderful. All arrangements were very efficient. Our three overnight stays were very friendly and very welcoming to our dog. The luggage transfers went without a hitch. The two days walking were just right for us in level and distance. The route was very well marked and the book giving us. Very detailed description of the walk was invaluable. We were very lucky with the weather. I liked the variety of terrain covered. I liked it all."

Ms Evans, UK
"We enjoyed our holiday very much. It was a great experience in many ways. We saw beautiful places and met very nice people."

Ms Salasco, Italy
"The holiday went very well. All the arrangements worked like clockwork and the weather was kind. The route suited the group's expertise/fitness and everyone enjoyed the experience. We were delighted with the way everything came together. Well done!"

Mr McCloskey, UK
"Contours booked an extra leg for us and coordinated extra rooms when family rooms weren't available. Very helpful!"

Mrs Bolman, USA
"Everything went smoothly and the standard of accommodation was generally first class."

Mr Kenworthy, UK
"We had a wonderful time!"

Mrs Dodridge, Canada