Discovering Literature on the Coleridge Way
Enjoy the literary heritage of the Coleridge Way through the new Storybox Project.
Discovering Literature on the Coleridge Way
https://www.contours.co.uk/discovering-literature-on-the-coleridge-way
Discovering Literature on the Coleridge Way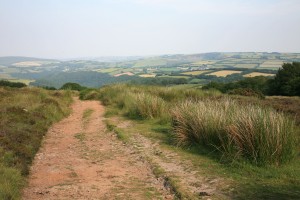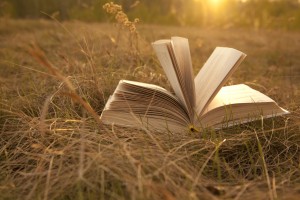 In 1797, Samuel Taylor Coleridge moved to Nether Stowey. Soon after, his good friends Dorothy and William Wordsworth rented a house nearby and together, they roamed the countryside of the Quantock Hills, the Brendon Hills and Exmoor.
Over 200 years later, writers are still drawing inspiration from this beautiful landscape and innovative new ideas are bringing literature right to the Coleridge Way trail.
Christopher Jelley, an award winning storyteller, has worked with local school children to create poetry inspired by everything that can be heard, felt, seen and touched along the trail. The poems were encrypted into QR codes and these were etched into slate and installed at various points along the Coleridge Way trail.
With the poetry placed directly on the trail, all you need to do is find the QR code (such as on a fingerpost) and scan it with your smart phone (this requires an app, but these are easy to download and many of them are free). The poetry will be revealed on your smart phone and you don't even need network coverage for it to work!
If poetry isn't your thing, look out for bright blue story boxes along the trail. Each box contains a story started by a different author. Simply read the story, add a paragraph or drawing of your own and then replace for the next walker. The boxes will be in place from June to September and they will be exhibited at Coleridge Cottage at the end of the summer.
For more information on the QR Code Poetry and Story Box projects, visit: http://www.jelley.info/#!tour/c9a0
For information about walking holidays along the Coleridge Way, visit: http://www.contours.co.uk/walking-holidays/coleridge-way.php
Top posts
Routes on this trail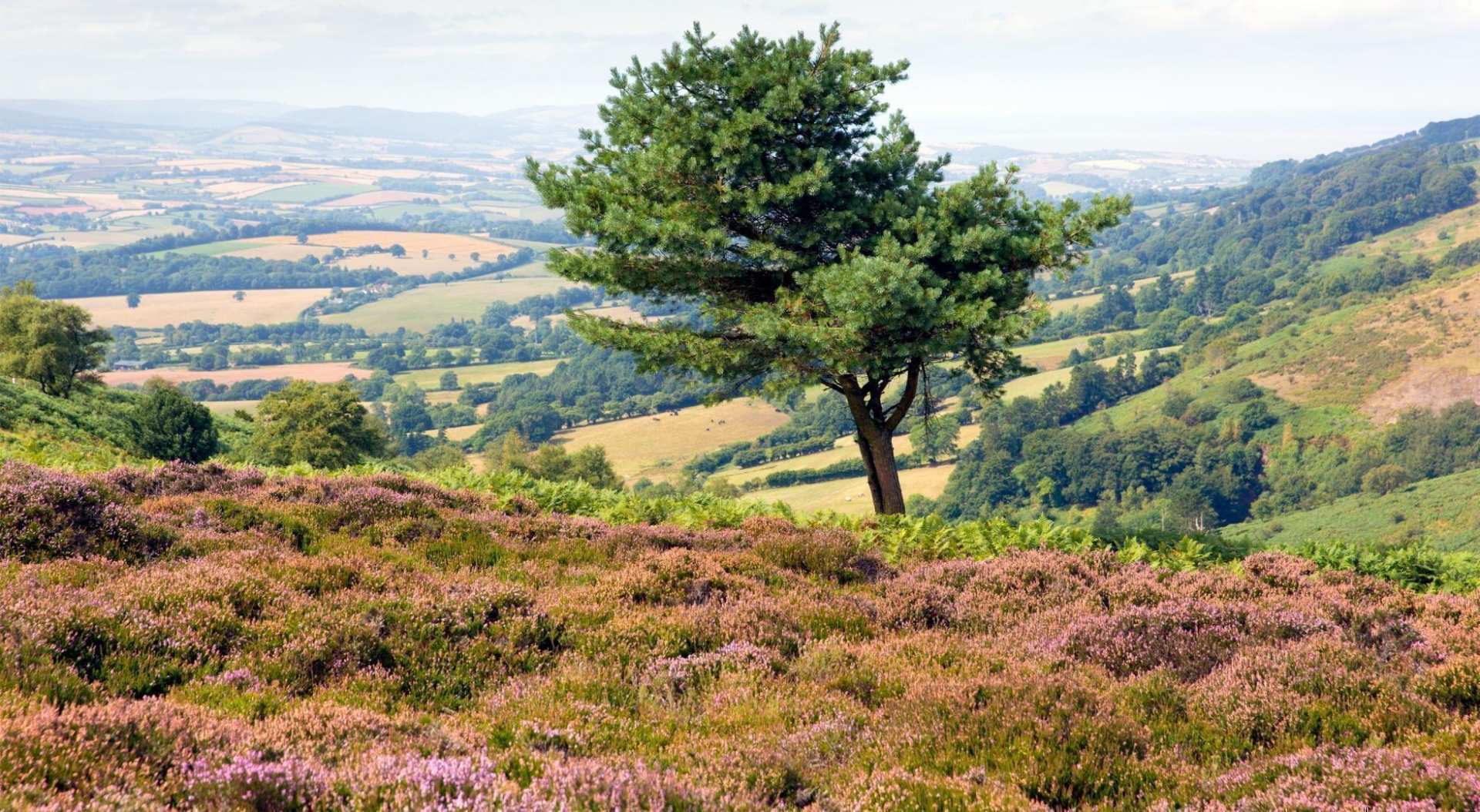 4 to 7 nights
51 miles
Dog friendly
A walking holiday through the Quantock Hills, Brendon Hills and Exmoor, once beloved by Samuel Taylor Coleridge.
Find Out More