by Beth Pipe
After a winter that has seemed longer, harder and stormier than usual, isn't it fantastic to finally crawl into spring, with the lighter evenings and some warmth in the sunshine (when we see it!)
Some places in Cumbria are, rightly, famed for their spring colour (places like the famous Rannerdale Bluebells), but there are some stunning hidden gems to explore where you'll hardly see another soul, unless you bump into someone else who's read this article...
Barkbooth Lot Nature Reserve
This is not an easy place to find, and there is only very limited parking, but that's OK because very few folks venture over here, even though it's only a stone's throw from Windermere.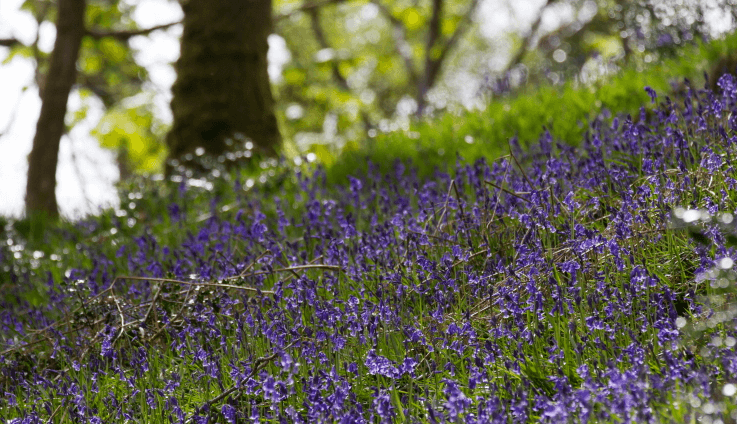 The nature reserve is managed by Cumbria Wildlife Trust and comes alive every spring with wild garlic and bluebells. It's only a small place so you'll just need to allow an hour or so for a visit, but make sure you have plenty of space on your memory stick as you'll want to capture the stunning displays to show off when you get back home.
Roundsea Wood
Roundsea Wood is tucked away in Haverthwaite and is looked after by Natural England. There's no car park marked on the map but, trust me on this one, follow the tiny track from Low Wood and you'll find a small car park after half a mile or so.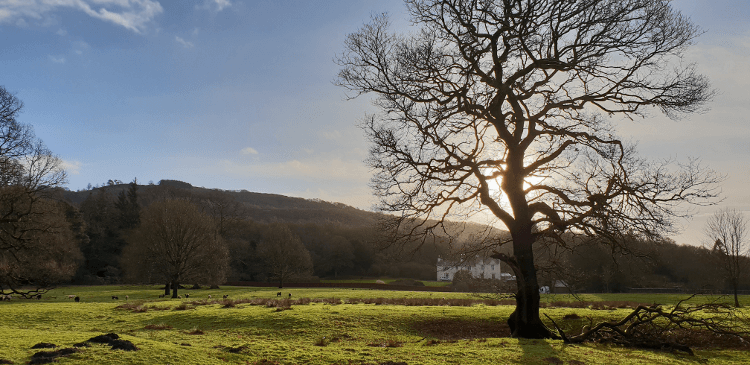 There are several routes signposted around the woods and it's a popular spot with locals, but few visitors ever make it over there as it's so well hidden.
If you have your OS Map handy, look for the extra loop over to Lady Syke and the old railway bridge — a wonderful piece of our local industrial history.
Clints Quarry
This is another Cumbria Wildlife Trust gem and is hidden away just to the north of Egremont — so well hidden, in fact, that I keep losing it on the map while I'm trying to write this piece!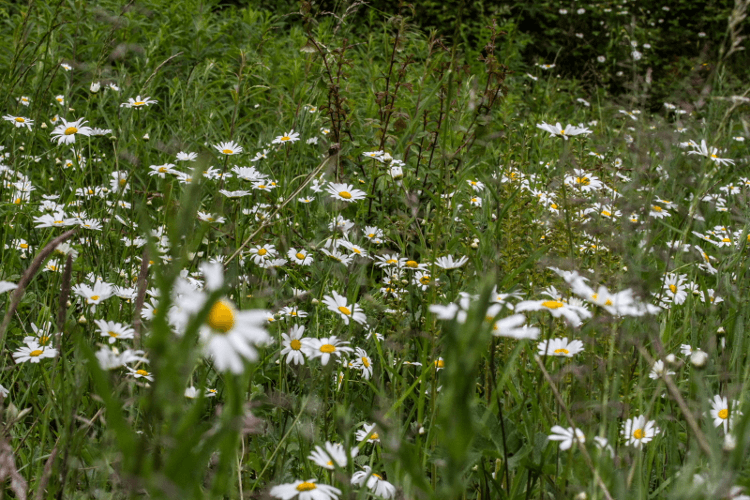 When you arrive, you'll wonder where on earth we have sent you as the entrance is not at all enticing, but head through the narrow neck of the quarry and you'll be rewarded with a stunning secret garden that has bloomed on what was once an old quarry. There are routes laid out around the site but it's also worth exploring up onto the rim of the quarry for a few birds-eye views.
Bitts Park
OK, I'll be honest, you're unlikely to have this place to yourself, but it is utterly stunning in the spring, and for very different reasons to the other sites. This is a wonderful example of a managed park on a glorious historic site. You'll find it just behind Carlisle Castle, and the remains of Hadrian's Wall run right through the park.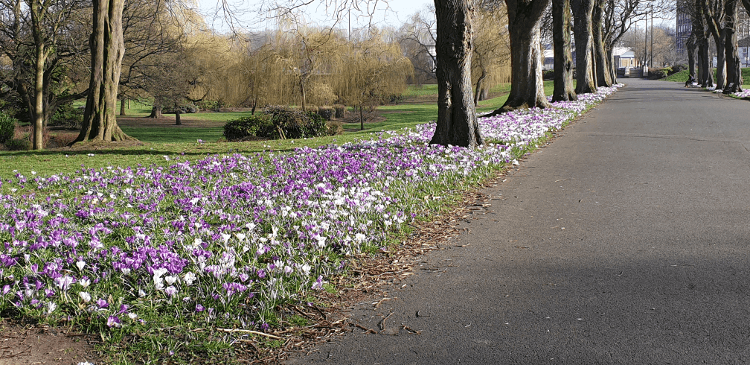 Explore off the main route and you'll find the remains of the old Roman bridge that was dug out of the river, and there are plenty of benches where you can pause and enjoy the views.
Hell Gill Force
The main reason I'm suggesting this as a great spring walk is because it's easier to see the falls when the leaves are still off the trees. You'll find very limited parking right next to the falls, but there are lots of footpaths in the area so it's easy to create a circular walk and park elsewhere and just incorporate the falls along your route.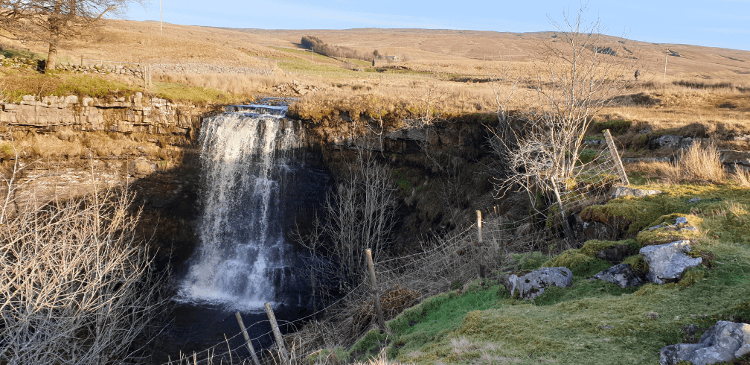 The landscape around here is very different to the rest of Cumbria, but no less beautiful, and it's worth a walk up to Hell Gill Bridge where you can straddle the county line with Yorkshire.
Nearby Pendragon Castle is also well worth a look if you fancy a bit of a longer walk, or have taken the car, and then you can finish off with tea in Kirkby Stephen. Perfect!