Contours Walking Holidays
Immerse yourself in this self-guided walking holiday along gentle riverbanks and through historic scenery, with maps, accommodation and luggage transfer provided.
Contours Walking Holidays
https://www.contours.co.uk/glyndwrs-way-trail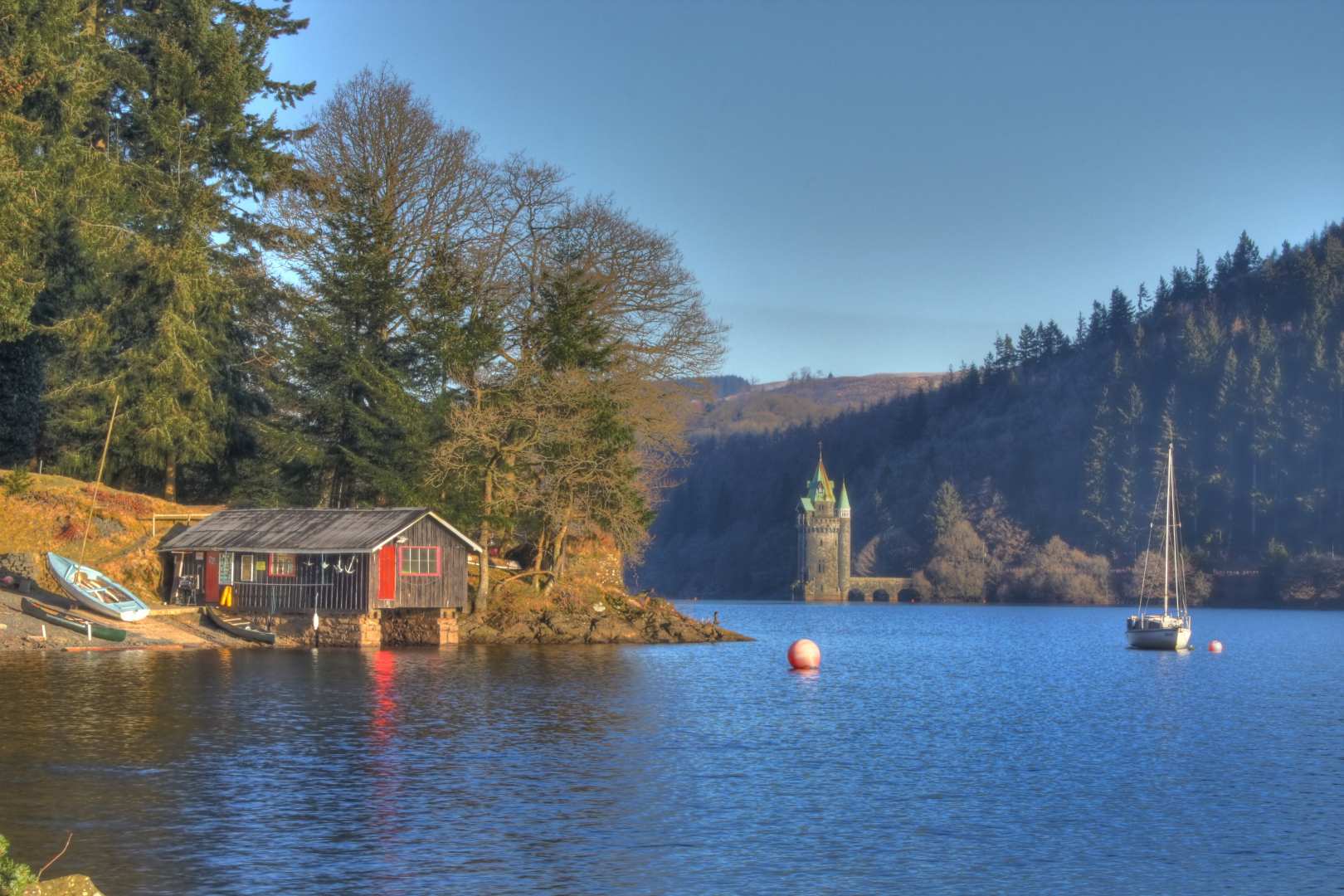 Glyndŵr's Way
A walking holiday tracing the history of Owain Glyndŵr through the spectacular landscape of Mid Wales.
4 to 15 nights
46-166 miles
Moderate / Demanding to Demanding
From £430 per person
About the trail
In the early 15th century, Owain Glyndŵr led an ill-fated rebellion against English rule. This superb walk through some of the finest scenery in Wales visits many of the sites connected with his campaign for an independent Welsh nation. Beginning in the old market town of Knighton on the English border, the walk enjoys a landscape of rich farmland, rounded hills, quiet forests, gentle riverbanks and hidden valleys, with excellent, far-reaching views throughout.
As well as many wonderful little settlements, Glyndŵr's Way boasts a wealth of amazing history to discover, with landmarks of interest including the ruins of Abbey Cwmhir and the magnificent Powis Castle.
We offer multiple holiday options along this trail. If you wish to experience the entire trail, simply select the first option from the list below.
Customer reviews from the Glyndŵr's Way
"It was a great walk. Glyndwr's Way was well marked and easy to follow."

Prof Watkinson, UK
"It was a great pleasure to walk Glyndwr´s Way. I was surprised, that I met so few other walkers on that way. You did a good job. The accommodations were very good. The lifts to and from the accommodations were well organised, there were no problems."

Mr Witzel, Germany
"The walks and the overnight stays were great. I had, except for the weather, high expectations, and you lived up to them."

Mr Snippe, Germany
"Definitely a hidden treasure! A wild and mysterious landscape. This northern section of Glyndwr's Way seems little used. Signposts are excellent. A wonderfully varied walk with great views, stiff climbs, magical forests, pretty villages. Couldn't have been better! Seamless service everyone! Many thanks!"

Mr Ball, UK
"Gloriously remote, stunningly beautiful and varied scenery, excellent directions and fantastic accommodation with superbly friendly welcoming hosts! Hillier than expected but much better for it!"

Mrs Lyall, UK
"The holiday went like clockwork. In every case, the breakfasts were tasty, the people running every inn and B&B were so friendly and helpful, the taxi firms were there to move me to the right place, and my bag was always at the next overnight stop when I got there. I know that it's difficult to organise things and I appreciate the efforts that Contours makes. I do and will continue to recommend Contours for walking holidays. There were few people on the trail - I met one other couple who booked through Contours, and one couple who were also on the trail at about the same time. There are virtually no day walkers so it's possible to walk the who day without meeting anyone. The scenery is breathtaking in places. In summary, hard work but really worth it."

Mr Henderson, UK
"It was everything that I had hoped. Thanks for organising the trip."

Mr Henderson, UK
"Wonderful countryside, wonderful walking. Very good overnight stays. Baggage moved very successfully."

Ms Joseph, UK
"Very hilly route. The standard of accommodation was very good & everybody we met was friendly & helpful."

Mr Crook, UK