by Sue Talbot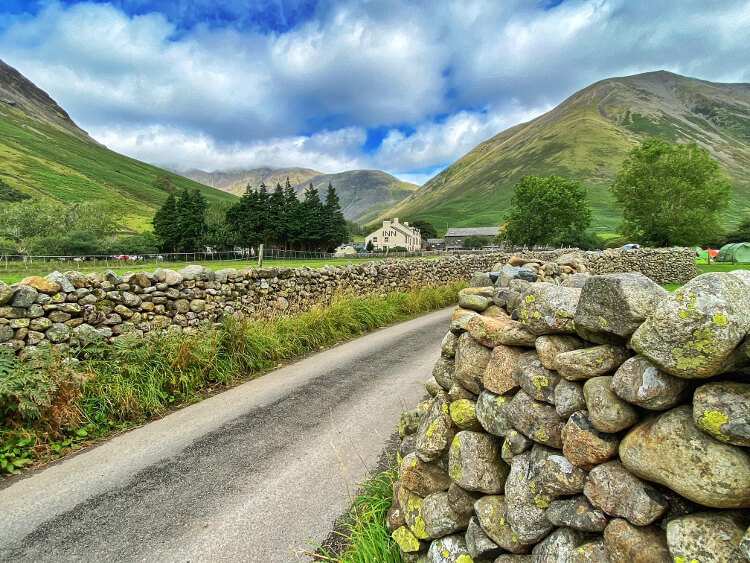 Although I'd grown up in an active family and we regularly visited the Lake District, as well as other popular walking spots in the UK, I don't think I fully appreciated at such a young age how much walking and being outdoors among nature positively impacted my mental and physical wellbeing.
Once I hit my 20s, I spent many years living in towns and cities as my life took on a new and different direction. Taking care of my health had taken a back seat. After a long stint of living and working in London, I longed to escape the hustle and bustle and be back among the tranquillity and natural beauty of the countryside.
Years later, when I had moved back up north, I started to spend more time walking and exploring in the great outdoors (partly because I'd become a dog mother and he needed exercising, and partly because I began to really appreciate the benefits). I'd always find myself gravitating towards the Lake District to seek out its wonderful nooks and crannies hidden between rugged fells and glossy lakes.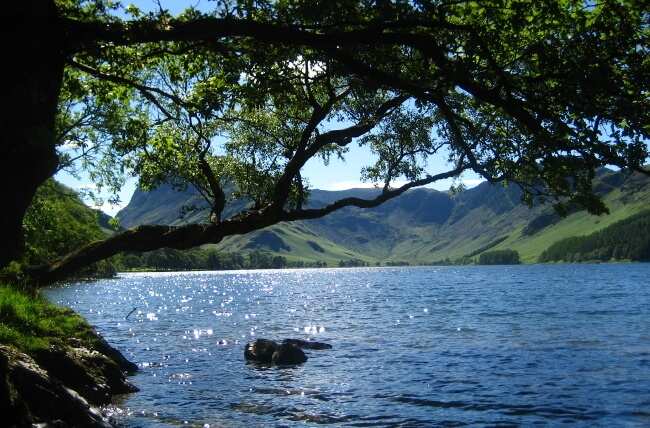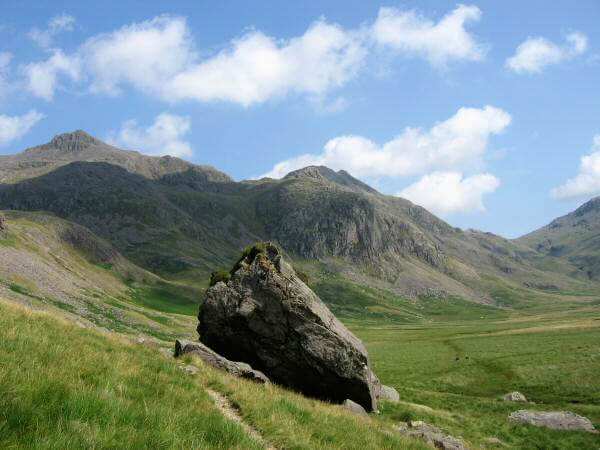 It soon became my regular haunt, and each time I went, I'd want to walk further and explore more. From the deep, dark depths of Wastwater and the evocative shores of Buttermere to the lofty heights of Scafell Pike, the Lake District offers more bragging rights than you can shake a stick at, and I wanted to discover them all.
It's no coincidence that so many of England's artists and literary greats all shared a profound love for the Lake District. From William Wordsworth and Samuel Taylor Coleridge to Beatrix Potter and J.M.W Turner, alongside many others, much of their works were inspired by the raw beauty of this awesome national park. It has been said that "you may leave the Lake District, but once you've been, it'll never leave you."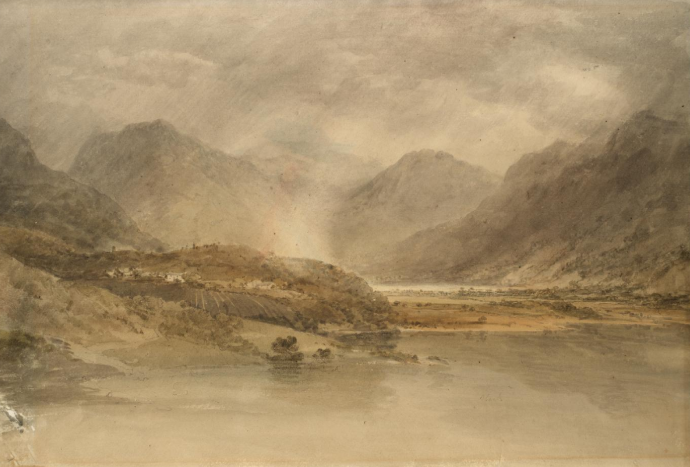 I'd started to notice that the moment I was walking in the Lakes, my mood lightened, the tension in my shoulders eased, and my racing thoughts would stop. The more I walked, the less I thought, and the less I thought, the more I wanted to walk.
Okay, so we know that being outdoors in the fresh air can reduce stress, and vitamin D can boost our immune system and make us feel more energised, but there's something about the Lake District that annihilates every negative or unwanted thought. Perhaps it's the exhilarating feeling I get when I'm standing on the summit of a fell, or the hypnotic scenery which overrides the destructive chatter in my head.
Or, perhaps, it's just the inexplicable magic of the Lake District that you can't quite put into words.
Sue Talbot is an adventure travel blogger and iPhone photographer who's often found hiking up the Lakeland fells or swimming in fairy pools. Her outdoor adventures and photographs can be found on her blog, Lifehop, and also her Lake District Lovers Facebook page.
Discover the unparalleled beauty of this national park on one of our Lake District walking holidays and explore some of the most epic trails.