Contours Walking Holidays
Our circular walks in the Lake District explore the best parts of Cumbria, with maps, guidebooks, cosy accommodation and daily luggage transfers provided.
Contours Walking Holidays
https://www.contours.co.uk/lake-district-circular-walks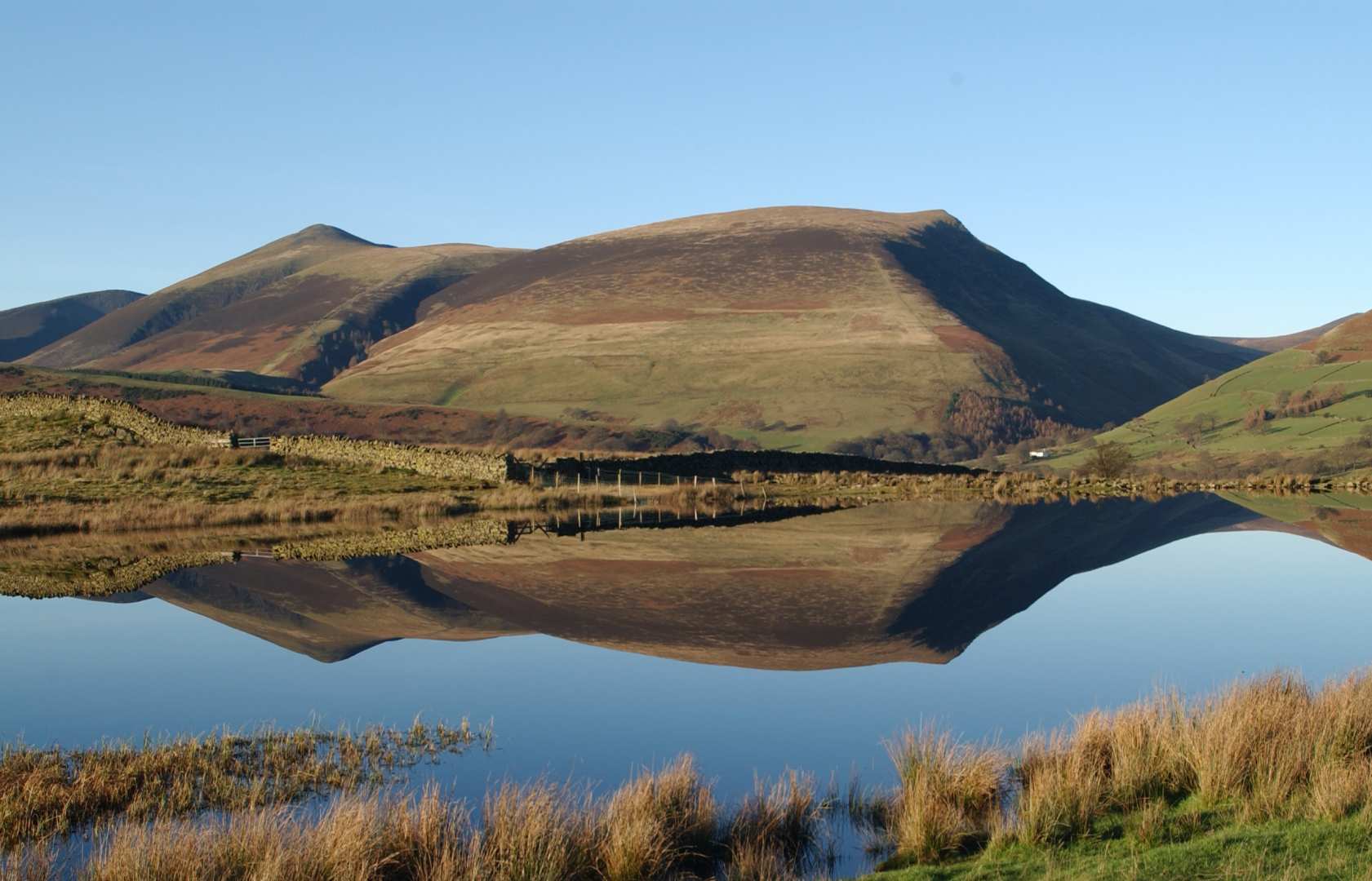 Lake District Circular Walks
A collection of circular walking holidays visiting the lakes and mountains of the Lake District National Park.
3 to 13 nights
12-77 miles
Easy / Moderate to Easy
From £350 per person
About the trail
The Lake District – a UNESCO World Heritage site – is England's only true mountain region and contains some of the most beautiful scenery in the world. It is an enchanting mix of rugged mountains, deep valleys, shimmering lakes, powerful waterfalls and attractive stone-built villages.
Our selection of circular walking trails in the Lake District National Park provide an enticing mixture of scenery, terrain and challenge. Our short breaks offer a unique snapshot of the region's finest scenes, while veteran hikers can test their endurance on the epic Bob Graham Round. Whether you are looking for fabulous views, picturesque settlements, insightful history or literary inspiration, each of these walks offers something different, and are ideal for an active but tranquil retreat into the Great British countryside.
Customer reviews from the Lake District Circular Walks
"A combination of good organisation and good weather = perfect!"

Mr Sanders, France
"Our holiday was wonderful. While we found it challenging at times, probably due to our respective ages (58 and 61), it was doable and we were rewarded with some stunning scenery. Trekking in the UK is not like it is in Canada; at home, we have some beautiful trails and a variety of places to go hiking, but we do not have the culture of climbing stiles, slipping through kissing gates and traipsing through farmers' fields and pastures. We only returned home from the UK earlier this week, and we have already started looking online at options for our next walking holiday."

Ms Seton, Canada
"Some excellent walking and scenery. Overall a most enjoyable holiday, we hope to do another of your walks soon. Thank you very much for your help before and during the holiday."

Mr Johnson, UK
"Stunning scenery and lovely accommodation. We would never book with anyone else now!!"

Mrs Ellington, UK
"On two of the three days, we had clear blue skies with unbelievable heat. It was the best weather (apart from the intensity of the heat) that we have ever experienced in the Lake District! We already have next year's walk booked."

Dr Maltby, UK
"Overall it went very well. Good job Contours! Overall, the accommodation was very good for a walking holiday with a dog in tow. All of the places were warm and everyone was helpful and considerate, very important after a strenuous walking day. No problems anywhere having the dog with us. We enjoyed much of the walk, especially the fantastic views The Lakes have to offer."

Mr Young, UK
"This was wonderful."

Mr Lawshe, USA
"It was a beautiful walk, and we were very fortunate with the weather. The accommodation was all well chosen and we enjoyed each place we got to."

Mr Mawdsley, UK
"Very hospitable and comfortable accommodation. Excellent choice of route. Clear instructions."

Mr Borin, UK