Contours Walking Holidays
Walk the Kennet and Avon Canal on a self-guided walking holiday. Multi-day walks with luggage transfer and hand-picked accommodation.
Contours Walking Holidays
https://www.contours.co.uk/kennet-and-avon-canal-trail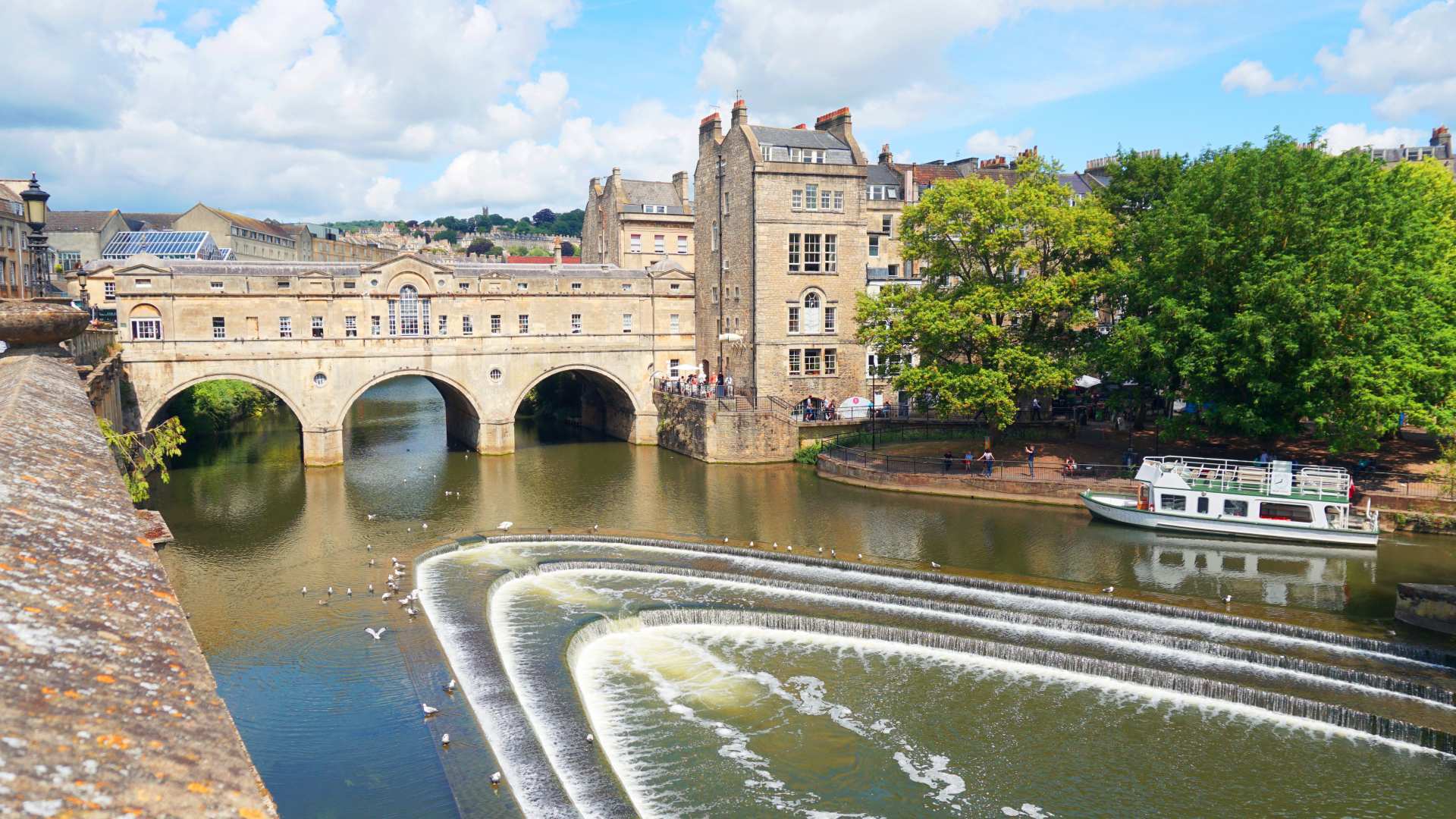 Kennet and Avon Canal
A walk through changing landscapes and charming settlements, following alongside the Kennet and Avon Canal.
3 to 14 nights
23-96 miles
Easy / Moderate to Moderate
From £360 per person
About the trail
The Kennet and Avon Canal walk travels from Reading to Bristol across the South of England. The trail follows alongside a major water transport route, built over 200 years ago during the heyday of the British canals.
The trail passes through the chalk hills of the North Wessex Downs in the east, and southern fringes of the Cotswolds in the west. The changing landscape offers plenty of opportunities to spot wonderful plants and wildlife. This largely rural walk features rolling fields, quiet woodlands and pretty valleys. Along the way you will also visit picturesque villages and bustling towns. Among the most exciting places are the UNESCO World Heritage-listed city of Bath and the vibrant harbour town of Bristol.
Routes on this trail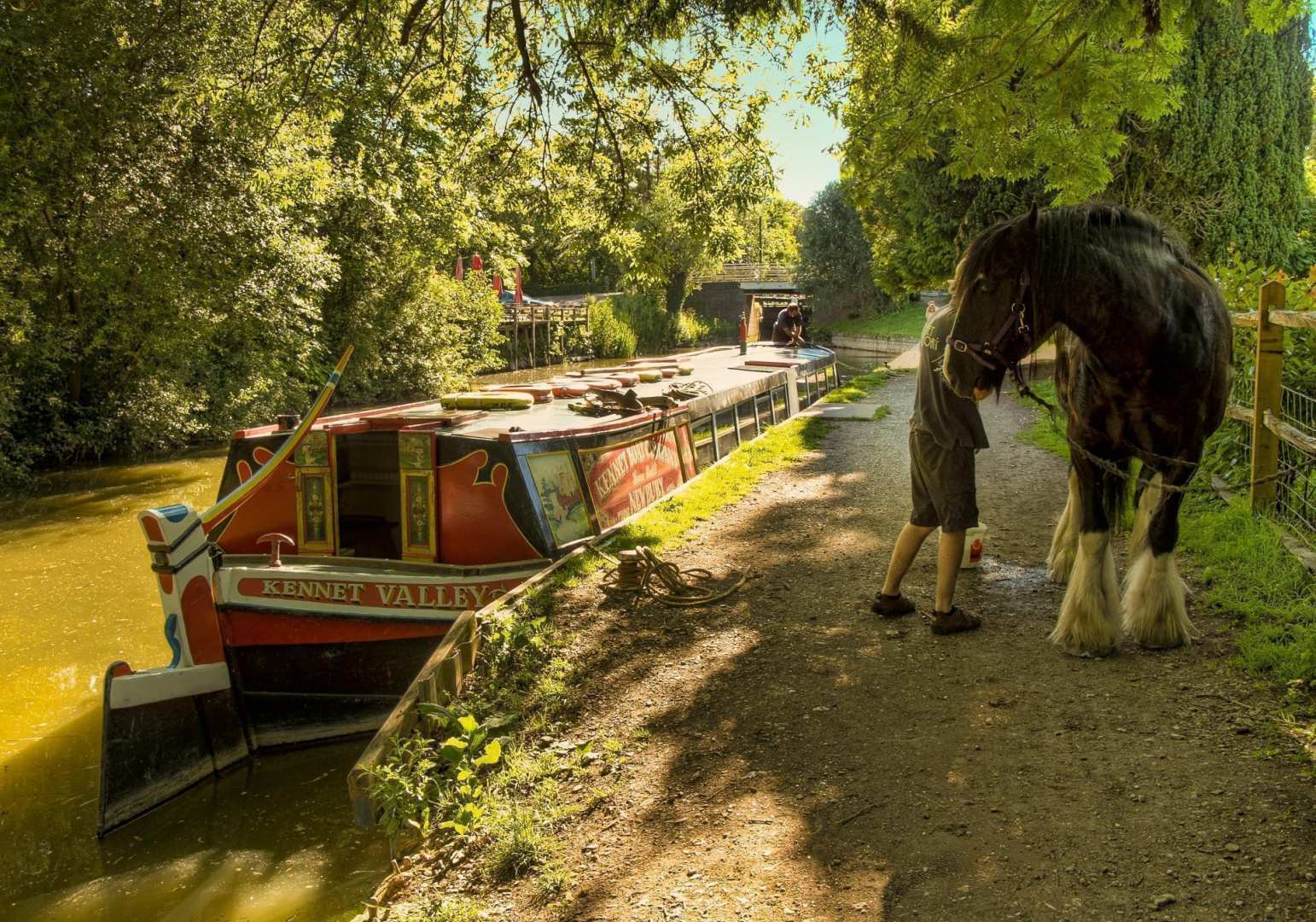 A tranquil, low-level walking holiday from Reading to Bristol, enjoying beautiful waterside views throughout.
Find Out More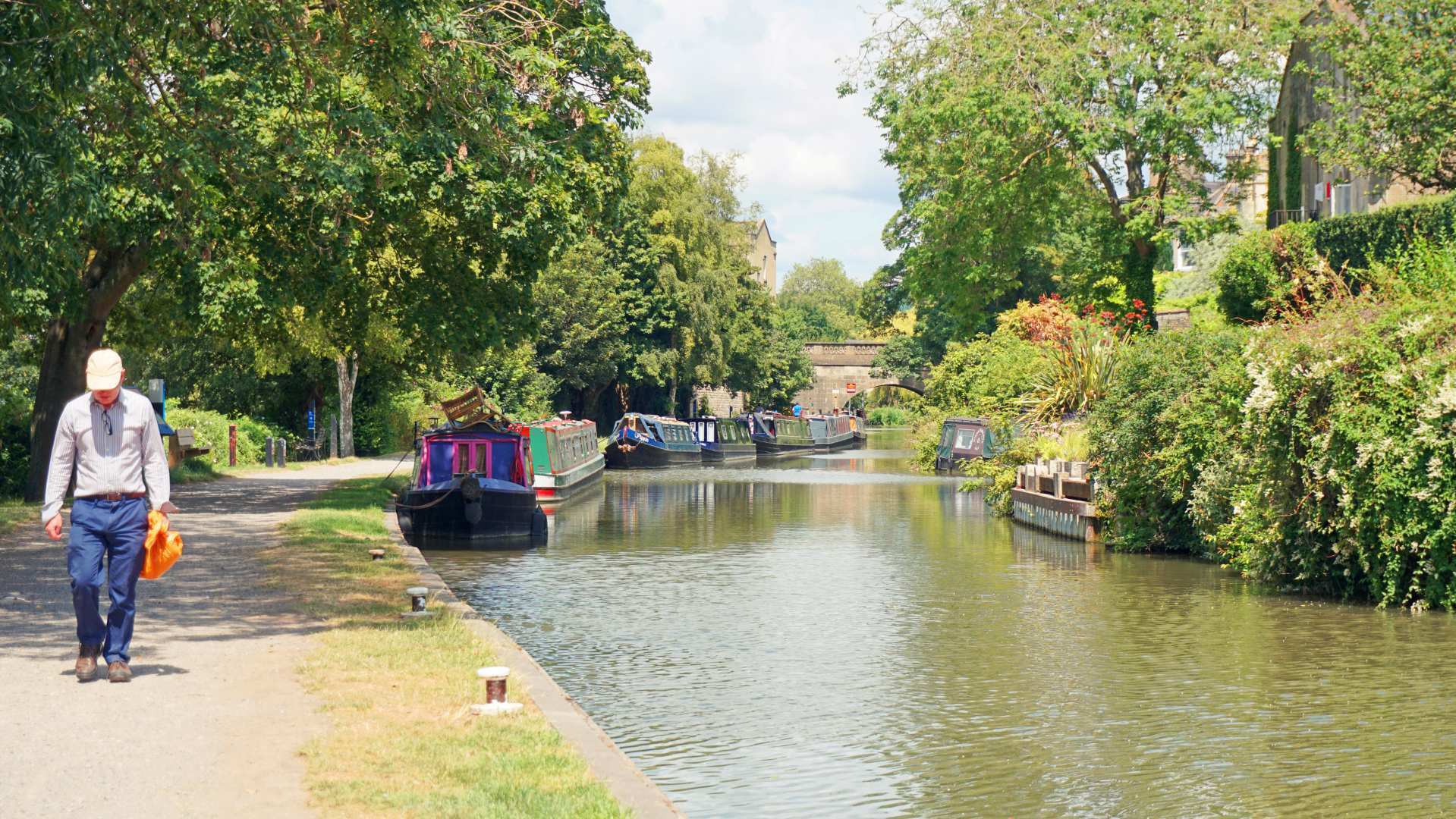 3 to 5 nights
23 miles
Dog friendly
A relaxing, obstacle-free walk from Devizes to Bath, guided by clear tracks and canal towpaths.
Find Out More
Customer reviews from the Kennet and Avon Canal
"This was an easy, relaxed walk with lots to see along the way."

Ms Matthews, USA
"The walk was challenging but so much fun. We often walked for hours without seeing anyone; just us, the ducks/geese/swans (and their babies) and the birds. Perfect. The walk was everything we wanted and more. Some of the route involved an almost non-existent path; nothing more than the canal bank. That added to the adventure. Would absolutely recommend, especially if someone wants an off-the-beaten-path experience."

Ms Burda, USA
"Great countryside and interesting engineering of canals. Baggage and B&B all worked well."

Mr Styles, UK
"We enjoyed the walk very much, beautiful scenes, many locks and comfortable walking paths, even the weather was helpful."

Mr van der Meer, Netherlands
"From picking this holiday on the website, the personal attention given to our booking, the very complete holiday pack, all the b&b's and hotels we stayed in, the way the luggage transport is handled; this is the most relaxed way I can imagine booking a holiday and be sure our interests are in capable and caring hands."

Mrs Sanders, Netherlands
"Very well organised and instructions easy to follow. We are intending to book another walk with you next May."

Mr Farrington, UK
"An enjoyable holiday."

Mr Mountford, UK
"Great trip! Wonderful time of the year."

Mrs Rodgers, USA