Kintyre Way - South Section
Experience the southern Kintyre Way at your own pace on a self-guided walking holiday. Accommodation, luggage transfer and custom holiday pack included.
Kintyre Way - South Section
https://www.contours.co.uk/kintyre-way-south-taster-break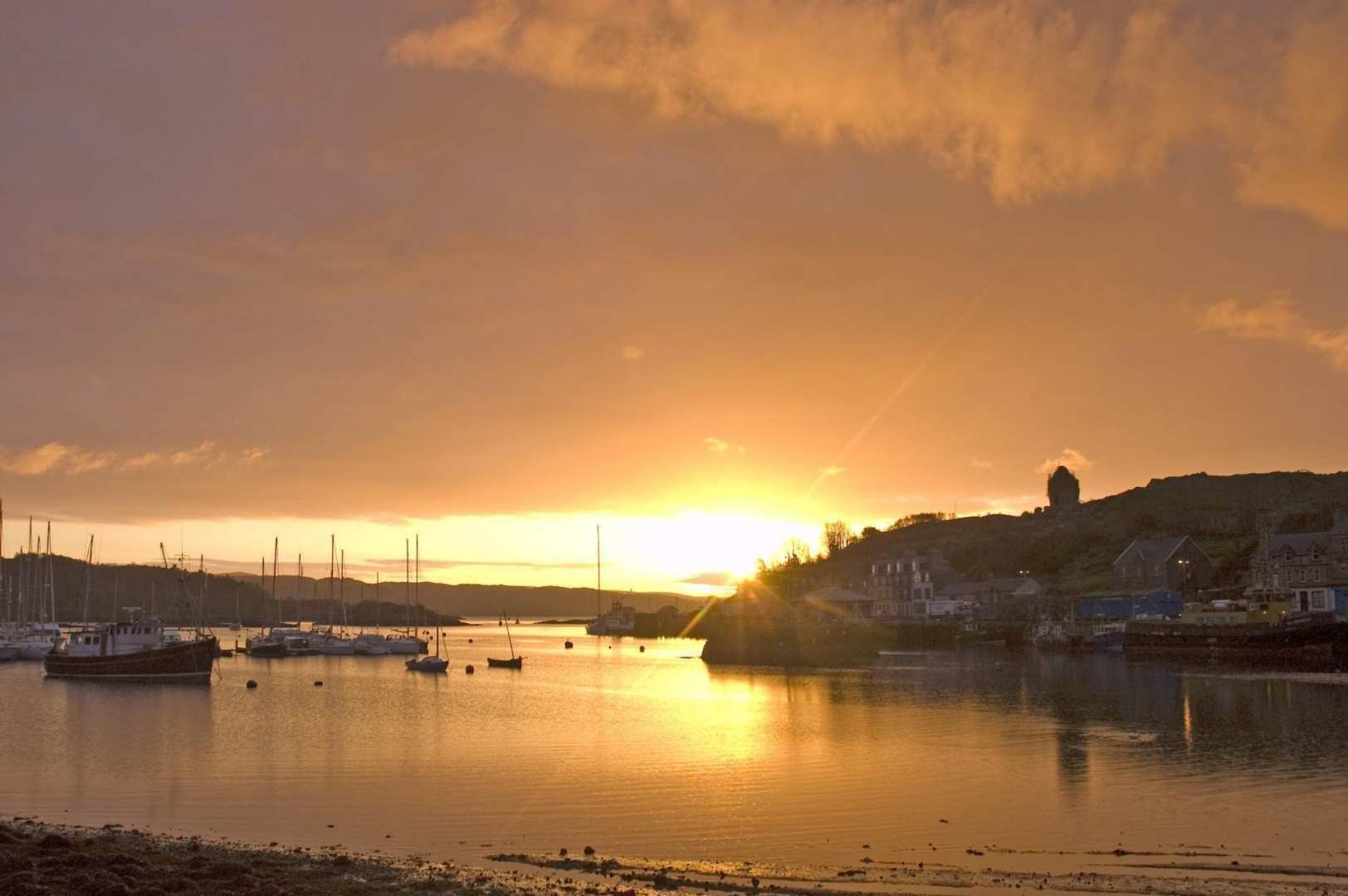 Kintyre Way - South Section
Carradale to Machrihanish along the coastline of Kintyre and through its glen and forests.
4 to 5 nights
55 miles
Demanding to Demanding / Strenuous
From £390 per person
About this route
The South Section of the Kintyre Way starts in the pretty village of Caradale on the East coast of Kintyre. It continues through a variety of beautiful scenery to Dunaverty in the south and up around to Machrihanish on the west coast. Lussa Loch, famed for its trout fishing, lies on the route, and so does Campbeltown – once home to 34 distilleries, although now only three remain.
A quiet, single track walk departs for Leerside, offering glorious views to Arran, Ireland, and the Ayrshire coast. The haunting ruins of Dunaverty Castle overlook the tranquil bay. The final leg of the walk strikes out initially through lush farmland, but soon ascends to remote wilderness through a nature reserve and moorland: a very Highlands end to this Scottish walking holiday.
Carradale to Machrihanish
55 miles (87 km)
2nd January to 24th December
Sampling a dram of fine Scottish Whisky at one of the oldest independent distilleries in Scotland: Springbank.
Taking in the finest landscapes of the Kintyre Peninsula, including hills, glens, forests and coastlines.
Relaxing at the walk's end in Machrihanish, a town best known for its gold, as well as its magnificent beaches and beautiful views.
| Code | Tour | Duration | Price per person | |
| --- | --- | --- | --- | --- |
| KINTS1 | From Carradale to Machrihanish | 3 days walking | £390 | |
| KINTS2 | From Carradale to Machrihanish | 4 days walking | £490 | |
Itinerary
What's included?
Extra nights?
Tour facts
Travel info
Weather
Start
Travel to Carradale where your first night's accommodation has been booked
Day 1
Carradale to Campbeltown. 22 miles (35km)
Day 2
Campbeltown to Southend. 16 miles (25.5km)
Day 3
Southend to Machrihanish. 16.5 miles (26.5km)
Finish
Depart from Machrihanish after breakfast
Your Itinerary
This itinerary lists our preferred overnight stops for this tour. Sometimes there may be a shortage of available accommodation in a preferred location, in which case we will transfer you from the trail to your accommodation and back again at no extra charge. Overnight stops marked with a (T) will always require transfers as standard.
Overnight stops marked with an (L) have very limited accommodation, and therefore more often than not will also require a transfer, particularly on bank holidays and weekends. We will use non-transfer accommodation wherever possible.
The daily mileages quoted are average trail miles only and do not include the distance from the trail to your accommodation. We do not expect you to have to travel more than a mile from the trail to your accommodation; should your accommodation be further than this, transfers will be provided as standard.
Below are the additional costs that may apply depending on your requirements. Dog-friendly tours are subject to a Daily Dog Charge, which will be listed below if applicable. Our standard prices per person are based upon two people sharing a room; if you are on your own, or are part of a group but require a room of your own, then the Solo Traveller or Single Supplements apply respectively:
A note about transfers
£45.00 per person / per night
£35.00 per person / per night
You can add rest days at any of the overnight stops:
£60.00 per person / per night
£65.00 per person / per night
What's included?
4 nights' accommodation in en-suite rooms (where available) in selected B&B's, hotels, inns and guesthouses along the trail, or a short distance away via taxi provided at our expense.
Breakfast each day.
Door to door luggage transfer.
Maps with the route marked on and a guidebook or route notes describing the trail.
An information pack containing an itinerary, instructions on how to find your accommodation each night and a kit list.
Detailed travel instructions on how to get to the start of your holiday and back from the end of it.
Extra Nights & Rest Days
An extra night is a wonderful way to extend your holiday, whether you spend it exploring, relaxing or simply soaking up the atmosphere.
Carradale has a pretty harbour and wonderful surroundings. Consider an extra night here if you wish to soak up the highland atmosphere and countryside air.
Campbeltown has a range of shops and is home to three distilleries. If you would like to take a tour of one of the distilleries, consider booking in advance and spending an extra night in Campbeltown.
You can add rest days at any of the overnight stops:
£60.00 per person / per night
£65.00 per person / per night
Tour Facts
Total distance: 54.5 miles (87 km)
Duration: 4 nights, 3 days walking
Minimum daily distance: 16 miles (25.5 km)
Maximum daily distance: 22 miles (35 km)
Code: KINTS1 Grade: Demanding / Strenuous
Season: 2nd January - 24th December
Start of holiday: Carradale
End of holiday: Machrihanish
Travel Information
Useful information and travel links that will assist you in your plans to travel to the start of the holiday and back from the end of it are sent to you with your full tour pack. A summary is given below:

By Air - The most convenient major city and international airports are Glasgow and Glasgow Prestwick.

By Rail - There are no mainline rail stations in the Kintyre area. The nearest rail stations to Carradale and Machrihanish are Glasgow Queen Street and Glasgow Central station.

By Bus - Buses run from Glasgow to Campbeltown. From here, buses run to Carradale (Monday to Saturday only, so a taxi would be required on a Sunday).
A bus runs from Machrihanish to Campbeltown (Monday to Saturday only, so a taxi would be required on a Sunday), from where you can take a Scottish Citylink Bus to Glasgow.

From London - Trains run from London Euston station to Glasgow Central.

Return To The Start - To return to the start of the trail, the easiest way is to catch a taxi from Machrihanish to Carradale.
Weather Information
To find out more about the weather forecast for your chosen holiday's general location, please see the following websites:
MetCheck - This website allows you to look up detailed weather information for specific locations as far as six months in advance.
Met Office - This website shows regional area forecasts a few days in advance, with a general UK forecast description of up to 30 days in advance.
Mountain Forecast - This website shows what the forecast is like up on specific hills and fells, and offers forecasts a few days in advance.
Routes on this trail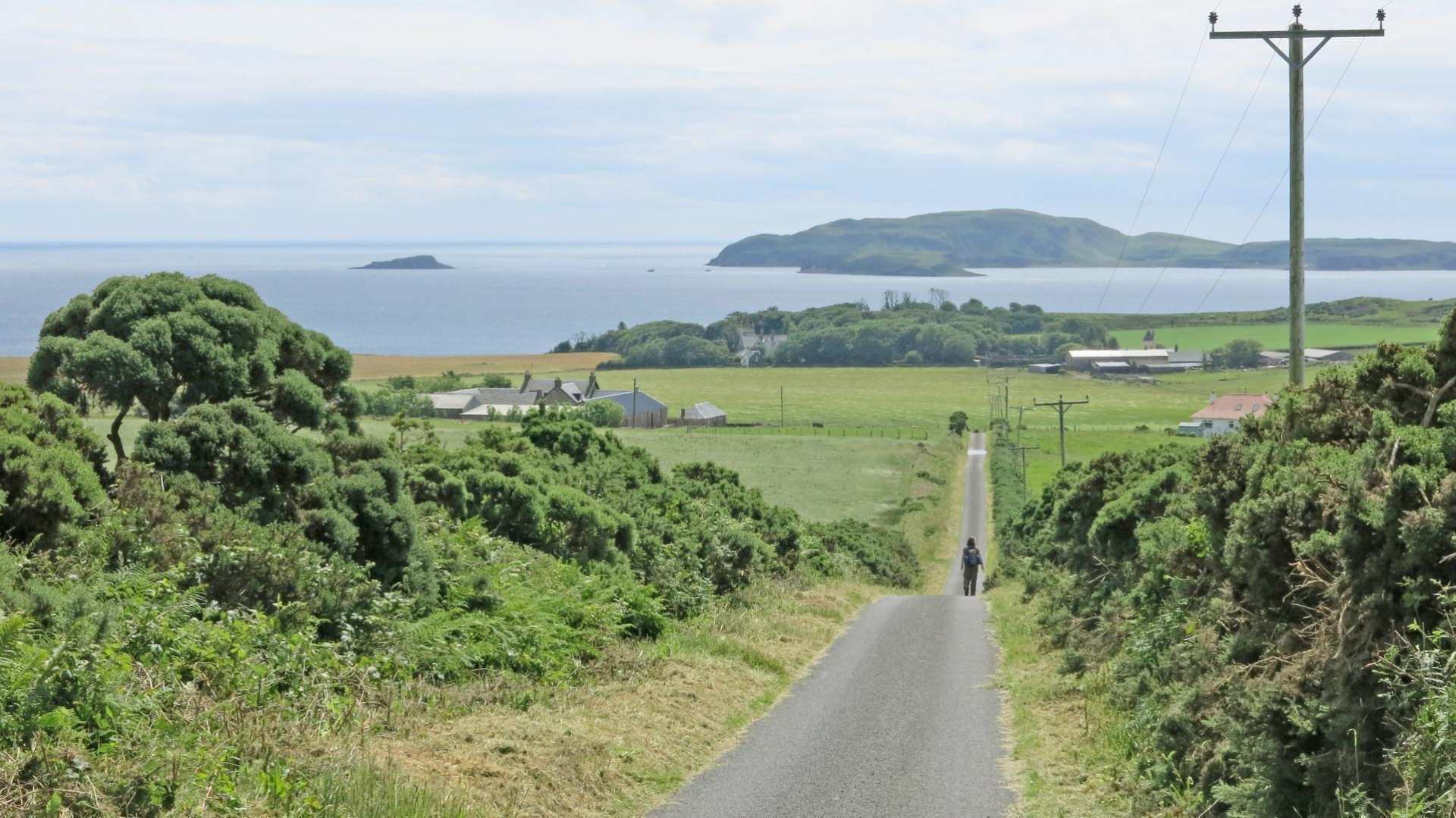 A walk from Tarbert to Machrihanish exploring the lesser-known beauty of the Kintyre Peninsula.
Find Out More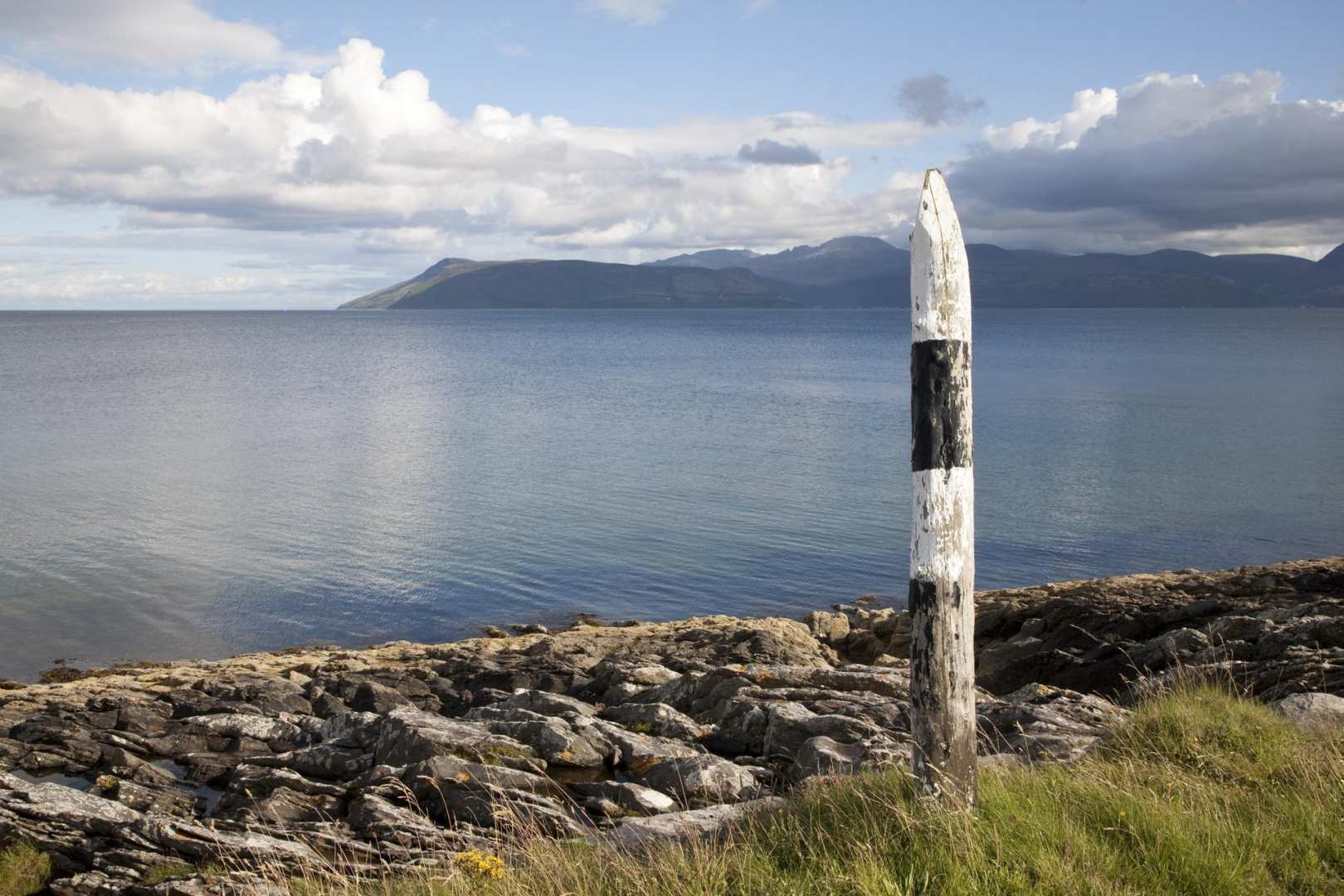 Tarbert to Carradale through the rich farmland and beautiful coastline of Kintyre.
Find Out More