Contours Walking Holidays
Walk from Castleton through the limestone valleys of the White Peak over 2-5 days, with maps, guidebooks, cosy accommodation and daily luggage transfers.
Contours Walking Holidays
https://www.contours.co.uk/limestone-way-trail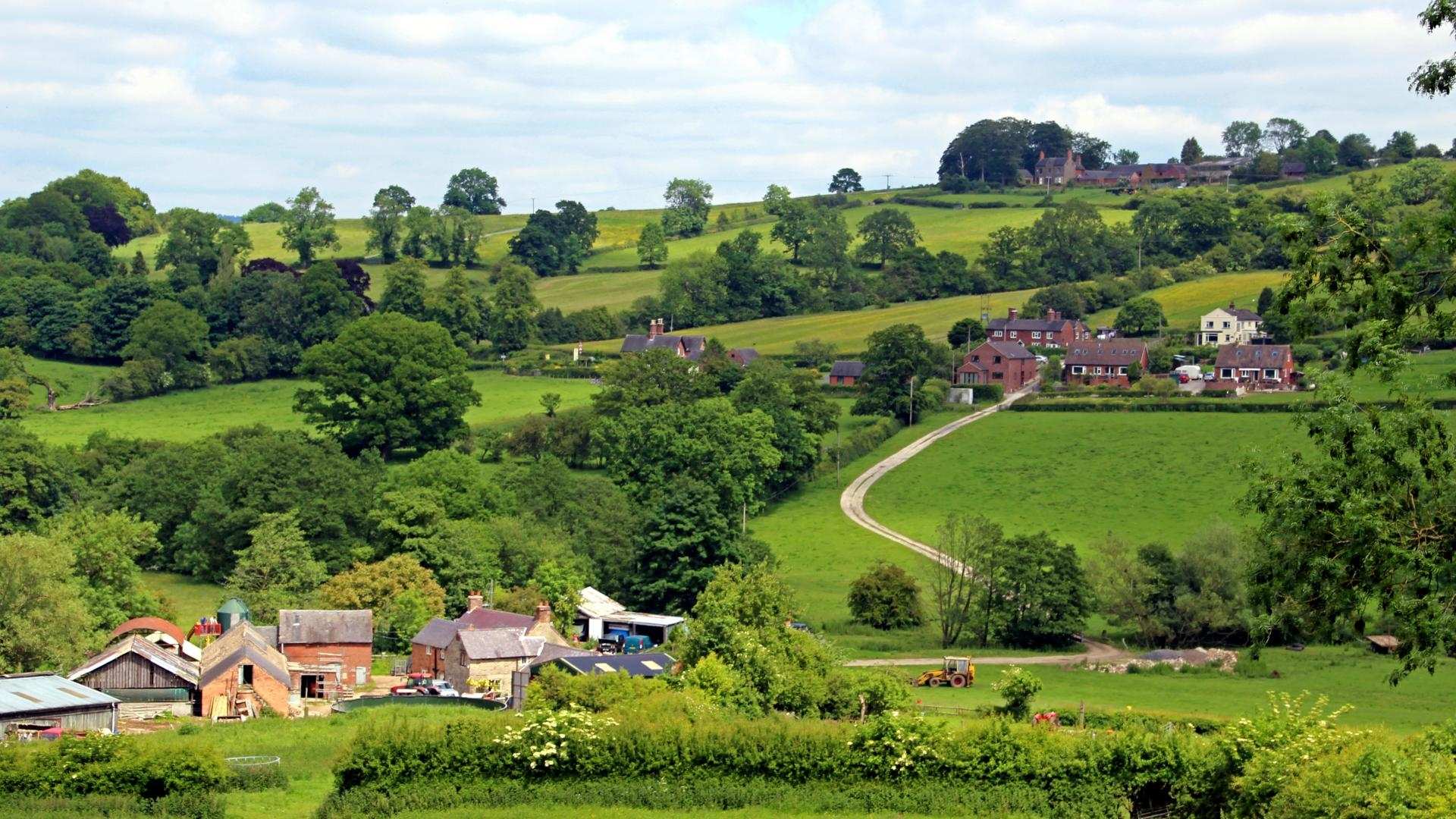 Limestone Way
A walk through the White Peak area of the Peak District National Park, from Castleton to Ashbourne.
3 to 7 nights
28-43 miles
Easy / Moderate to Demanding
From £330 per person
About the trail
Through the dramatic gorge of Cave Dale, overlooked by the impregnable keep of Peveril Castle, and onward through limestone valleys famous for their wild orchids, the Limestone Way sets out from Castleton into the spectacular White Peak.
This area is full of craggy limestone outcroppings and ancient woodland awash with wildflowers, and it's rich in historic villages, too. It all comes together as an unparalleled mix of dramatic landscapes, tranquil spaces, and welcoming, stone-built settlements.
We offer multiple holiday options along this trail. If you wish to experience the entire trail, simply select the first option from the list below.
Routes on this trail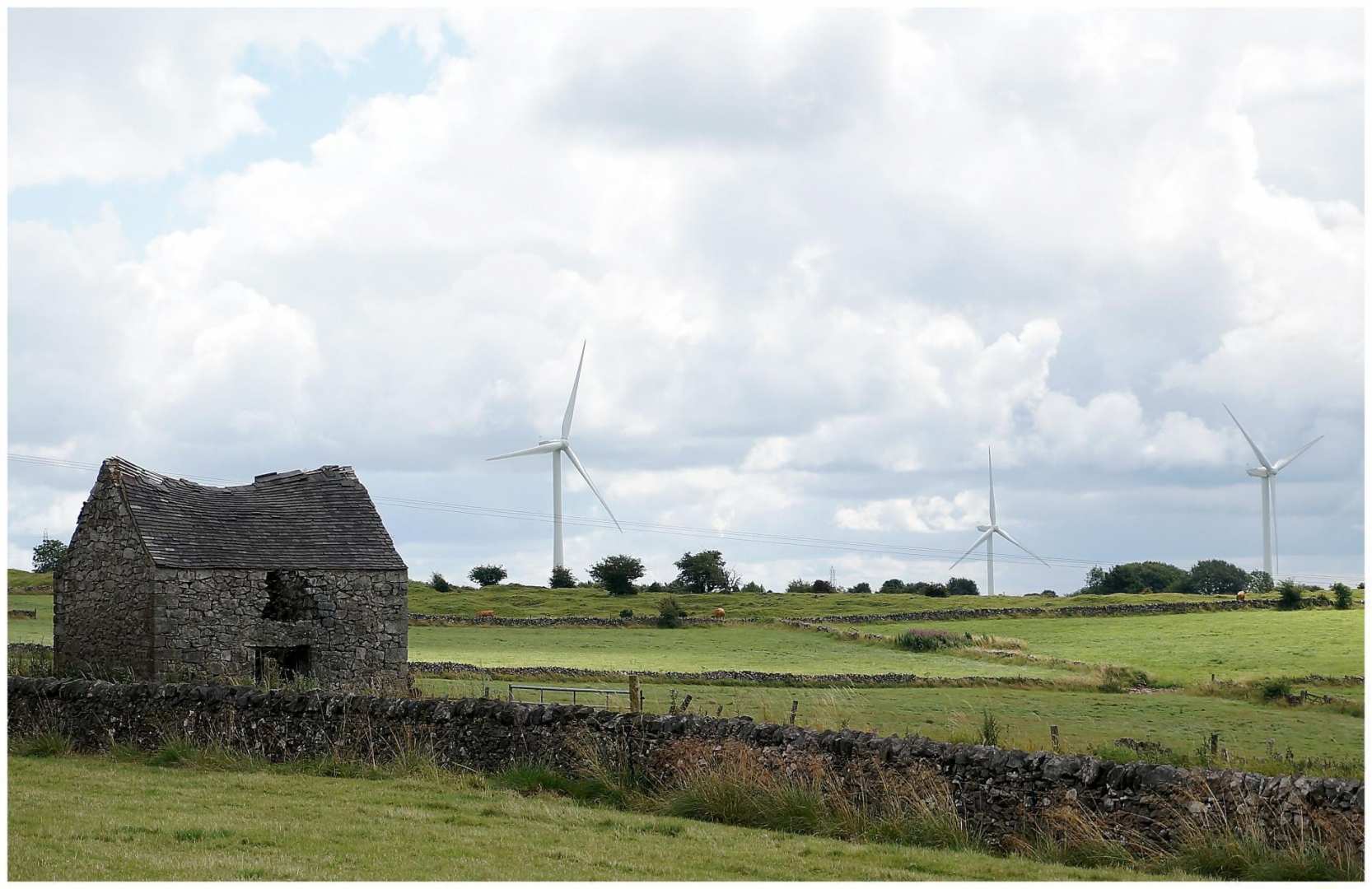 A self-guided walking holiday from Castleton to Ashbourne through the beautiful White Peaks.
Find Out More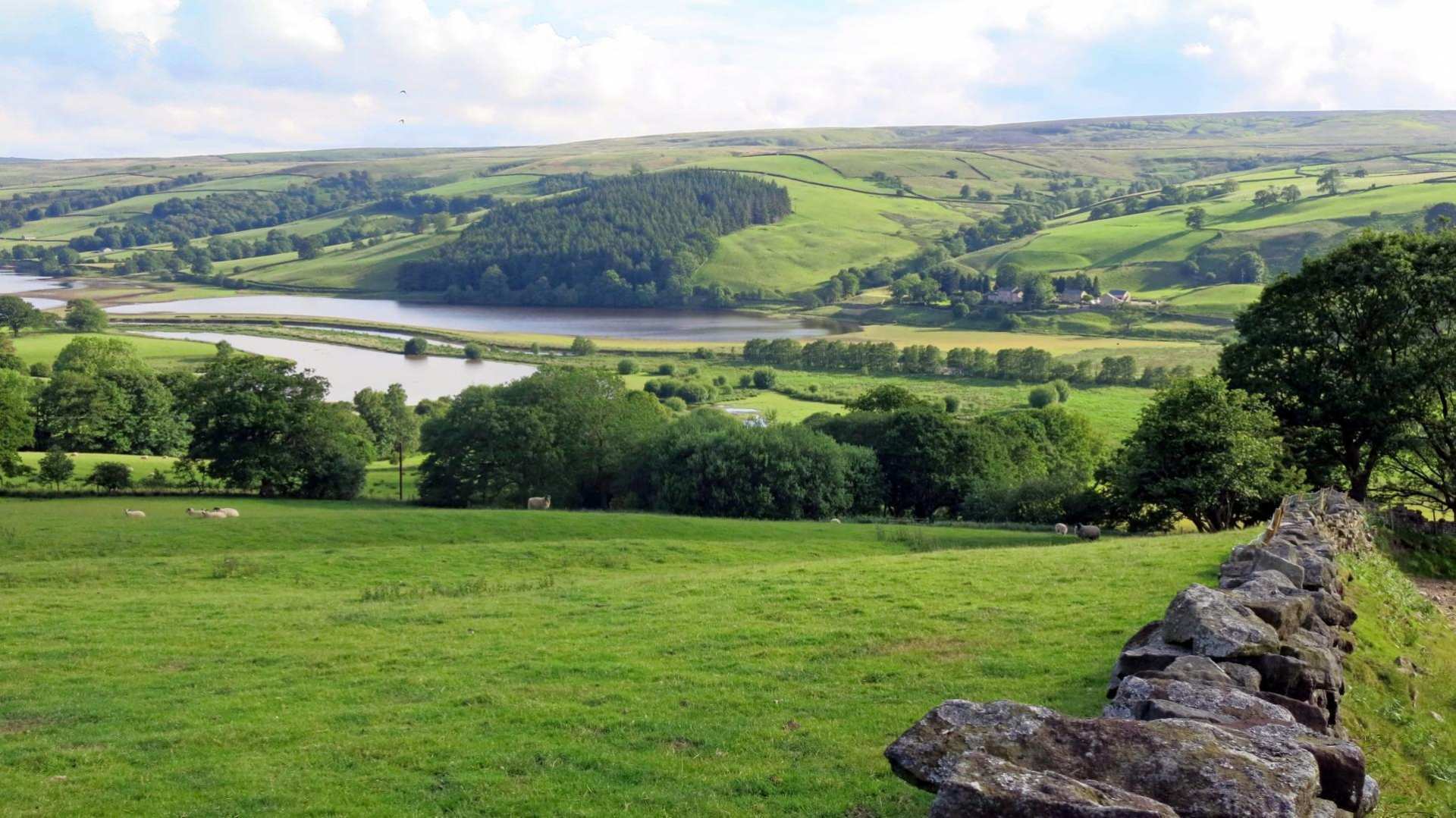 A short walk from Castleton to Matlock through the iconic limestone scenery of the White Peak.
Find Out More
Customer reviews from the Limestone Way
"Beautiful countryside and I was very lucky with the weather. The information I received before the holiday was very detailed and added to the experience. Everything ran smoothly."

Mrs Crosbie, UK
"We thoroughly enjoyed our first walk with Contours. We much enjoyed the walk and you will certainly be hearing from us again."

Mr Ellicock, UK
"Brilliant tour! We loved the Peak District and the organisation was excellent. We also had perfect weather, very good accommodation and great pubs for dinner. We loved every bit of it. This was my third trip with Contours and I can recommend it to everyone."

Ms Ettelt, UK
"A great variety of scenery and walking experiences. There were beautiful vistas every day and the views from the higher stretches were amazing. Wonderful fields of flowers everywhere."

Mrs Love, UK
"It was lovely to explore places close to home which we hadn't visited before, and without just driving through them. A lovely walk with all arrangements running smoothly. This was already our 6th walk, and we're planning our next year's walks with you."

Mrs Ellington, UK
"All the arrangements worked perfectly, the accommodation was excellent, so was the walking and even the weather wasn't bad."

Mr Petch, UK
"Generally this is a lovely walk. Particular highlights were Cave Dale, and sections between Winster and Bonsall and Brassington and Parwich."

Mr Parish, UK
"3rd Contours walking holiday and unless you find some way of controlling the weather then couldn't be better. Thank you."

Mr Barker, UK
"I should like to give praise to all our hosts and their staff without exception. Everyone was wonderfully helpful."

Ms Cumming, UK