Contours Walking Holidays
Walk the Mary Queen of Scots Way on a self-guided walking holiday with luggage transfer, trusted accommodation and expert advice.
Contours Walking Holidays
https://www.contours.co.uk/mary-queen-of-scots-way-trail
Mary Queen of Scots Way
A walk across Scotland from Loch Lomond to the North Sea through the Trossachs and Lomond Hills.
4 to 10 nights
41-104 miles
Moderate to Demanding / Strenuous
From £380 per person
About the trail
The Mary Queen of Scots Way crosses Scotland via the landscapes once frequented by Mary Queen of Scots. Beginning in Inversnaid and ending in St Andrews, this trail enjoys lochside views and historic settings throughout.
The walk features quiet lochs, imposing mountains, rocky outcrops and heathery slopes, along with impressive waterfalls and forests filled with colour. The many castles, hill forts and priories along the route bring Scottish history to life, while the old towns, villages, bridges and aqueducts tell the story of the region's industrial development. Overall, the Mary Queen of Scots Way has plenty to see and discover, making this an enticing walking adventure.
Watch the Short Film:
Routes on this trail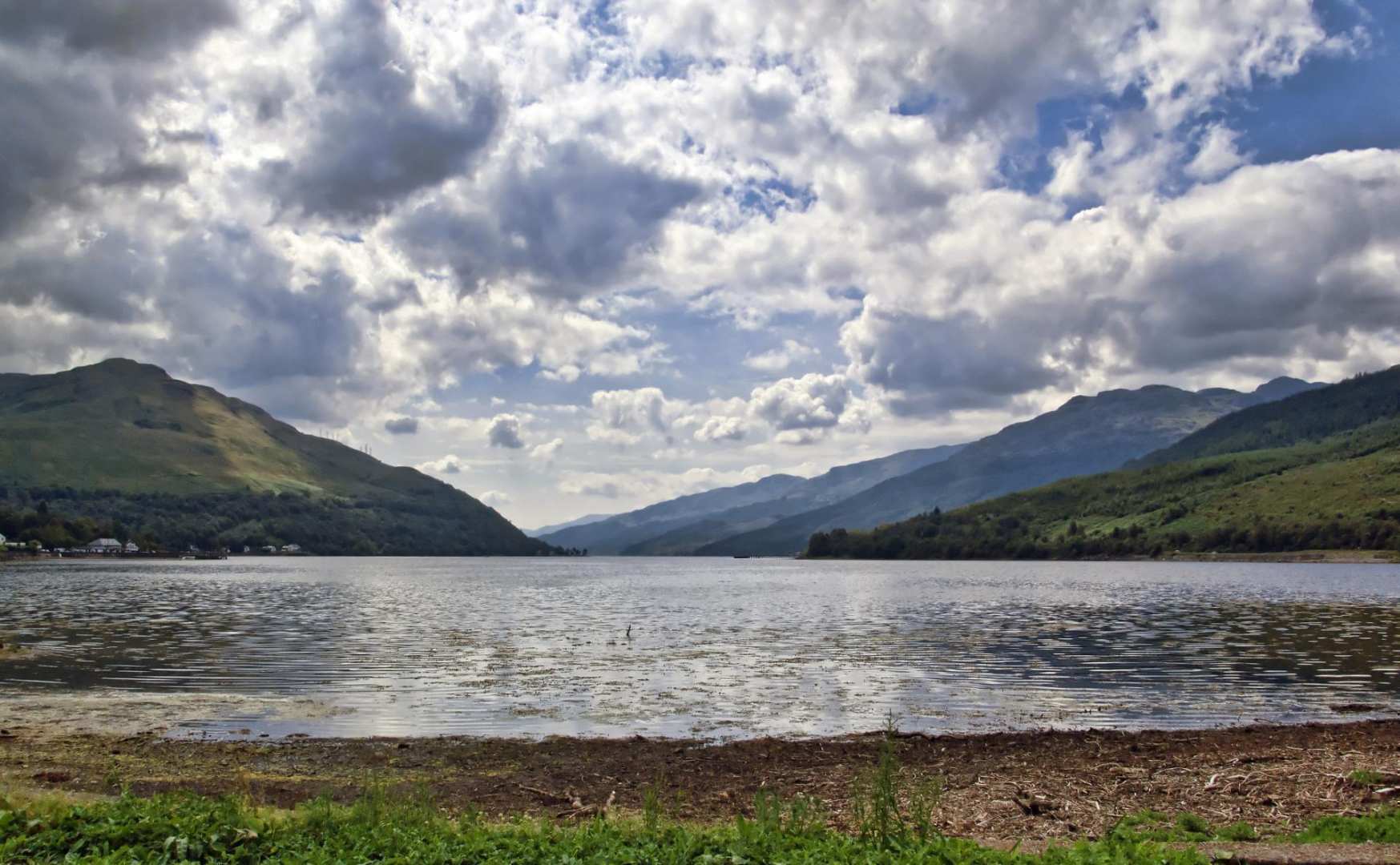 An engaging journey from Inversnaid to St Andrews through the landscapes visited by Mary Queen of Scots.
Find Out More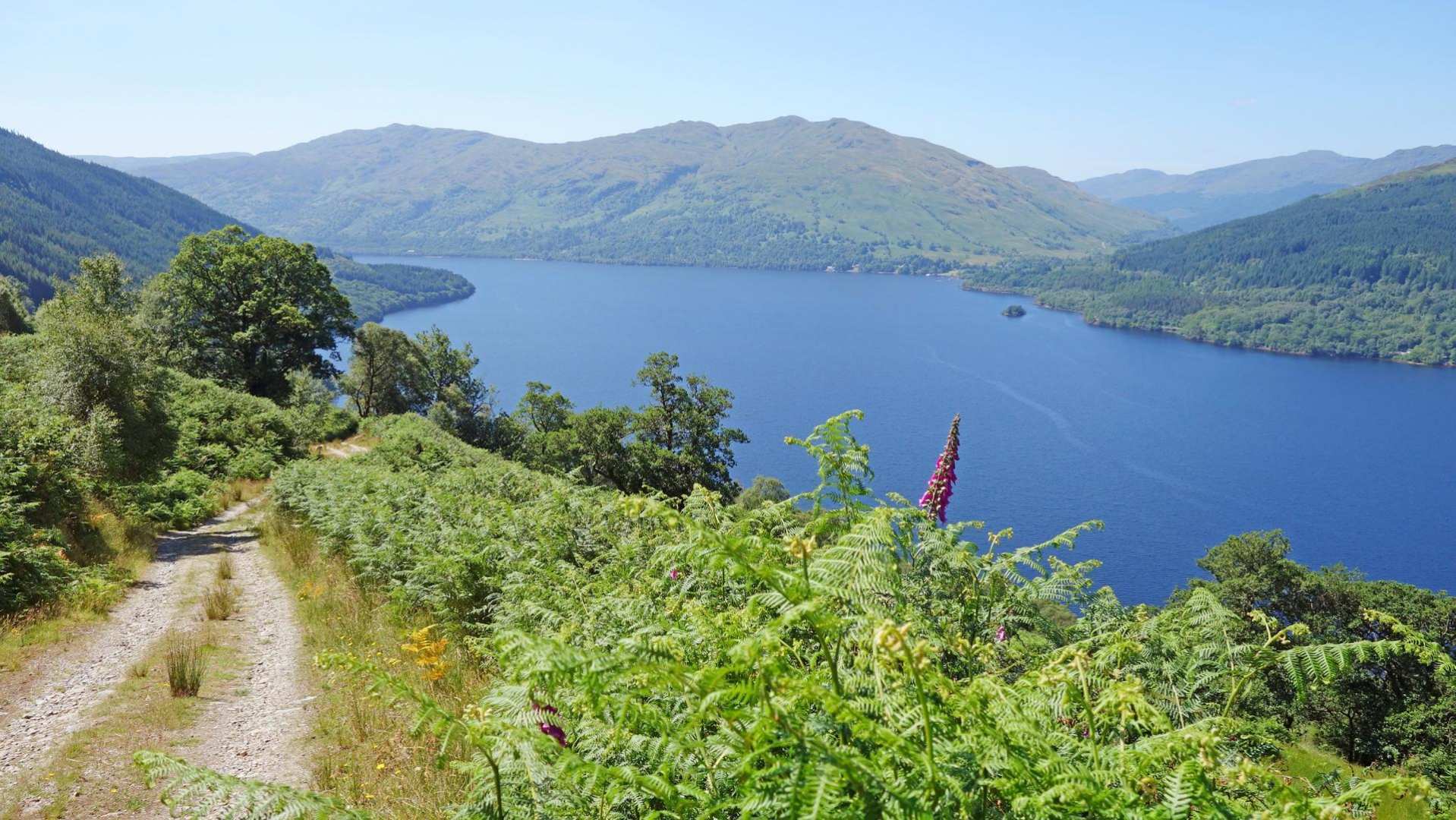 A shorter walk from Aberfoyle to Glendevon, showcasing the finest scenery and landmarks along the Mary Queen of Scots Way.
Find Out More