New for 2019
Contours Walking Holidays
New for 2019
https://www.contours.co.uk/new-for-2019
New for 2019

Set those boots on our brand new trails! We've expanded our already unrivalled range of routes by
four
this year, with some excellent additions to long-standing favourites and a pair of stunningly mountainous trails for the adventurous amongst you. Whether you're new to Contours or a returning walker with big plans, we highly recommend these great new hikes.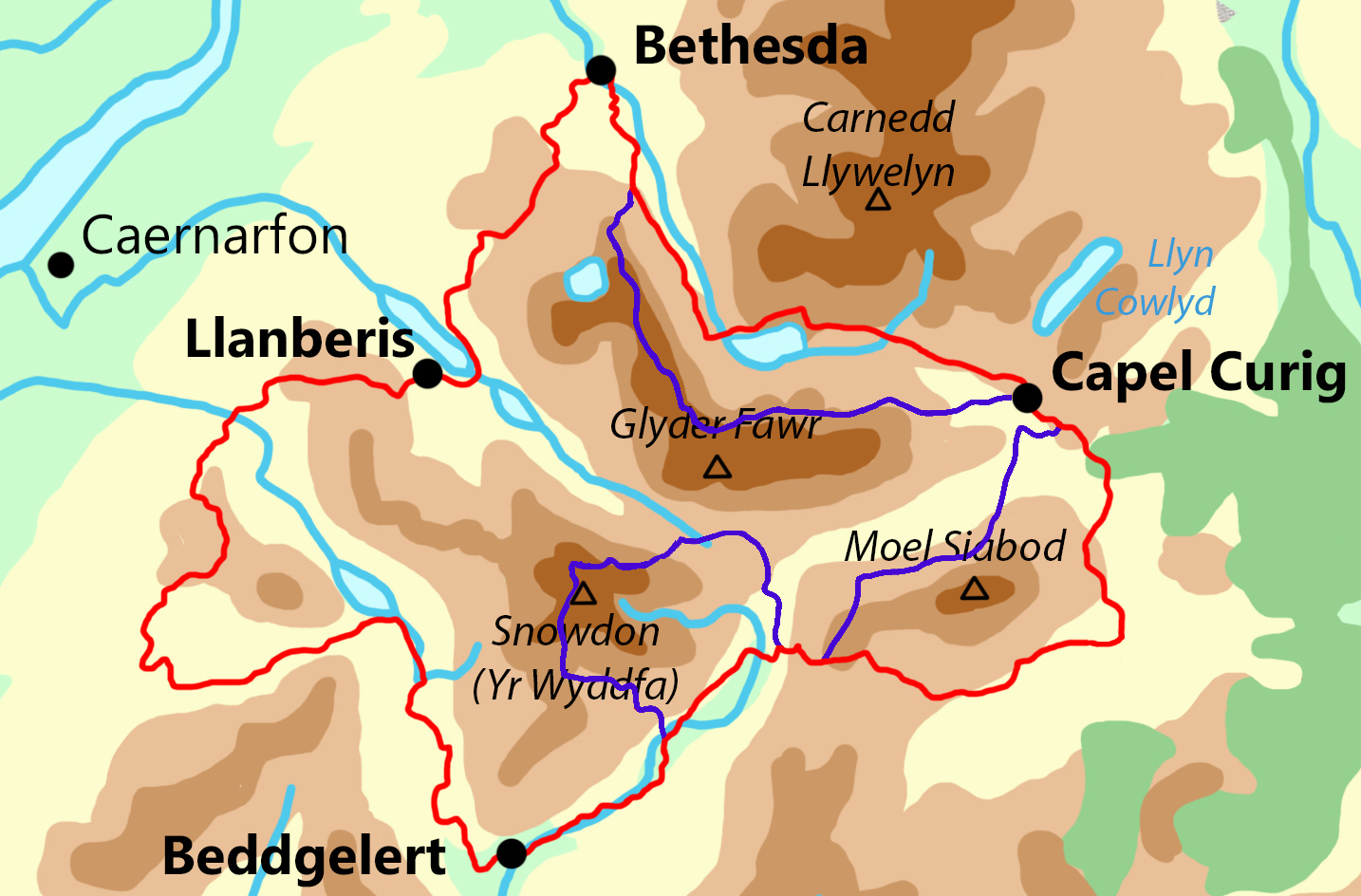 Hike Snowdon and Snowdonia
Explore slate mining villages and the deep troughs of glacial valleys as you rove through Snowdonia National Park on this circular route. For an easier holiday, experience the area's rich history and stunning scenery on our low-level standard tour. Up for a challenge? Take on our mountain route and clamber the steep slopes of Glyder Fawr and Moel Siabod, then crown your trip by summiting Mount Snowdon itself.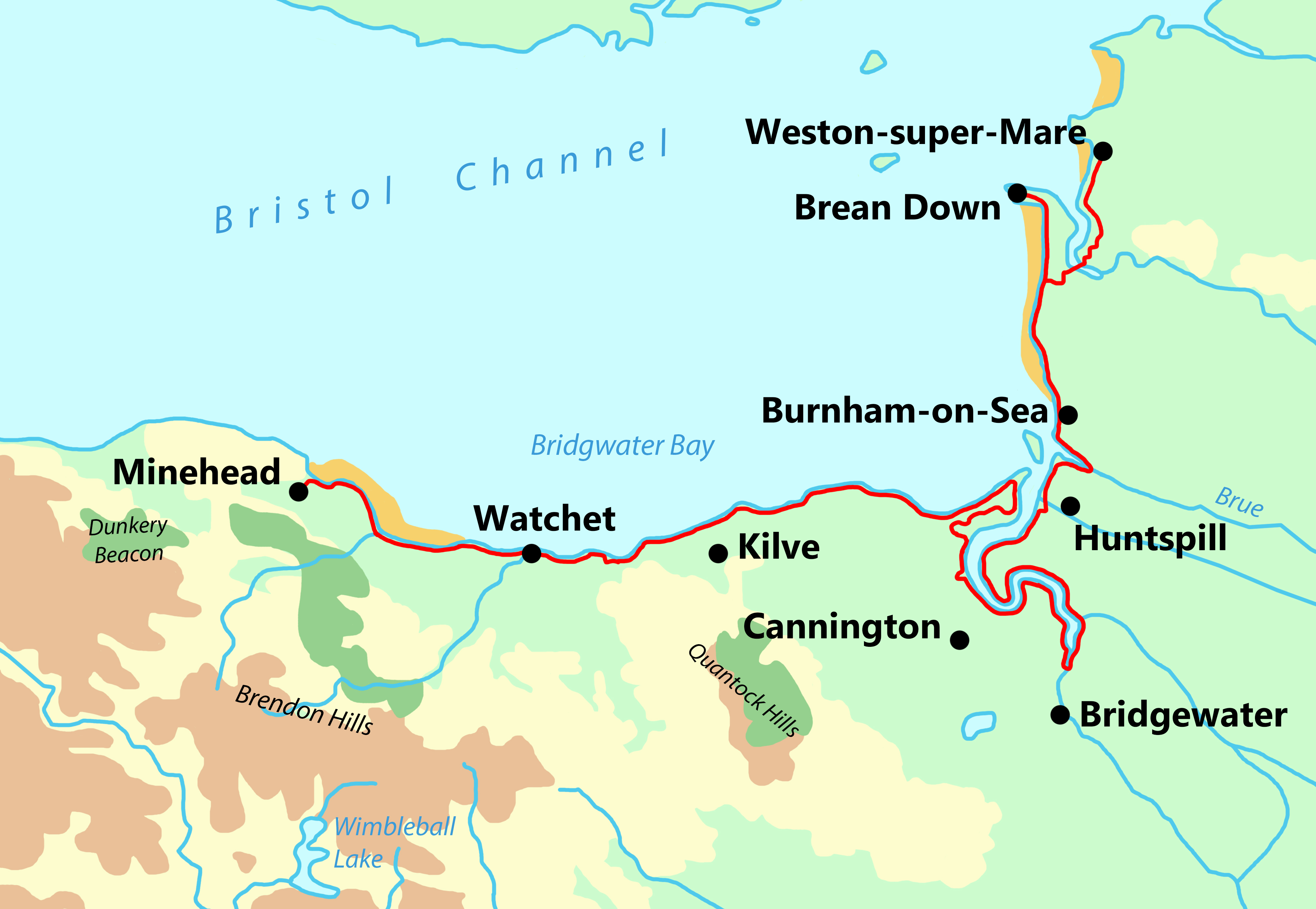 Walk the Somerset Coastline
Some of the longest sands in Europe await on this seaside ramble along the Somerset coast. Boasting fascinating fossil beaches between friendly seaport villages, the Somerset Coast Path is largely low-level and approachable, with one bracing stretch across the dramatic ridge of Brean Down. It makes up part of the ever-growing England Coast Path and sits right at the start of the South West Coast Path, too, if you're looking to build a longer walking holiday.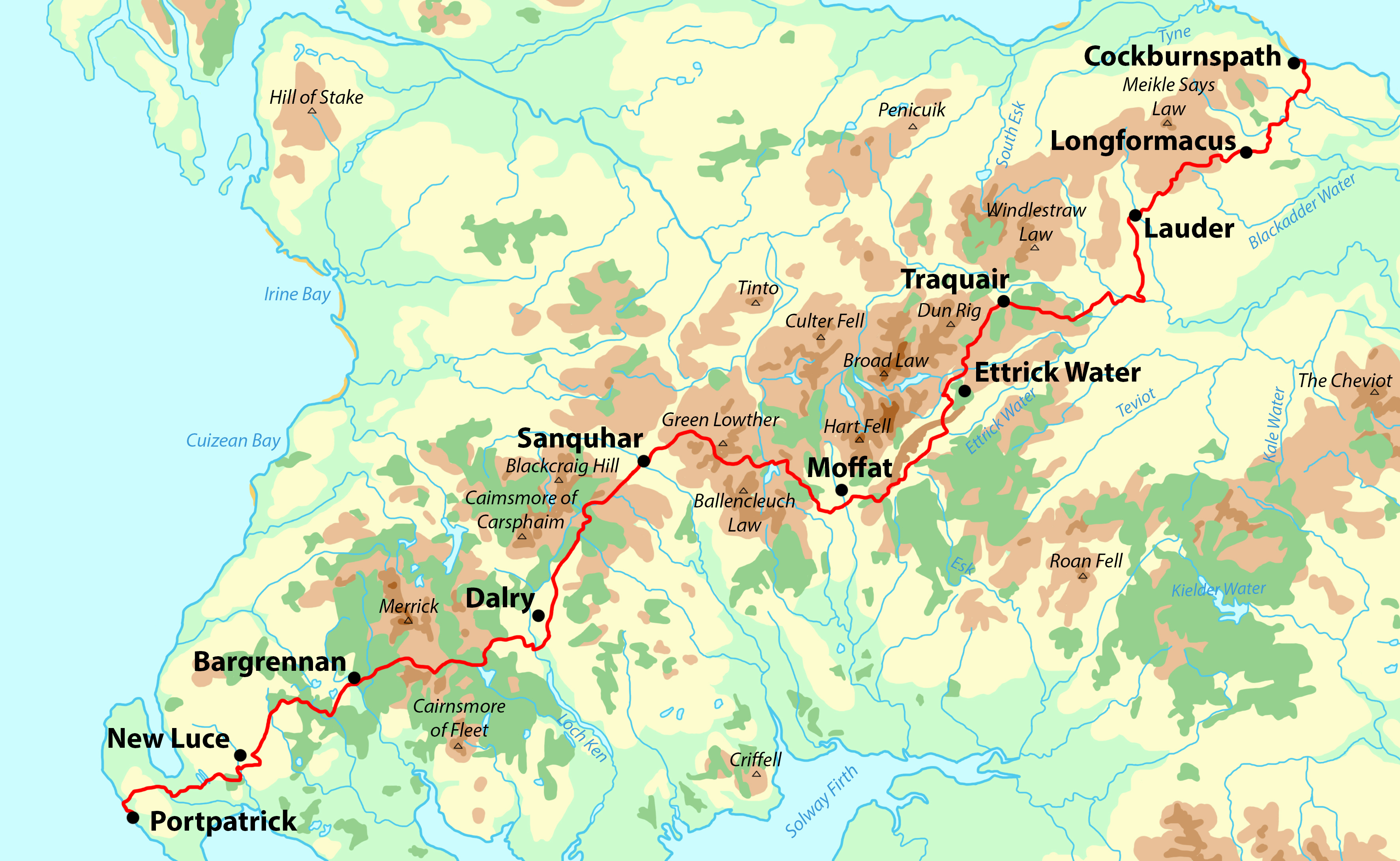 Scotland's Longest Great Trail
For the most determined walkers, we're proud to present the Southern Upland Way. Scotland's longest Great Trail barges across the country from one coast to the other, clambering each ascent in its path to savour the solitude atop high moorlands and remote mountain slopes. Some stages are too isolated to walk in one day, so we'll step in with transport down to overnight accommodation and back the following morning. If you're up for a challenge, this is the walk for you.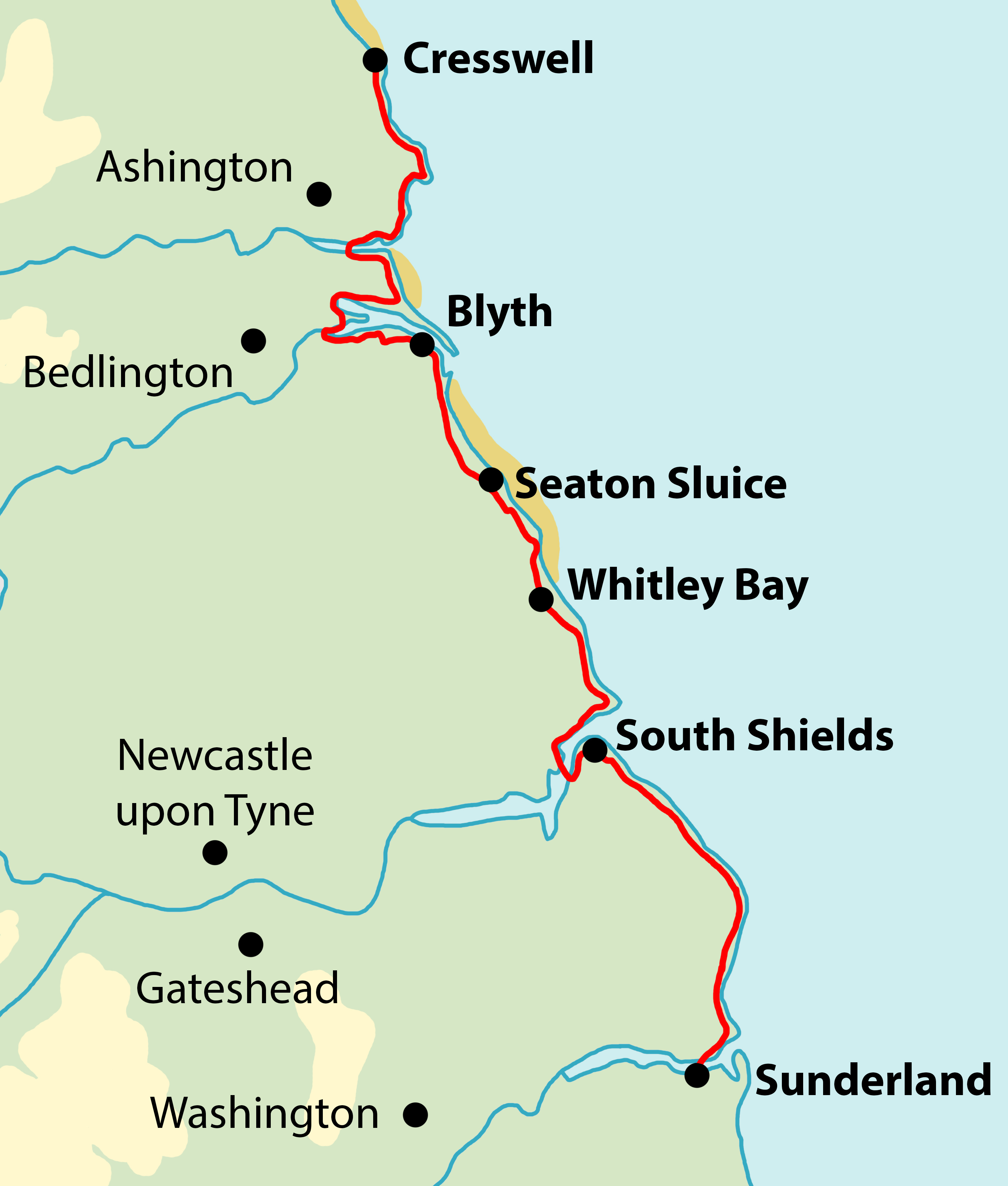 Northumberland Coast Path from Sunderland
From Sunderland at its southernmost point, the South Northumberland Coast Path clings to the changing coastline on its journey north to Cresswell. Part of the developing England Coast Path, this scenic route visits beachside promenades, clifftop paths and sandy dunes, with an abundance of historic sites and urban flavour along the way. For a longer holiday, add in the rest of the Northumberland Coast Path.