New Walking Holidays
Our newest walking holidays include stile-free options and an epic hike through Wales' Snowdonia.
New Walking Holidays
https://www.contours.co.uk/new-walking-holidays
New Walking Holidays
The newest additions to our expansive catalogue of trails include walking holidays through popular regions like mountainous Snowdonia. But not only are we adding even more choice by delving into some brilliant new landscapes, we've worked hard to plot a whole new array of holidays to welcome the less physically able out into the UK countryside. If obstacles or prolonged gradients have put you off a walking holiday in the past, we think these hikes might be for you.
Check out our Stile-Free Walks page to learn more about the initiative, or scroll down for the full list of new holidays.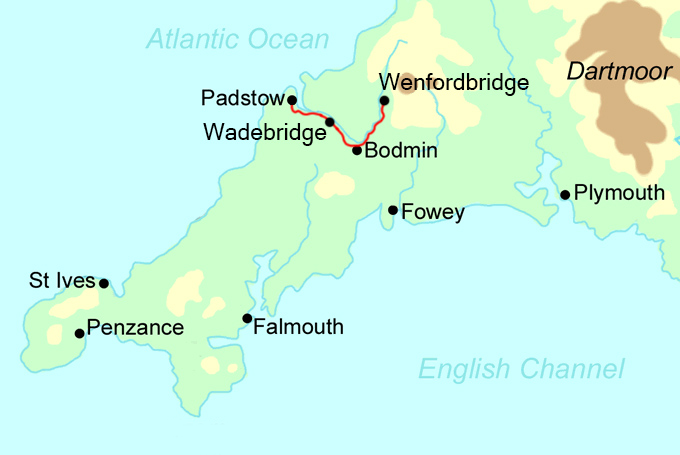 Cornwall along the River Camel
Follow this level, well-surfaced trail along the River Camel through Northern Cornwall. The Camel Trail has a calm ambience throughout, drawn from its waterside views, ancient woodland and long stretches through nature reserves. Waymarked throughout and dotted with facilities and resting spots, this trail is a great choice for new walkers of all fitness levels and abilities.
The Camel Trail is Stile-Free! No obstacles, no prolonged gradients.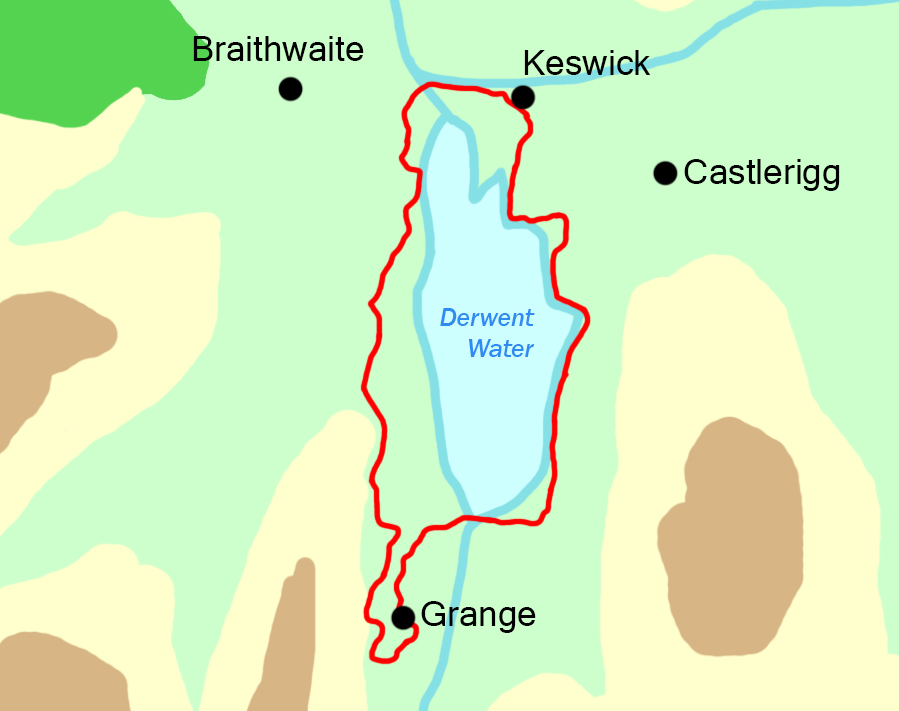 Derwentwater Round
Meander through ancient woodland and along the banks of one of the best-known lakes in Cumbria on the Derwentwater Round. This gentle, circular walking holiday offers beautiful panoramas of the fells and endless opportunity to spot the thriving wildlife of the Lake District. Beginning and ending in Keswick, it travels 12 miles along flat, well-signposted paths.
The Derwentwater Round is Stile-Free! No obstacles, no prolonged gradients.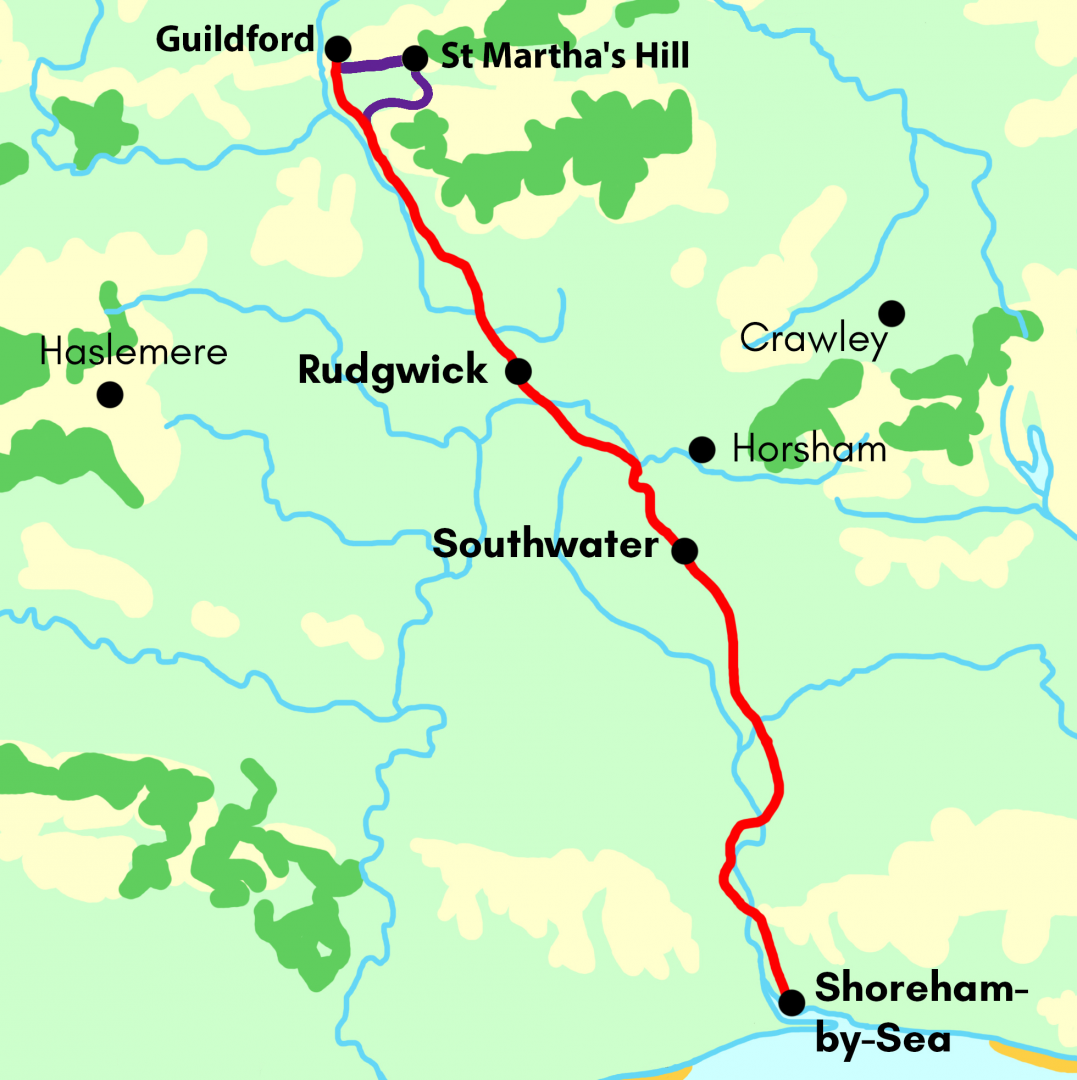 Downs Link
Easy to navigate and mostly level throughout, the Downs Link connects the South Downs Way with the North Downs Way. Between Guildford and Shoreham-by-the-Sea, the route explores the woodlands of Surrey and West Sussex before travelling along coastal plains to Shoreham.
We took a good look at the official Downs Link route and realised it would only take one major amendment to make it much more accessible. So we're offering two versions. The official route includes a hike up St Martha's Hill, leading to some beautiful views over the countryside. Our Stile-Free alternative skips that entirely, following low-level, pretty riverside pathways on the walk out of Guildford.
Choose from the official Downs Link route and our Stile-Free alternative.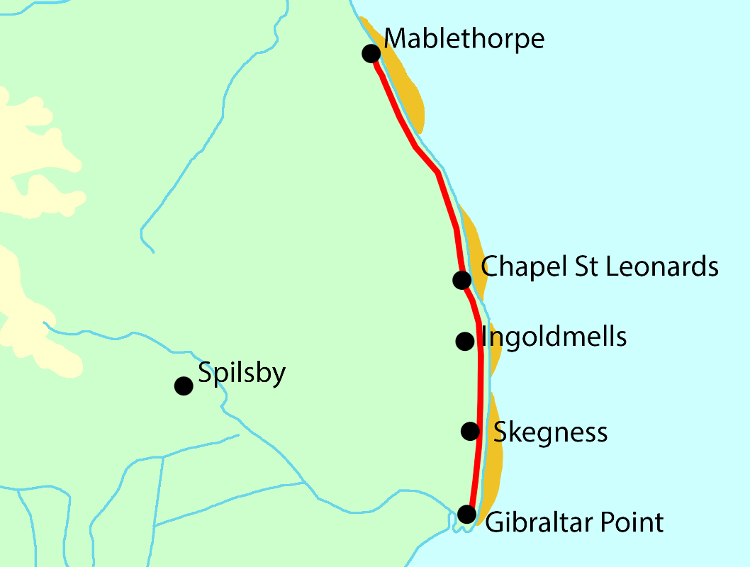 Lincolnshire Coast Path
This short, manageable walk is a relaxing 20 miles in length. From Gibraltar Point, a thriving nature reserve, the Lincolnshire Coast Path follows promenades and sandy beaches to the seaside resort of Mablethorpe. If you're looking for tranquillity and peace of mind knowing facilities lie within easy reach throughout, this is the walking holiday for you.
The Lincolnshire Coast Path is Stile-Free, free of obstacles and prolonged gradients.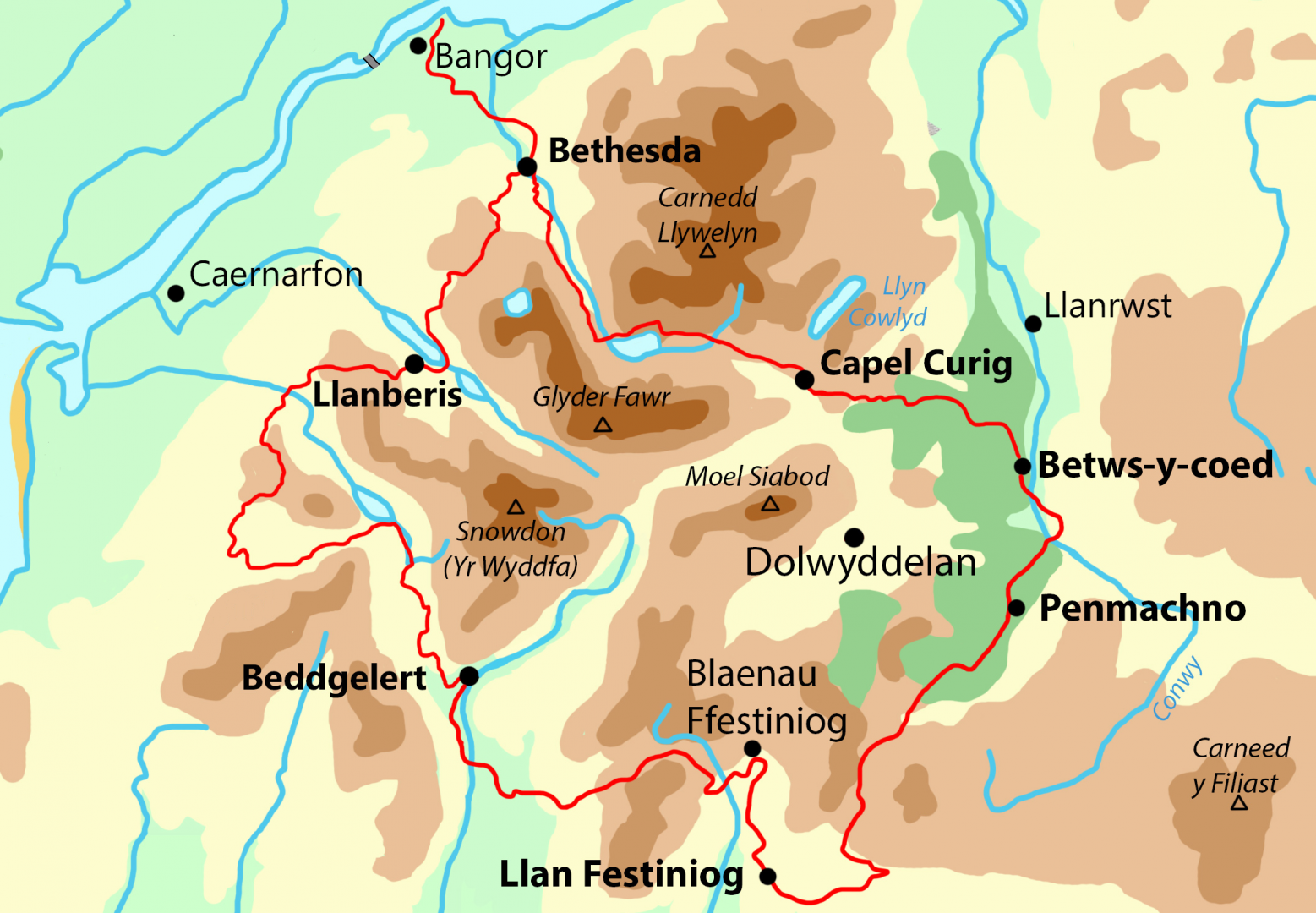 Snowdonia Slate Trail
The Snowdonia Slate Trail clambers drovers' roads over windswept moorland and delves down scenic valleys. This circular route explores Snowdonia's slate mining history beneath a stunningly mountainous backdrop. Visit the cavernous remains of old slate mines, where blue-grey stone sprouts from the earth, and the many friendly villages that once relied on the industry.