Our Favourite Places on the South West Coast Path
Contours Walking Holidays
Our Favourite Places on the South West Coast Path
https://www.contours.co.uk/our-favourite-locations-on-the-south-west-coast-path
Our Favourite Places on the South West Coast Path
When not supplying our intrepid runners, Mark and Julie with food and water, our support crew were busy exploring the South West Coast Path. The fantastic places that they visited are too numerous to list, but here is a rundown of their favourite locations along the trail.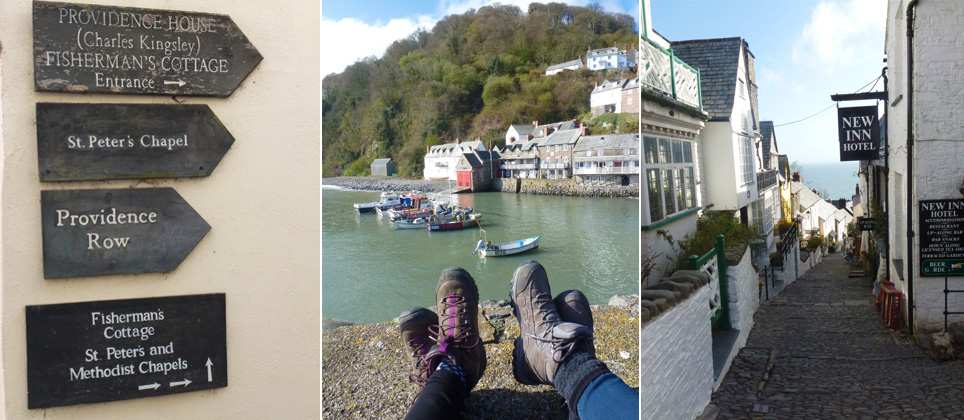 Clovelly is a stunning, traffic-free village. It is steeped in history and is so peaceful that you could be forgiven for wanting to while away the hours there, sitting in the sunshine and absorbing the atmosphere. The village was once home to the novelist, Charles Kingsley and is set upon a hill so steep that deliveries are made by sledge.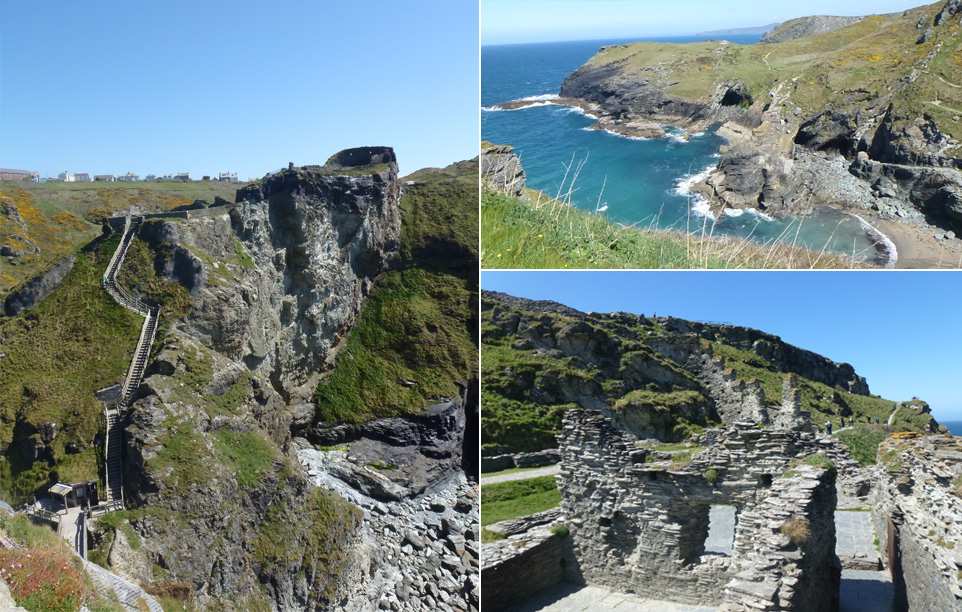 A delightful village to explore, with plenty of shops and cafes, but by far the most intriguing is the village's connections to the legend of King Arthur. A walk around King Arthur's castle, nestled atop the cliffs is a must - the views offered by climbing to the top are stunning.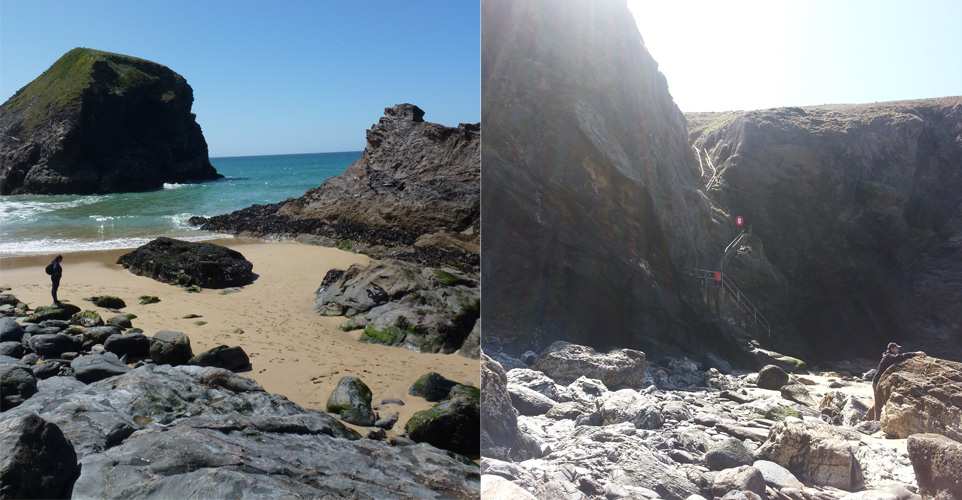 Bedruthan Steps are comprised of a series of rock stacks said to be the stepping stones of a mythological giant called 'Bedruthan.' From atop the cliffs, there are fantastic views over Bedruthan Beach, while after a steep climb down the cliff staircase, a tranquil cove and the sound of waves is the perfect place for a rest (special attention should be made to the tide times)!


Dylan Thomas described Mousehole as 'the loveliest village in England' and it is easy to see why, with its quaint fishing boats, sheltered harbour and picturesque houses. There are stunning views over Mount's Bay and to the Lizard.
Durdle Door - Dorset

This natural limestone arch is an iconic feature of Dorset's Jurassic Coastline. There are delightful beaches should you wish to swim or paddle and stunning views along the coastline. Lulworth Cove lies just a short walk away and offers yet another spectacular location, with its horseshoe shaped harbour and interesting geology.
Top posts