Contours Walking Holidays
Book your self-guided walking holiday along Peddars Way and Norfolk Coast Path, with cosy accommodation and daily luggage transfers.
Contours Walking Holidays
https://www.contours.co.uk/peddars-way-and-norfolk-coast-path-trail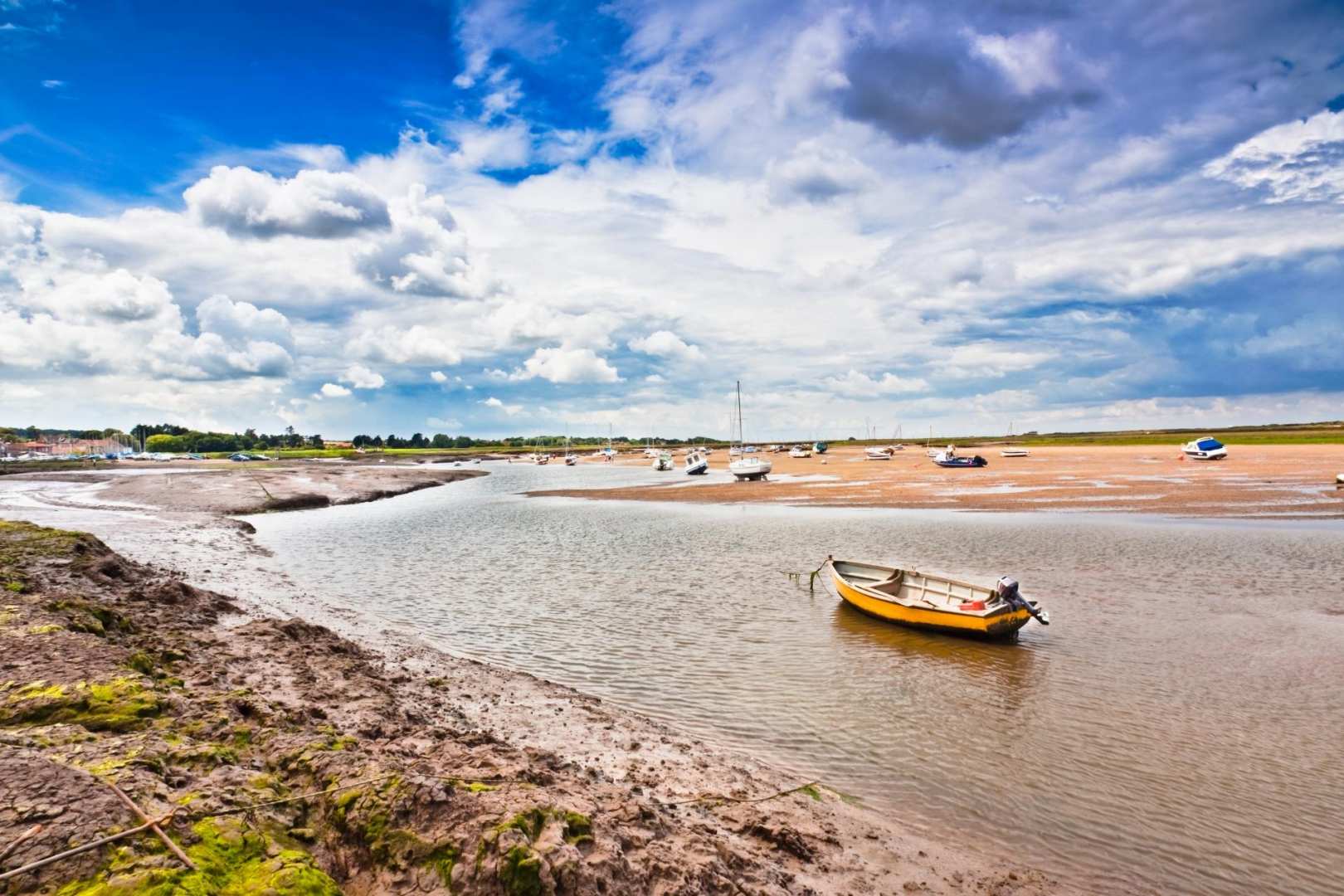 Peddars Way & Norfolk Coast Path
A walk through the ancient breckland of the Peddars Way Roman road and along the beautiful east coast.
3 to 17 nights
21-136 miles
Easy / Moderate to Demanding
From £370 per person
About the trail
The Peddars Way and Norfolk Coast Path National Trail combines two contrasting paths. The Peddars Way follows the line of a Roman road through pleasant countryside. It enjoys a mix of country lanes, footpaths and tracks through a varied landscape of open heath, woodland, rich farmland and pretty villages.
The Norfolk Coast Path then runs along a coastline famed for its remoteness and wild beauty. The walk passes through a diverse landscape of sandy beaches, reed beds, tidal inlets and unspoilt villages. Magnificent stately homes, medieval castles and the seal colonies at Blakeney Point all add to the charm of this scenic trail.
We offer multiple holiday options along this trail. If you wish to experience the entire trail, simply select the first option from the list below.
Customer reviews from the Peddars Way & Norfolk Coast Path
"Thank you for arranging an itinerary that worked well for us… and accommodation overall much better than we could have hoped for."

Mrs Gregg, UK
"For wildlife enthusiasts, about 90% of this walk falls within nature reserves. So Perfect!"

Mrs Crompton, UK
"Very detailed and helpful itinerary which made getting to and from the holiday, and daily transfers very easy to follow."

Mr Bush, UK
"We really appreciated the effort put in by yourselves to accommodation our tailored walking holiday. It was the best marked route we have ever followed. Trail was well maintained. The trail went from woody to beach. I loved when we hit the Norfolk coastal paths and walked along with the sea by our side."

Ms Wilson, UK
"Very pleasant and easy walking. The first half of the walk through interesting villages and fenland."

Mr Watson, UK
"Excellent. All worked well. Variety of accommodation from excellent to just ok. We had everything we needed for a good trip. It all worked smoothly and when I needed to contact Contours emergency number (regarding a taxi pick up) the person sorted the misunderstanding promptly. Surprisingly varied, always interesting walk, with a bit of everything. Beach, sand , shingle, dunes, cliffs, salt marshes, meadows, woodland, villages, urban (although not much) donkeys on the beach... I had not expected it to be the delight it was."

Ms Hart, UK
"Good weather, good beer, good food, good accommodation."

Mr Baker, Australia
"My favourite part of the route was walking on top of the cliffs after Sheringham."

Mr Dawson, UK
"The walking was excellent and it really was a lovely part of the world. We are both keen bird watchers and the opportunities afforded by the reserves was excellent. We would certainly visit this part of the world again and certainly use Contours again. The organisation was perfect. Everything ran smoothly from start to finish. Luggage transfers and taxi links were spot on."

Mrs Fuller, UK