Contours Walking Holidays
Choose from our range of itineraries and explore countryside and the Norfolk coast at your pace, maps, cosy accommodation and daily luggage transfers included. A diverse landscape of heath, woodland and rich farmland leads to a remote coastline of tidal inlets, sandy beaches and unspoilt villages.
Contours Walking Holidays
https://www.contours.co.uk/peddars-way-and-norfolk-coast-path-trail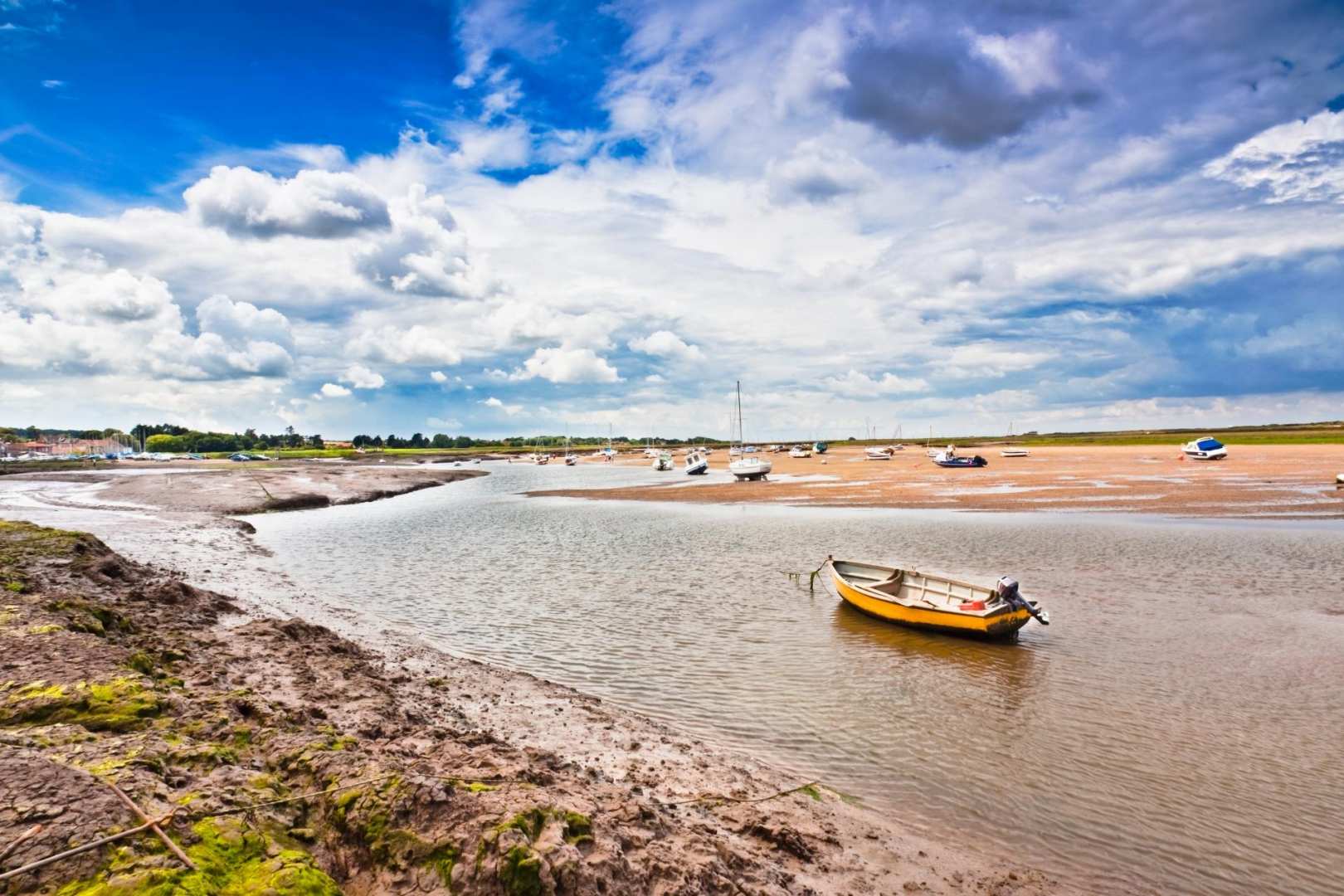 Peddars Way & Norfolk Coast Path
A walk through the ancient breckland of the Peddars Way Roman road and along the beautiful east coast.
3 to 17 nights
21-136 miles
Easy / Moderate to Demanding
From £320 per person
About the trail
The Peddars Way and Norfolk Coast Path National Trail combines two contrasting paths. The Peddars Way follows the line of a Roman road through pleasant countryside. It enjoys a mix of country lanes, footpaths and tracks through a varied landscape of open heath, woodland, rich farmland and pretty villages.
The Norfolk Coast Path then runs along a coastline famed for its remoteness and wild beauty. The walk passes through a diverse landscape of sandy beaches, reed beds, tidal inlets and unspoilt villages. Magnificent stately homes, medieval castles and the seal colonies at Blakeney Point all add to the charm of this scenic trail.
We offer multiple holiday options along this trail. If you wish to experience the entire trail, simply select the first option from the list below.
Customer reviews from the Peddars Way & Norfolk Coast Path
"Very detailed and helpful itinerary which made getting to and from the holiday, and daily transfers very easy to follow."

Mr Bush, UK
"Enjoyed immensely - even the tougher bits. Weather was kind (for walkers!)"

Mr Thorne, UK
"We like the walk very much. There were so many different things to see - architectural styles, flint or stones, changing landscapes from very quiet old roman road to bustling seasides and different kinds of flowers and birds."

Mr Stoecker, Germany
"Wonderful tour through very variable coast landscape."

Mr Eckardstein, Switzerland
"The countryside is wonderful, the straight flat roman roads were a refreshing change from the previously hilly areas."

Ms Tasnady, UK
"It was a great experience. The B&B's ranged from satisfactory to excellent, luggage transport went without any problem and the route is nice and (also important) very well marked."

Mr Severens, Netherlands
"Very pleasant and easy walking. The first half of the walk through interesting villages and fenland."

Mr Watson, UK
"Thank you for arranging an itinerary that worked well for us… and accommodation overall much better than we could have hoped for."

Mrs Gregg, UK
"Overall it was a very pleasant walk. Nothing strenuous. All arrangements went according to plan."

Mr Frankham, UK