Contours Walking Holidays
Walk the Cotswolds and Chilterns along the River Thames from Stratford to London, with map, guidebook, cosy accommodation and daily luggage transfers included. Rich in cultural history, this trail delves into the heart of Southern England, roving between market towns and welcoming inns.
Contours Walking Holidays
https://www.contours.co.uk/shakespeares-way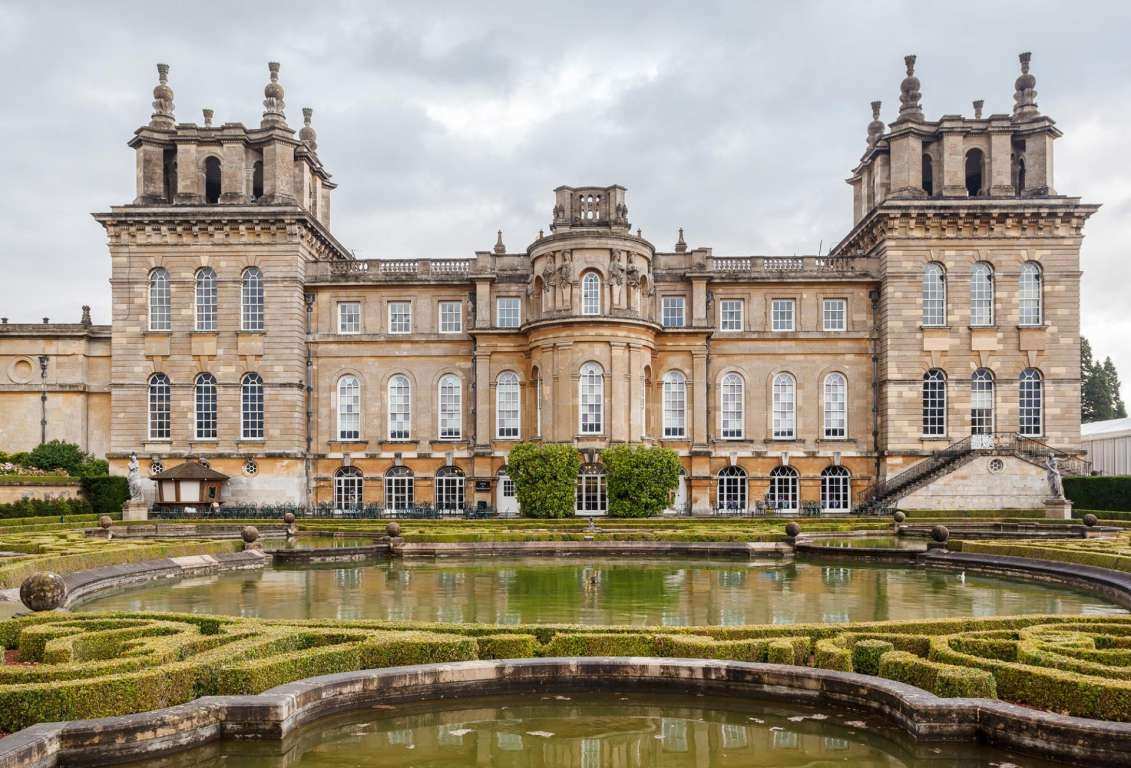 Shakespeare's Way
A fantastic walk visiting many iconic sites associated with England's most celebrated Bard.
4 to 16 nights
38-146 miles
Moderate to Demanding
From £490 per person
About the trail
William Shakespeare is widely regarded as the greatest dramatist of all time. Walking Shakespeare's Way, you'll follow the route that the poet may have taken on his journeys between his home in Stratford-upon-Avon and the Globe Theatre in London, where most of his plays were first performed.
Passing through the beautiful countryside of the Cotswolds and the Chilterns, the trail follows the River Thames into the heart of England's capital city. It passes some of England's greatest attractions, including Stratford-upon-Avon, Blenheim Palace, Oxford and London. Book a walking holiday along Shakespeare's Way to visit many picturesque villages, market towns and a wealth of sites of historic interest. We offer full-route and shorter tours to undertake at your own pace.
Shakespeare's Way was developed to raise funds for the Shakespeare Hospice in Stratford-upon-Avon. For every person booking this tour, Contours Walking Holidays will make a £5.00 donation to the Shakespeare Hospice.
We offer multiple holiday options along this trail. If you wish to experience the entire trail, simply select the first option from the list below.
Customer reviews from the Shakespeare's Way
"One of my best holidays ever."

Mrs Lildholdt, Denmark
"Everything was well organized, the accommodations were good and we loved it. We have only good experiences with Contours Walking Holidays. No complaints."

Mrs Nesjan, Norway
"We like to say thank you for the service. It was well enjoyed. We had a lovely and pleasant holiday. Once again, thanks for the high service and we look forward to another time with you next year."

Ms Breitenstein, Germany
"Wonderful choices for accommodations. Just wish we could have had more days for our holiday."

Dr Wigner, USA
"Had brilliant weather. All accommodation excellent/good. The Shakespeare's Way Guide is very clear except at a couple of points."

Ms Bower, UK
"Very nice way to see England! Just got home yesterday and already telling people about you."

Mr Schenck, USA
"We liked it all. Fields, woodlands, etc. In a way the first day of 7 miles was a bit too short, but on the other hand combining first & second day (17 miles) might have been too long!! Good to have time to wander in Stratford on the first day."

Mrs Sweeney, UK
"Weather was good. Walking was good and accommodation all good."

Mrs Wiltshire, UK