Contours Walking Holidays
A selection of short walks on the 630-mile South West Coast Path itineraries, with maps, guidebook, accommodation and daily luggage transfers. Rely on our 20+ years' experience; focus solely on coastal scenery, friendly villages and the achievement of walking the UK's longest path.
Contours Walking Holidays
https://www.contours.co.uk/south-west-coast-path-short-breaks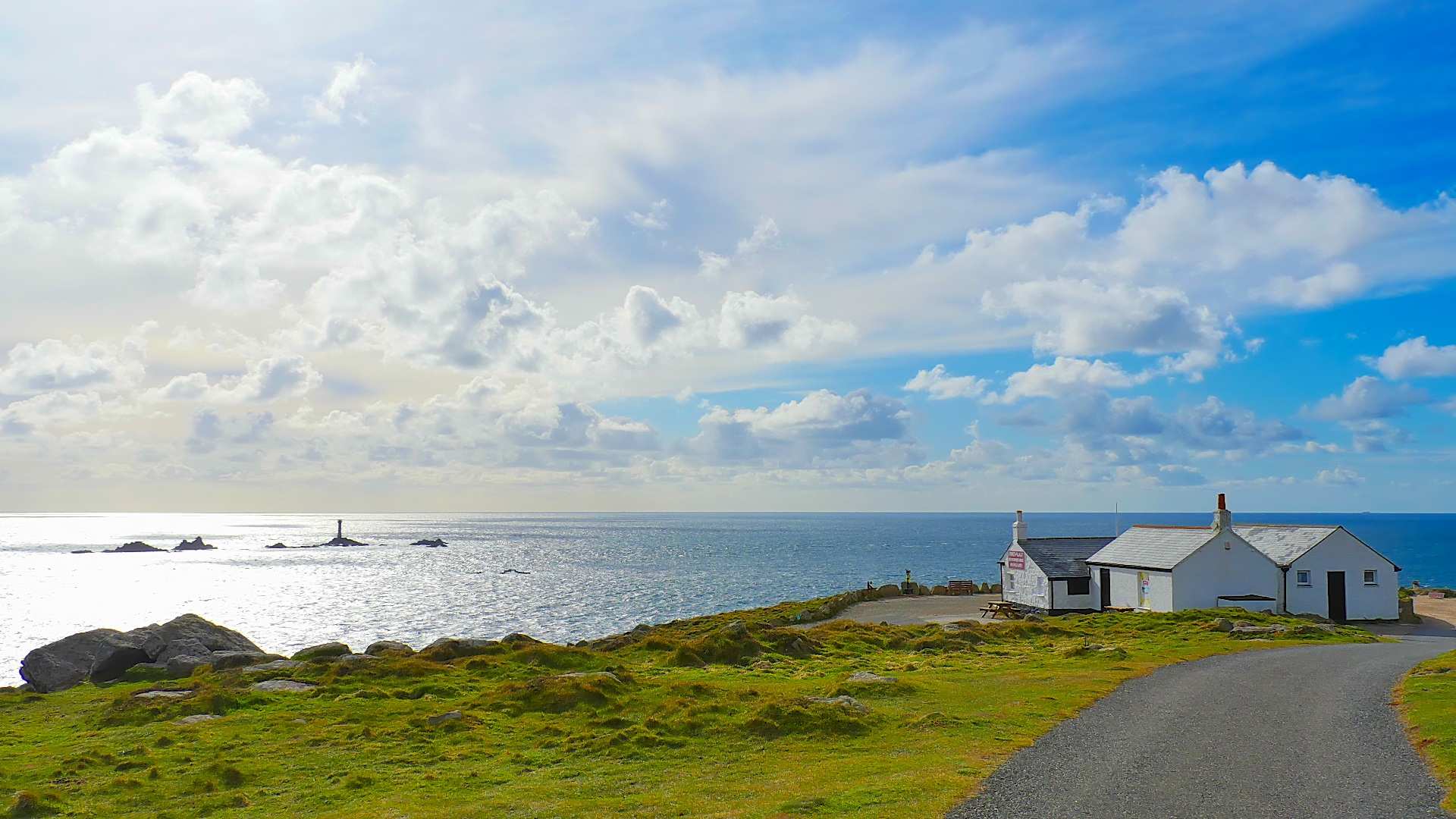 South West Coast Path Short Breaks
A selection of short walking holidays along the iconic South West Coast Path
3 to 4 nights
26-34 miles
Moderate to Moderate / Demanding
From £300 per person
About the trail
The below routes have been devised by Contours to give our walkers the chance to enjoy a taste of the world-famous South West Coast Path. Those with less available time can complete one of these short breaks in just a few days, while others may wish to try a short stretch of the trail before tackling a full section, making these walks an ideal starting point for building your confidence.
Each South West Coast Path Taster Break offers its own unique ambience, fascinating history and fantastic sights to discover. Learn more by selecting a route below.