Speyside Way
Explore the Speyside Way at your own pace on a full-length self-guided walking holiday. Accommodation, luggage transfer and custom holiday pack included.
Speyside Way
https://www.contours.co.uk/speyside-way-from-east-to-west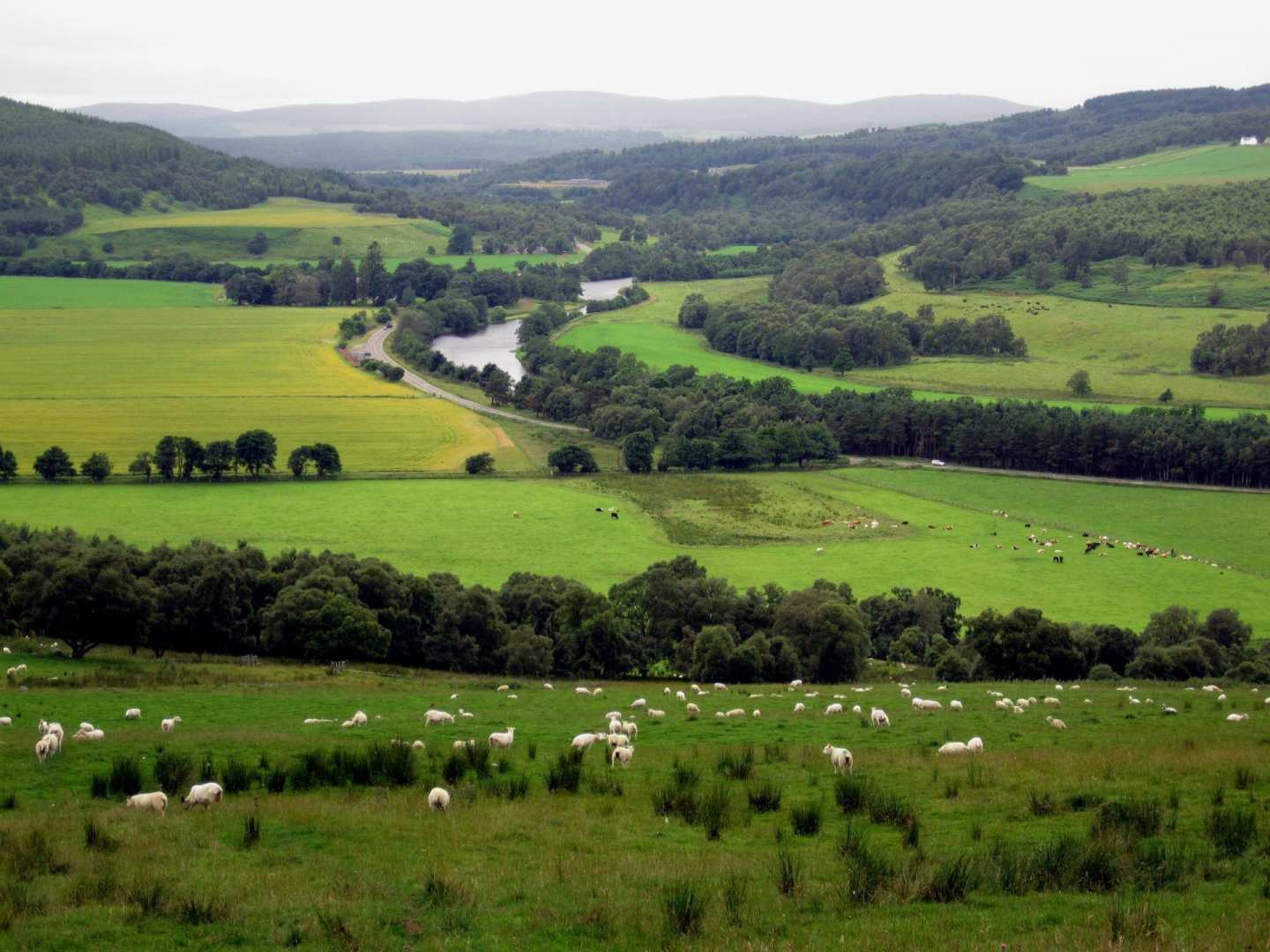 Speyside Way
A scenic walk along the banks of the River Spey from Buckie to Aviemore.
6 to 7 nights
66 miles
Moderate to Moderate / Demanding
From £660 per person
About this route
The full Speyside Way trail journeys 65 miles from Buckie by the coast to the town of Aviemore nestled inland. The walk revels in the moorland and mountain backdrops, accompanied by the ever-present rumble of the River Spey itself as it winds through quiet forests and thriving pasture land.
The Speyside Way utilises mostly low-level paths and tracks, and is dotted with an array of welcoming villages, a wide variety of wildlife and a healthy smattering of intriguing historic sites. All of the above comes together to form an impressive walking trail worthy of exploration.
This route can also be travelled in the opposite direction if preferred. Select the 'Reverse tours' option when choosing your itinerary.
Buckie to Aviemore
66 miles (106 km)
21st March to 31st October
Spotting wild osprey swooping at Loch Garten, among many other beautiful birds.
Experiencing the diverse scenery on the trail, from charming coastline, quaint fishing villages, rural farmland, dense forest and dramatic mountains in the Cairngorms National Park.
Sampling Speyside salmon and whisky as you visit the fishing towns and famous whisky distilleries.
| Code | Tour | Duration | Price per person | |
| --- | --- | --- | --- | --- |
| SPW1 | From Buckie to Aviemore | 5 days walking | £660 | |
| SPW2 | From Buckie to Aviemore | 6 days walking | £770 | |
Itinerary
What's included?
Extra nights?
Tour facts
Route profile
Travel info
Weather
Start
Travel to Buckie where your first night's accommodation has been booked
Day 1
Buckie to Fochabers. 10 miles (16km) / 315 ft (96 m) ascent
Day 2
Fochabers to Craigellachie. 13 miles (21km) / 1680 ft (512 m) ascent
Day 3
Craigellachie to Ballindalloch. 12 miles (19km) / 787 ft (240 m) ascent
Day 4
Ballindalloch to Grantown-on-Spey. 14.5 miles (23.5km) / 1522 ft (464 m) ascent
Day 5
Grantown-on-Spey to Aviemore. 16.5 miles (26.5km) / 741 ft (226 m) ascent
Finish
Depart from Aviemore after breakfast
Your Itinerary
This itinerary lists our preferred overnight stops for this tour. Sometimes there may be a shortage of available accommodation in a preferred location, in which case we will transfer you from the trail to your accommodation and back again at no extra charge. Overnight stops marked with a (T) will always require transfers as standard.
Overnight stops marked with an (L) have very limited accommodation, and therefore more often than not will also require a transfer, particularly on bank holidays and weekends. We will use non-transfer accommodation wherever possible.
The daily mileages quoted are average trail miles only and do not include the distance from the trail to your accommodation. We do not expect you to have to travel more than a mile from the trail to your accommodation; should your accommodation be further than this, transfers will be provided as standard.
Below are the additional costs that may apply depending on your requirements. Dog-friendly tours are subject to a Daily Dog Charge, which will be listed below if applicable. Our standard prices per person are based upon two people sharing a room; if you are on your own, or are part of a group but require a room of your own, then the Solo Traveller or Single Supplements apply respectively:
A note about transfers
£50.00 per person / per night
£40.00 per person / per night
You can add rest days at any of the overnight stops:
£65.00 per person / per night
What's included?
6 nights' accommodation in en-suite rooms (where available) in selected B&B's, hotels, inns and guesthouses along the trail, or a short distance away via taxi provided at our expense.
Breakfast each day.
Door to door luggage transfer.
Maps with the route marked on and a guidebook or route notes describing the trail.
An information pack containing an itinerary, instructions on how to find your accommodation each night and a kit list.
Detailed travel instructions on how to get to the start of your holiday and back from the end of it.
Extra Nights & Rest Days
An extra night is a wonderful way to extend your holiday. Consider an extra night in Craigellachie if you would like to visit the Macallan Distillery or the Speyside Cooperage, which makes oak whisky casks, or follow the 4-mile (6.5km) 'Dufftown Spur' to the Glenfiddich Distillery, Balvenie Castle and the delightful little town of Dufftown, the 'Malt Whisky Capital of the World'.
Grantown-on-Spey is a very attractive Georgian town with plenty of shops and an interesting museum.
You can add rest days at any of the overnight stops:
£65.00 per person / per night
Tour Facts
Total distance: 66 miles (106 km)
Duration: 6 nights, 5 days walking
Minimum daily distance: 10 miles (16 km)
Maximum daily distance: 16.5 miles (26.5 km)
Code: SPW1 Grade: Moderate / Demanding
Season: 21st March - 31st October
Start of holiday: Buckie
End of holiday: Aviemore
Route Profile

Travel Information
Useful information and travel links that will assist you in your plans to travel to the start of the holiday and back from the end of it are sent to you with your full tour pack. A summary is given below:

By Air - The most convenient major city and international airports are Inverness, Aberdeen, Edinburgh and Glasgow.

By Rail - The nearest rail stations to the start of the trail (Buckie) are either Keith (about 13 miles away) or Elgin (about 17 miles away). There is a rail station at the end of the trail (Aviemore).

By Bus - Bus journeys to Buckie from Keith or Elgin are rather lengthly, so a taxi would be preferable. Various bus services run from Aviemore.

From London - Trains run from London Kings Cross or Euston stations to Keith or Elgin. From there a taxi will be required to Buckie.

Return To The Start - The easiest way to return to the start of the trail, is to take a train from Aviemore to Elgin. From there a taxi will be required to Buckie.
Weather Information
To find out more about the weather forecast for your chosen holiday's general location, please see the following websites:
MetCheck - This website allows you to look up detailed weather information for specific locations as far as six months in advance.
Met Office - This website shows regional area forecasts a few days in advance, with a general UK forecast description of up to 30 days in advance.
Mountain Forecast - This website shows what the forecast is like up on specific hills and fells, and offers forecasts a few days in advance.
Routes on this trail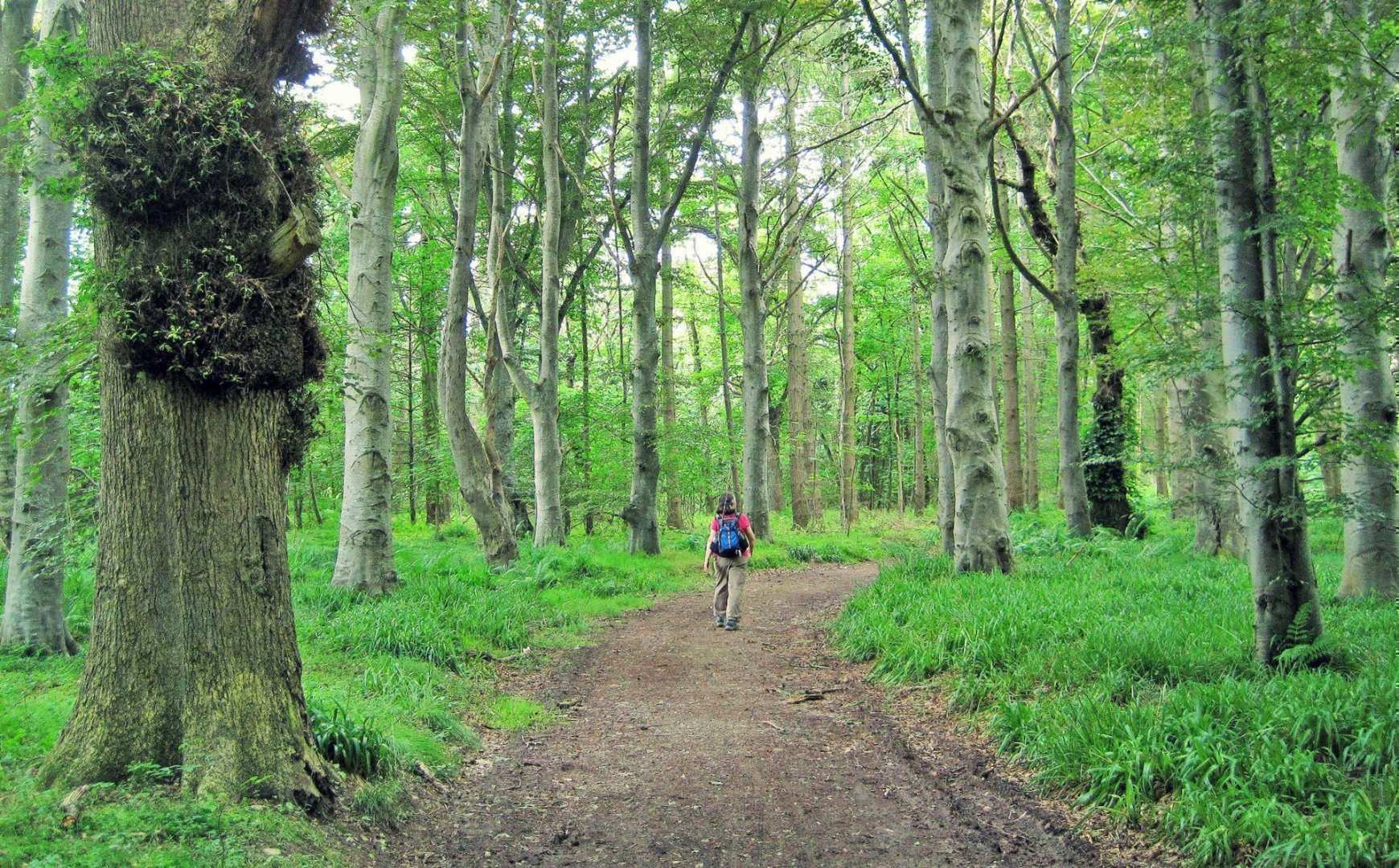 A walk from Buckie to Aviemore along the Speyside Way, with an additional trek out to Tomintoul.
Find Out More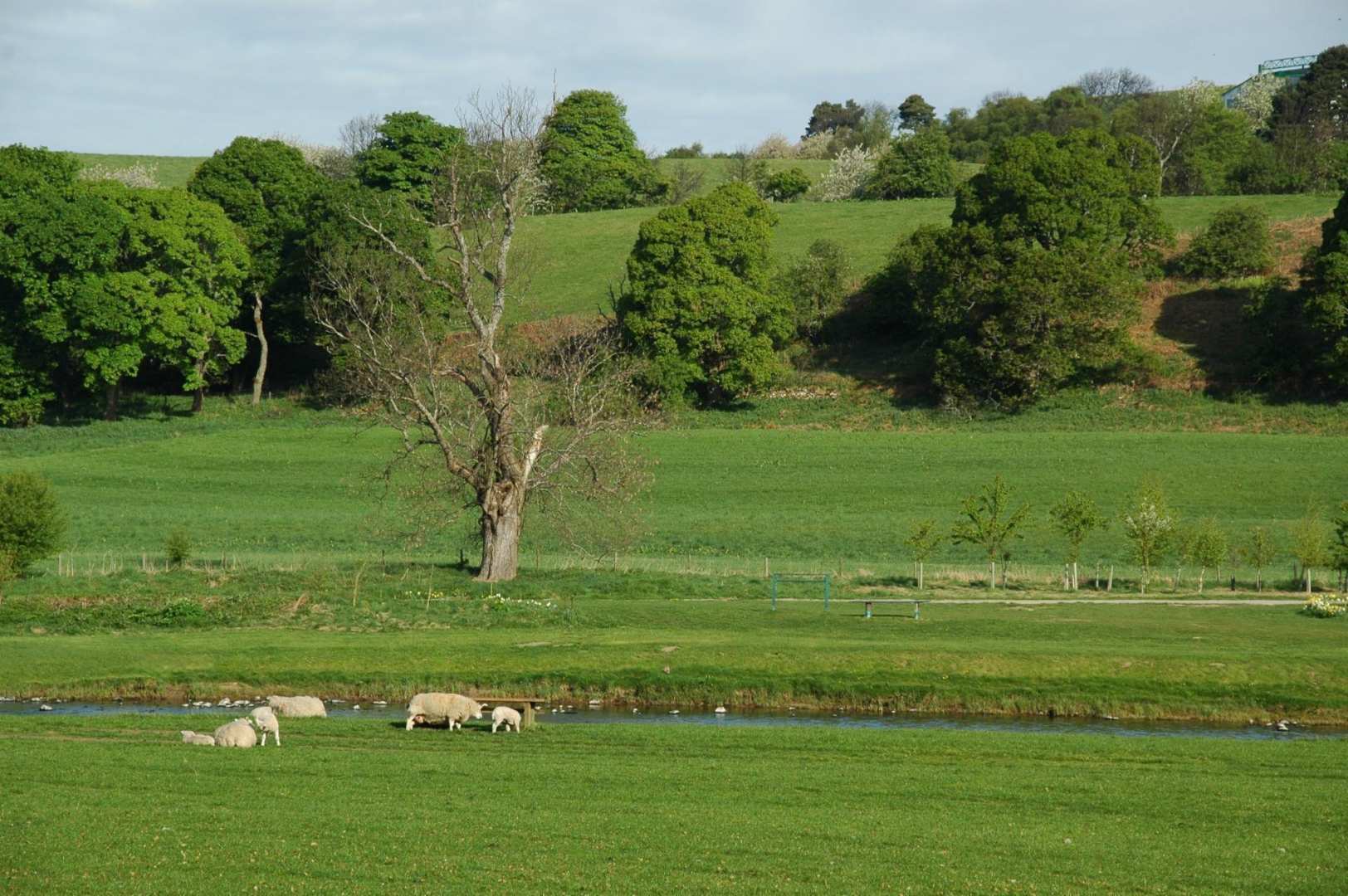 3 nights
27 miles
Dog friendly
A walk from Craigellachie to Grantown-on-Spey along the central part of the Speyside Way.
Find Out More
Customer reviews from the Speyside Way
"I was impressed and reassured by your meticulous attention to detail and to the questions I asked via email. Your team have done a superb job, we shall definitely be using Contours again."

Ms Middleton, Scotland
"The lodgings were in general great, and the level of service was great."

Mr Marshall, USA
"A great walk with great hospitality, thank you!"

Mrs Foster, UK
"Lovely walk, and when Contour takes your bag it's even better (first time for us…this lazy option!)"

Dr Gibson, UK
"Easy walking mainly on disused Railway. Weather was grim for first two days but thereafter never got wet, whereas rest of country seemed to have some heavy downpours. Lovely to meet travellers from overseas. An easy long-distance walk. Good for first timers."

Mrs Milne-Redhead, UK
"Flawless organisation. Friendly and helpful hosts. Beautiful scenery. Unexpectedly good weather."

Mr Valvekens, Belgium
"You gave me every help I could expect."

Mr Rayner, UK
"Organisation and care taken by Contours was excellent."

Mr Markovec, Australia
"Weather was warm and sunny which helped make it so enjoyable. Accommodation was ideal and baggage transfers went seamlessly."

Mr Jarvie, UK