Contours Walking Holidays
Embark on a self-guided walking holiday along St Oswald's Way over beaches and moors, with cosy accommodation and daily luggage transfers included.
Contours Walking Holidays
https://www.contours.co.uk/st-oswalds-way-trail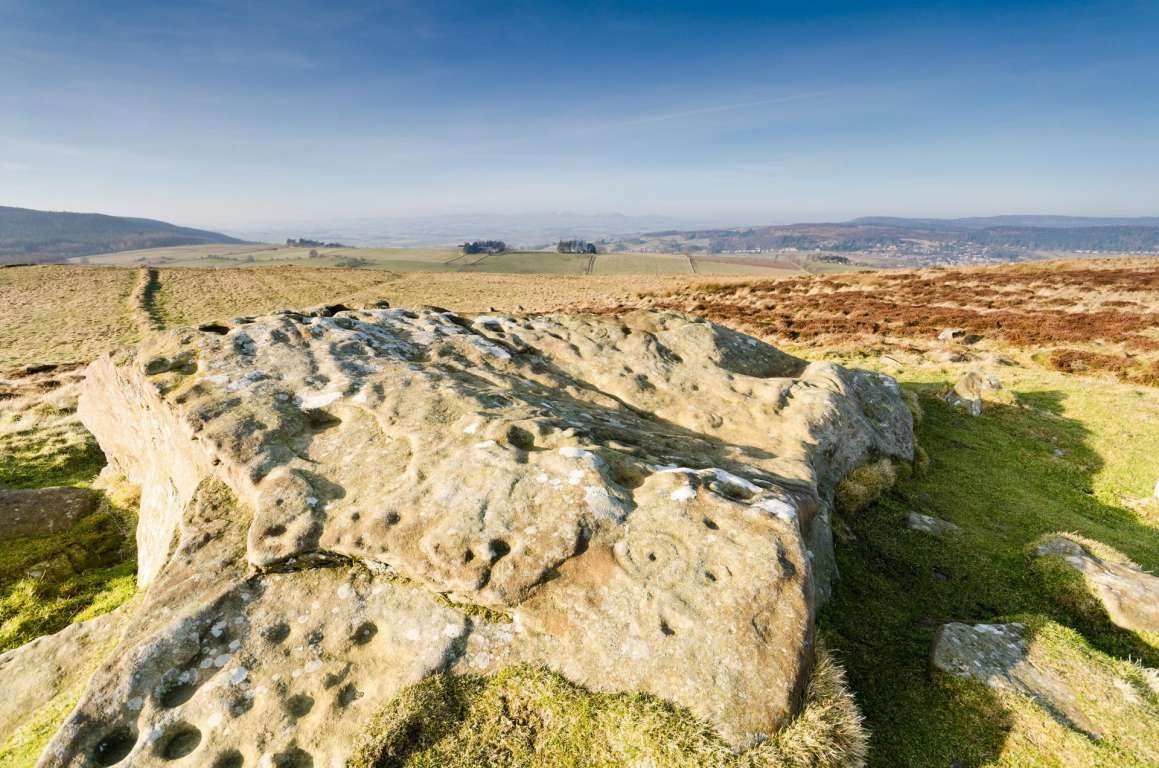 St Oswald's Way
A deeply historic walk featuring important landmarks associated with the 7th century King of Northumbria.
4 to 13 nights
48-101 miles
Easy to Demanding / Strenuous
From £440 per person
About the trail
St Oswald's Way links some of the most important sites associated with St Oswald, the 7th century King of Northumbria. Commencing from the Holy Island of Lindisfarne, St Oswald's Way follows the coastline of Northumberland past many impressive castles, fishing villages and old market towns, exploring a varied landscape of sandy beaches, heather-clad moors, pine-scented forests, rich farmland and tranquil riverbanks.
The walk also boasts a wealth of history to be discovered, including the ancient town of Bamburgh, St Oswald's Church in Heavenfield, an Iron Age hillfort at Lordenshaws and even parts of the iconic Hadrian's Wall are visited along the way.
We offer multiple holiday options along this trail. If you wish to experience the entire trail, simply select the first option from the list below.
Customer reviews from the St Oswald's Way
"Very much enjoyed St. Oswald's Way. Well way marked. Met fabulous people on the route."

Mr Howden, UK
"All went very smoothly, lovely walking experience."

Ms Morgan, UK
"We had a fab week thank you. All bookings were fine and you even managed to arrange some decent weather!"

Mrs Bathe, UK
"Excellent trip. Everyone thoroughly enjoyed the walk, it was very beautiful and your planning seemed to work brilliantly. It was beautifully organised thank you."

Mrs Tickell, UK
"Well supported and a beautiful varied walk. In addition to a great holiday the logistics were excellent – the baggage carriers never let us down and taxi drivers used were helpful and knowledgeable. You have a great selection of well-known and lesser known trails so can't wait to pick the next one"

Ms Chedzey, UK
"This was our 7th booking with you; obviously, we are satisfied customers."

Mr Pace, USA
"Brilliant, varied walk."

Mrs Johnson, UK
"We are back safe and sound after walking the St. Oswald's Way. I have to say it was probably one of the most amazing walks I have done – so beautiful and so interesting and we were blessed with terrific weather. I want to thank you and Contours for organising another great walking adventure. Everything went very smoothly. The walk is extraordinary – great vistas and so much variety. We loved Holy Island and the castles and the beaches and the heather covered moorland. I'm already looking forward to booking my next walking holiday with Contours!"

Mrs Sohn, UK
"Lucky with the weather. Quite varied scenery and accommodation."

Mrs Marriott, UK