Contours Walking Holidays
Walk along the Thames Path, from the Cotswolds' fields and villages to London's iconic streets. Cosy accommodation and daily luggage transfers included.
Contours Walking Holidays
https://www.contours.co.uk/thames-path-trail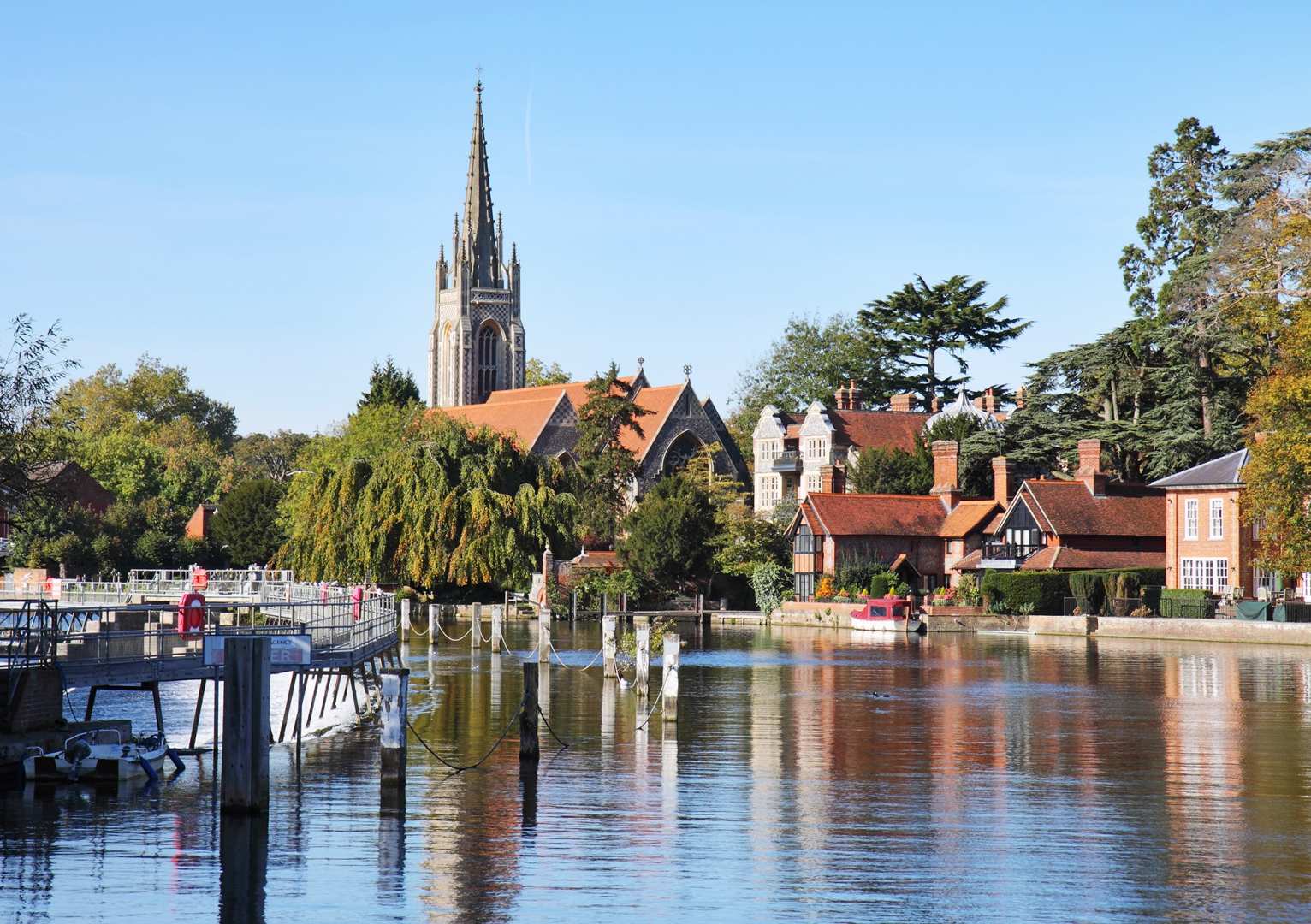 Thames Path
A scenic walk following the development of the River Thames from a stream in Kemble all the way to the sea.
5 to 23 nights
88-191 miles
Easy / Moderate to Strenuous
From £635 per person
About the trail
The Thames Path National Trail follows the second longest river in Great Britain from its source in the Cotswolds to the Thames Barrier where it meets the sea, taking in a wealth of beautiful and varied sights along the way.
The walk features a mixture of river banks, fields, woodlands and charming settlements as it journeys through the Cotswolds Area of Outstanding Natural Beauty, before winding towards the iconic capital city of London. With a unique mix of rural landscapes and urban stretches, complimented by a wide range of amazing scenery, fascinating history and intriguing architecture, a walking holiday along the Thames Path offers interesting attractions to appeal to every walker.
Your overnight stops along this trail will more commonly be pubs and inns rather than B&Bs.
We offer multiple holiday options along this trail. If you wish to experience the entire trail, simply select the first option from the list below.
Customer reviews from the Thames Path
"On reflection, a good, varied selection of accommodations. Thanks for getting most nights on or close to trail to save extra effort. I had a great walk and the weather blessed me."

Mr Garlick, UK
"We had a great time, and VERY appreciative of the timely support and help after starting our holiday."

Mrs Melby, USA
"Really well organised - everything went like clockwork. Thanks. Really enjoyable and easy walking. Generally excellent accommodation. Information package helpful. Very well organised. Have already recommended the holiday to others."

Mr Ramplin, UK
"Loved the surroundings, history, the solitude."

Ms Krupa, USA
"We all had a fabulous time with wonderful weather and are very grateful for all the work you put in to make the holiday possible! Every day an absolute joy on the trail with excellent hospitality at the end of each day. Ideal for the elderly-like us. Every confidence in the company."

Mr Alderson, UK
"I completed the Thames Path two days ago with great pleasure and want to commend you on your great work. All but one of the accommodations were superb. Thank you immensely to everyone. I also appreciated your flexibility about letting me send on a second bag each morning, having stuffed too much into my backpack. I'm already looking forward to the next one!"

Mr Calderisi, USA
"Thank you Contours for arranging this holiday for us and for accommodating our enforced change of plan due to health problems."

Mrs Donley, UK
"As usual your administration was excellent and almost all of the accommodations were OK. I enjoyed every day as each had some variety which helps the enjoyment. I am already researching for 2022."

Mr Richardson, UK
"All the accommodation was clean and we thoroughly enjoyed our holiday, thank you... Great holiday."

Mrs Black, UK