by Sarah Rowell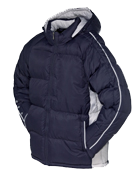 With autumn upon us, and therefore winter around the corner (although with the current glorious weather it is hard at times to believe that), it is time to think about adding some additional warmth when heading out of the door.
The start for most people (underwear aside) is a decent base layer: the clothing foundation, if you like, upon which all other kit is added. But why? Why should we use a base layer, or layers at all, and not just opt for one of those lovely down jackets all the major companies have on sale?
Before looking in more detail at base layers, it is worth re-visiting why multiple layering is preferable to wearing one thick top/fleece/coat.
How layering helps
Layering has two major advantages: flexibility and warmth. The glorious autumn we are currently experiencing is the classic time for making good use of layers. It is chilly first thing (when going out I have three layers on), warmer once the sun comes out (down to one or two layers) and then chilly again in the early evening (back to three or maybe four).
All these changes can be made without changing my base layer, rather adding or taking off clothing on top of it to control the temperature and prevent either getting too hot or too cold.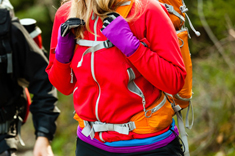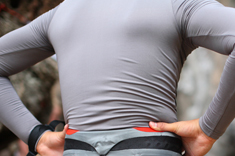 In addition to this flexibility, layering traps air between your clothes. As air is a poor conductor of heat, this aids insulation against the cold, in effect giving you additional warmth over and above what you might expect to get from each individual layer of clothing.
What to look for in a layer: moisture wicking
If that's the why behind base layers, what then to wear? In winter, warmth and insulation should come into consideration, but the wicking qualities of the material remain key all year round.
Wicking is the process by which sweat is drawn away from the skin, helping to keep it dry. This helps with cooling in warmer conditions, as well as maintaining body warmth when the weather is cool by reducing the chilling effect of wet material.
Most base layers are now made from technical man-made fabrics designed to wick sweat away from the body, while cotton base layers are best avoided as they hold sweat.
The fit, fabric and finish of base layers
Don't forget that base layers will be in direct contact with your skin, so the style of the seams and the overall fit of the garment are very important points to consider to avoid chafing. The closer the fit, the better the base layer is for wicking away sweat, but looser garments may be more comfortable and they also allow air to circulate in warmer conditions.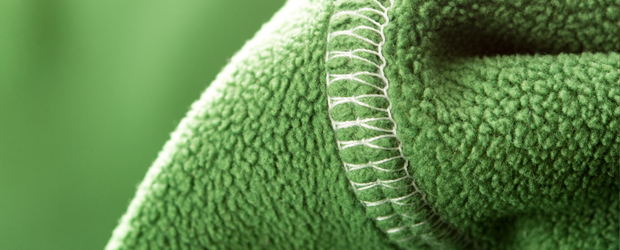 The other key point is how thick (and therefore warm) the fabric should be. Do you want long or short sleeves? This again will depend on the conditions and whether you feel the cold – it is however always easier to start with a lighter base layer and then add or take off outer layers.
Choose a base layer which is too warm and you may have a sweaty, uncomfortable walk as a result.
Base layer innovation and pricing
Recent advances for base layers include compression panels to support specific muscles, a move back to wool-based products, and clothing with built-in odour protection or with a layer of reflective material to improve heat retention in the cold and protect against UV radiation.
Which base layers you buy will depend on which of these features you might want and your personal preferences for style and fabric, but price will feature in the decision-making process too.
As anyone who regularly pops into their local outdoors shop or browses online will know, 'technical' outdoor gear is an area of continuous design and innovation. Linked to that, at times, are some pretty buoyant advertising campaigns and associated prices.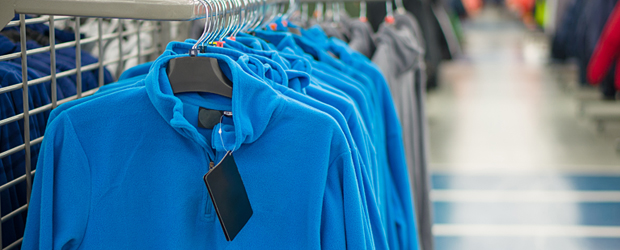 One last thing: under-trouser layers
While most people think of base layers in terms of their upper body, the concept of course does apply just as much to your legs, even if in practice adding a base layer underneath your walking trousers is less called for – certainly if you are walking in the UK.
The principles are the same, and the addition of a wool or synthetic pair of leggings under your trousers also has the potential to enable greater all year round use for lighter weight two season pairs.