Contours Walking Holidays
Book your self-guided White Peak Way walking holiday and tour seven distinct dales of the Peak District, with cosy accommodation and luggage transfers.
Contours Walking Holidays
https://www.contours.co.uk/white-peak-way-trail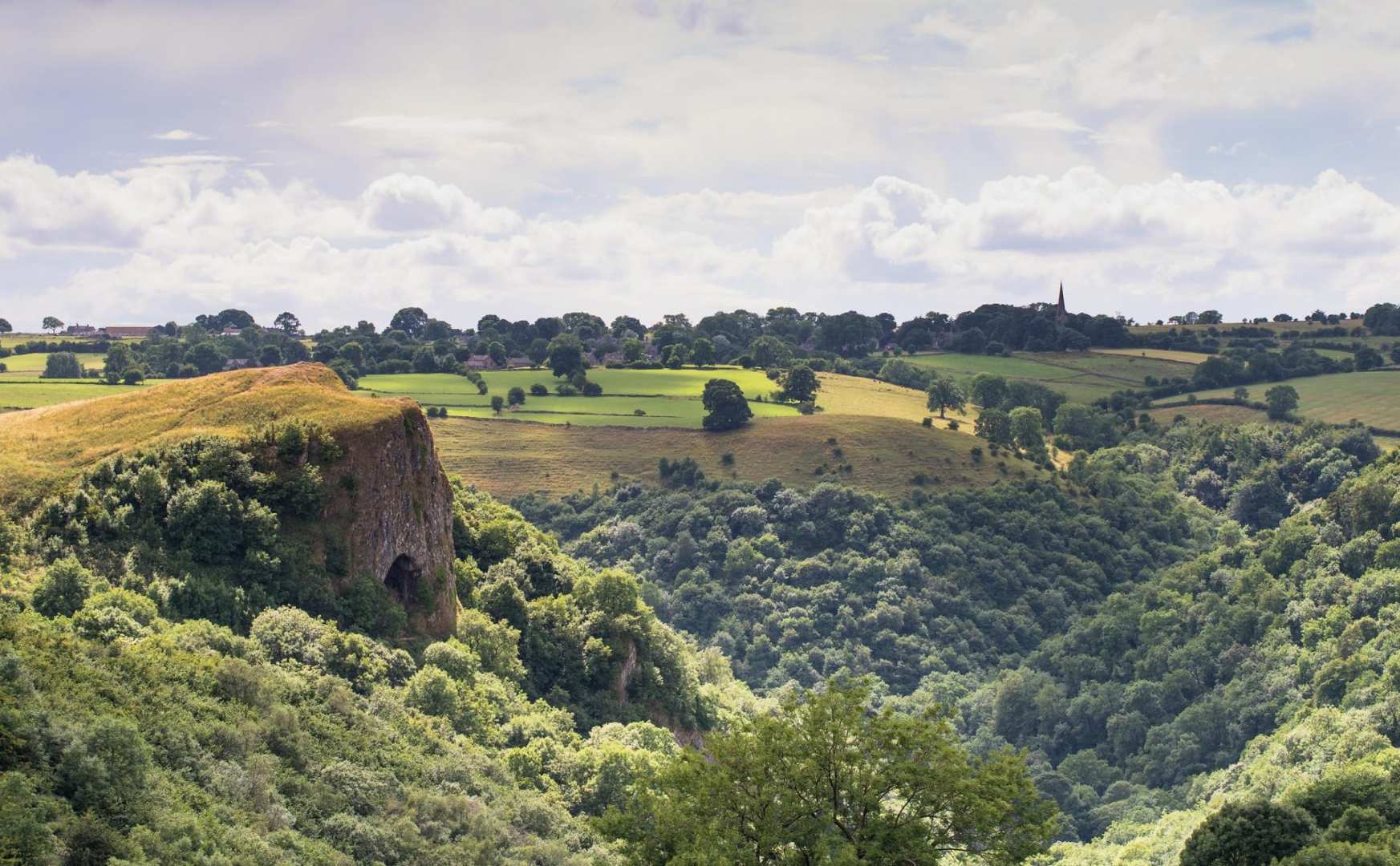 White Peak Way
A circular walking holiday through the magnificent Peak District National Park.
4 to 12 nights
46-97 miles
Moderate to Strenuous
From £450 per person
About the trail
From the Georgian streets of the old spa-town of Buxton, the White Peak Way dips through seven distinct dales of the Peak District National Park. It clambers along ridges and traverses gritstone edges, wanders the green grounds of Chatsworth House, follows riverbanks through tranquil valleys, and even explores the rock chambers, tunnels and steps carved by an eccentric Victorian vicar. Historic villages such as Bakewell and Youlgreave also add to the character of the area, with their distinctive pastries and traditions, giving this walk a well-rounded, charming atmosphere throughout. Book a walking holiday on the White Peak Way and immerse yourself in this beautiful region.
We offer multiple holiday options along this trail. If you wish to experience the entire trail, simply select the first option from the list below.
Customer reviews from the White Peak Way
"Wonderful landscape."

Mrs Krause, Germany
"Great scenery. Clear instructions. Good accommodation. Exactly what I was after. B&B's very accommodating and good locations. Friendly back office staff. Everything went smoothly."

Mr Hawkins, UK
"Excellent in terms of organisation, all accommodation more than satisfactory."

Mr Attree, UK
"I really love long distance walks in the UK. I had some trouble the first couple of days with the heat and jet lag and a considerable detour which got me pretty lost (I didn't have a compass, and was lucky to be able to reach very helpful people in the office--thanks!) As I said before, I really enjoy doing this. I'm on my own for most of the time with only sheep for company; and it's very good for the mind, soul, and body. I would like to thank Ben for his amazingly friendly and loquacious emails. He was so great to communicate with, and he got me through a terrible day, which I don't blame on anyone (except, to a degree, global warming?) Ben was amazing in "talking" to me before the trip and during the walk. He was full of information and advice, and I really appreciated his emails. I also thank whoever the gentleman was in the office on the day I called in a fury and panic and complete collapse in the heat and not managing to find the path... I was not at my best, to put it mildly, and I'm grateful for the tolerant help."

Dr Brockman, USA
"I loved seeing a new corner of the UK and I was very lucky with the weather. The route directions were excellent."

Mr Nuquist, USA
"We actually walked some, not all of it, due to weather, but it was still a great itinerary. 99% super directions and bookings - thank you."

Mr Giles, USA
"The route descriptions were mostly very detailed and very helpful."

Ms Cole, USA
"A really excellent walking holiday made even better by superb weather."

Mr Howell, UK
"The beautiful (and at times challenging, thanks to the rain and mud) dales were a wonderful new experience to us."

Mrs Locke, USA