Contours Walking Holidays
Book your self-guided walking holiday along the Wye Valley Way. Itineraries from 2-13 days, with cosy accommodation and daily luggage transfers.
Contours Walking Holidays
https://www.contours.co.uk/wye-valley-walk-trail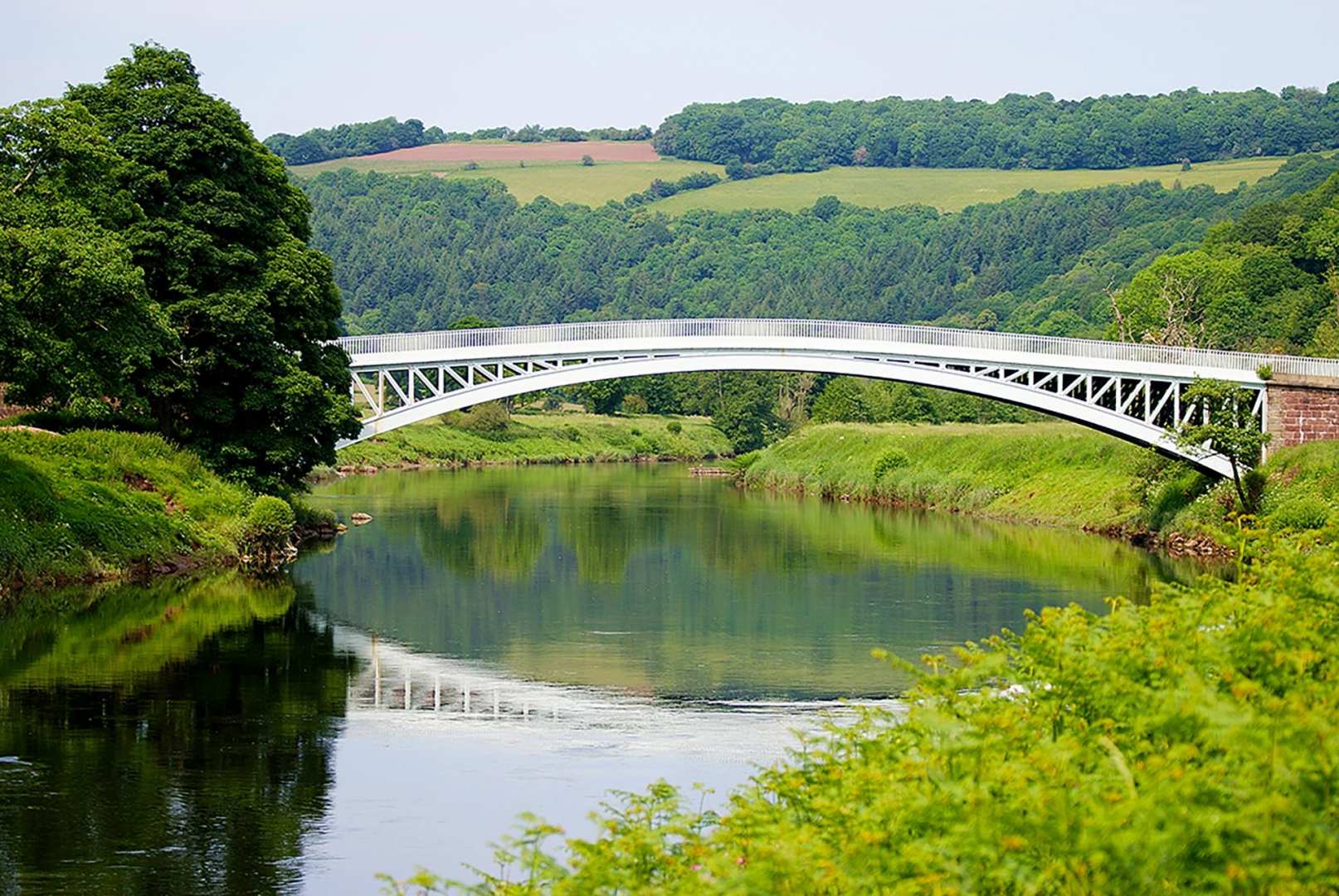 Wye Valley Walk
A self-guided walk along the Anglo-Welsh Border and through Wales, from Chepstow to Rhyd-y-Benwch.
3 to 14 nights
23-140 miles
Easy / Moderate to Demanding
From £310 per person
About the trail
Follow the River Wye along the Anglo-Welsh border and across to the river's source in Mid-Wales on a walk full of contrasts, from deep limestone gorges capped with ancient woodland to the water meadows and apple orchards of Herefordshire.
Some steep, rocky sections may provide a mild challenge, but the walk keeps primarily to easy pathways through gently undulating countryside. The Wye Valley Walk is an intensely green and enjoyable venture that walkers of all interests will enjoy.
We offer multiple holiday options along this trail. If you wish to experience the entire trail, simply select the first option from the list below.
Customer reviews from the Wye Valley Walk
"Excellent accommodation. Enjoyable walks."

Mr Cruse, UK
"Excellent holiday."

Mrs O'Connor, UK
"Beautiful scenery and interesting historic towns."

Mrs Andrews, UK
"This was my fifth Contours holiday. We were pleased with the arrangements."

Mr Dick, UK
"We really did enjoy the holiday from start to finish. We liked the fact the route was tailored for a stay/dinner at one of our favourite restaurants. We also appreciated the old guide book being printed for us and the extra guide notes at the start of the walk from the source of the Wye river. The walk to Builth Wells and also Symonds Yat were beautiful but sections had their charm. The remoteness of the start was dramatic. We loved the whole walk."

Mr Powell, UK
"Thank you for another superb holiday! We all had a really great time. It was very well organised AS ALWAYS x"

Mrs Dean, UK
"It was delightful. The area was stunning, we especially liked the mixed woodland full of lovely birdsong."

Ms Reinsch, UK
"The Wye Valley is a beautiful place to visit, the footpaths show the landscapes off and give a really varied terrain."

Mr Bayley, UK
"Fantastic mini break. Our first family walking holiday which has definitely whetted our appetite for more. Excellent pre holiday information from Contours, a brilliant route and flawless logistics throughout."

Mr Rankin, UK