Candles of Hope — Reflection
As the snowdrops emerge from the frost-bitten ground, let's look forward to positivity in the new year.
Candles of Hope — Reflection
https://www.contours.co.uk/candles-of-hope-reflection
Candles of Hope — Reflection
by Joe Simons
In all of the turbulence of life we have been through over the last 12 months, it has been hard for me to appreciate the splendour and the beauty of the world around us. Our lives have been deluged by facts about a virus which has, to me at least, sapped the joy out of the world, a world where we long to get back to nature where we can appreciate the beauty of a forest, hillside or the ocean.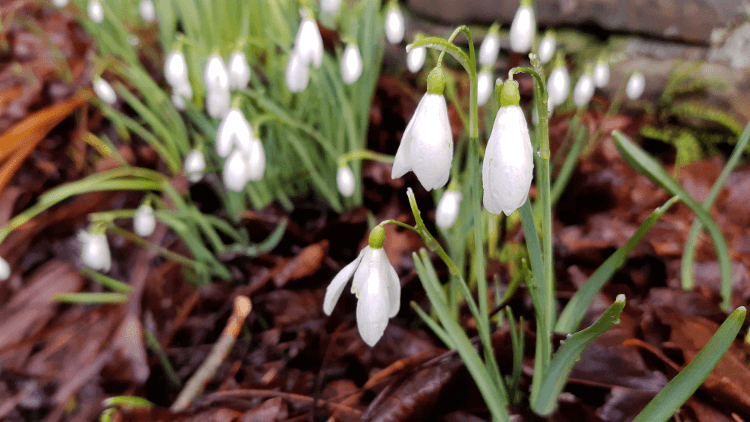 The season of winter focuses our mind on the darkness, but can I suggest that now, especially now, we should be looking forward to the spring. It is only with the darkness of the winter's day that we can appreciate the new life waiting to emerge from darkness into new light. Today as I walked I saw so many snowdrops, heads drooping with their white flowers. They looked like thousands of little candles of hope, heralding new life and a new season approaching.
We are blessed to live in a country where we have such a rich and varied landscape with so much to enjoy. So next time you are walking, look out for the signs of spring and the little lights of hope littering the countryside with their glorious light.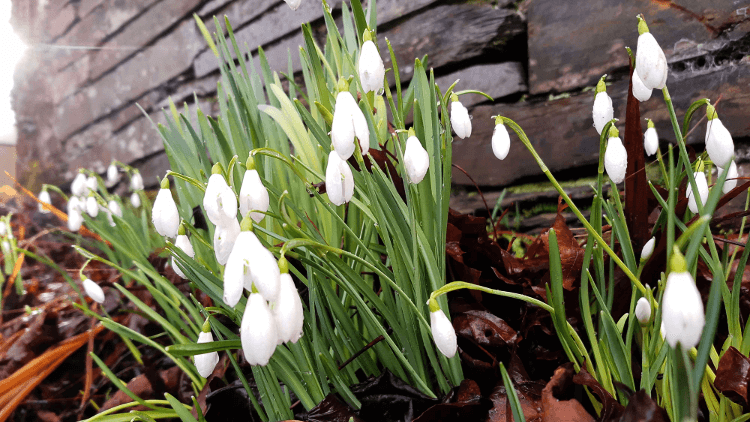 Top posts