Contours' Charity Trail Schemes
We donate every year to several walking trail charities. See what your booking may have paid toward -- or what your next walk could in future!
Contours' Charity Trail Schemes
https://www.contours.co.uk/charity-with-contours
Contours' Charity Trail Schemes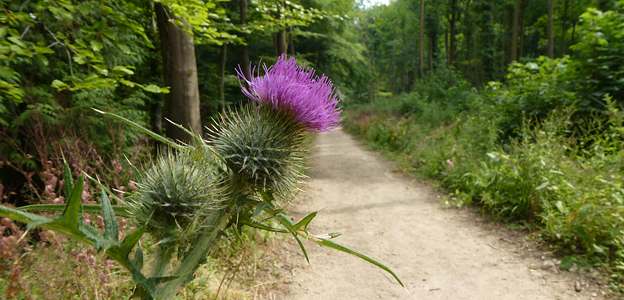 At Contours, we're proud to contribute to the causes we believe in. We have three designated charity walks. Every time one of these is booked, we donate to their corresponding charity.
The Shakespeare Hospice
Dedicated to palliative care, The Shakespeare Hospice helps patients and their carers through their day hospice, hospice at home initiative, support for isolated groups, and their commitment to research into care techniques and treatment.
We donate £5 to the hospice for every person who walks Shakespeare's Way with us.
Rotary Club of Ayr
Through the improvement of health, education and the alleviation of poverty, the Rotary Foundation seeks to advance world understanding, goodwill and peace. What you may not know is that The Rotary Club of Ayr are responsible for the creation and on-going upkeep of the Ayrshire Coastal Path, one of our favourite Scottish walks.
Contours have been supporting the club since their path's introduction in 2008.
Macmillan Cancer Support
Macmillan are well-known for their fantastic work helping people live with cancer - not only the patients themselves, but also their family and friends. They fund nurses and support centres, provide advice on every aspect of life with the disease, and fight to make the changes in law and in hospitals that make all the difference to cancer patients.
We donate £5 to Macmillan for everyone who books a walking holiday on the Cross Cotswold Path, and provide a sponsorship form so you can do your own charity fundraiser for the cause.
Charity on the trails
Keep in mind that any walking holiday can be transformed into a challenge for charity if there's a cause you want to support. Book your walk and frame your challenge to take donations, be it to cross the breadth of the UK, to cover several hundred miles in a tight time limit, to visit a point of pilgrimage, or anything else that grabs your imagination. You might be surprised at the support you can find!
Top posts