Contours Walking Holidays
A self-guided walk around the Isle of Wight past chalk stacks and thatched villages, with maps, guidebooks, accommodation and daily luggage transfers included.
Contours Walking Holidays
https://www.contours.co.uk/isle-of-wight-coast-path-trail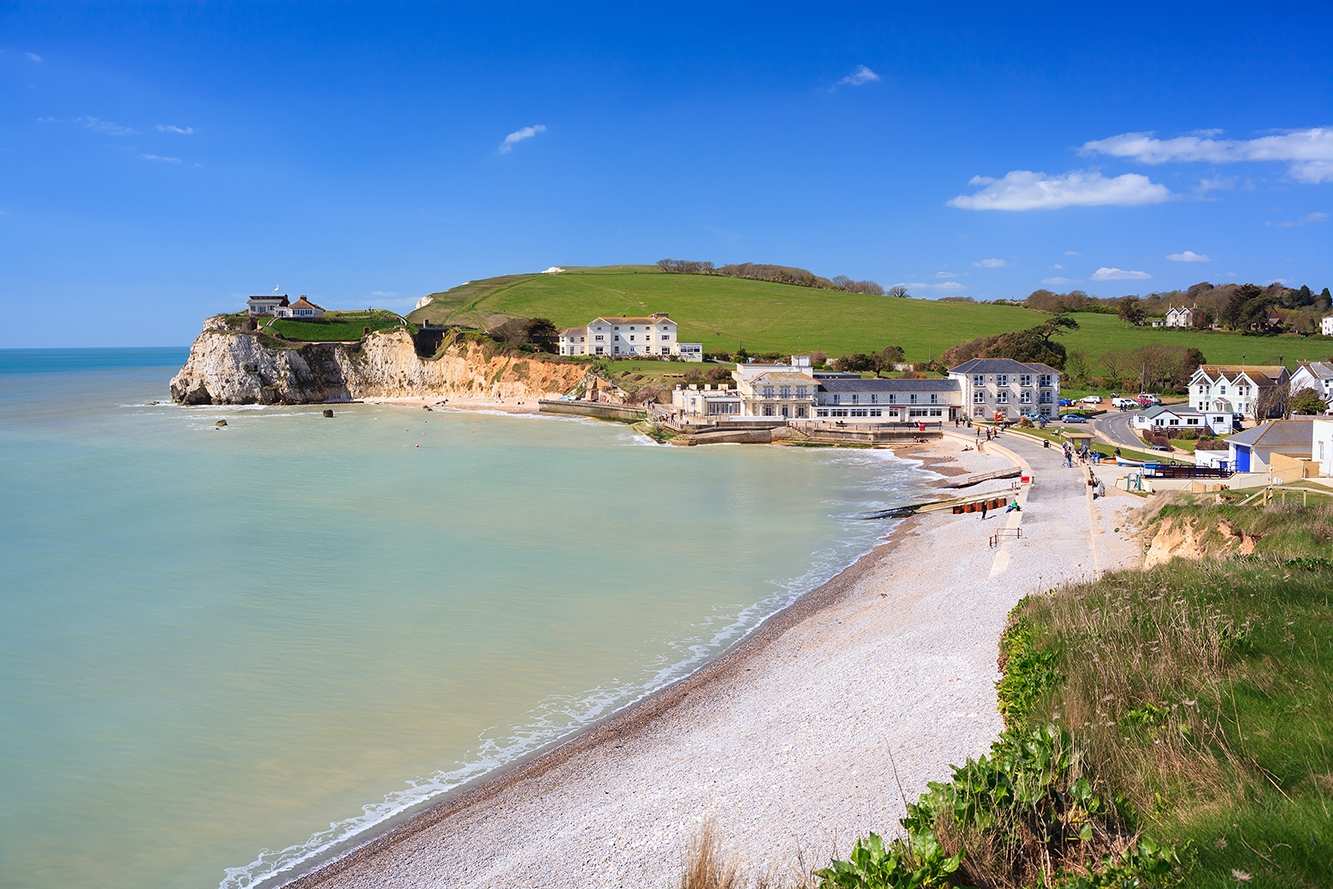 Isle of Wight Coast Path
A circular walking holiday circumnavigating the spectacular Isle of Wight.
3 to 8 nights
33-71 miles
Moderate to Demanding / Strenuous
From £330 per person
About the trail
We offer full-route and short break walking options along the Isle of Wight Coast Path. The variety of coastal scenery on this stunning walking holiday spans towering white cliffs, the spectacular chalk stacks of 'The Needles', the multi-coloured sands of Alum Bay and many more sights of natural beauty. There are plenty of wonderful settlements to explore, including thatched villages, lively seaside resorts and bustling harbours.
Other features of interest include a fossil forest, Yarmouth Castle, Palmerston-era forts and Osbourne House, among many others. By circumnavigating the entire island, the Isle of Wight Coast Path successfully showcases everything this fabulous region has to offer.
We offer multiple holiday options along this trail. If you wish to experience the entire trail, simply select the first option from the list below.
Routes on this trail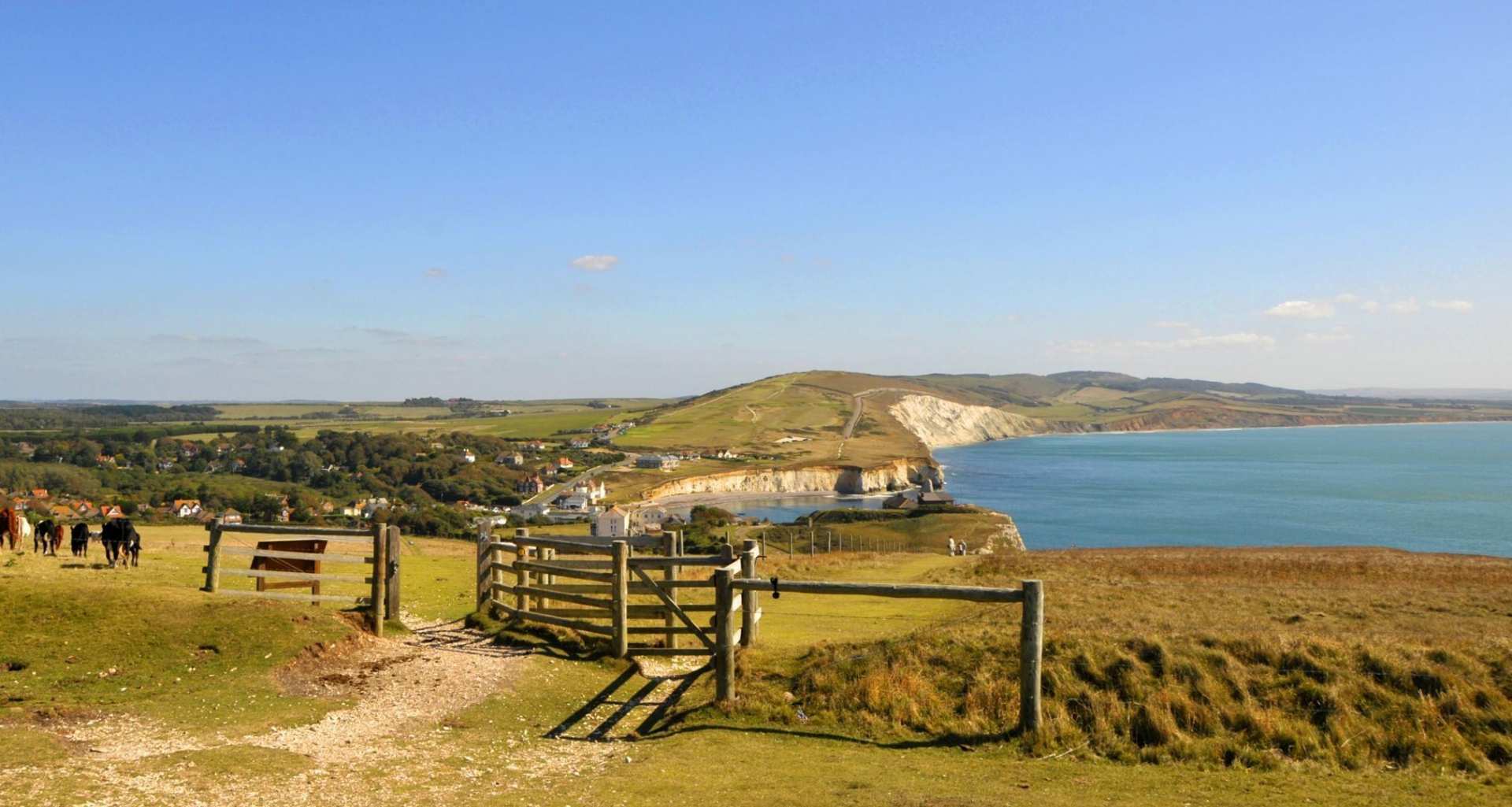 A self-guided walking holiday beginning at Ryde and circumnavigating the Isle of Wight.
Find Out More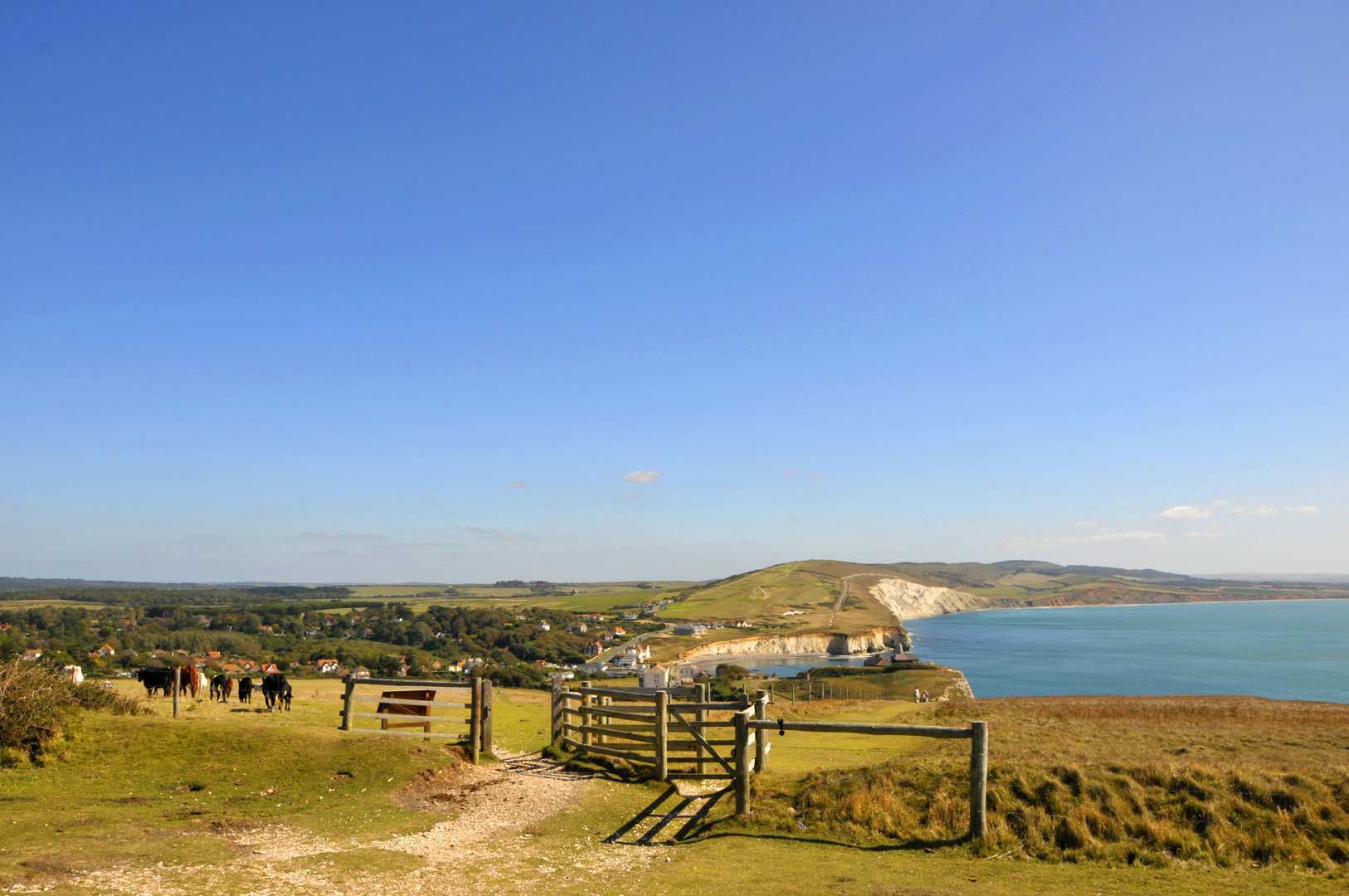 A short walking holiday from Yarmouth to Shanklin along the Isle of Wight Coast Path.
Find Out More
Customer reviews from the Isle of Wight Coast Path
"Great holiday. We were impressed with the overall experience of booking with Contours. We would book with you again, in fact friends are already intending to do so."

Mr Jefferys, UK
"An enjoyable week of walking and B&B. Facilities were generally very good. We enjoyed out holiday. The accommodation provided was generally good and some were excellent. The holiday pack was really useful as was the information booklet."

Mrs Bedwell, UK
"All the B&Bs booked were to a good standard, albeit each one was very different. Already discussing next year's venture!"

Mrs Riley, UK
"Very well organised – it all worked exactly as expected."

Mrs Thompson, UK
"All in all we had a wonderful holiday and I recommend the Isle of Wight to anyone looking for a coastal walk with slight differences."

Mrs Boon, UK
"Good accommodation overall and good walking country. Happy with everything. Always good service and support. No probs with luggage transfers - slick!"

Mr Walsh, UK
"It was really lovely. The weather was great and we met some wonderful people. Views were stunning."

Mr Berberich, USA
"A good medium challenge long distance walk."

Mr Wilkinson, UK
"First time to the Isle of Wight for some of us. Varied walking, nothing too strenuous, lovely countryside and views for much of the way. Generally excellent accommodation."

Mr Parkinson, UK