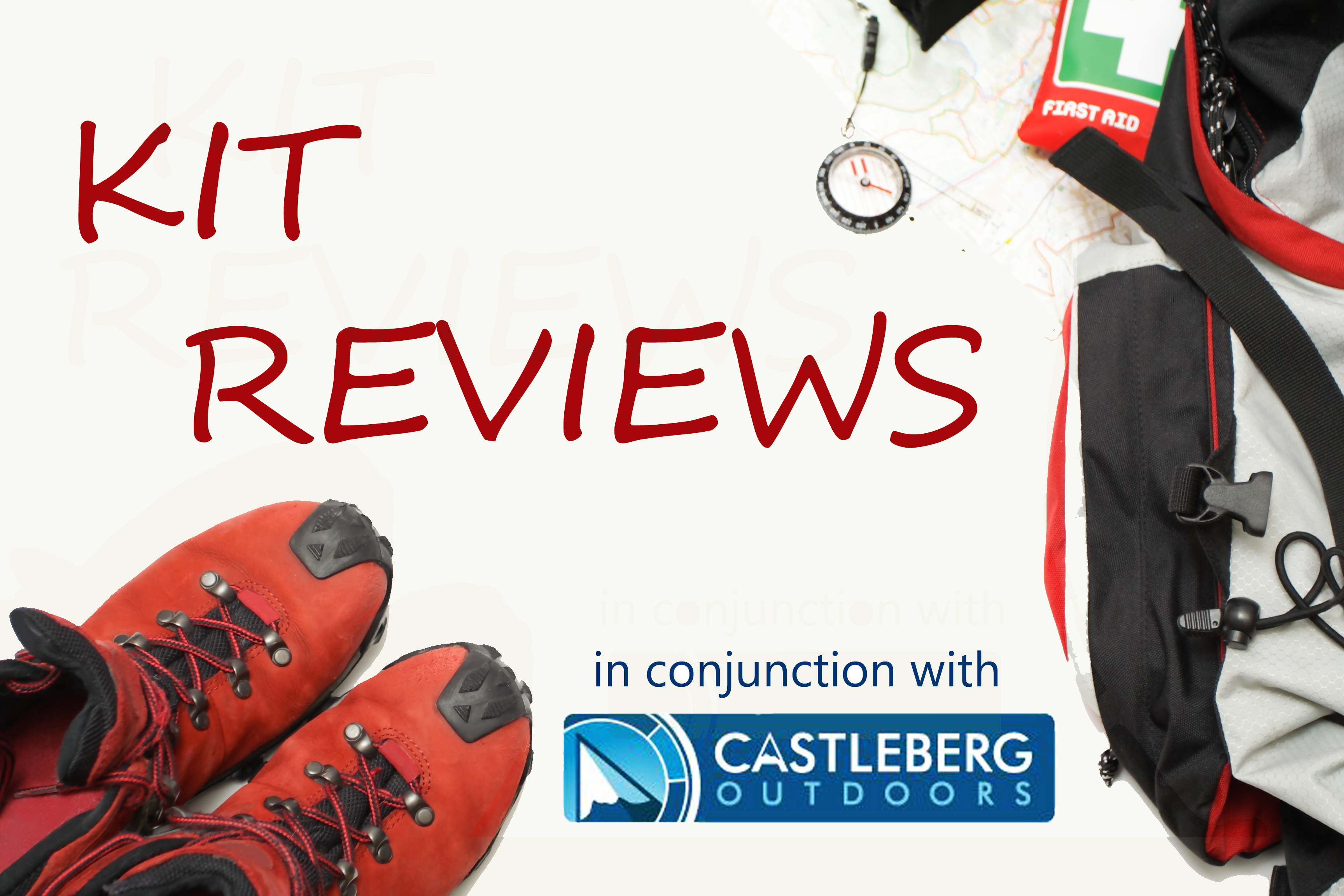 We have teamed up with Castleberg Outdoors who are specialists in technical, high performance gear. Together, we have reviewed some of the best products on the market, helping you to find items of kit that you can trust.
The wet weather doesn't need to dampen your spirits. If you have good quality kit that has been tried and tested against the torrents, you should arrive at your accommodation as warm and dry as you left it (we did say 'should').
This month, we have reviewed the Haglofs Gram Q Jacket, a lightweight, waterproof jacket designed to pack small and keep even the most active of people dry.
Haglofs Gram (Q) Jacket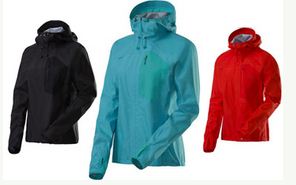 The Haglofs Gram Jacket (or Gram Q for women), is an ultralight jacket for active users. Weighing just 275g (medium size), it is light and packs down fairly small – although there are smaller packers out there.

A three-layer shell jacket, it uses Gore-tex Active technology, which basically means a fabric which allows sweat out without letting rain and snow in. A big selling point (particularly when testing the jacket in Soft White) is its easy care, being machine washable at 40C and tumble dry friendly. Gore-tex even claims laundering the jacket may improve its performance. Double ripstop fabric guards against tears while Durable Water Repellent treatment prevents water from soaking through, making the jacket more breathable and fast drying.

It's comfortable to wear, but close fitting. There is a chest pocket with enough space to carry the essentials and this is easily accessed, even when carrying a daysack. The sleeves are longer than the average jacket with shaped elasticated cuffs and handy thumb holes so that pull down over your knuckles. It also has a nice long cut on the back which suits other activities such as cycling and there is adjustability in the hem with a drawstring. Another bungee allows you to alter the hood in 3 ways, which is useful. The jacket is available in 5 different colours, including black and white, with variations for the male and female jackets.

When the chips were down during five hours of torrential Lakeland storms and downpours, this jacket saw me home and (virtually) dry. The only sogginess when I took the jacket off was around the cuffs and forearms, and they were not wringing wet, more properly damp.

The jacket retails at around £230, but it is currently on sale at Castleberg Outdoors for the bargain price of £145. It is a jacket worthy of the spend, being stylish enough for everyday wear, but with attention to detail that guarantees durability and performance. This is a very good buy for such a high functioning item of kit.