Visiting Lochranza on the Arran Coastal Way
Contours Walking Holidays
Visiting Lochranza on the Arran Coastal Way
https://www.contours.co.uk/lochranza-the-isle-of-arran
Visiting Lochranza on the Arran Coastal Way
The village of Lochranza is the most northerly village on the Isle of Arran. Sheltered by three brooding hills on one side and nestled on the shore of Loch Ranza on the other, the village is one of the most scenic locations on Arran.
Passing through Lochranza, it is difficult to miss Lochranza Castle, perched on a strip of land on the bay of Loch Ranza in the Firth of Clyde. The Castle is a 16th century reconstruction of a 12th century building and has seen many uses, including as a Royal hunting lodge. Now, the castle is a wonderful place to explore and from which to spot the local grey seals in the surrounding water. Otters can also be spotted hunting for food in the rocks offshore and red deer can be seen roaming throughout the village.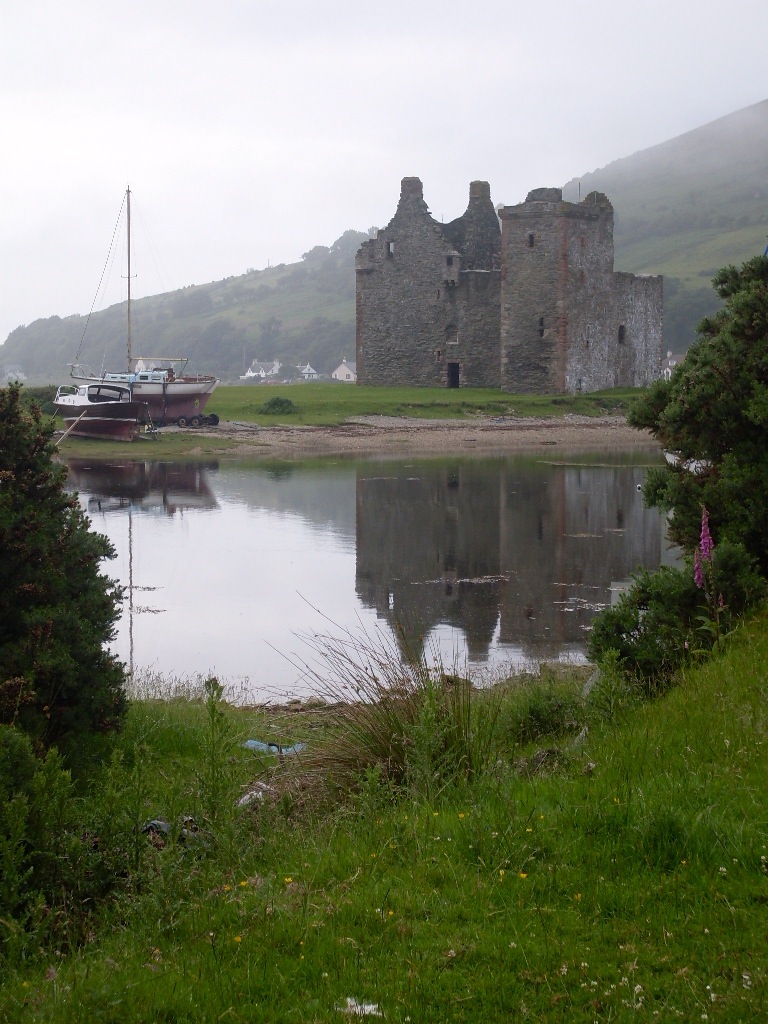 One of the most popular locations in Lochranza is the Arran Distillery. The distillery was built in 1995 and opened by the queen, earning fame for producing the wonderful Arran Single Malt Whisky. Tours of the distillery allow visitors to learn about the distilling process as well as taste the whisky and for those with a keen eye, a pair of golden eagles are sometimes spotted soaring in the surrounding hills.

If you would like to experience the stunning scenery and wildlife of Arran, take a look at the Arran Coastal Way.
Top posts