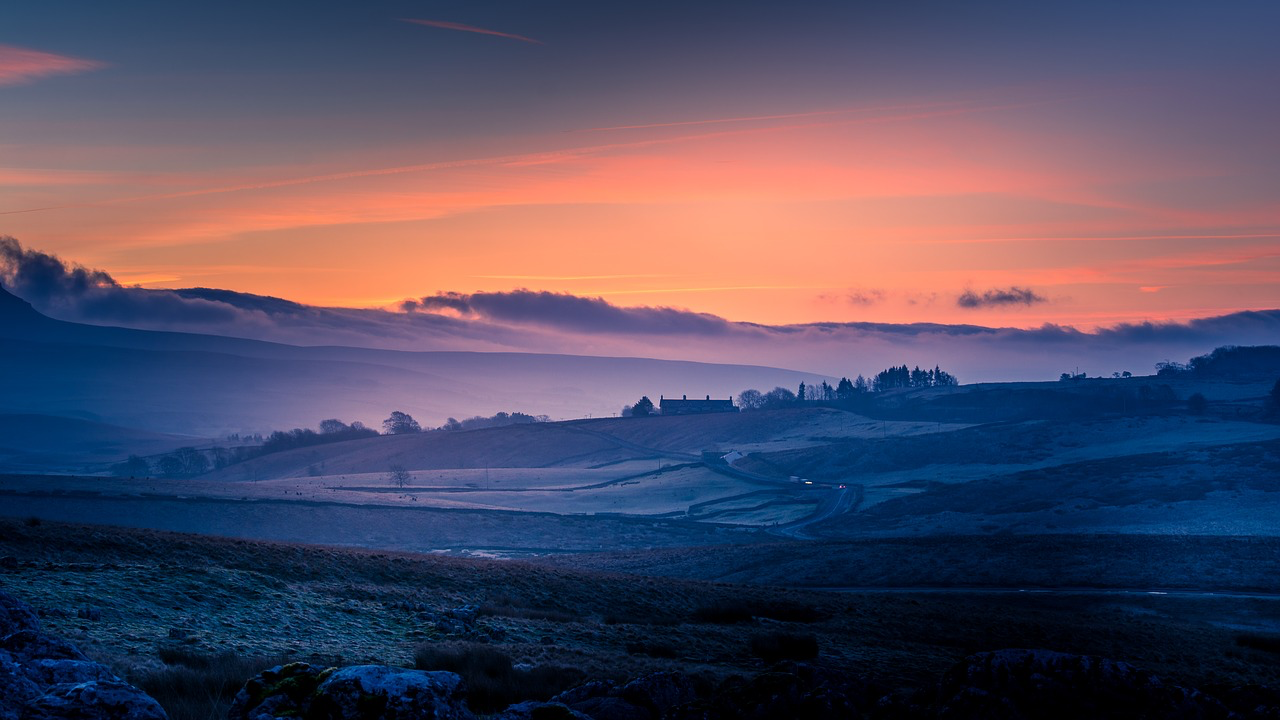 So you're looking to explore "God's Own Country"? Yorkshire is renowned for its truly beautiful surroundings — and what better way to experience them than with a proper walking holiday? That's exactly why today's post breaks down nine of our all-time favourite Yorkshire holidays for you to take a gander at.
Alternative Coast-to-Coast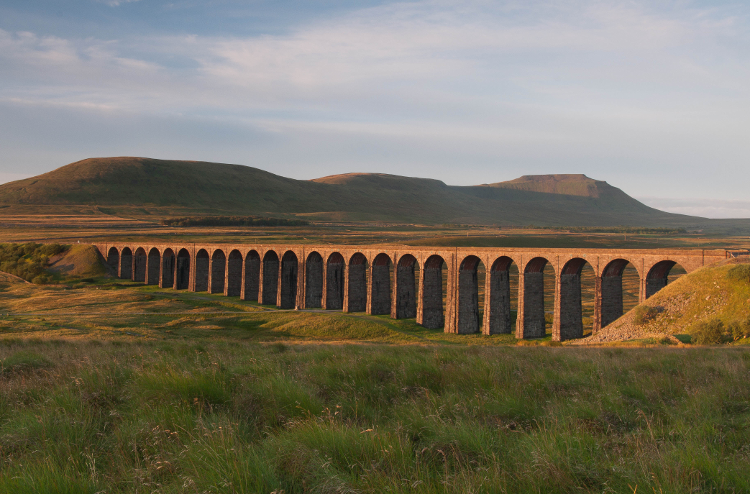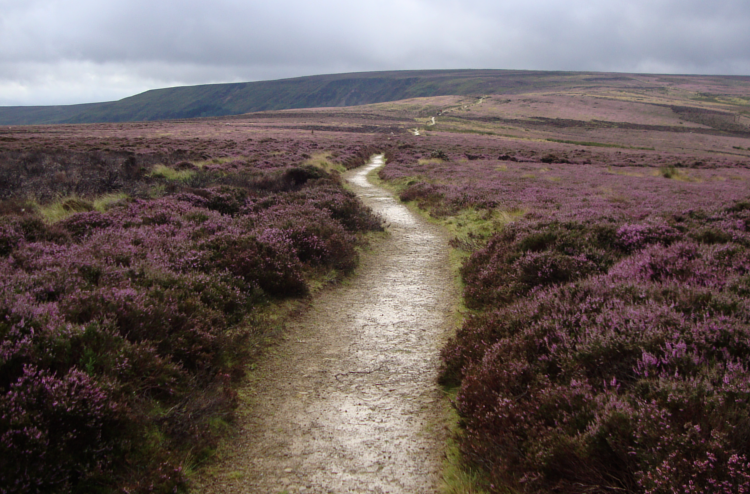 To explore the Yorkshire Dales National Park, pick the western section of the Alternative Coast to Coast, starting in the lovely village of Arnside and finishing in Richmond. This 74-mile route guarantees a beautiful walk with amazing views over moorland, pasture and the Yorkshire Three Peaks. This walk can be completed in either four, six or seven days, depending on how strenuous you wish it to be.
Wonderful sights await along the way, including historic settlements, amazing waterfalls, impressive caves and the famous Ribblehead Viaduct. This walk is a great way to take in and appreciate the raw beauty of Yorkshire in its greatest form, a level of immersion that can never really be achieved when travelling by car or any other means of transport.
Dales High Way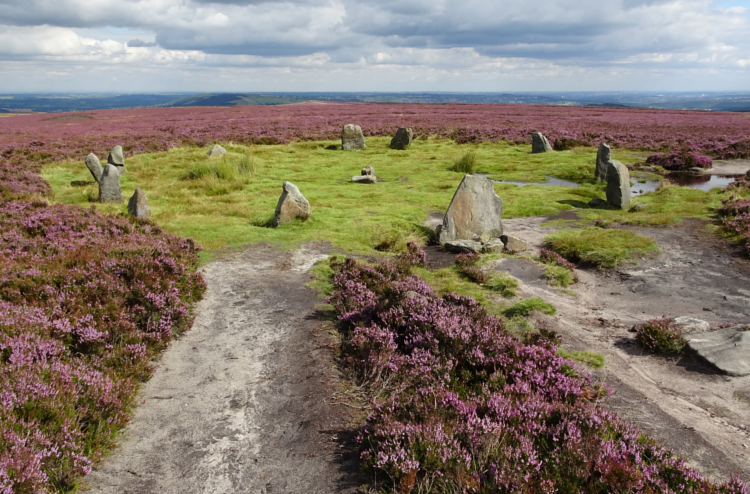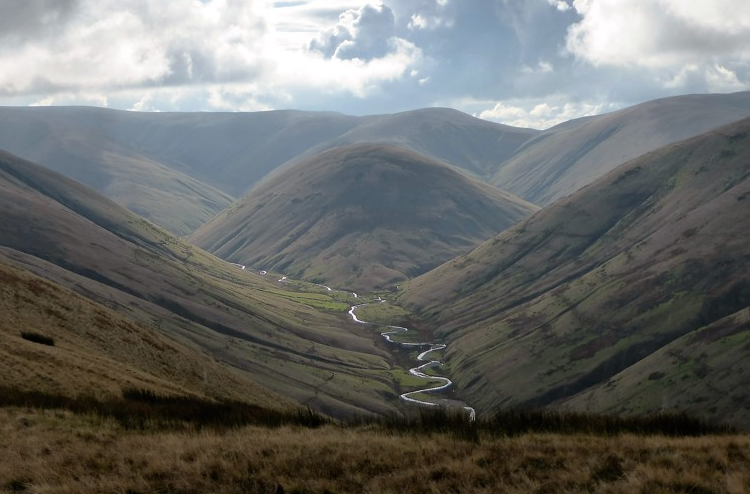 The 90-mile Dales High Way allows you to discover the true extent of the Yorkshire Dales National Park's natural beauty. Over rolling hill after rolling hill, the Dales High Way offers outstanding views and a real sense of adventure.
On the walk, you will discover the history of Lady Anne Clifford (Countess of Pembroke, Dorset, and Montgomery) who resided at both Skipton Castle and Appleby Castle. Heading through Rombalds Moor, you will uncover stone engravings as you get to ponder over the surroundings at the head of Malham Cove, where you can observe gorgeous limestone scenery. A visually inspiring and historical walk in Yorkshire.
Yorkshire Three Peaks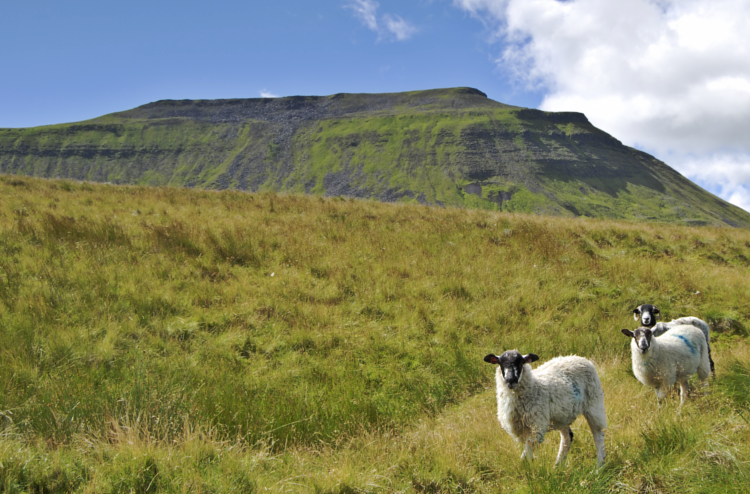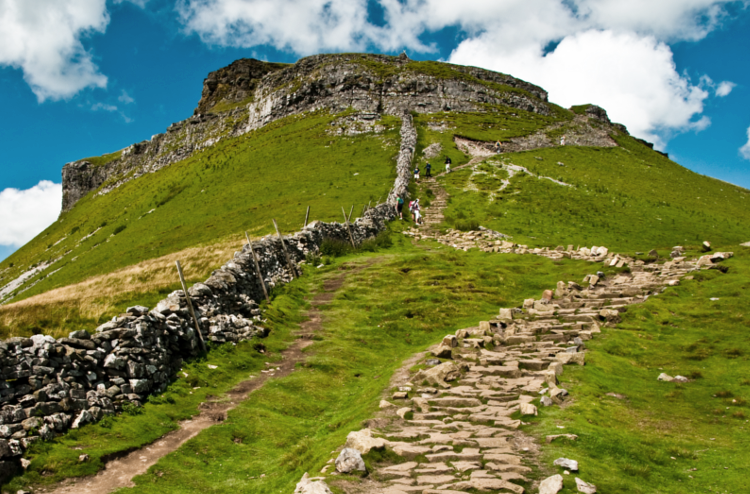 The Yorkshire Three Peaks provide a well-known challenge, all three ascents undertaken in a mere 12 hours. But why not summit just one peak a day? Spread the climbs over a three-day holiday and make time to enjoy regular breaks. Embrace Yorkshire's classic scenery and don't put too much pressure on yourself to achieve a certain time.
All three of the peaks have challenging terrain, so this could still be a tricky walk — make sure you are well-prepared with a proper jacket. The walk takes you high into the sky, sometimes even into the clouds when you reach each summit, so expect to feel on top of the world! Completing any of the three peaks instils a great sense of achievement, with a guarantee you will sleep well that night.
Yorkshire Wolds Way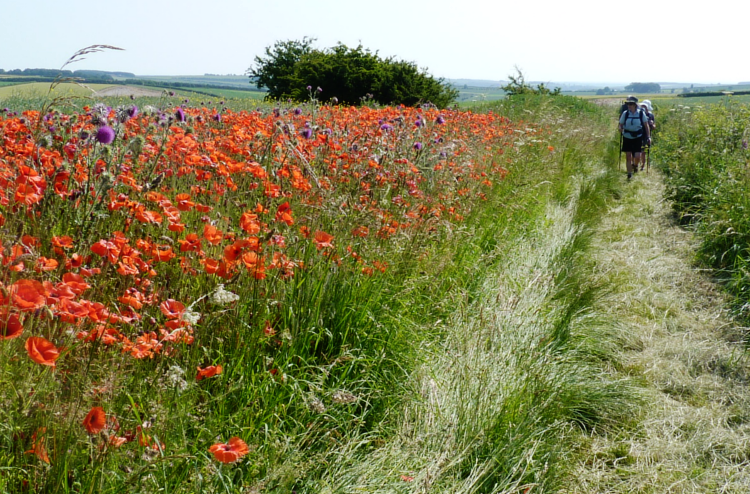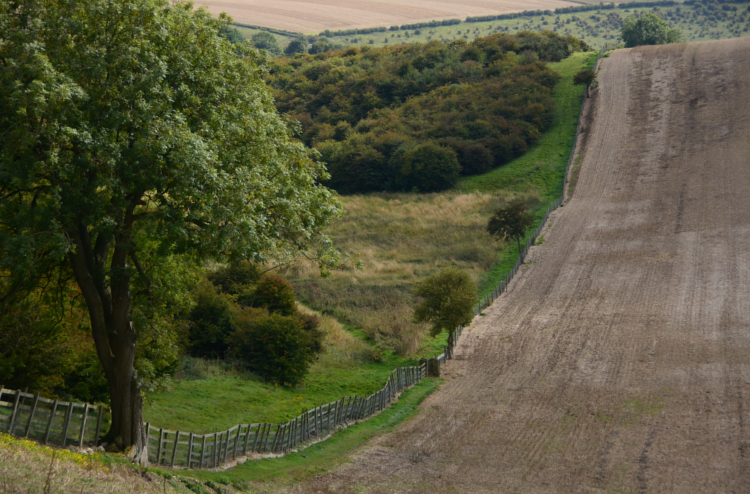 From Hessle to Filey, the Yorkshire Wolds Way is a gorgeous walk that allows you to embrace the beautiful nature and surroundings of the Wolds. From the foot of the magnificent Humber Bridge, you get to venture across the East Yorkshire countryside towards the Filey cliffs. Of course, regular stop-offs are required at pubs for well-earned breaks and a taste of proper ale. Our favourite stops include the famous Wolds Top Brewery, sat on the trail near Hunmanby.
There's a lot to be excited about before heading on this 79-mile walk. It sees you catching the best parts of the beautiful North Yorkshire Moors, embracing the unchanged rustic landscape. The Yorkshire Wolds Way finishes at the peaceful seaside settlement of Filey, complete with the perfect sandy beach.
Dales Way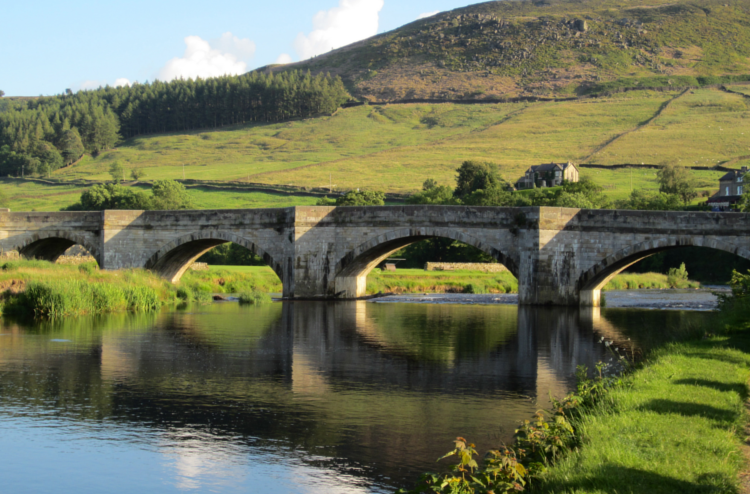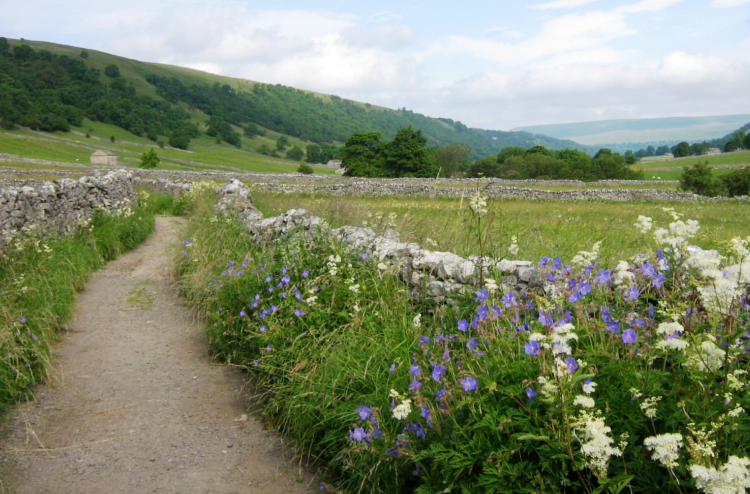 This beautiful walk covers both the Lake District and the Yorkshire Dales, and takes in two of the most scenic places Yorkshire has to offer. Covering 77 miles, the Dales Way will see you meandering through the impressive historical ruins of Bolton Priory, where you can be sure to learn about the past of this interesting place. Then a change of scenery will take you through the peaceful Wharfedale Valley, visiting two national parks.
This walk provides the perfect combination of historical highlights and being out in the open air, with iconic dry-stone walls and rolling fields that go on for miles. As it's a dog-friendly walk too, there's even the option to share this experience with your furry friend.
Nidderdale Way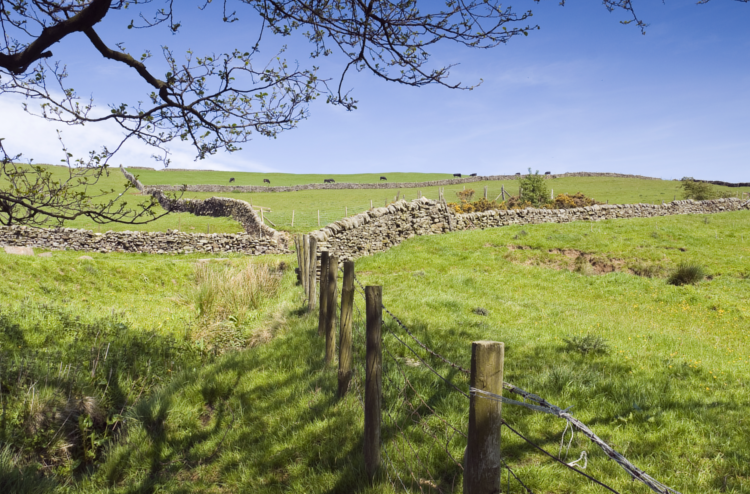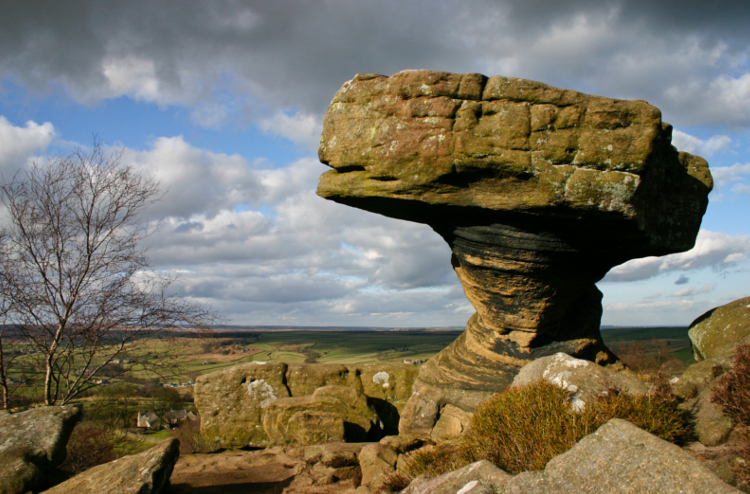 The Nidderdale Way is a beautiful 53-mile circular route starting at Pateley Bridge, discovering quaint little Yorkshire stone cottages in villages such as Ramsgill and Ripley along the way. Make sure to sport a tweed blazer so you can fit right in.
The beautiful Nidderdale sits just beside the Yorkshire Dales National Park, a little less touristy and boasting some breath-taking views over the dale. This lovely route contains the spectacular giant rock formations of Brimham Rocks, a dramatic limestone ravine and the beautiful — if imposing — Ripley Castle. There is so much to explore and discover along this route that the miles will just fly by!
Yoredale Way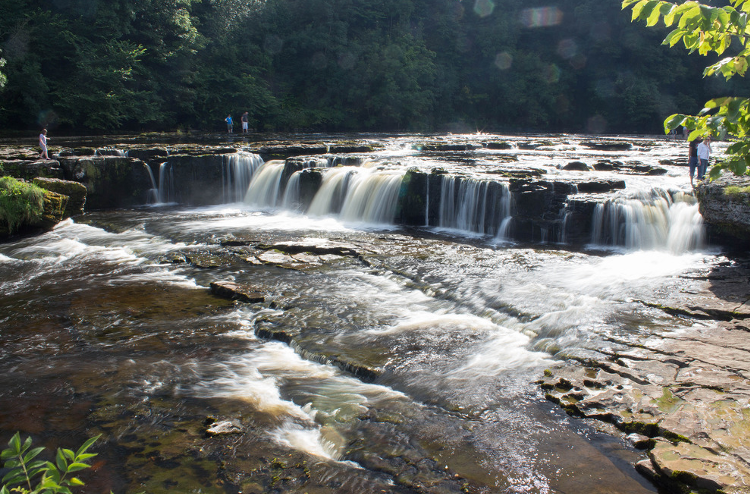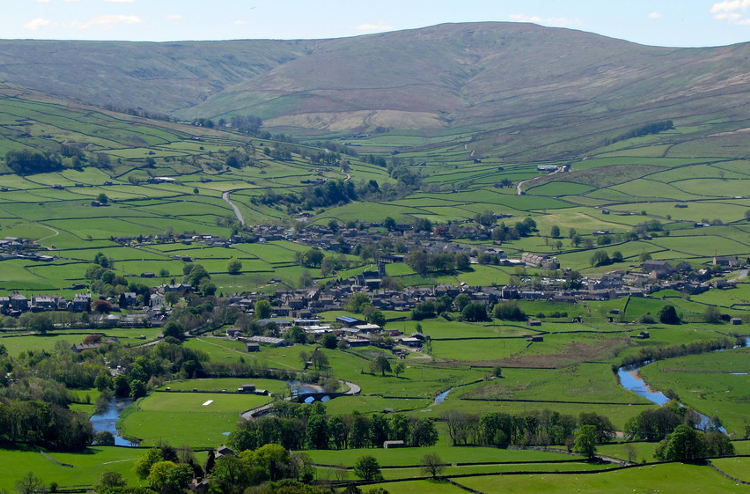 A new route for 2018, the Yoredale Way tours a very beautiful area of Yorkshire. The trail takes you alongside the River Ure, following it from its source. This is our only Yorkshire route that follows a river throughout.
Listen to the soothing sounds of water rushing by while taking in the spectacular views of Pendragon Castle, Middleham Castle and Jervaulx Abbey, learning about the area's history. What's not to love? Following river paths and passing through historic parklands and meadows, this truly is one of our most beautiful walks.
Pennine Way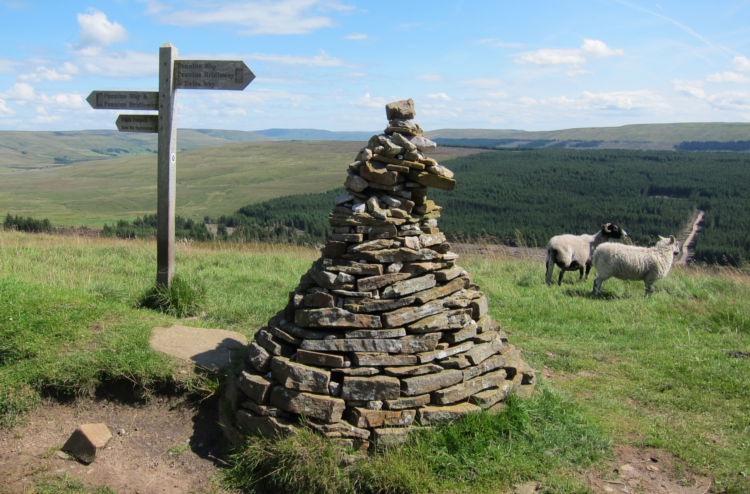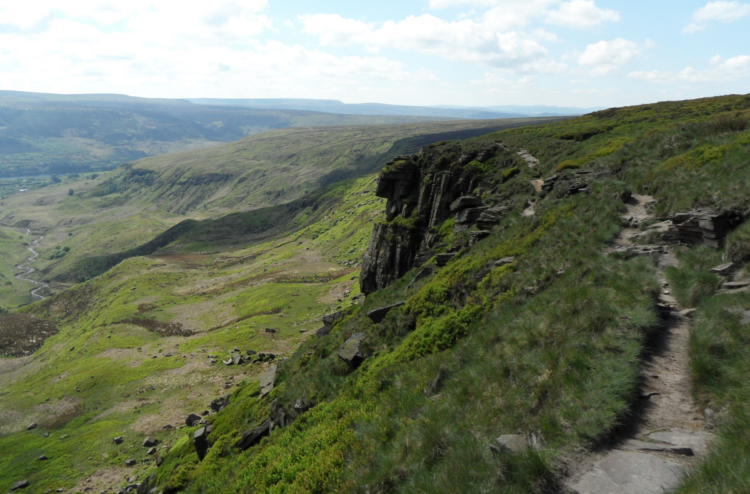 Not for the faint-hearted, the full Pennine Way covers 265 miles along the highest pathways of the Peak District, Pennines, Yorkshire and Northumberland. The southern section will suit best if you're interested in Yorkshire. Starting at Edale, this 95-mile holiday twists and turns up to the village of Horton-in-Ribblesdale. It's still a distinctly hilly route, so expect a real challenge!
Interestingly, the Pennine Way is one of Britain's oldest National Trails. Ancient packhorse trails and drovers' ways traverse the southern section through Yorkshire, steeping it in history. This is the perfect choice if you're looking to push yourself and see Yorkshire's most remote moors.
Herriot Way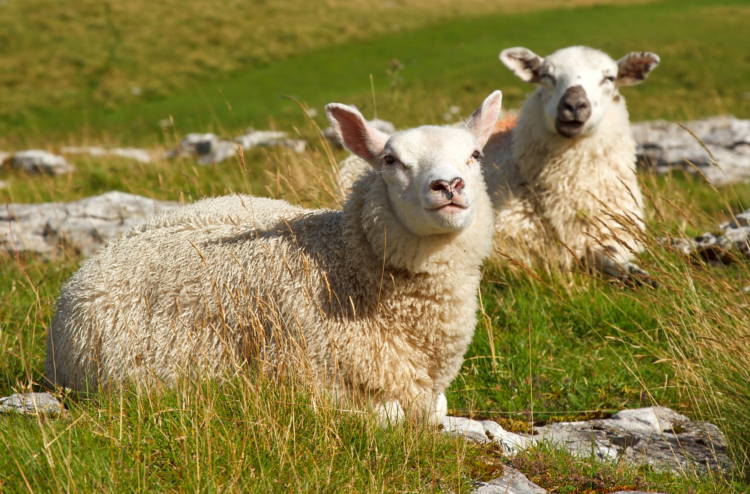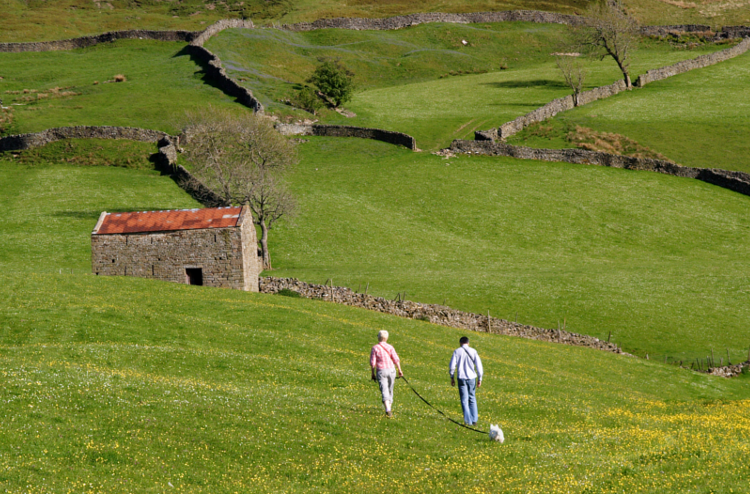 Explore the towns and landscapes depicted by James Herriot in his books 'All Creatures Great and Small' and 'James Herriot's Yorkshire'. The Herriot Way follows a route once undertaken by Herriot himself whilst on holiday with his son. It delves into the beautiful valley of Wensleydale, home to the best cheese in the world. (We deny any bias.)
The walk is a lovely 53-mile circular route that starts and ends in Aysgarth, visiting the quaint villages of Reeth, Healaugh and Thwaite, each alive with their own character and charm. You'll even get a glimpse of the famous waterfalls of Aysgarth! This walk is one to remember and can be enjoyed by all walking enthusiasts.
Outdoor Escapes In Yorkshire
All these walks have been carefully selected to ensure you see the best sights that Yorkshire has to offer, so what are you waiting for? Where will your next adventure take you?
Give your holiday a faster pace with a self-guided trail running holiday along the Dales Way, or try something completely new and get into the saddle with a cycling holiday! We offer self-guided adventures on the Dales Cycleway and a great circuit around Vuelta a Dales.