Contours Walking Holidays
Walk the scenic Pembrokeshire Coast Path at your own pace on a self-guided walking holiday, with maps, cosy accommodation and daily luggage transfers.
Contours Walking Holidays
https://www.contours.co.uk/pembrokeshire-coast-path-trail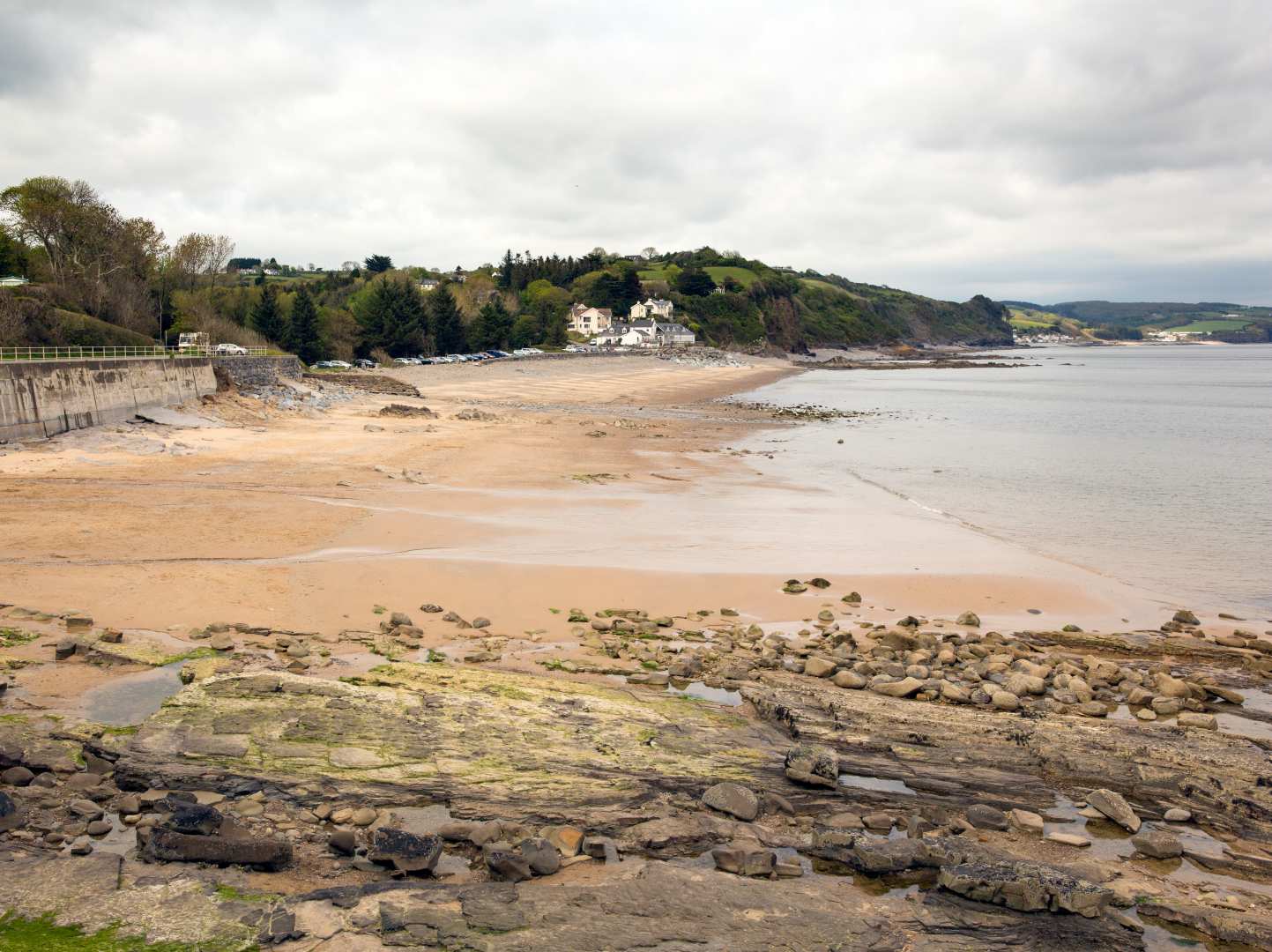 Pembrokeshire Coast Path
A walking holiday along the Pembrokeshire coastline from St Dogmael's in the North to Amroth in the South.
3 to 19 nights
27-180 miles
Moderate to Demanding / Strenuous
From £330 per person
About the trail
This magnificent trail follows the coastline of the Pembrokeshire National Park through some of the best scenery in Britain. The path keeps largely to the clifftops, providing superb views of cliffs, beaches, offshore stacks and islands with their abundant birdlife.
Each turn in the path reveals something different, such as a little harbour or an attractive village bustling with life. The coastline also boasts a wealth of history, with sites of interest including a Neolithic cromlech, Bronze Age standing stones, Iron Age promontory forts and a castle built by Norman invaders.
We offer multiple holiday options along this trail. If you wish to experience the entire trail, simply select the first option from the list below.
Customer reviews from the Pembrokeshire Coast Path
"Accommodations all excellent, directions good."

Ms Mathwin, USA
"Enjoyed the walking."

Mr Drowd, UK
"Helped by excellent weather but all accommodation good and descriptions and info accurate."

Ms Crawford, UK
"I would like to add how much we enjoyed walking from Pembroke to Amroth last week. The luggage transfer worked brilliantly and we were delighted with the quality and variety of the accommodation."

Mrs Boon, UK
"A beautiful walk with stunning scenery!"

Ms Ginter, UK
"A good trail, well-marked with friendly people."

Ms Berstein, USA
"There were many highlights each day. I really enjoyed the approach to Solva from the West as I hadn't experienced that direction before."

Mrs Jones-Hughes, UK
"Amazing scenery, range of wildlife and great Welsh welcome."

Ms Archibald, UK
"Contours organized all details to the best. The combination of Contours and lovely citizens of Wales created a great Holiday to us. Thank you! Organisation, information and documents provided created an environment you feel safe and combatable."

Mr Hoeft, Germany