Contours Walking Holidays
Walk the scenic Pembrokeshire Coast Path at your own pace on one of our tailored itineraries, with maps, cosy accommodation and daily luggage transfers included. This is a fascinating leg of the Wales Coast Path, with harbours bustling with life and prehistoric remains studding the coastal cliffs.
Contours Walking Holidays
https://www.contours.co.uk/pembrokeshire-coast-path-trail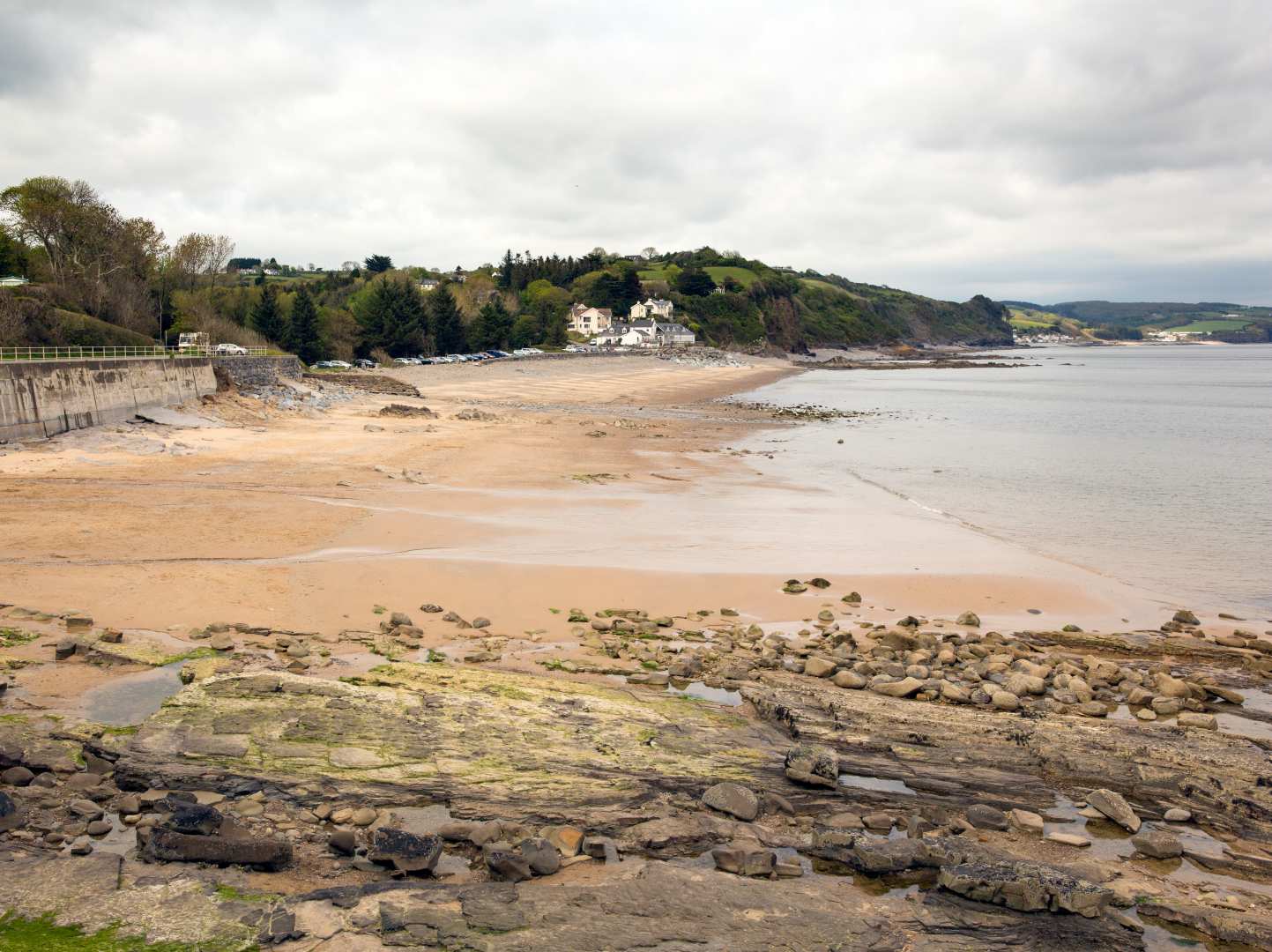 Pembrokeshire Coast Path
A walking holiday along the Pembrokeshire coastline from St Dogmael's in the North to Amroth in the South.
3 to 19 nights
27-180 miles
Moderate to Demanding / Strenuous
From £290 per person
About the trail
This magnificent trail follows the coastline of the Pembrokeshire National Park through some of the best scenery in Britain. The path keeps largely to the clifftops, providing superb views of cliffs, beaches, offshore stacks and islands with their abundant birdlife.
Each turn in the path reveals something different, such as a little harbour or an attractive village bustling with life. The coastline also boasts a wealth of history, with sites of interest including a Neolithic cromlech, Bronze Age standing stones, Iron Age promontory forts and a castle built by Norman invaders.
We offer multiple holiday options along this trail. If you wish to experience the entire trail, simply select the first option from the list below.
Customer reviews from the Pembrokeshire Coast Path
"Lucky with mostly dry weather in which to enjoy a coastline of occasionally turquoise seas, rugged cliffs, rocky coves with small seal pups. Hedgerows packed with blackberries."

Ms Brown, UK
"The scenery was great. The owners of the B&Bs were quite wonderful."

Ms Millar, Australia
"A very memorable holiday and highly recommended."

Mr Pitkin, UK
"Vicky, had a brilliant time - thank you for all the arrangements - glorious scenery, some stiff climbs (didn't you mention you'd run some of the route? impressive, plus) Thanks again - wondering where I'll walk in September."

Mrs Douglas, UK
"You all did a great job and we are very grateful that we had such a pleasant stay in Wales. Everything the Contour team had planned for our hiking holiday worked very well."

Mrs Clemens, Germany
"Thank you for arranging the exceptional weather it was very kind! Brilliant! This was my third and final part of the Pembrokeshire coastal path I had booked with Contours and I was genuinely sad when I got to the end of it and realised, there was no more exploring to do. Yes, I would I think this is possibly my 11th holiday with Contours so I would certainly book another."

Mr Madge, UK
"Great organisation, thank you. Everything went very smoothly, and we had a great holiday."

Mr Hennessy, UK
"Accommodations all excellent, directions good."

Ms Mathwin, USA
"Contours organized all details to the best. The combination of Contours and lovely citizens of Wales created a great Holiday to us. Thank you! Organisation, information and documents provided created an environment you feel safe and combatable."

Mr Hoeft, Germany