Reflections: walking in 2015
By Nicky Jaquiery
I've just returned from a week's walking in the
Lake District
with my mum. Although most people wouldn't think of late November as the best time, weather-wise, to go on a walking holiday, we consider ourselves very fortunate to have only had rain on the one morning. By Lake District standards, this is unusual in summer, let alone in winter!

Whilst we were away, we reflected on the walks we had done this year and why we walked, especially in November, when others we knew had gone abroad in search of some winter sun.
Why we walk
In many ways our week's walking could not have been better – very few people on the hills, plenty of places to park and no need to queue for a table in the café! The fact that we had predominantly good weather, had escaped the trappings of our normal routines and were active throughout the day, were all added bonuses.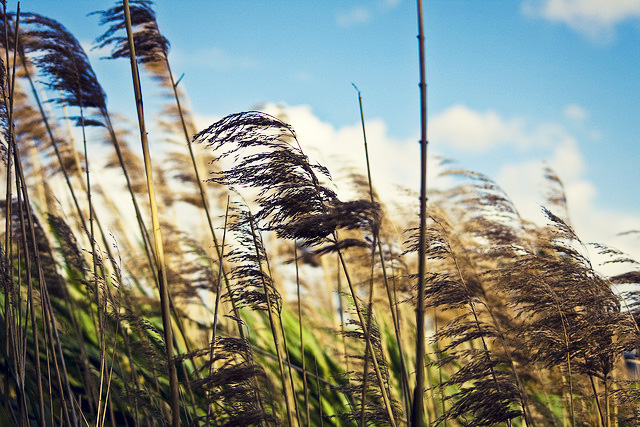 However, we came to the conclusion that it is none of these things that ultimately induces us to walk. Instead, it is simply the enjoyment and relaxation that comes with being outdoors in the fresh air.
A lot of the time we're so wrapped up with everyday things - careers, family, paying the bills and other mundane, but necessary tasks, that we don't always take the time to make the most of the simple things in life, like going for a walk.
But, for me, it's more than this. It just feels right; outdoors is where I belong. In fact, the more time I spend outdoors, the more I'm convinced that I wasn't meant to spend my days sat inside at a desk!
As I think back over 2015 and the walks that I've done, I would say that it doesn't matter whether you're a long-distance walker or a short-distance walker, whether you can take time out to spend a week walking or are only able to snatch one day every so often. The sense of wellbeing from being outdoors and accomplishing a walk is still the same.
Personally, I've not had the time to complete a long-distance walk this year. Instead, I've focused on other things like long-distance cycling, including the Way of the Roses coast-to-coast route and Land's End to John O' Groats. However, in between work and other things, I've made it a priority to go out on shorter walks, sometimes managing a whole day and other times just a few hours. The important thing is that wherever possible I have walked.
Best one-day walks
As 2015 comes to an end, I thought I would share with you some of my most memorable walks from the last year, easily doable in a day or less if you're pushed for time.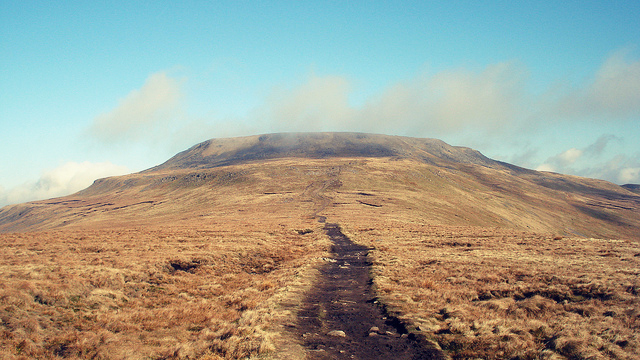 At the start of the year I went up Ingleborough from Clapham, one of the highest peaks in the Yorkshire Dales National Park and part of the Yorkshire 3 Peaks trail. A blanket of snow had settled on the ground creating a stillness that was only broken by my crunching footsteps.
In the spring I completed a circular walk in the Lake District when the wild flowers were at their best. The walk started and finished in Ambleside and went via Loughrigg tarn, Elterwater, Coniston and the picturesque Tarn Hows: all popular Lakeland destinations.
In the summer I climbed up Skiddaw, the first of the Lakeland fells on the Bob Graham Round. I was able to see the whole of the North Lakes spread out before me and, for once, it was less windy on the top than it usually is!
During October I walked along part of the Limestone Way in the Peak District and was rewarded with a landscape of autumnal colours and warm sunshine more redolent of summer than autumn.
Lastly, this week in the ice and snow, my mum and I managed to reach the top of Coniston Old Man, an optional side trip on the Furness Way.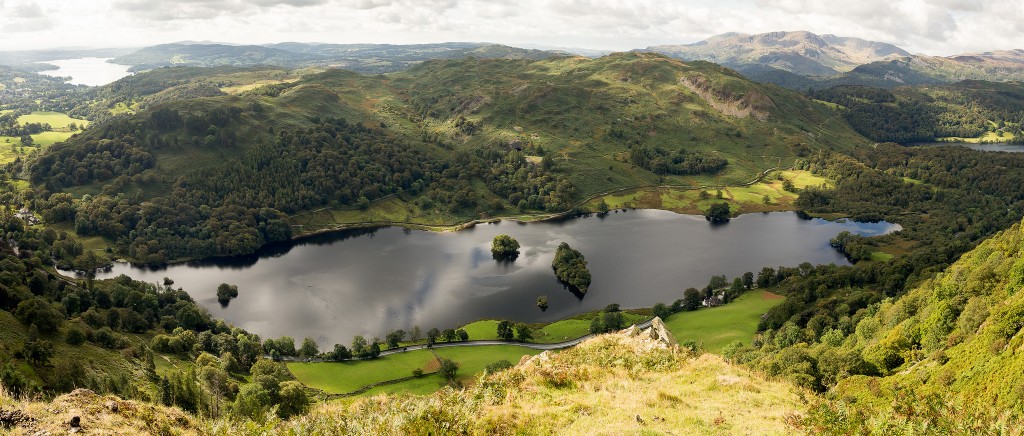 On this walk, the weather was at its best - cold, but sunny, with all-round blue skies and clear 360° views from the top. Best of all, being November, it was quiet with hardly anyone else around. It was a superb walk culminating that evening in a well-earned drink in front of a roaring log fire. All things considered, a perfect walk on which to end the year!