Contours Walking Holidays
Walk Mid-Wales and Shropshire along the banks of the Severn on a tailored itinerary, maps, guidebooks, cosy accommodation, and daily luggage transfers included. This relaxing, largely downhill walk explores the countryside's extensive history and visits welcoming inns along the way.
Contours Walking Holidays
https://www.contours.co.uk/severn-way-trail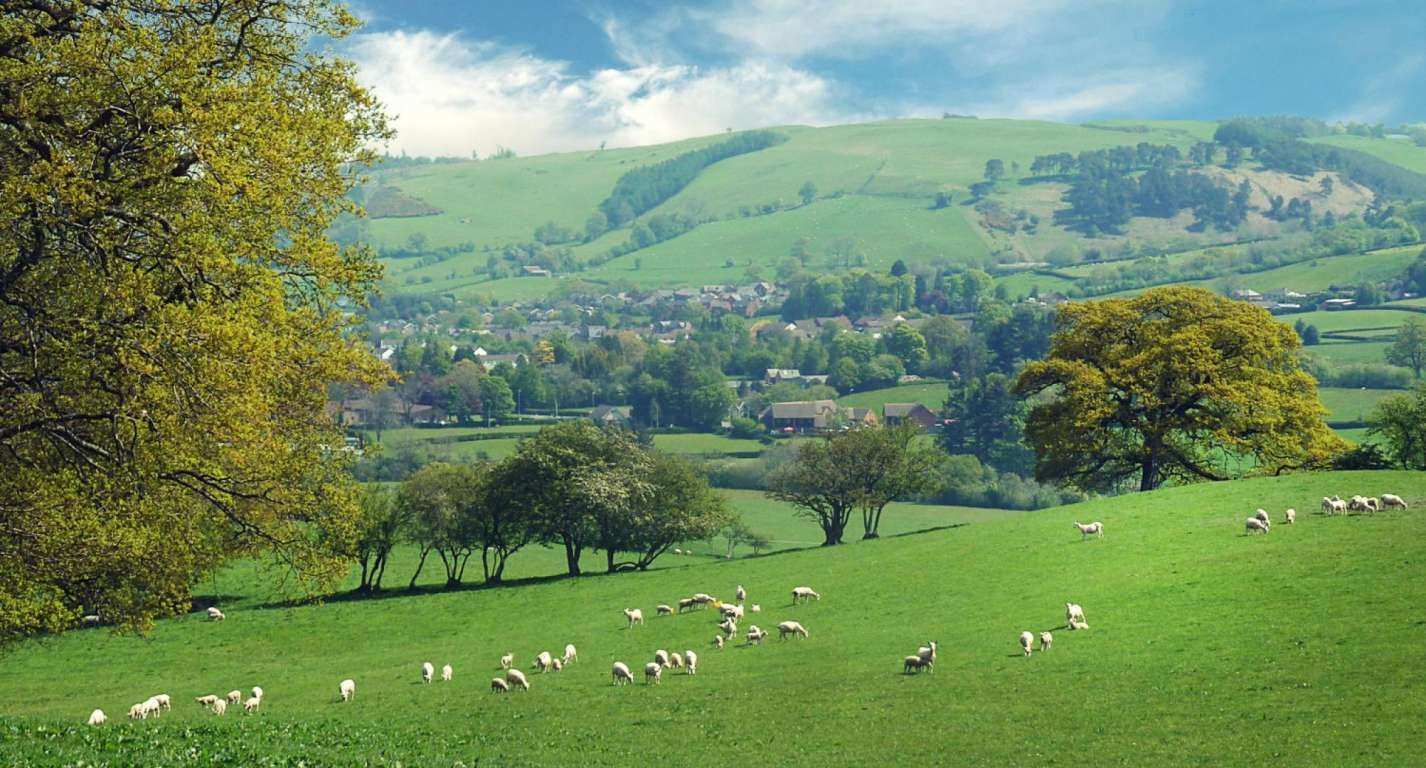 Severn Way
Shadow the River Severn from its source at Plynlimon in Mid-Wales to its end at Severn Beach in England.
4 to 19 nights
29-216 miles
Moderate to Strenuous
From £440 per person
About the trail
From the wild Cambrian Mountains flows the longest river in Britain: the Severn. For years it supported industrial revolution in Shropshire, Worcestershire and Gloucestershire, leaving rural wharves and busy inns dotted along its length. These make it an accessible – and these days far more peaceful – setting for a relaxing, largely downhill walk that culminates in a meander along the sandy shores of the Severn Beach.
With the powerful Severn Bore sweeping along the broader sections of the river, the Severn Way provides a unique look into a beautiful force of nature, and all it has provided for the people who live along it.
We offer multiple holiday options along this trail. If you wish to experience the entire trail, simply select the first option from the list below.
Customer reviews from the Severn Way
"Shrewsbury and Ironbridge were lovely - we did well to choose an extra day there."

Ms Terry, UK
"A great experience to follow a river from its source (a boggy pool on a mountain) to a mighty four mile wide estuary. It was so varied, changing all the time and I loved it all."

Ms Mobbs, UK
"The Severn Way is a pleasant and interesting walk which is not too taxing. It makes a pleasant change from toiling uphill and down dale."

Mr Rooke, UK
"Really enjoyable. Superb variety of high-quality accommodation. Arrangements worked faultlessly- thank you!"

Mr Hallatt, UK