Contours Walking Holidays
Take a circular self-guided walking holiday through Snowdon. Luggage transfer, accommodation and expert advice provided.
Contours Walking Holidays
https://www.contours.co.uk/snowdon-round-trail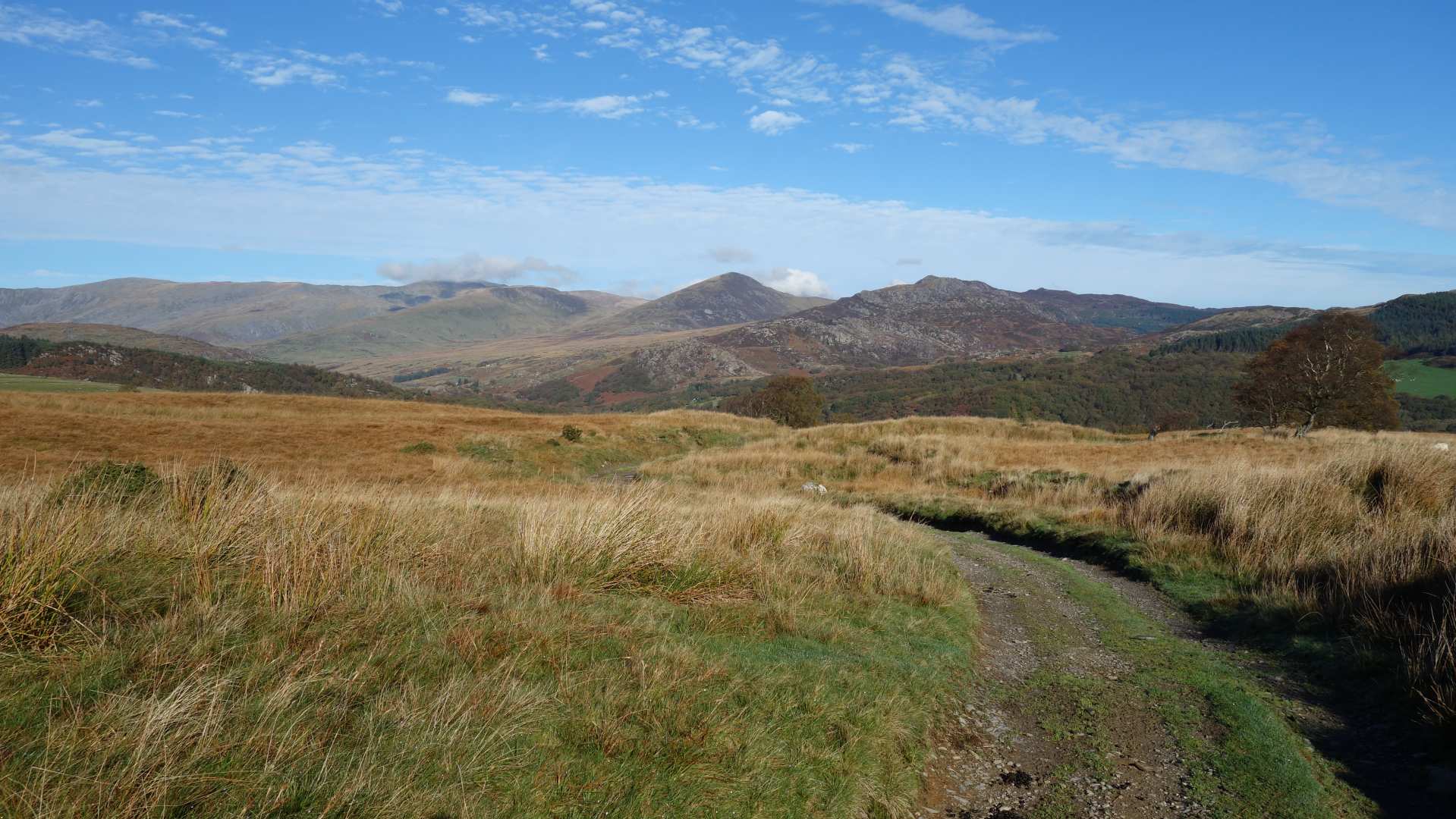 Snowdon Round
A circular walk showcasing the fantastic valleys and mountains of the Snowdonia National Park.
4 to 7 nights
56-61 miles
Moderate to Strenuous
From £500 per person
About the trail
Based on the excellent Snowdonia Slate Trail, the Snowdon Round has been developed by Contours Holidays to give keen walkers the chance to explore the incredible scenery of the Snowdonia National Park in Wales. The trail features an exhilarating mixture of terrain – including imposing mountains, expansive lakes and colourful woodlands – with impressive and ever-changing views across the diverse Welsh landscape from start to finish.
The standard Snowdon Round route skirts around the foot of Snowdon, the highest mountain in Wales, while those with a real taste for adventure can opt for the Mountain Route and conquer its summit!
We have partnered with the Snowdonia Slate Trail Trust, so that when you book a Contours Holiday along the Snowdon Round, 50% of the cost of your guidebook is given back to fund the maintenance of this spectacular route.
Routes on this trail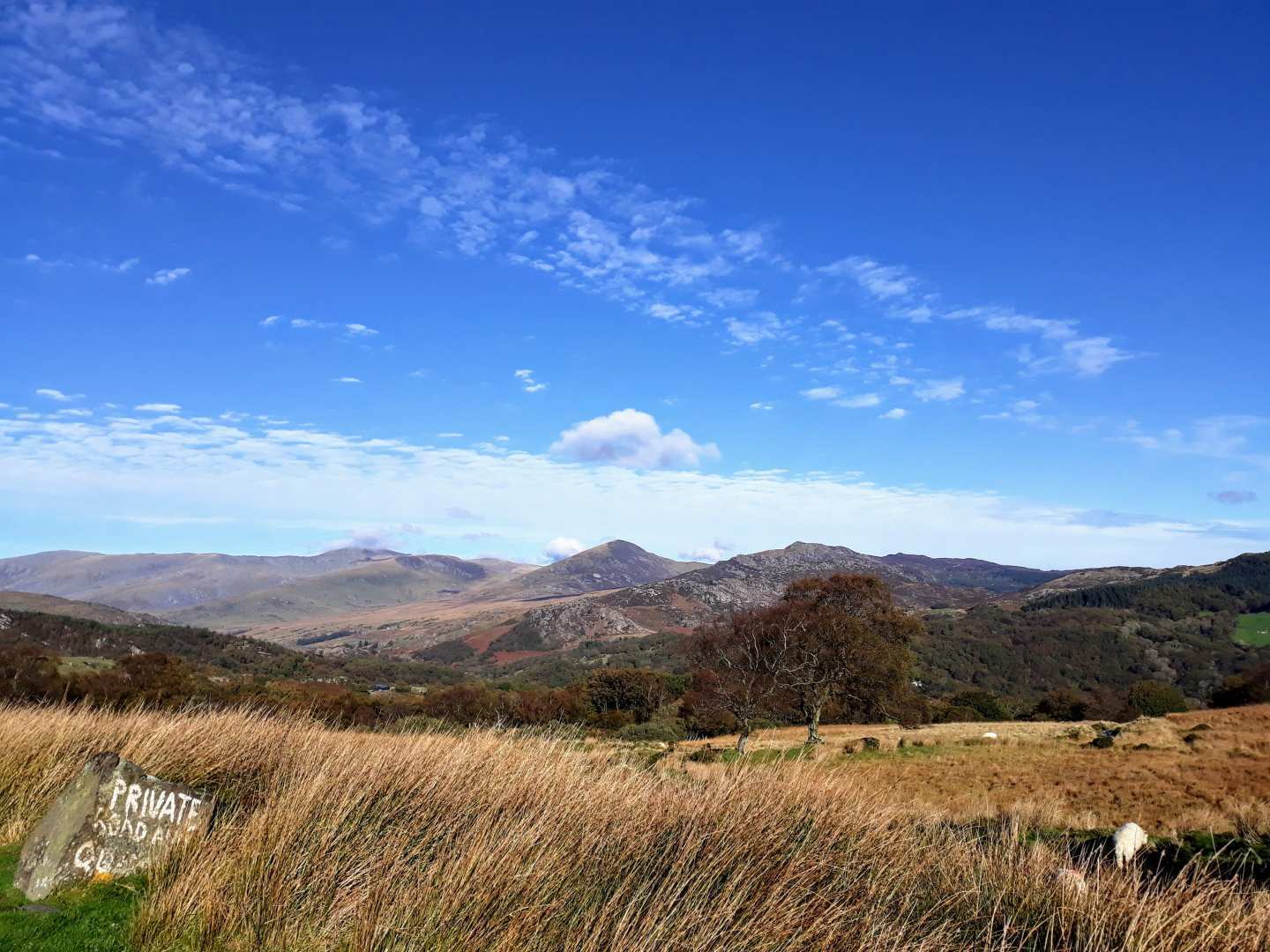 A scenic walk around the foothills of the iconic Snowdon massif in Snowdonia National Park.
Find Out More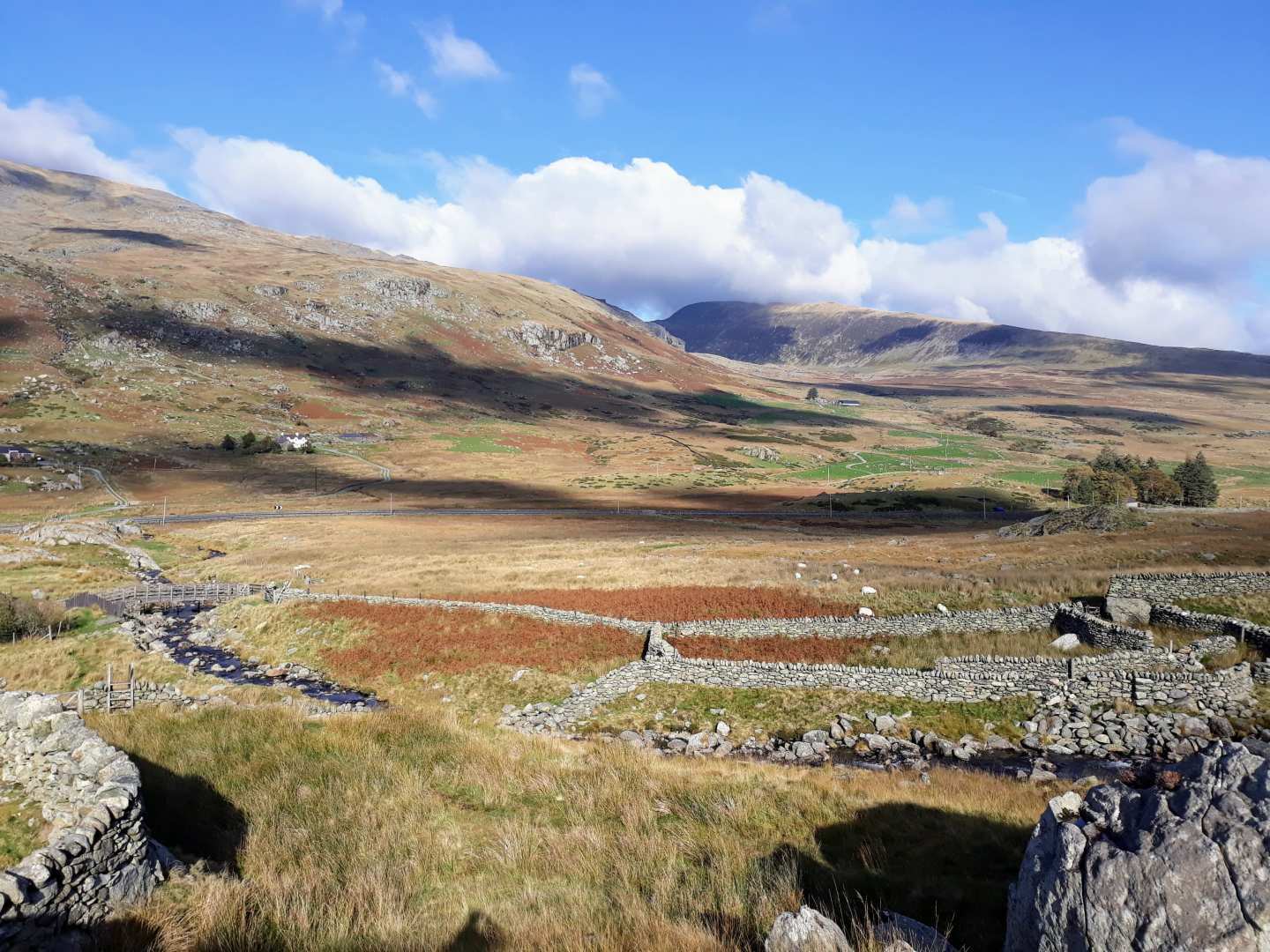 A demanding yet rewarding hike in Snowdonia, conquering many of its mountains along the way.
Find Out More