Stokesay Castle in Shropshire
Along our Shropshire Hills walking holiday sits Stokesay Castle, a fabulous timbered mansion well-stocked with history and, sometimes, cream teas.
Stokesay Castle in Shropshire
https://www.contours.co.uk/stokesay-castle
Stokesay Castle in Shropshire
By Karen Simons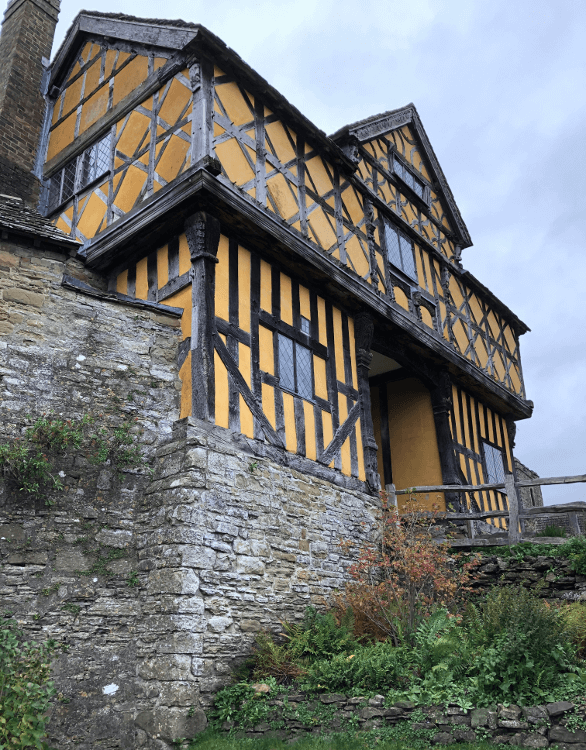 The second national lockdown was looming and we had reserved tickets to go to one of our favourite places — Stokesay Castle. Should we go?
Exploring During COVID-19
The National Trust and English Heritage have successfully implemented a booking system so that you can continue to enjoy their properties and grounds, albeit on a planned basis, during the period of restrictions.
We had been taking advantage of day trips to see new places and revisit some old haunts, which is why we had chosen an all-time favourite — Stokesay Castle — and not just for the cream teas, although those did tip our decision to visit before lockdown kicked in again.
Magnificent Stokesay Castle
Stokesay is not really a castle but a magnificently preserved fortified manor house. It is situated within the Shropshire Hills in an area of outstanding natural beauty. Nestled between two wooded hillsides, the manor was built in the Oney Valley between Church Stretton and Ludlow. It is on one of the stops for the Shropshire Hills walk at Craven Arms; in fact, the Earls of Craven were sometime residents.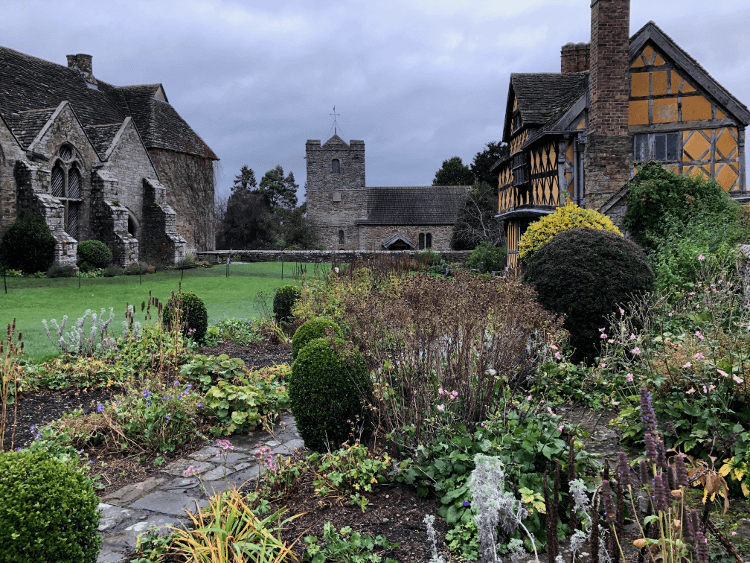 Sitting outside the main fortifications is a charming little church with wall paintings and rather elaborate pews for the local gentry. The entrance into the inner courtyard is found over a now-grassed moat and through the most magnificent yellow painted gatehouse. It is this gatehouse that I never get tired of seeing; it brightens up my day.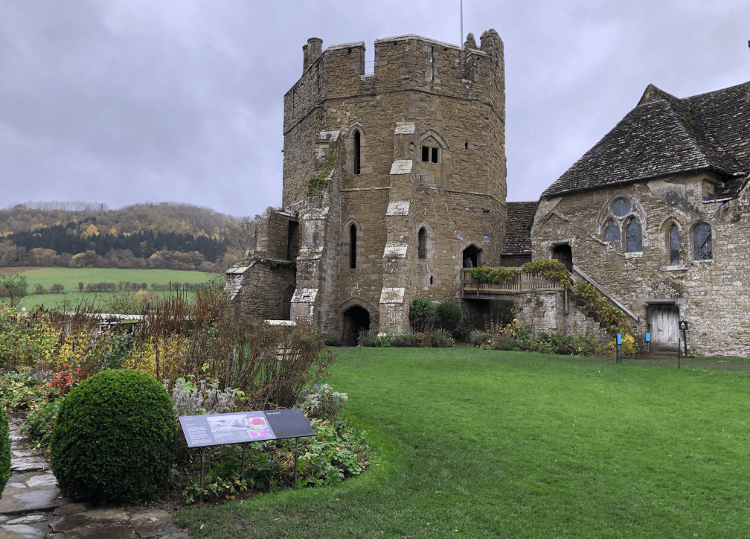 Once inside the walls, the hall, living quarters and tower surround a restful country garden. Entering the grand hall, which is an impressive expanse, smaller, more intimate rooms give an idea of how the Lords, Earls and merchants lived here in comfort.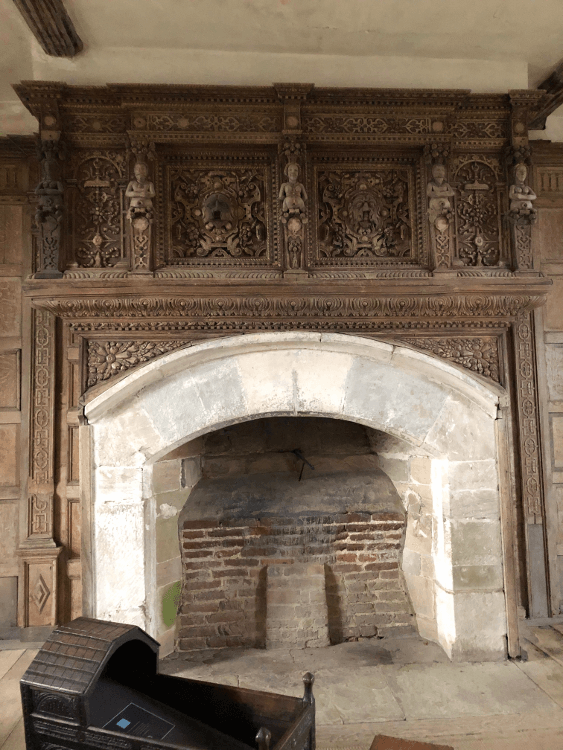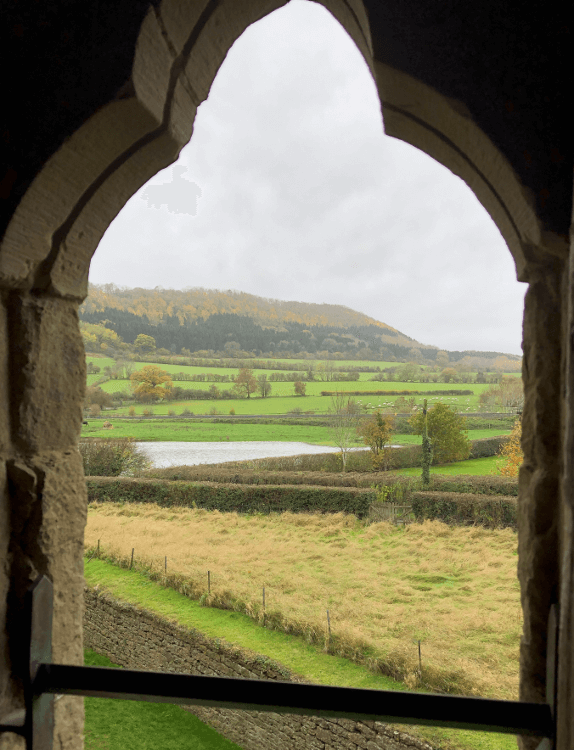 The tower and indeed moat are built for show and not protection. A climb up the tower is rewarded by views of the rolling countryside surrounding Stokesay: the farm, lake and church.
A Walk Beneath the Castle
Back through the gorgeous yellow gate house, a grassy path leads around the moat. I always finish a visit by taking a stroll under the fortifications. There is a whole different aspect to looking up at the buildings from below.
Now off to the café — only there are no scones! This was the last hour before it would close again before lockdown and all the scones had gone earlier in the day. Never mind, a nice slice of fruity flapjack was a rather good alternative and the cream tea will wait till better days.
Top posts
Visit Stokesay Castle in the Shropshire Hills
Traverse the Shropshire hills, with far-reaching views across the county and over to Wales.

Admire stunning Stokesay Castle — and Clun Castle too, charged with turbulent history.

Cross the iconic Offa's Dyke Path and catch a glimpse of King Offa's famous ancient landmark.
Circular trail beginning at Church Stretton
52 miles (83 km)
2nd January to 24th December
| Code | Tour | Duration | Price per person | |
| --- | --- | --- | --- | --- |
| SHRH1 | A circular trail beginning at Church Stretton | 4 days walking | £540 | |
| SHRH2 | A circular trail beginning at Church Stretton | 5 days walking | £645 | |